FX has confirmed that American Horror Story will been renewed for a 6-6-6th season, premiering in the fall of 2016.
This news comes as no surprise, seeing how the show's current Gaga-infused installment Hotel continues in the grand tradition of smash ratings.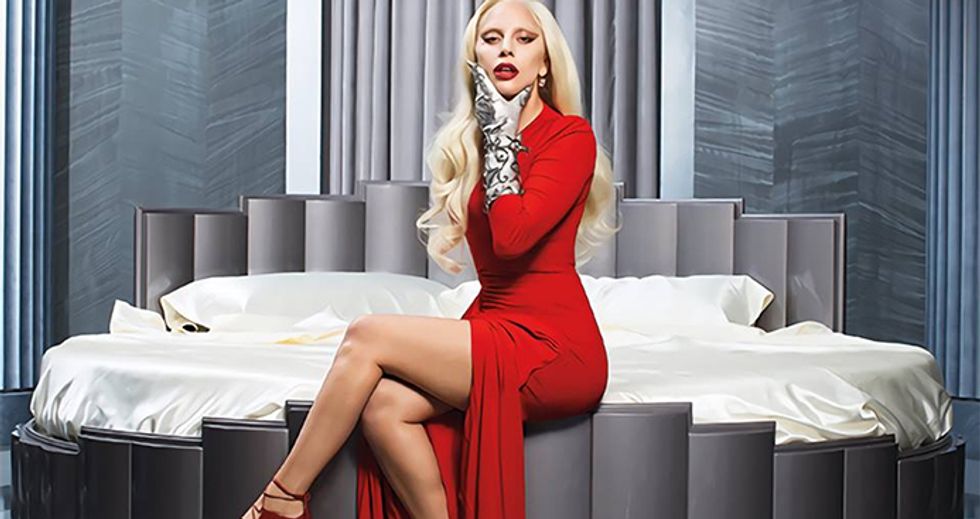 In a statement from FX Network/Productions CEO John Landgraf, he says:

"From 'Murder House' to 'Hotel,' AHS has pioneered a new television form as well becoming FX's highest rated show — while also pushing every conceivable boundary of creative excellence and audacity. This is even more remarkable because Ryan and co-creator Brad Falchuk tear up the playbook every year, challenging the entire creative team to come up with something even more spectacular, frightful and entertaining. You could not ask more of an artist, their team or a series and with every new installment they deliver."
In the spirit of the playbook Ryan Murphy lights on fire each season, let's take a stab at 10 new possible themes that could take the next chapter of AHS to whole new levels of horror.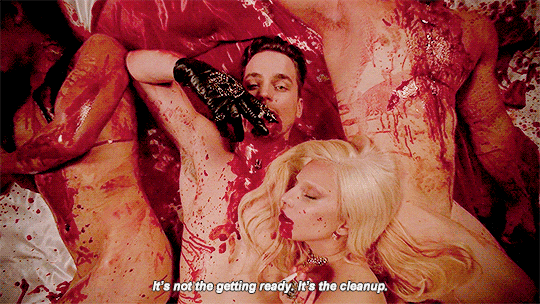 1. American Horror Story: Panera Bread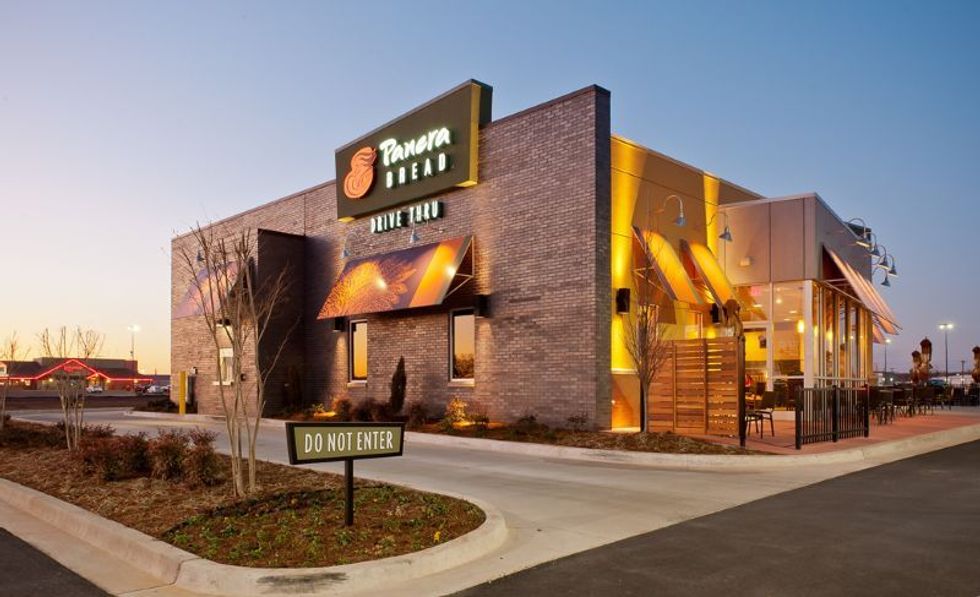 -Your broccoli cheddar bread bowl cannot save you.
2. American Horror Story: Water Park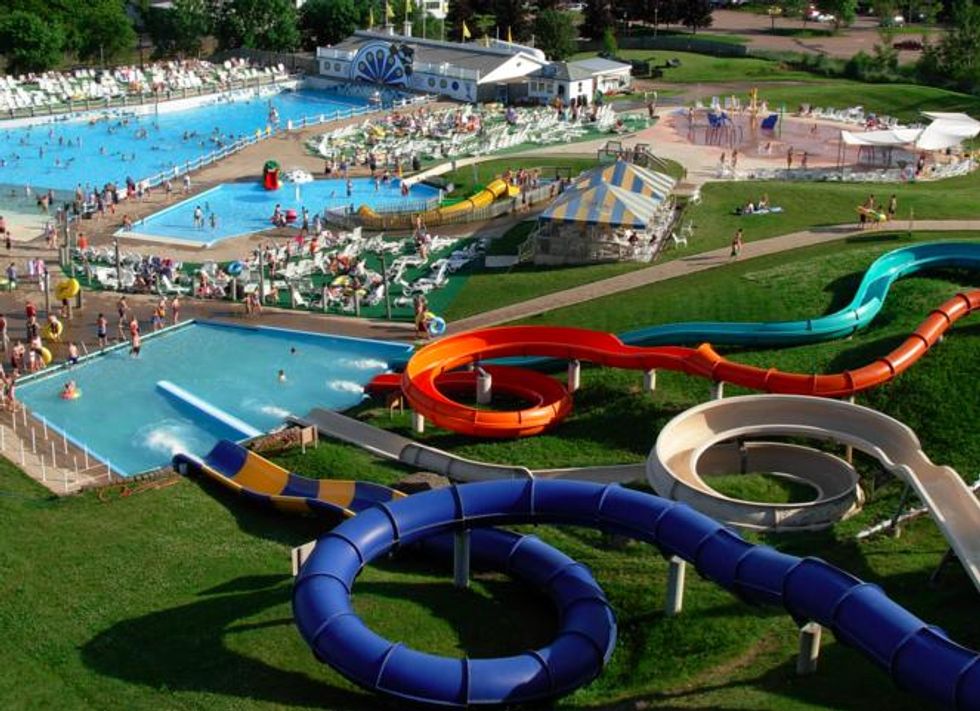 -First casting is for parents yelling at their kids at the snack bar.
3. American Horror Story: Amtrak Bar Car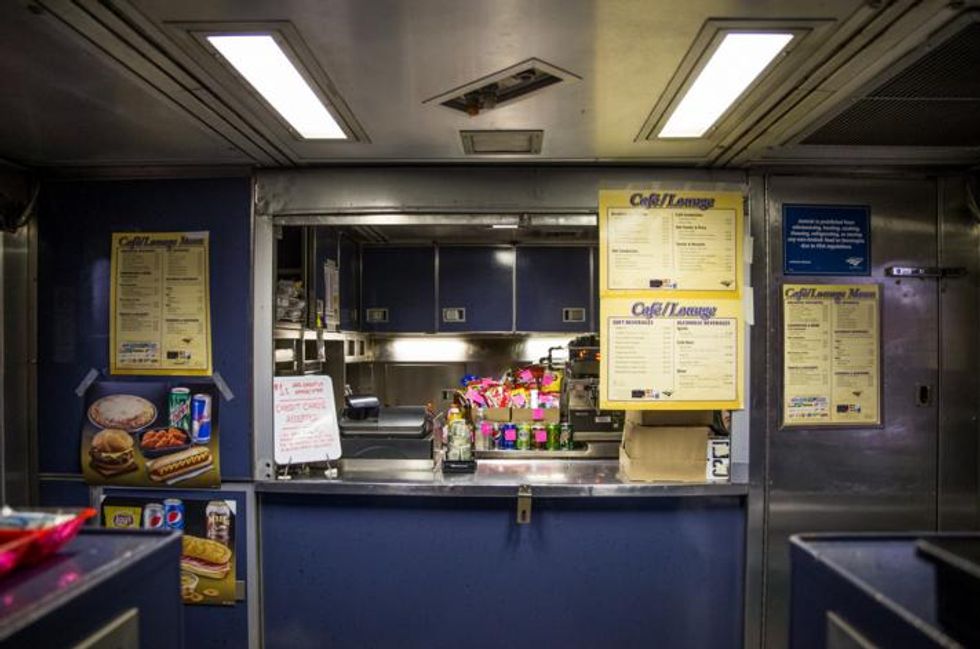 -"Can I have 4 mini bottles of warm Merlot?"
4. American Horror Story: Staples Workstation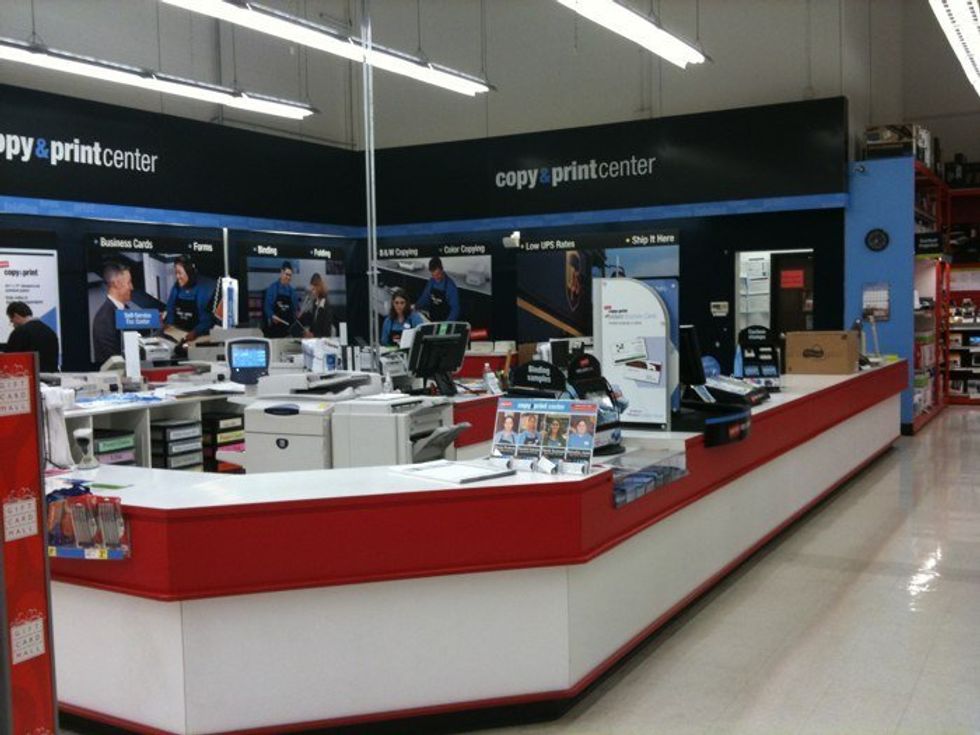 -"Is printer 3 working?"
5. American Horror Story: Starbucks Restroom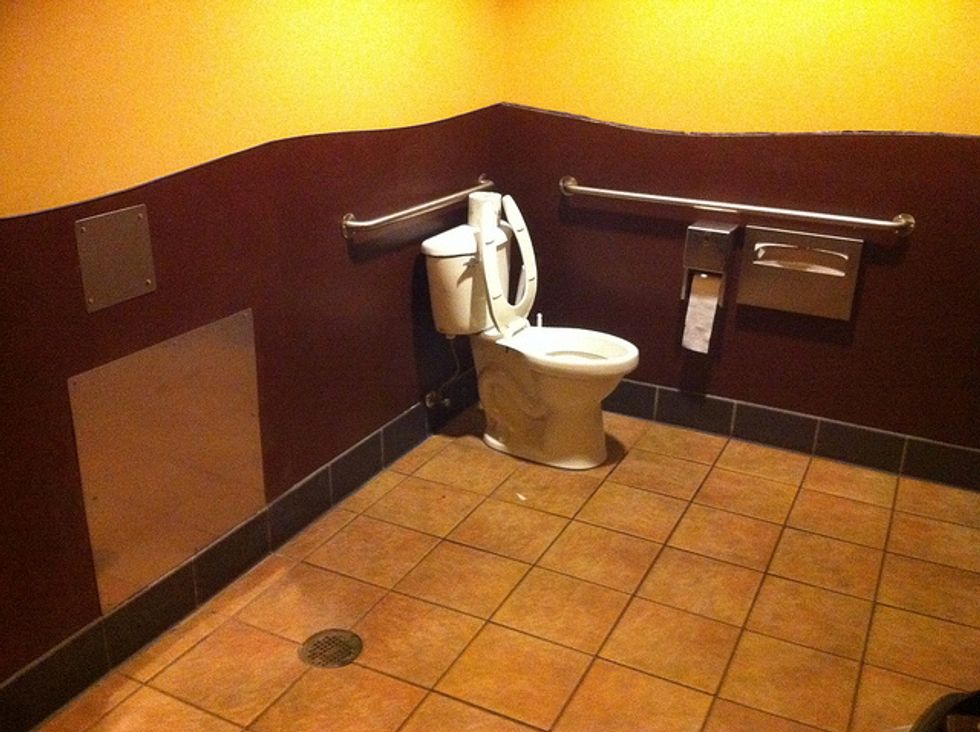 -"What's the code for the bathroom?"
6. American Horror Story: Please Watch My New Webseries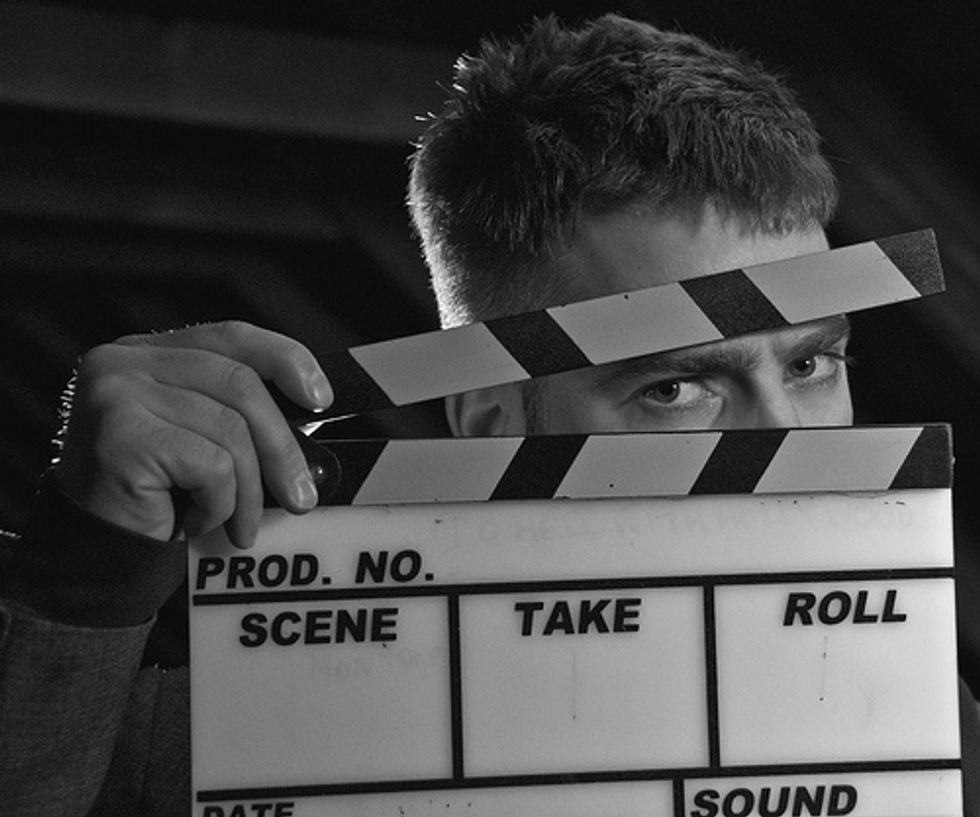 -"Feel free to share!"
7. American Horror Story: Feigned Humility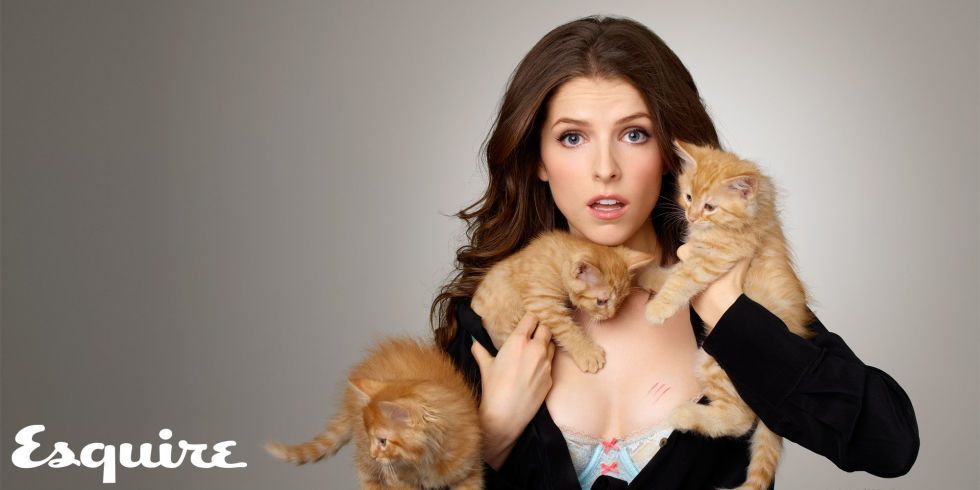 -"Netflix is my boyfriend!"
8. American Horror Story: Regional Theater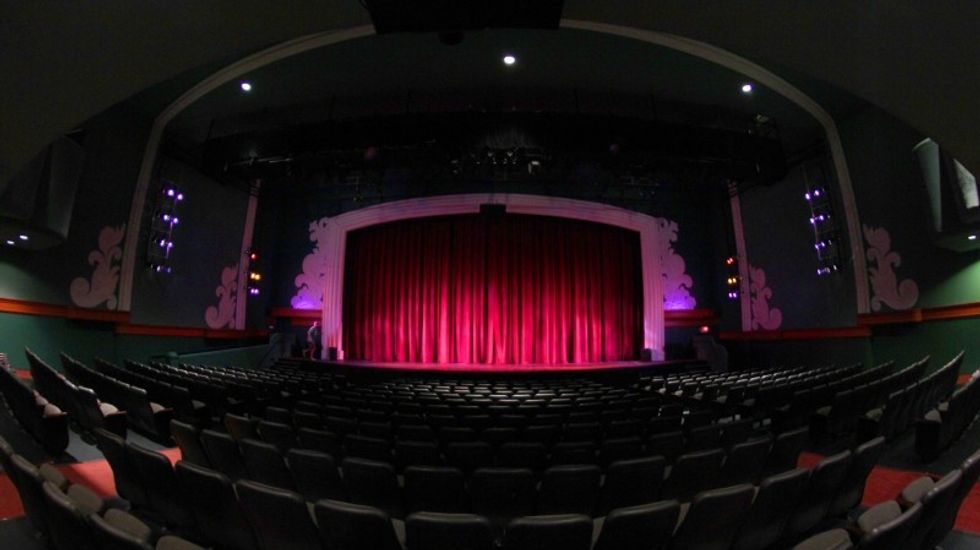 -"Last seen in: The Mystery of Edwin Drood. Wants to give a shout out to: all his kitties from last year's production of CATS."
9. American Horror Story: YouTube Celebrity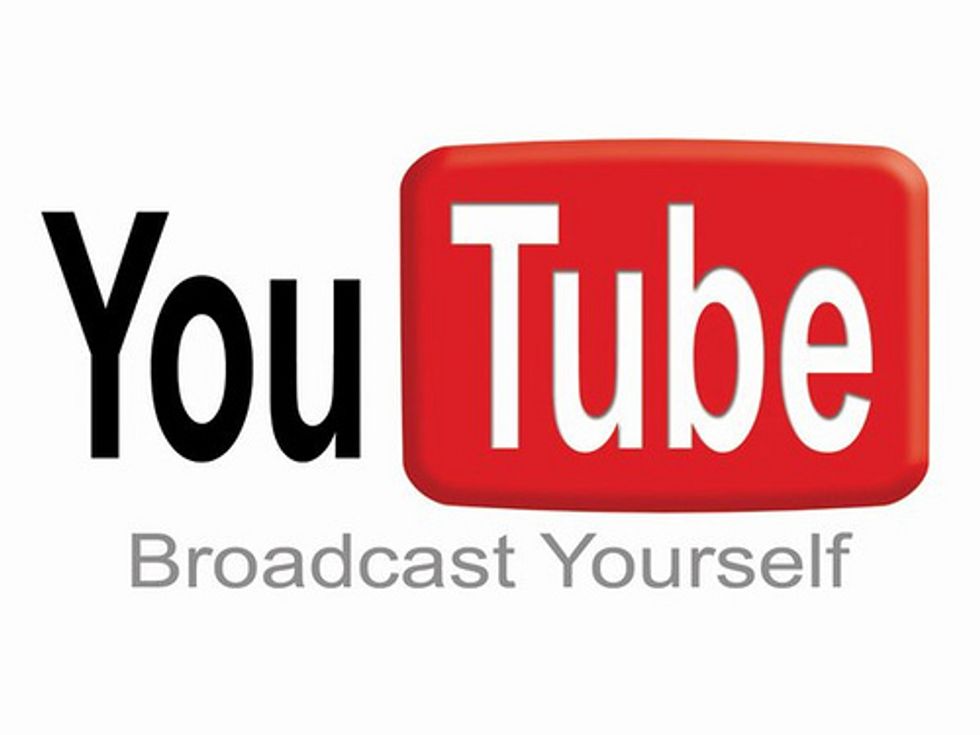 -"Hey guys! It's me."
10. American Horror Story: The American Police State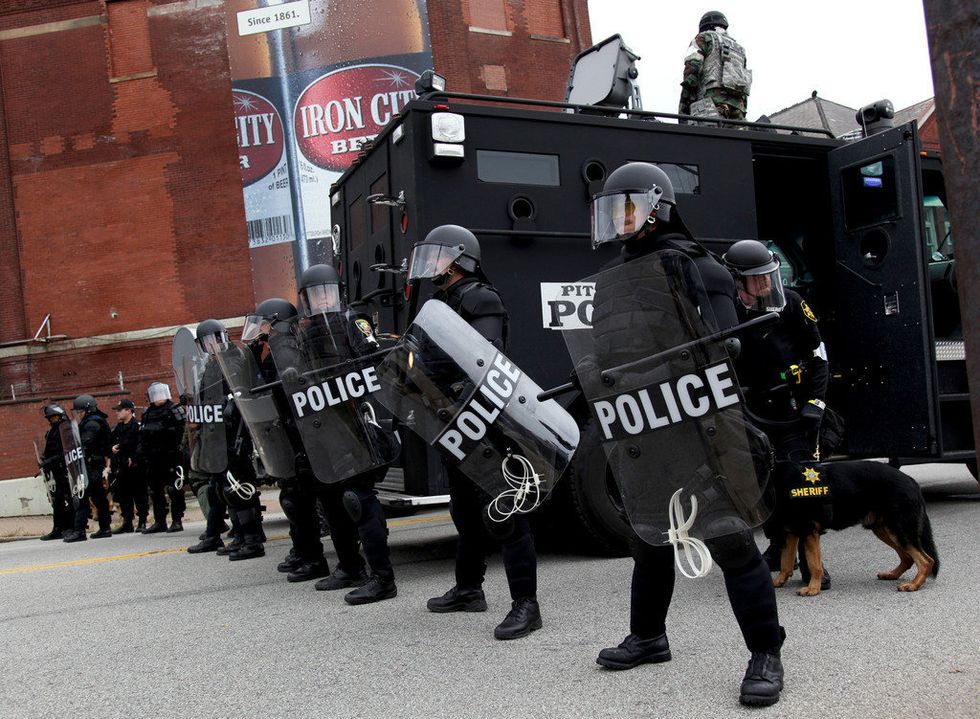 -Yeah.