Beleaguered sportswear brand Abercrombie & Fitch (beloved by every popular kid from your school circa 1998) has been undergoing a complete makeover since 2015, and a new fashion campaign that came out Wednesday is one of its latest efforts to re-brand.
To address the plummeting sales that has set the company adrift in recent years, A&F has hired a new creative team to head up its comeback, including a menswear designer from Club Monaco and a womenswear designer from Karl Lagerfeld. They also hired a new creative director, Ashley Sargent Price, who was previously at J. Crew. The brand's newest campaign is the first under Price, and its much more sophisticated and diverse than the super-sexual sepia-toned ads featuring mostly white models it was once synonymous with.
The company also announced their plans to switch including in-store merchandising (e.g.. actually turning some damn lights on in the place) and designs to cater to an older demographic.
These changes have brought in more revenue for the company, their first sign of fiscal growth since 2012. But this growth didn't hold, and in the first quarter of 2016 revenue went down. But as Fashionista points out, fluctuating sales are par for the course since it takes awhile for any re-brand to click with customers accustomed to the past.
But sometimes change is a very good thing.
See images from the campaign below.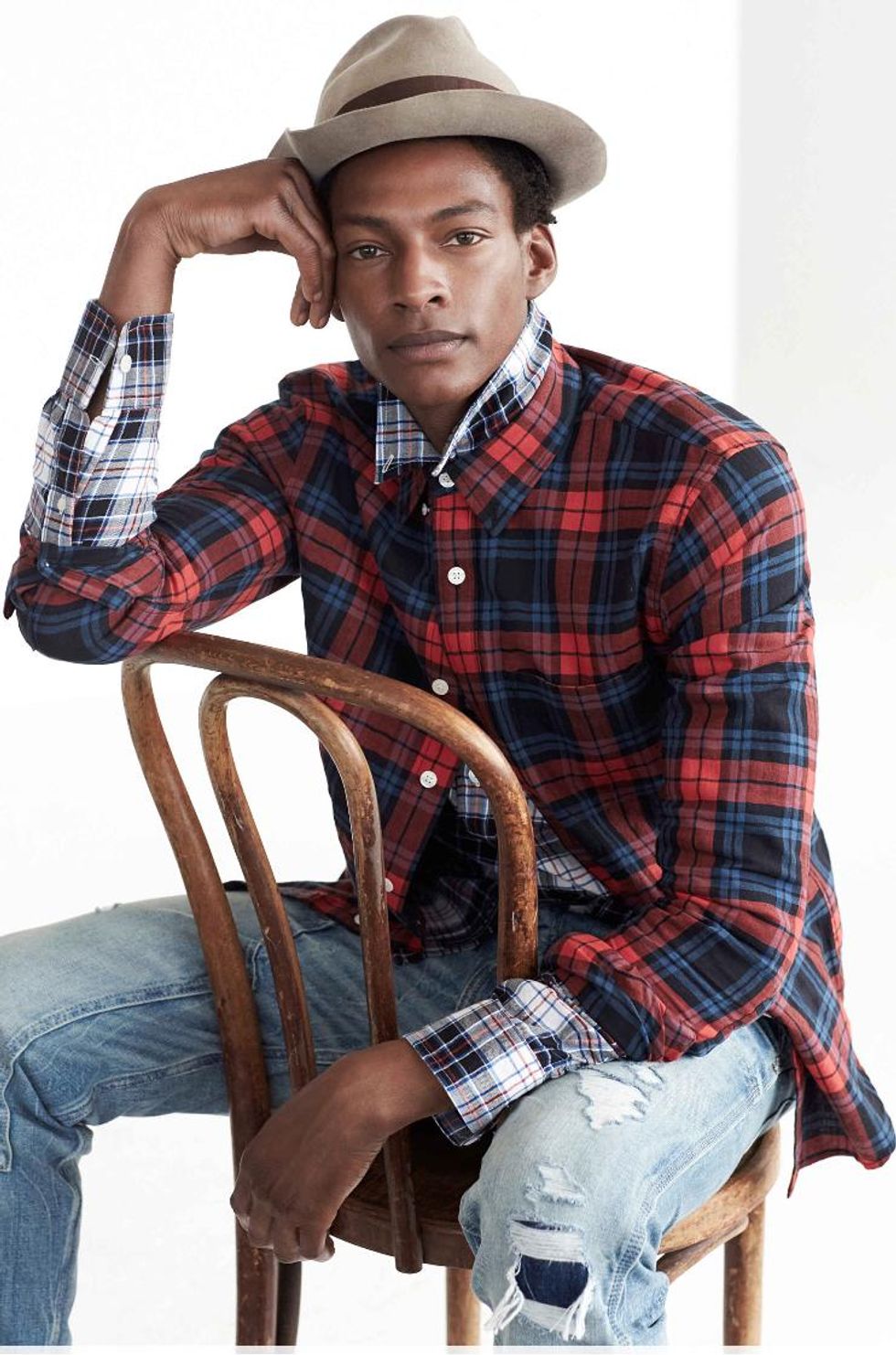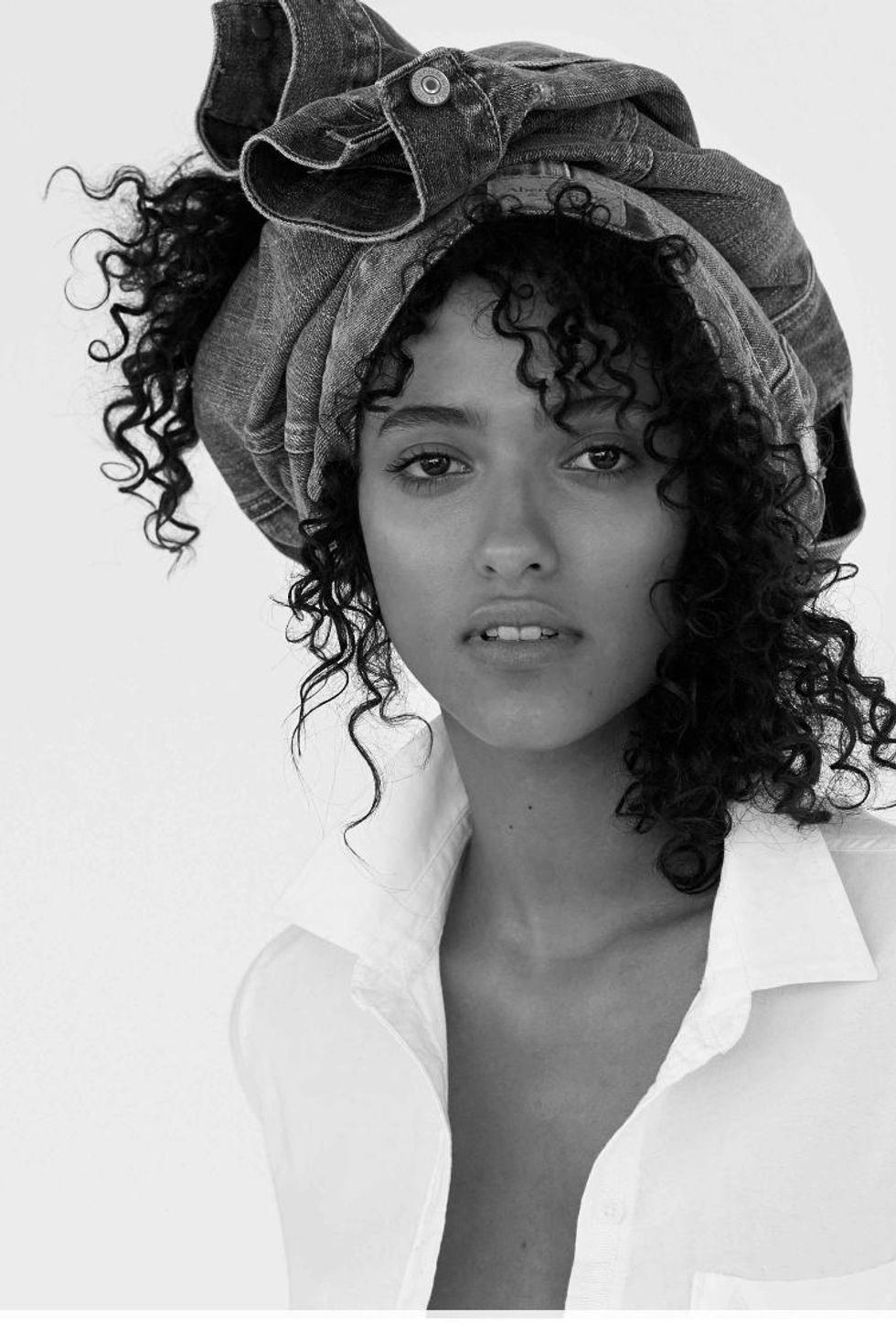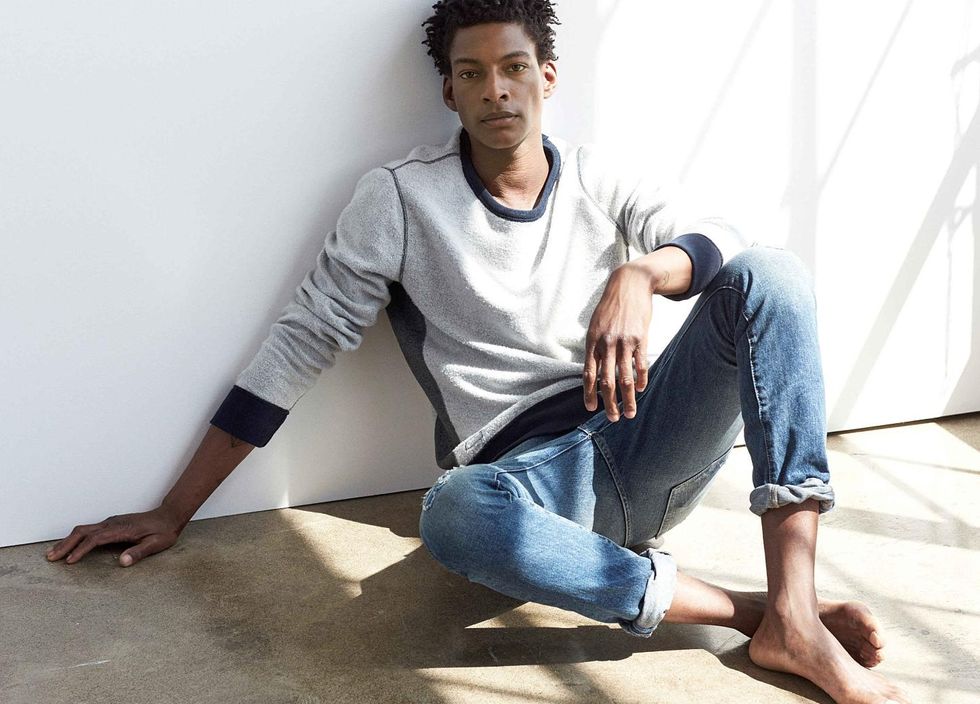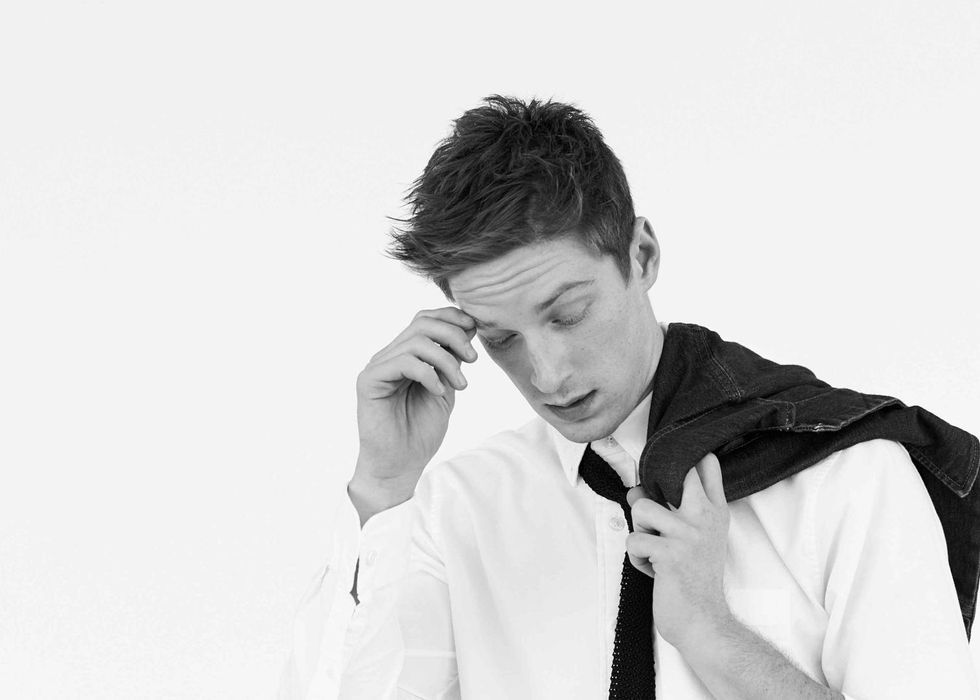 Images courtesy of Abercrombie & FItch
[h/t Fashionista.com]