Vaping never looked more lush. Amber Rose just dropped a line of classy, champagne-colored vape pens in a collab with KandyPens—the same company that made the vaporizers we see in DJ Khaled's "I'm The One" and Fat Joe & Remy Ma's "All The Way Up."
Related | Amber Rose Dressed as Feminist Heroes
"I want it to feel like a celebration when they inhale," says Amber. Her pens are the first to use an all-quartz bucket and coil, which means a smoother steamy feel rather than a rough burning sensation when you smoke. Each one is handmade, and comes with a gold-trimmed, champagne-colored leather case.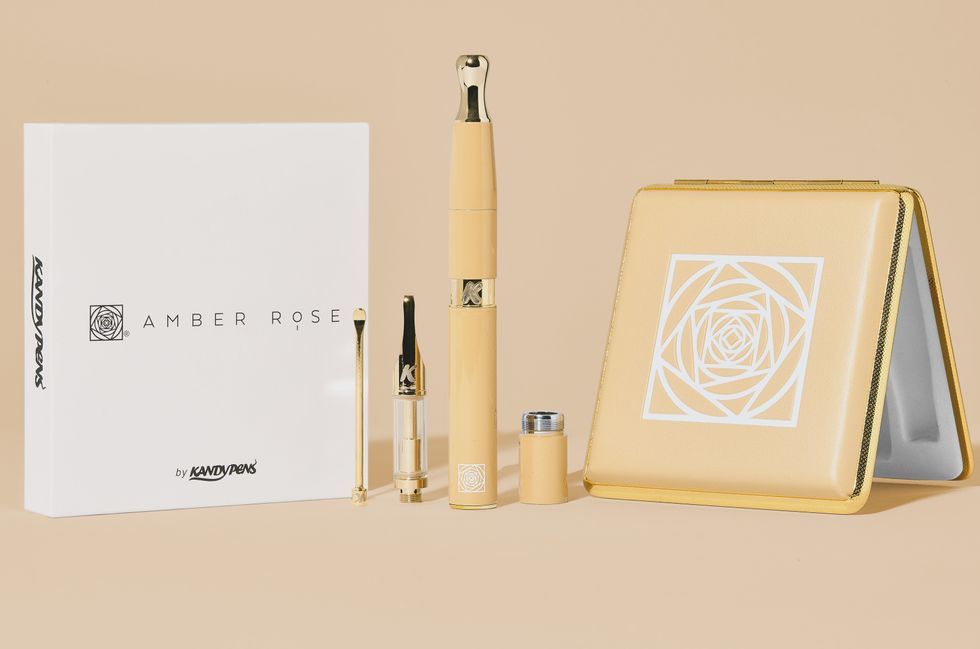 Amber also worked closely with KandyPens to make sure that the design was sleek, and "unisex" without the boring grey neutrality most of us associate with the word. The gold-flecked pens come in Champagne/Gold and Champagne/White, the difference being the color of the subtle rose insignia. "I want the pen to not only represent my fans, but to be inclusive, so that anyone coming across my pen will resonate with it."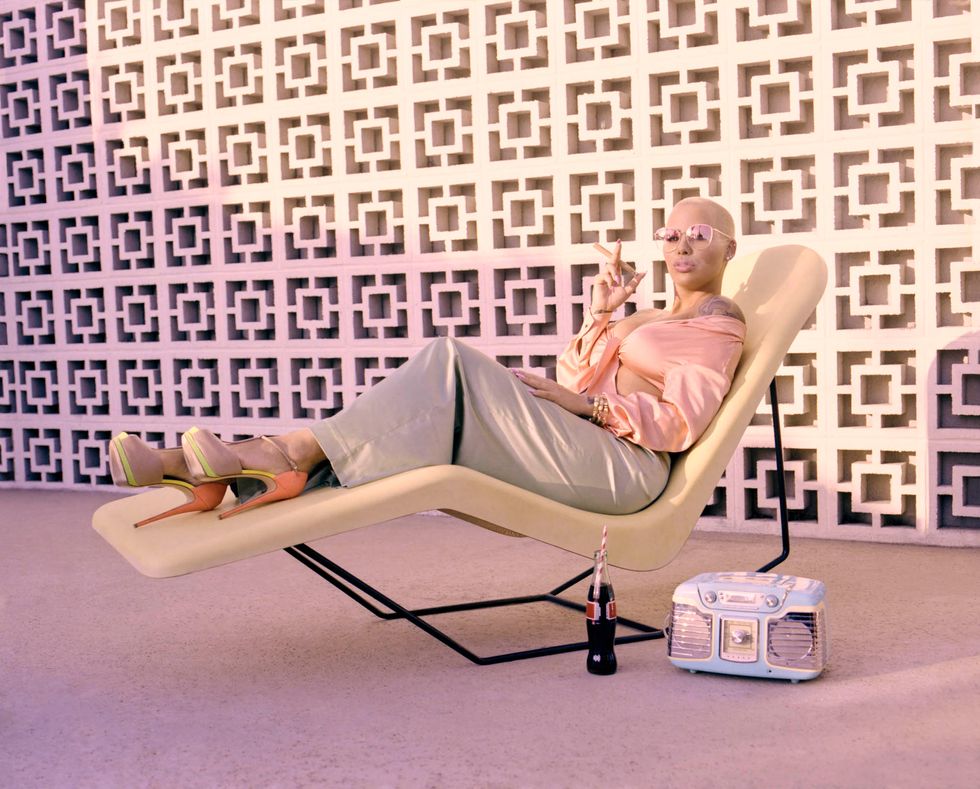 This collab is the biggest high-profile campaign to hit the cannabis industry to date, and is a huge step forward in bringing cannabis to the mainstream.

The pens are available for purchase on KandyPen's website for $148.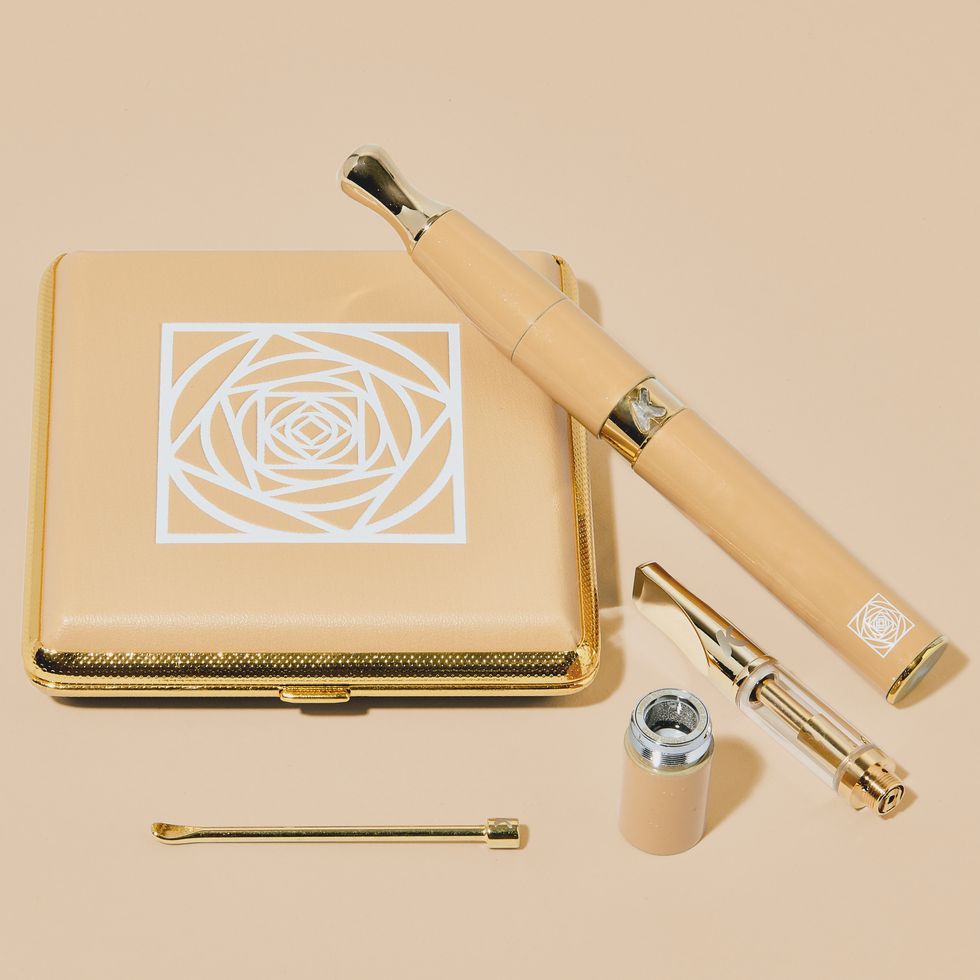 Photos courtesy of KandyPens
Sign Up for the Morning PAPER