The Amber Heard/Johnny Depp split has garnered a wildfire of coverage since Friday, when Heard filed a domestic restraining order against Depp, citing physical violence as recent as last Saturday.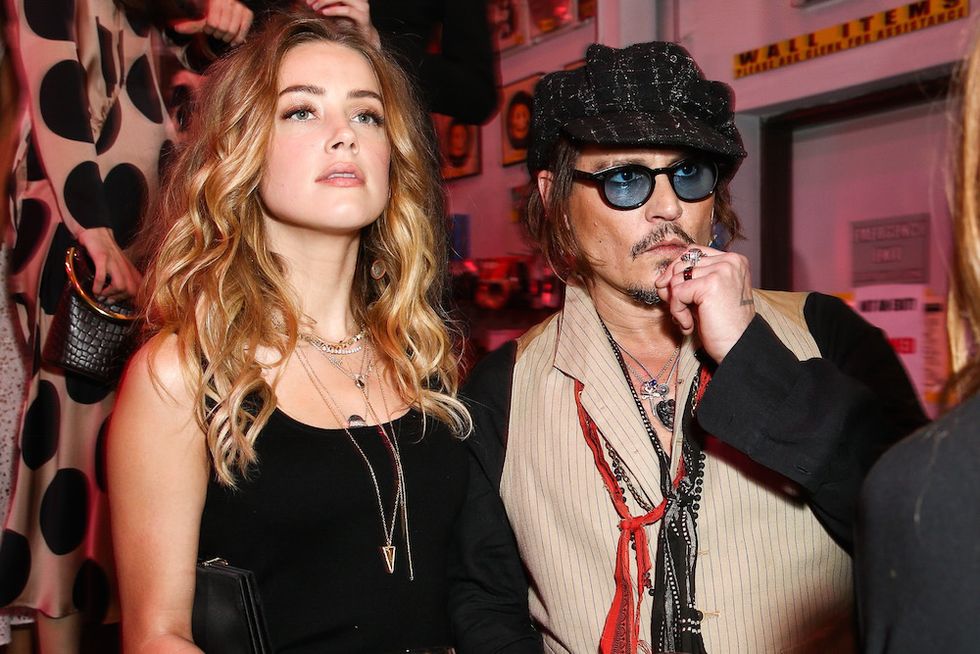 via BFA
Her claims were amplified by her very much publicized appearance at an LA court house Friday, where a significant bruise was visible on her face.
Depp Disciples, including members of his own family, have been coming forward all weekend to discredit Amber's story.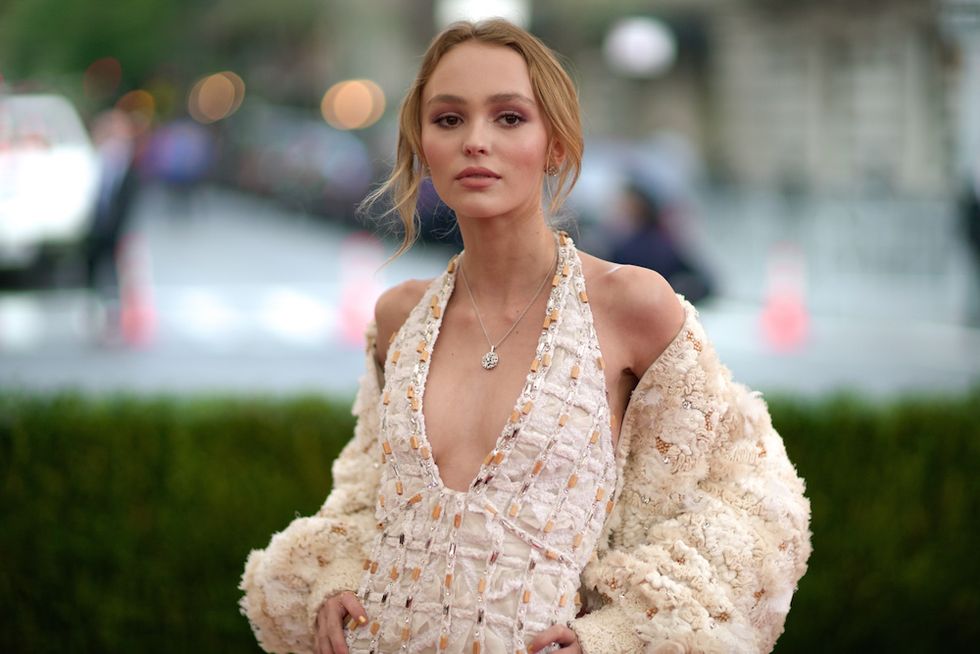 via BFA
On Sunday, Depp's daughter, Lily-Rose, shared a solidarity Instagram:
She also posted a excerpt from an article that states LAPD, who responded to Heard's distressing call at the former couple's Los Angeles estate, but found no evidence that a crime had taken place.
According to the police, Heard did not wish to make an official police report on the matter.
Depp's former partner of 14 years, and mother of Lily Rose and son Jack, Vanessa Paradis, also issued a statement, writing in a letter to TMZ on the situation.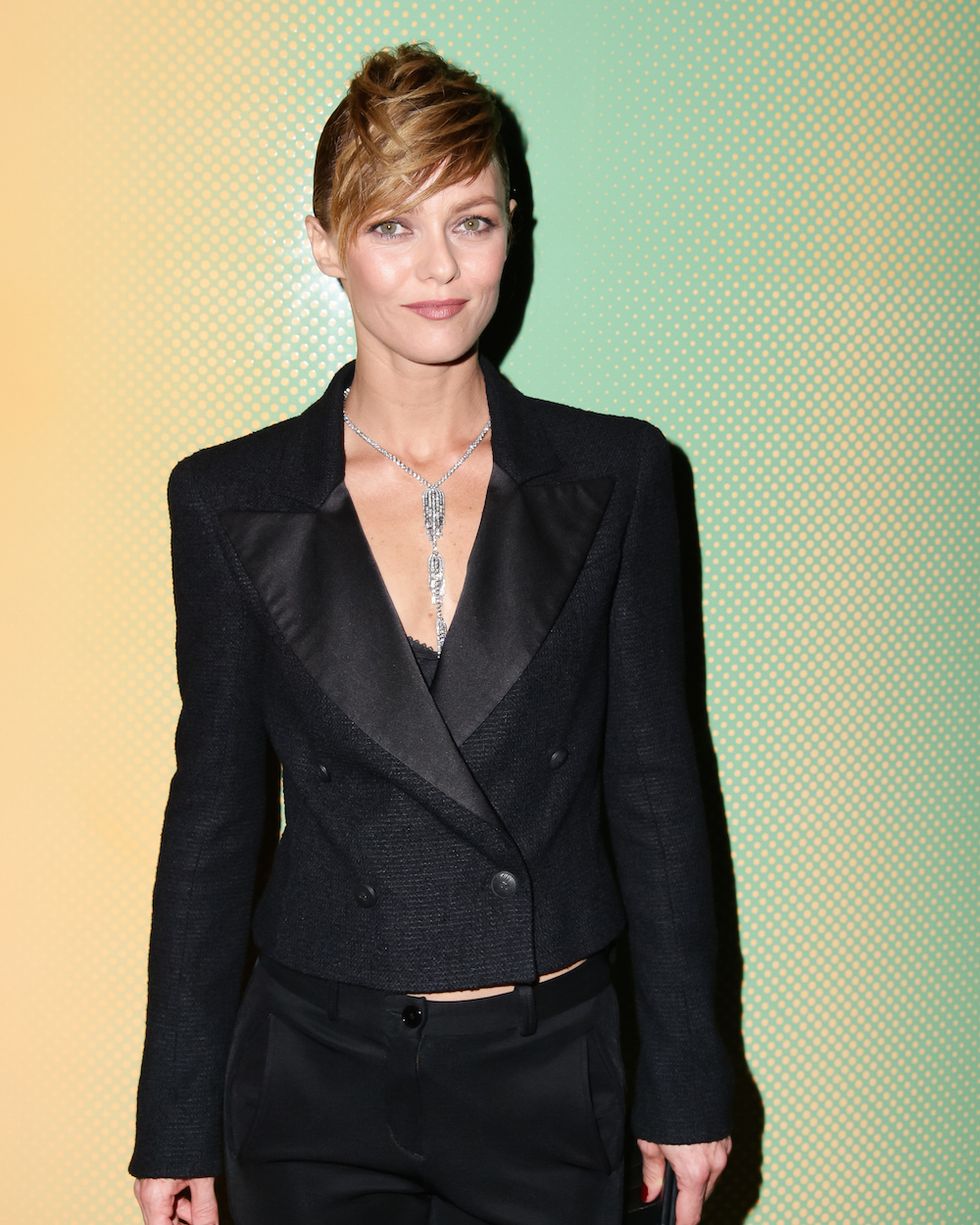 Paradisvia BFA
Paradis called BS on Heard's claims, and says in the nearly 15 years of their relationship, Depp had never been physically violent.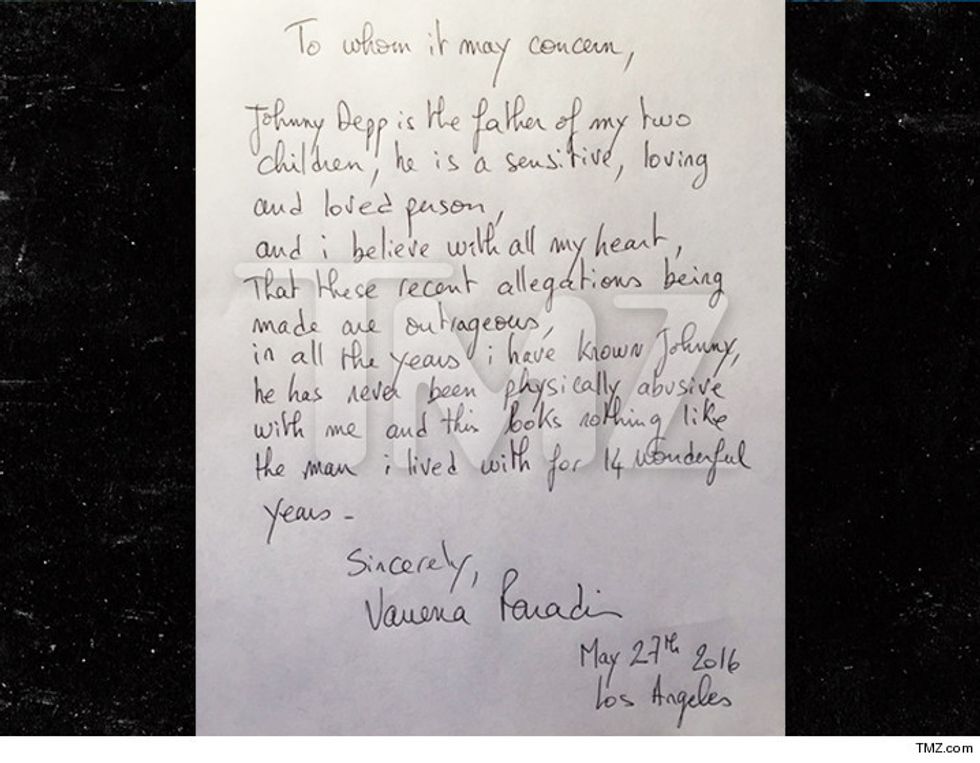 via TMZ
"This looks nothing like the man I lived with for 14 wonderful years," Paradis closed the letter with.
Depp's ex-wife, Lori Anne Allison, who Depp was married to from 1985-1987, also refuted the allegations, stating Johnny is a "soft person" and even "kind to animals."
The most in-depth support of Mr. Depp came in the form of an op-ed written by his close friend, Doug Stanhope, for The Wrap.
The comedian's damning essay asserted that Heard is "blackmailing" Depp, and says himself, his girlfriend (who is literally named Bingo), and other of Johnny's inner circle had been trying to warn the star for years that Heard was a lowkey psycho.

Bingo and I were at Johnny's house for most of that Saturday until just before the alleged assault. We assumed initially that his dour mood was because of his mother's death the day before. But he opened up in the most vulnerable of ways that it was not only his mother, but that Amber was now going to leave him, threatening to lie about him publicly in any and every possible duplicitous way if he didn't agree to her terms. Blackmail is what I would imagine other people might put it, including the manner in which he is now being vilified.
Stanhope added "Johnny got used, manipulated, set up and made to look like an asshole," and called Johnny "the Emperor being Stripped of His Clothes."
OK, barf.
This morning, Heard via her team, struck down these rumors that she is Gone Girl-ing Depp, saying she didn't report on the abuse to protect Johnny's career, and her own privacy.
Heard's attorney, Samantha F. Spector, issued this statement:
As the result of Amber's decision to decline giving an initial statement to the LAPD, her silence has been used against her by Johnny's team. Amber did not provide a statement to the LAPD in an attempt to protect her privacy and Johnny's career. Johnny's team has forced Amber to give a statement to the LAPD to set the record straight as to the true facts, as she cannot continue to leave herself open to the vicious false and malicious allegations that have infected the media.

Amber has suffered through years of physical and psychological abuse at the hands of Johnny.In domestic violence cases, it is not unusual for the perpetrator's playbook to include miscasting the victim as the villain.

In reality, Amber acted no differently than many victims of domestic violence, who think first of the harm that might come to the abuser, rather than the abuse they have already suffered," say Spector and Koenig. "Amber can no longer endure the relentless attacks and outright lies launched against her character in the Court of Public Opinion since the tragic events of May 21st.

With her statement Amber hopes to give the LAPD the opportunity to conduct an accurate and complete investigation into the events of that evening and before. If that occurs, and the truth is revealed, there is no doubt that Amber's claims will be substantiated beyond any doubt, and hopefully Johnny will get the help that he so desperately needs.
Her team added that "Amber is the victim...Amber is a hero."

You May Also Like