World very, very slightly shaken when heard news that Amanda Congdon, she of Beautiful People 2006 fame, was given the boot from Rocketboom, the video blog (vlog) she's been hosting for the past couple years.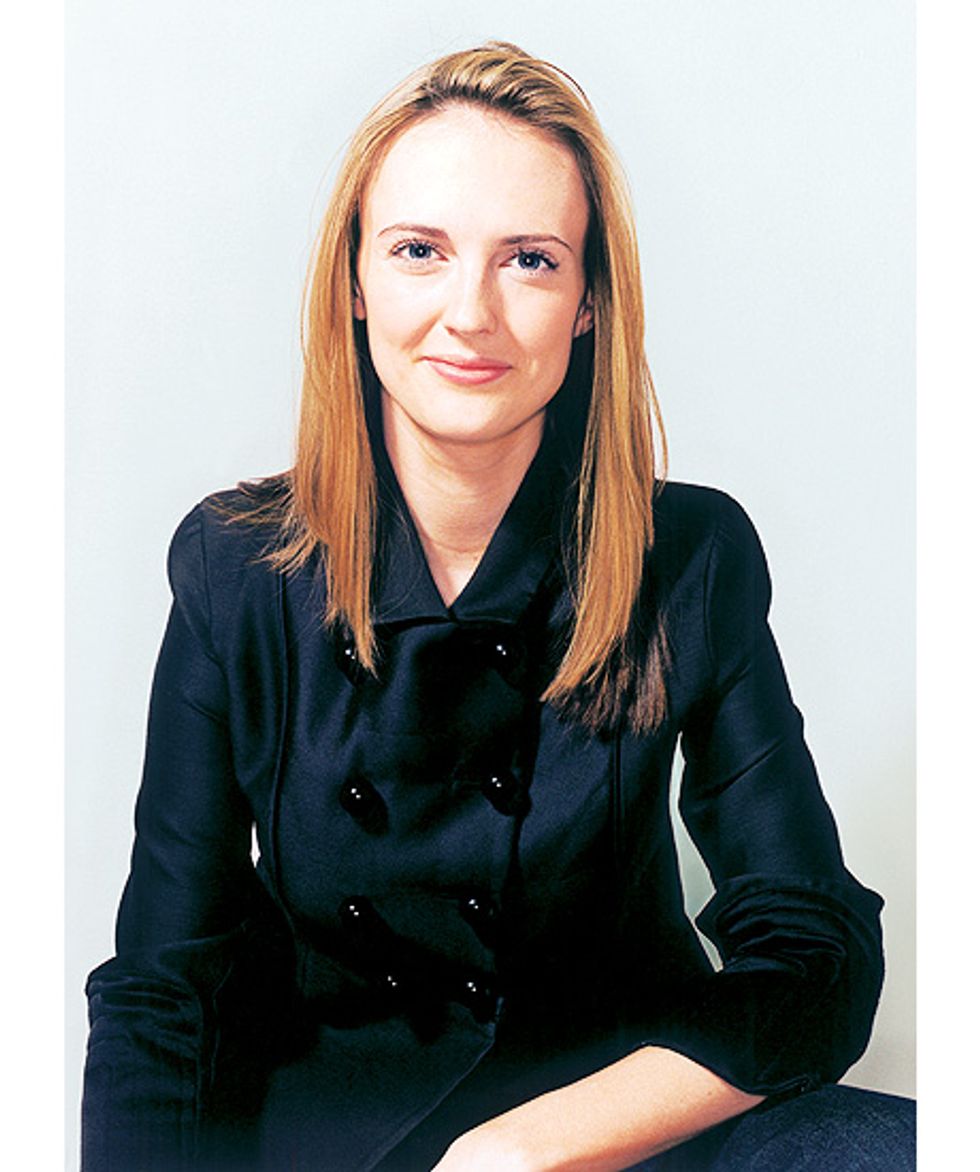 According to her new blog, Amanda Unboomed, Congdon learned over the weekend that her Rocketboom boss, Andrew Baron was going to be "taking control of the show and [her] option was to be the "face" of Rocketboom with no involvement beyond that." Amanda Unboomed features a back and forth between Amanda and Andrew that begins with the terse:

Dear Amanda, this is my last attempt to reach out and let you know I really wish you would stay.

Andrew, you fired me.

Devoted fans have been posting supportive comments on her blog for the past day and a half. They include words of comfort such as: "Amanda, you are in my thoughts. Hang in there and take everything you have learned from the RB experience. You can be bigger and better than RB."

Amanda is currently r&r-ing in Connecticut with her parents.