Fashion month may be over, but summer is quickly approaching and that means parties. But how much are you willing to pay in order to stand out?
Related | Alexander Wang On His Eponymous Brand
If its $6,000, that's great, because this feather "After After Party" Alexander Wang headband is going to set you back just that. Wang has declared that hair accessories are definitively back with a bang, thus, thankfully, he's made sure you have a few options.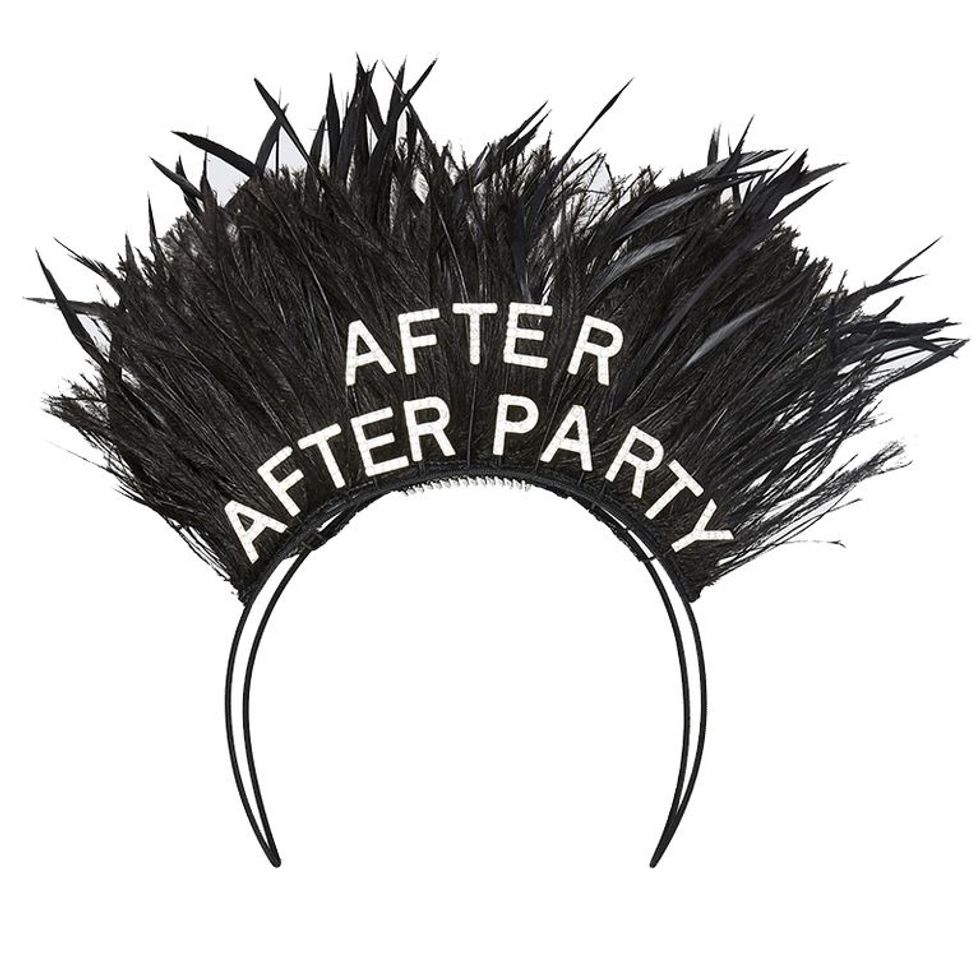 If you want to rep the style, which once adorned the head of Kendall Jenner, otherwise known as the "Wangover" headband, you're getting a slightly better deal for $5,100, and if you want Bella Hadid's fave (worn on Wang's party bus) it will only cost you $3,100. Party animal indeed!
While sure, you might be able to create something similar with Etsy-access and a penchant for arts and crafts, there's nothing like a $6,000 dollar headband (that goes with everything) to exude status. Besides, mom, it's an investment piece!
Photos Courtesy of Alexander Wang

Sign Up For The Morning PAPER