While the world (for the most part) has become more and more accepting of intersectionality, products that allow individuals to express their fluidity through their appearance are few and far between, but Agent Provocateur founder Serena Rees is leading the charge to supply the demand.
Rees established Provocateur in 1994 (before selling it off in 2007) and is now embarking on entirely new venture, gender-fluid line Les Girls Les Boys, a lingerie and streetwear label priced range $25 to $143. After noticing the diminishing relevance of hyper-feminine brands, Rees started working on Les Girls Les Boys, a brand that wouldn't subscribe to gender norms.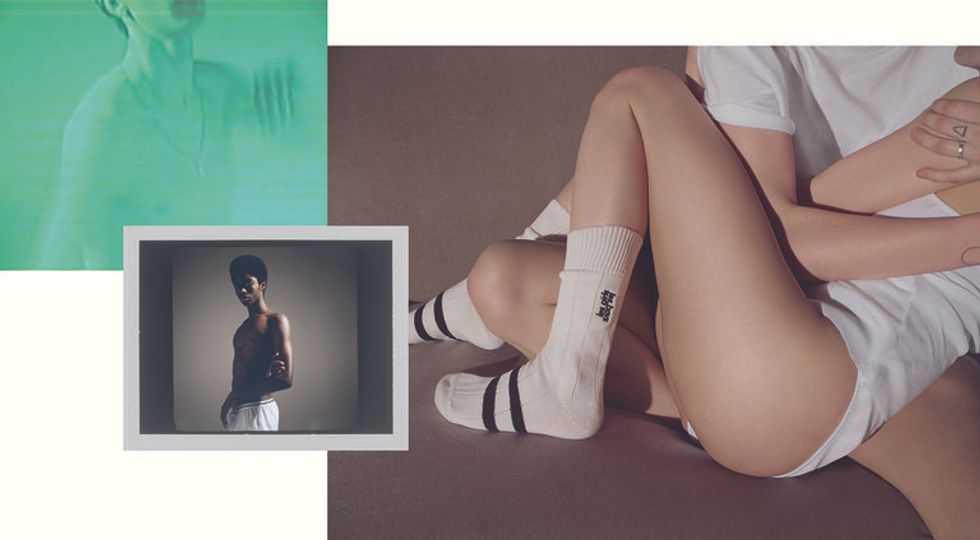 "The last decade has seen the rise of totally unobtainable and hypersexualized body images, particularly for women, fueled by the era of internet, social media and plastic surgery," Rees told The New York Times. "It is wrong and it is worrying because it makes people so unhappy and insecure. In a weird way, I feel a little responsible for it."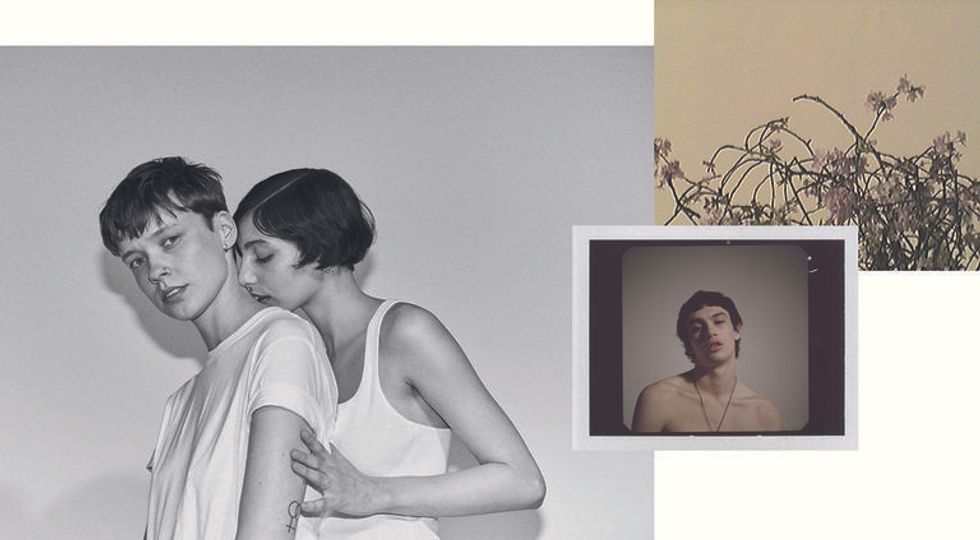 Les Girls Les Boys new line will feature around 100 pieces, including graphic tees, sports bras, bodysuits, sweats and of course, intimates. You can shop from lesgirlslesboys.com starting September 1.
[h/t Harper's Bazaar]
Images courtesy of Les Girls Les Boys
Sign Up For The Morning PAPER