The cruelty-free trend continues to grow, with Armani this spring announcing a fur-free policy for his brands, following the examples of lines like Hugo Boss and the original ethically-minded designer, Stella McCartney. But if McCartney is the undisputed queen bee of vegan and cruelty-free fashion, we are sometimes left wondering who else in the hive is working on behalf of those sustainably-minded consumers who are less inclined to drop a few thou on a handbag? We put together a list of some of the more exciting, and newer to the scene, designers following in Stelly's faux leather footsteps.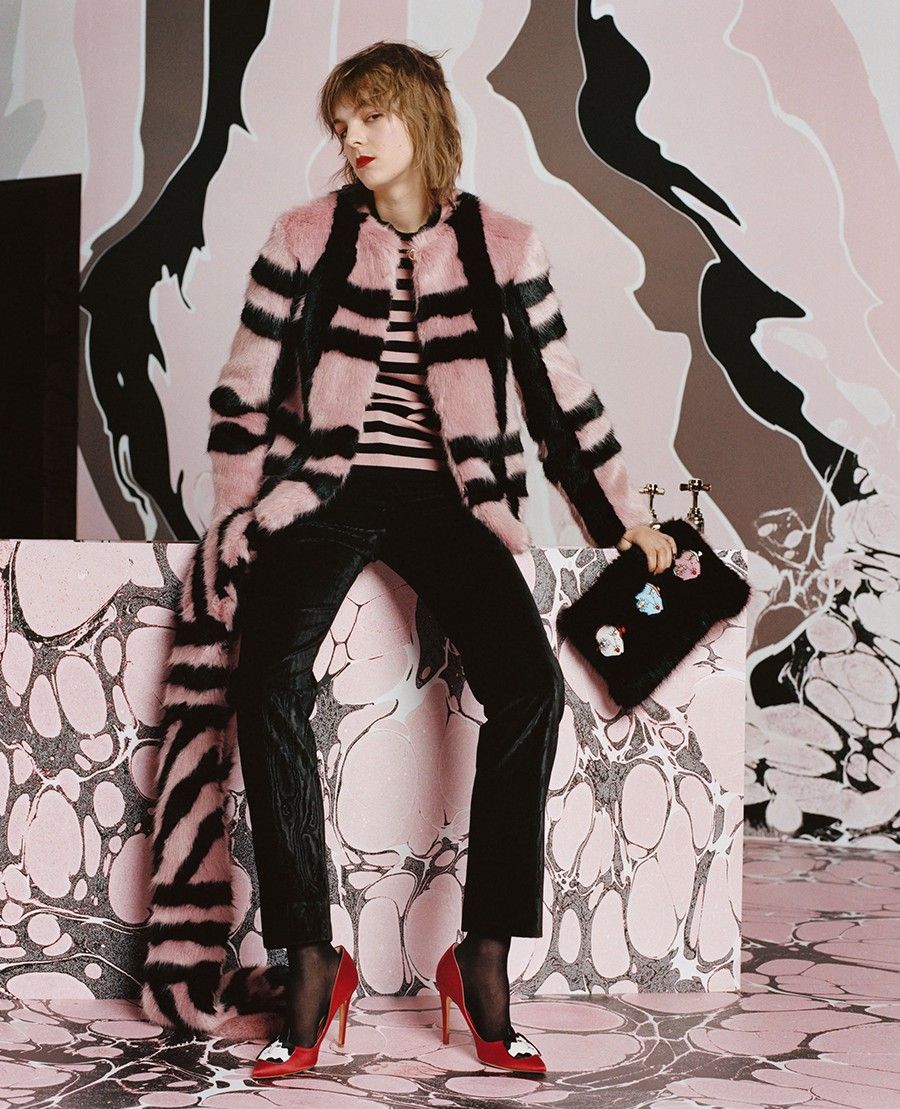 Shrimps lookbook
The faux fur centric, London-based brand designed by Hannah Weiland was an immediate street style hit when it launched in 2013. The candy-colored jackets and chubbies (now with accessories and ready to wear) popped against the grey skies of the London fashion weeks and were perfect for launching a brand in the Instagram age. Most importantly, it was one of the few cruelty-free brands to use an oft-ignored marketing tool: FUN!
Brave GentleMan by Joshua Katcher
Brave GentleMan is one of the first menswear-focused ethical brands, a surprising rarity in the burgeoning fashion niche. Katcher, who is also an instructor at Parsons, believes animals don't belong anywhere in the production system and is a champion of the slow-fashion method. The line is mostly classic mens' pieces, with a workwear bent, like moto jackets, shirting and traditional shoe styles. Brave GentleMan is currently in between brick and mortar locations, but the website carries just about everything a mindful fashionisto could want.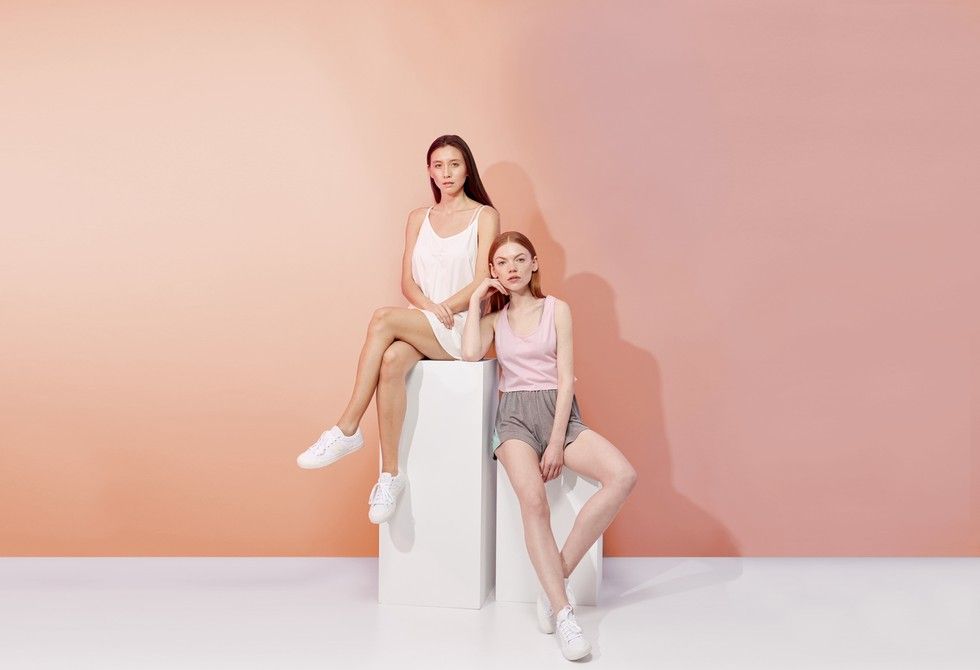 Miakoda Lookbook
Miakoda is a line of soft and pastel-heavy separates and dresses that look as gentle to the environment as they are to the people who make them. Sisters Julia and Laura Ahrens started the label in Brooklyn three years ago, and their focus on breezy, no-fuss pieces are a hit with the eco-conscious cognoscenti. Think American Apparel (minus the sleaze) for the sustainable set.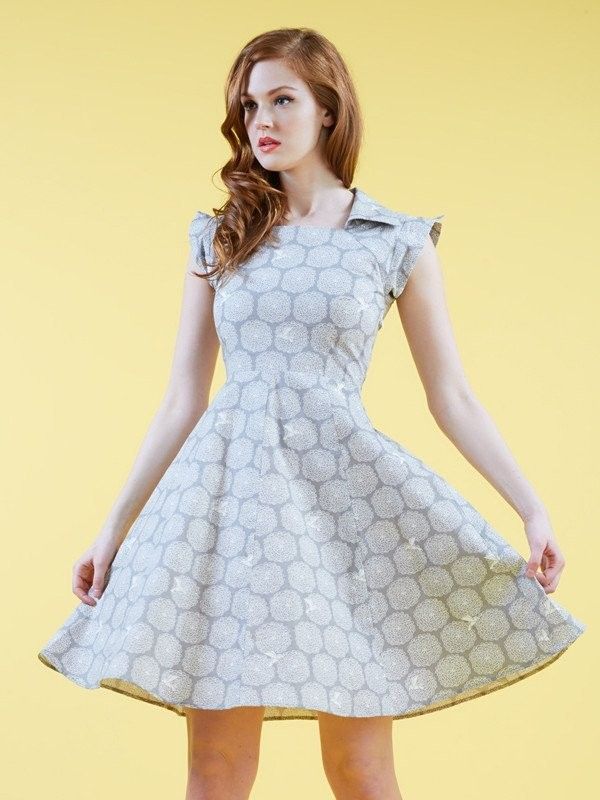 Vaute website
Since 2009 Leanne Mai-ly Hilgart has been building Vaute into a multi-faceted vegan fashion empire. Now with men's, women's, shoes, accessories, hats, and even swim, there is no category you can't find on your search for fashionable peace of mind. Vaute's flagship store opened last week on Manhattan's Lower East Side.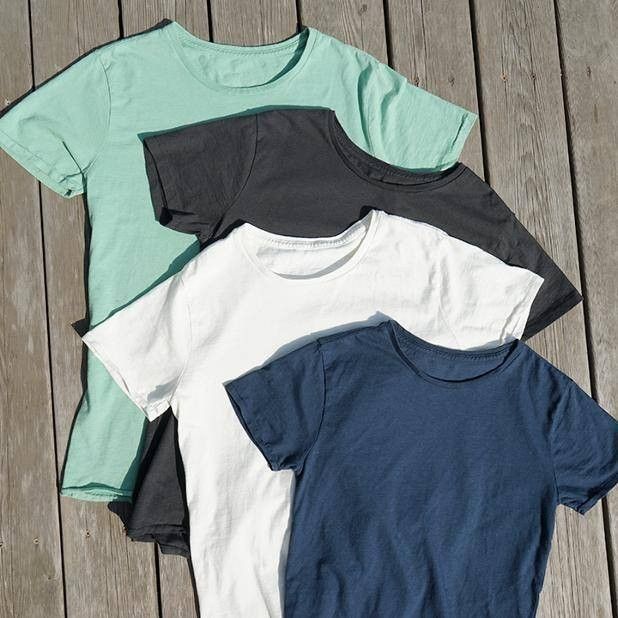 Loomstate Facebook
They're not necessarily new on the fashion scene, but Loomstate is pretty much the gold standard in organic cotton tees and separates. Designer Rogan Gregory and co-founder Scott Mackinlay-Hahn have stayed true to their nearly decade-old mission of keeping the fashion supply chain ethical and something to be proud of, something that uplifts the lives of the people who work in it as opposed to puts them at risk. And the tees are like buttah!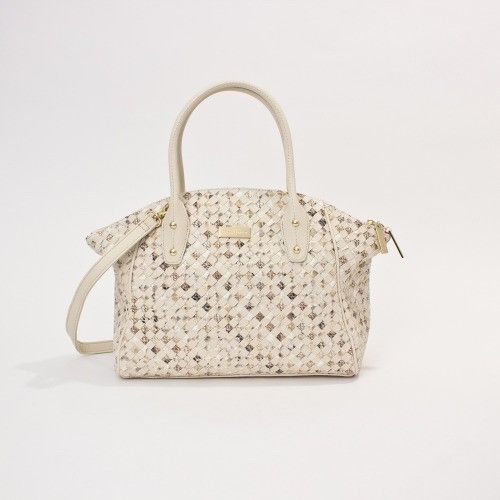 Cornelia Guest website
The '80s It Girl and daughter of Slim Aarons muse CZ Guest wears her ethics on her arm. Her line of animal friendly handbags is sold at Bloomingdales and in 2011 she was featured in PETA's famous I'd Rather Go Naked campaign—a rite of passage for animal loving fashionistas. The bags are in traditional Ladies Who Lunch shapes; think cruelty-free meets Park Avenue pedigree.
Splash from Shrimps and Miakoda lookbooks.