With the Grammys looming, Adele is generating extra buzz around her highly anticipated performance, by releasing her second single from 25, 'When We Were Young,' with seriously throwback and seriously adorable single art.
The divine chanteuse's record label, XL, tweeted the link earlier this morning, with this shot of a Adele cheesing in a photobooth as a kid.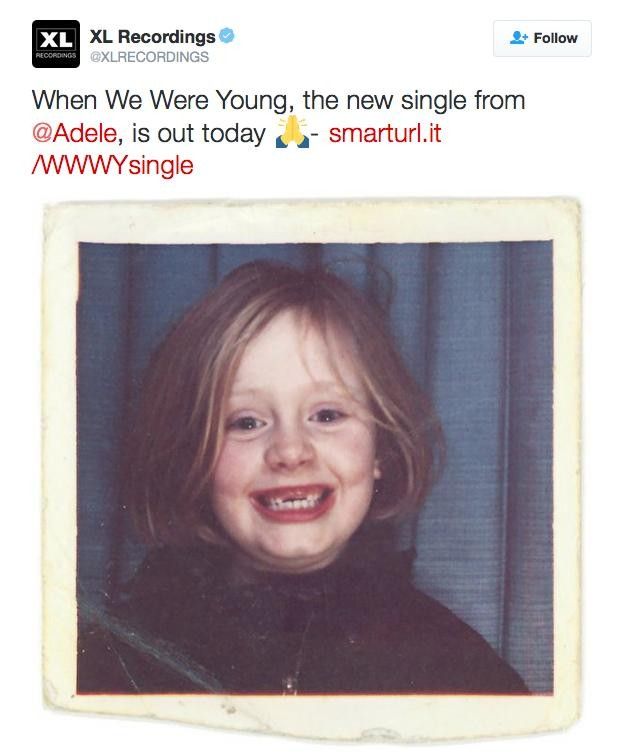 The ballad, which finds Ms. Blue Adkins warbling about faded youth, and twenty-something mortality hang-ups, has somehow managed to reduce your eyes to a watery grave even more than before; who knew two missing front teeth could be so devastating?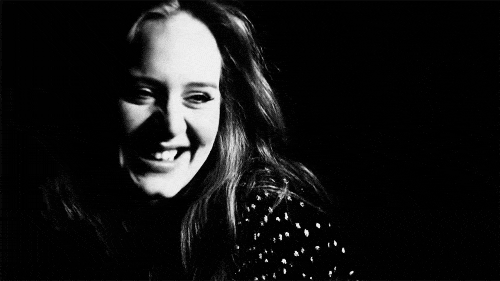 Watch Adele perform 'When We Were Young' on SNL from November.