While accepting her award for British Female at the BRIT Awards last night, Adele took time to not only honor the other female nominees in the category, but to state her solidarity with Kesha and her current legal struggles.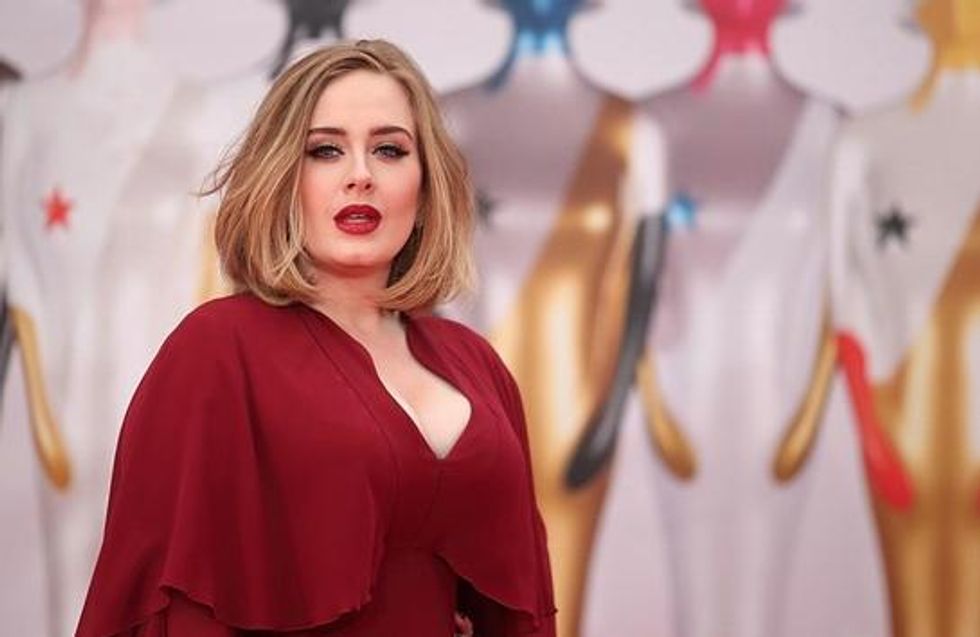 "It's been a privilege to be alongside you," she first said, supporting the women nominees of the evening.
And before disappearing into a graceful mist, Adele held her gorgeous mini-statue above her, and said, "And I'd like to take this moment to publicly support Kesha."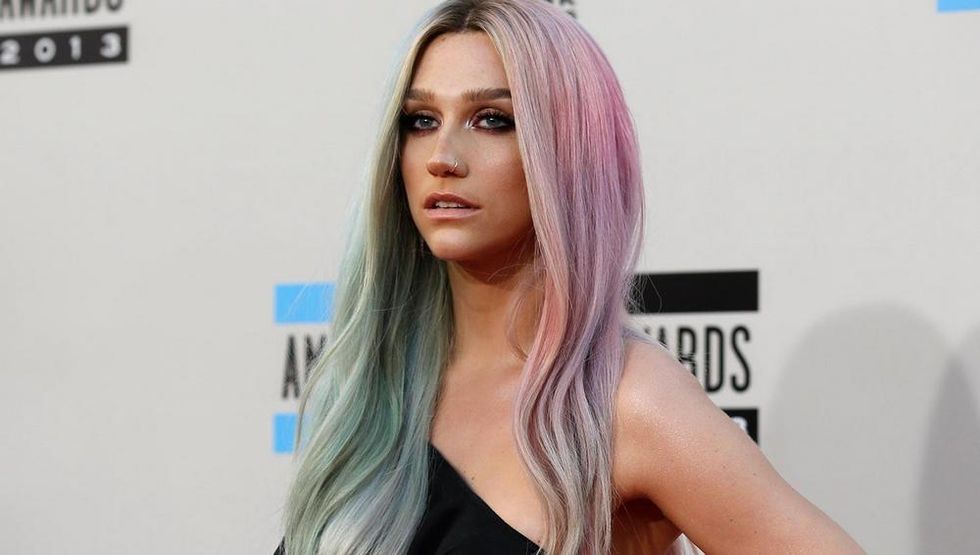 Watch the moment below:

Simple, and elegant, as one would expect from the Empress of Tweed.