Adele--who for the most part is mum on most things--hung her tweed coat on the hook, rolled up her sleeves, and raised her middle finger right at Donald Trump for using her music at his Nazi rallies.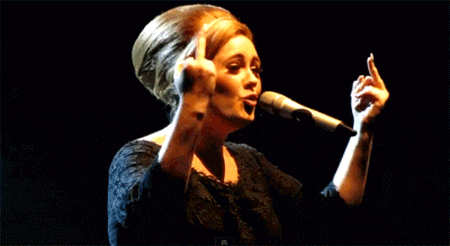 The singer was apparently dismayed that the Presidential candidate has been playing some of her hits, such as "Rolling In the Deep," and "Skyfall," at his assorted celebrations of racism and intolerance during his cross-country campaign.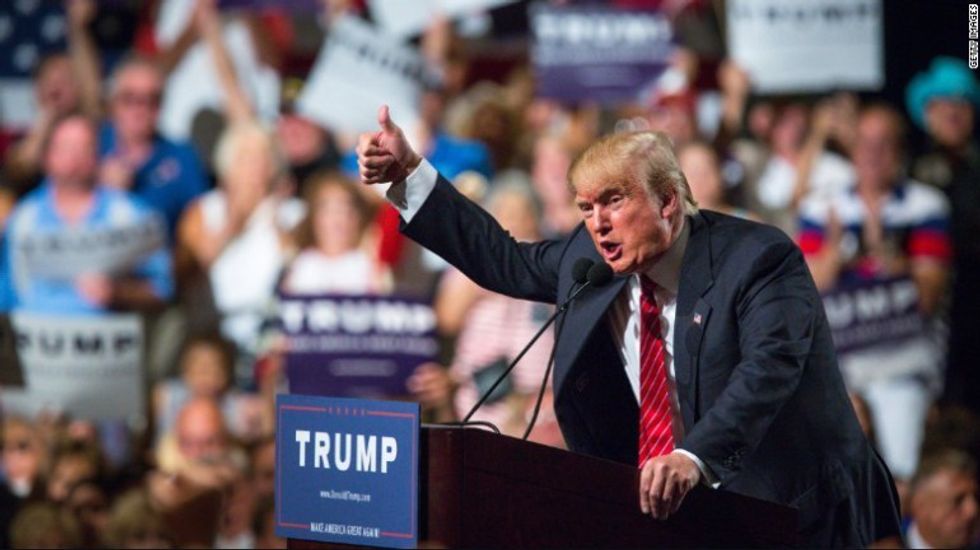 Adele's spokesperson very bluntly stated: "Adele has not given permission for her music to be used for any political campaigning."
SORRY, DONNY!
If you'll remember, Trump was in attendance as Ms. Blue Adkins' now legendary Radio City Music Hall performance in November, where many avid 'dele devotees watched in horror as he cut the line in typical fuckbag fashion.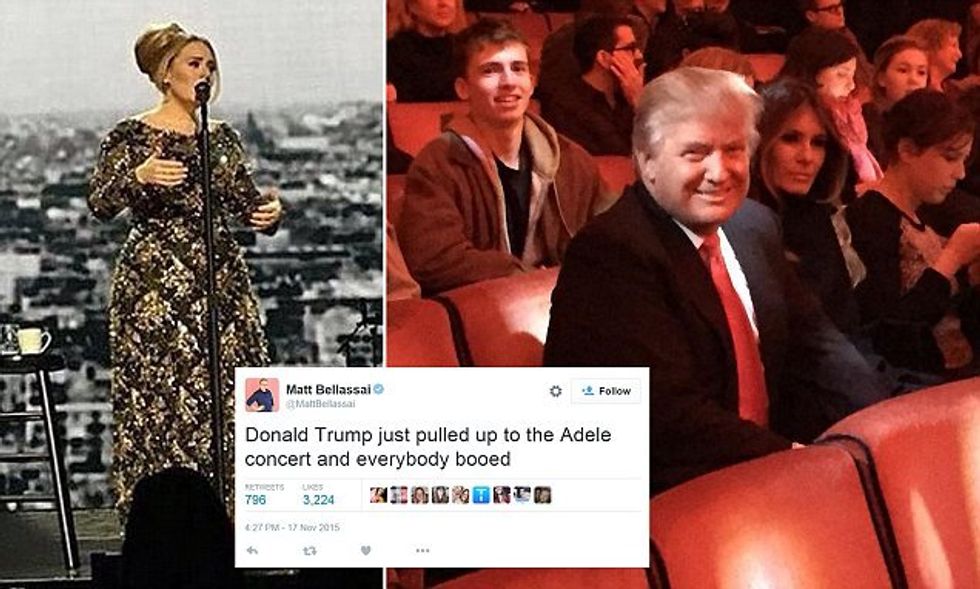 As The Guardian recalls, Adele--from a working class London neighborhood--is a staunch supporter of more liberal, left of center political ideologies, which, clearly, Trump differs from.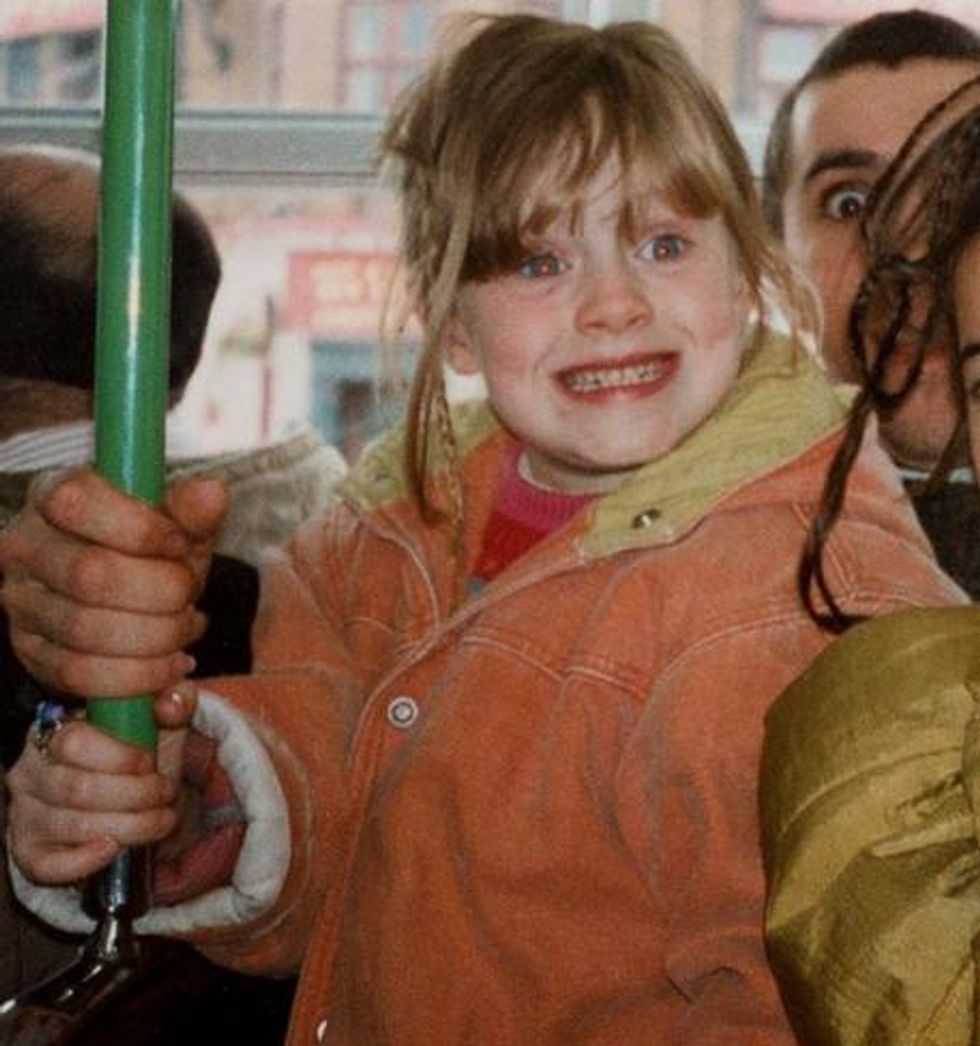 '
"Adele is a loser" tweet coming from Donald in 3...2..

Other musicians who've expressed their disapproval of Trump's appropriation of their tracks include Neil Young, Aerosmith, and REM'S Michel Stipe.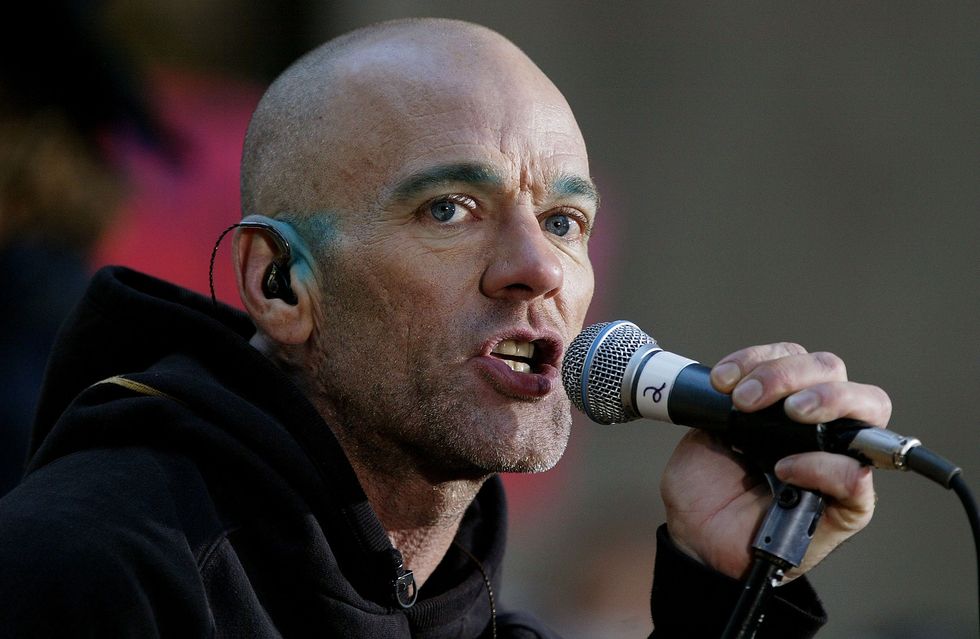 Stipe went on record as saying, "Go fuck yourselves, the lot of you – you sad, attention-grabbing, power-hungry little men. Do not use our music or my voice for your moronic charade of a campaign," after he learned the Trump Machine was using REM's immortal 'It's the End of the World As We Know It.'