Kicking off her new world tour in Belfast, Adele--Oscar, Grammy, Golden Globe winner, and internationally revered siren--announced to the crowd, "I've been fucking shitting myself all day!"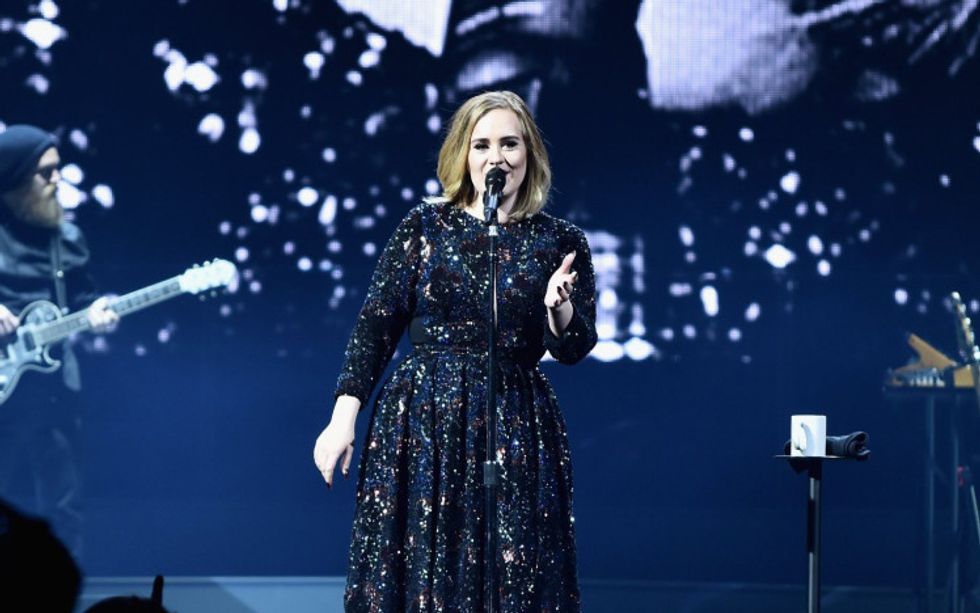 Yes.
The superstar, like all of us, had been weathering a torrential poop storm, and according to The Guardian, wanted everyone to know.
"Bad bowel movements," she articulated, "I've had to have an Imodium."
While there's no current audio of said poop proclamation, this is yet another opportunity to bow down to our cockney queen.
She's inspired me.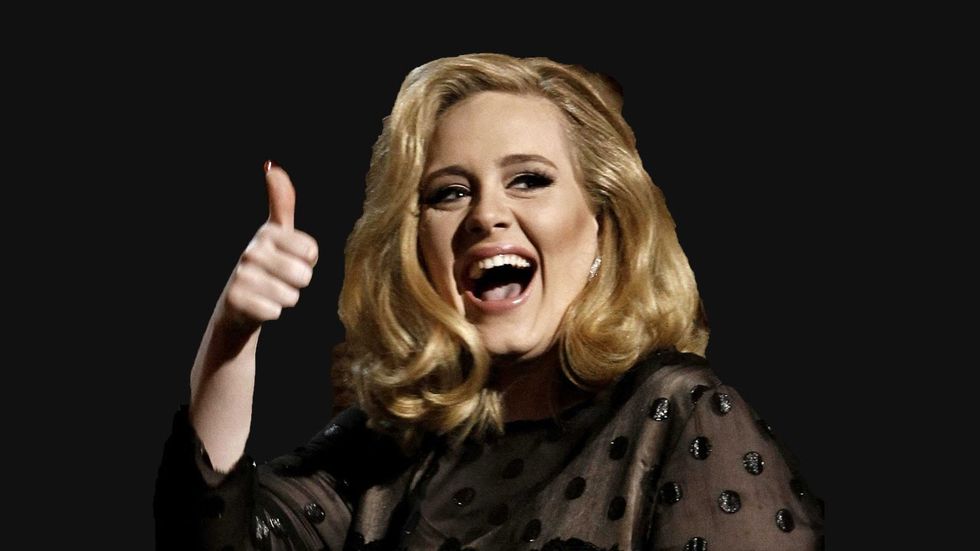 The next time I'm in line for Starbucks, I'm going to quote this, verbatim, to the patrons surrounding me.
"I've had to have an Imodium," I'll tell the Starbucks barista when they ask for my name.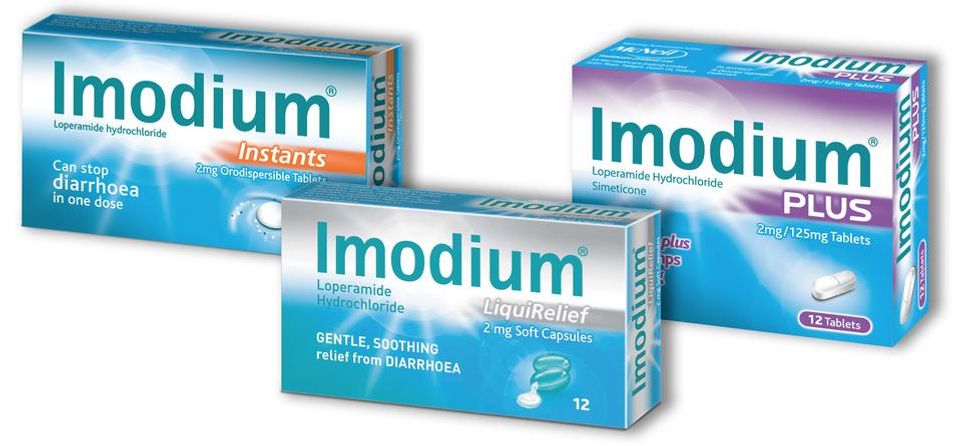 Aside from her bodily confessions, Adele had some other fire quotes, including, "My dreamy has come true."
She also commented on the simplicity of her tour: "This is not a Beyonce show."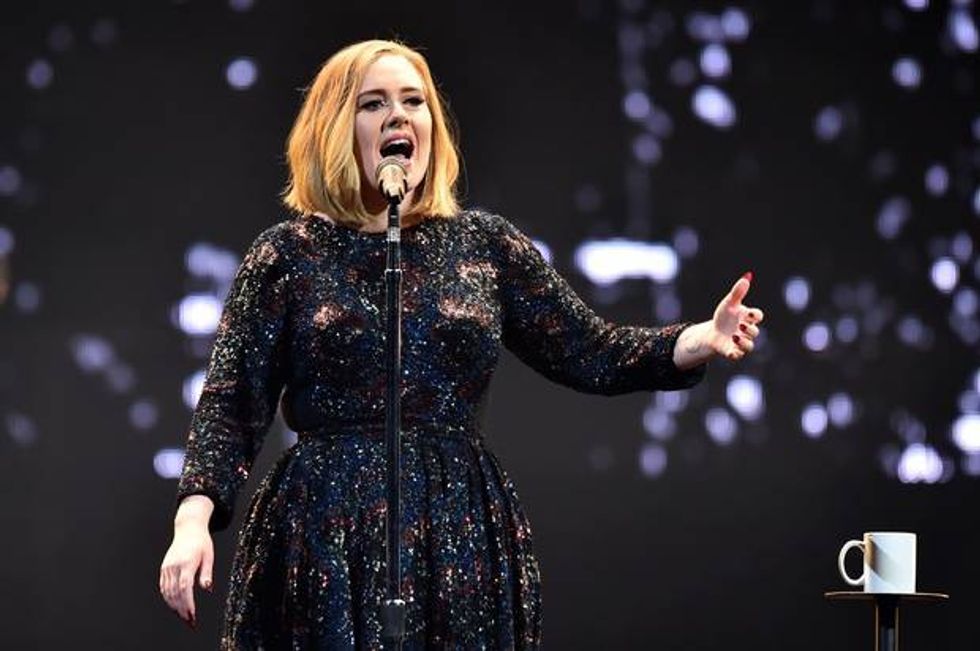 Damn.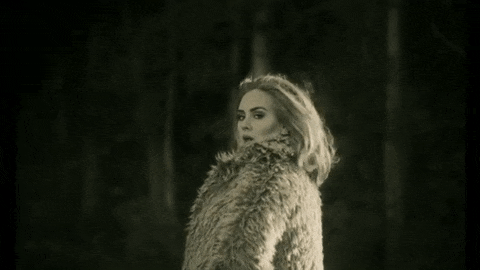 Here's a video of our gracious performing the devastating track 'When We Were Young.'