The 88th Academy Awards has certainly had no problem being exclusionary, now we can add vaping to the Oscar no-fly zone list.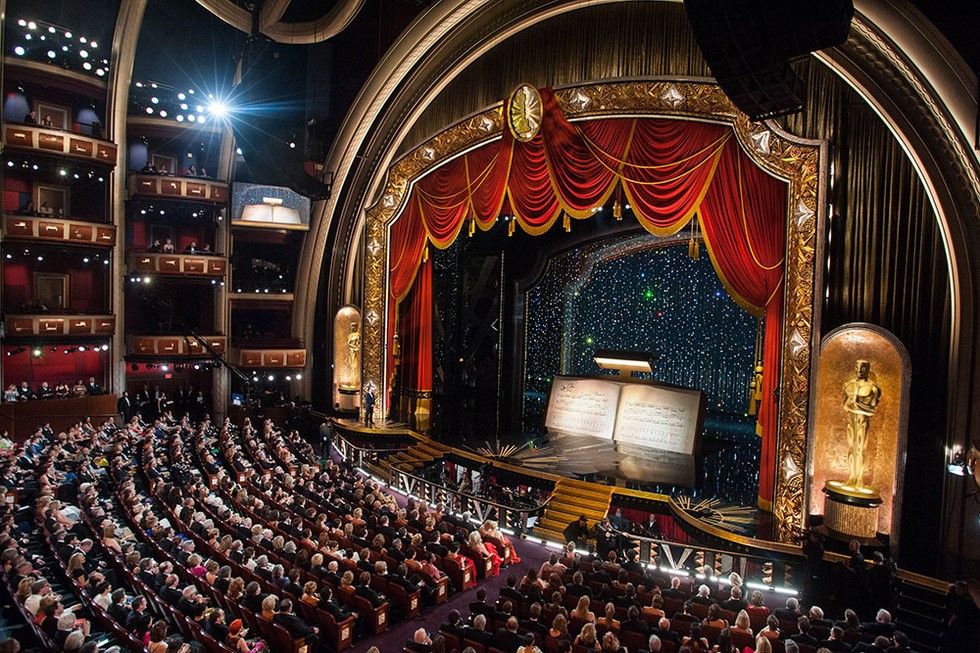 TMZ has reported that the hallowed Dolby Theatre's strict anti-cig and weed sentiments has officially translated into the electric device, and actors and guests of film's biggest night will not be able to enjoy their vape pen's nebulous rapture.
Earlier this week, The American Lung Association specifically called out Leonardo DiCaprio for vaping himself into a newly formed Jovian planet at last weekend's SAG Awards (where the star took home a Best Actor statue for The Revenant).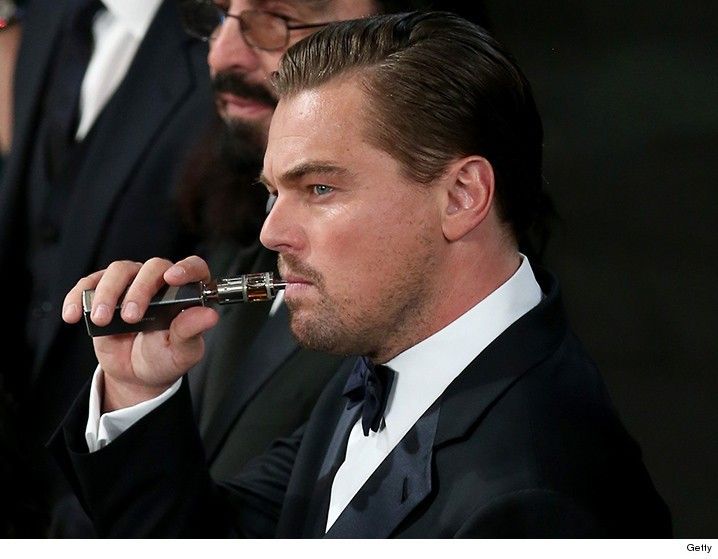 The organization tweeted a link including the health risks of E-cigs.

The huge coverage surrounding his smoke-fest, along with the ALA's complaint, apparently caused the Academy and the Dolby to put the hammer down.

Though Mr. DiCap is expected to take home the Oscar, as well, his vaping privileges are certainly not spared come February 28th.
We mourn for Leo; he'll have to take his vape outside side of the theater with the rest of the cater waters.