The teaser trailer for Absolutely Fabulous: The Movie has made its shimmering debut on the Internet, with Jennifer Saunders and Joanna Lumley conjuring the former British show's iconic Edina and Patsy from a boozy netherworld.
The less-than-a-minute-long clip shows the divine duo traversing the French Riviera on a fancy speedboat...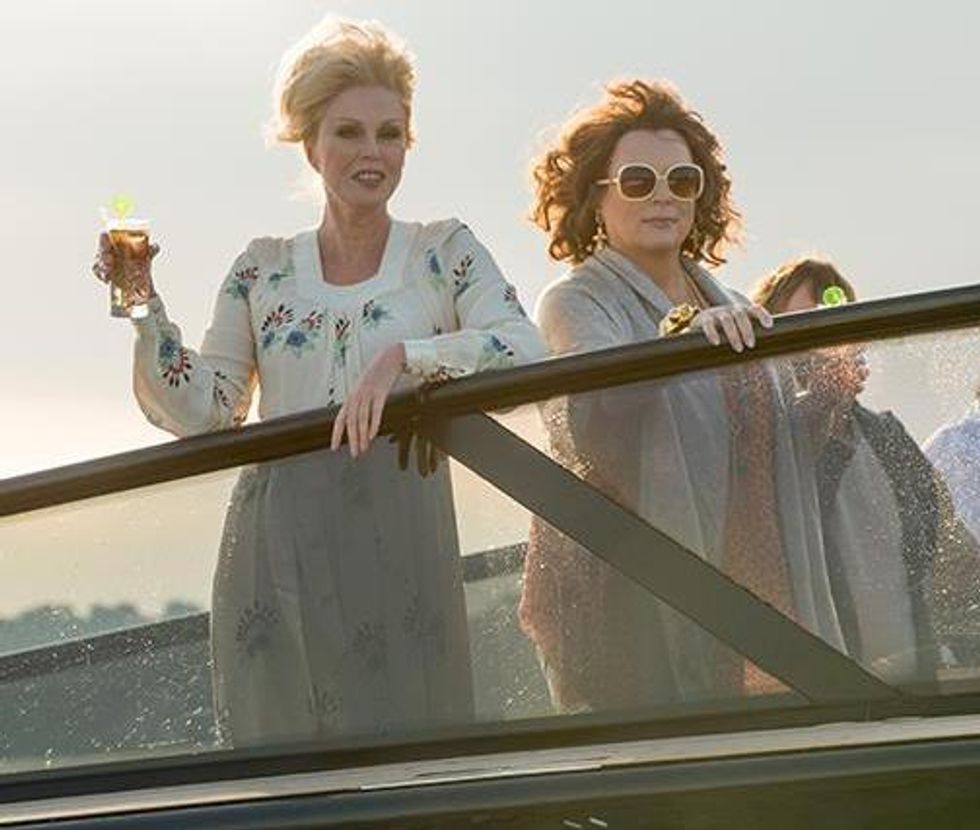 ...before settling with some beachside drinks and necking with two younger studs.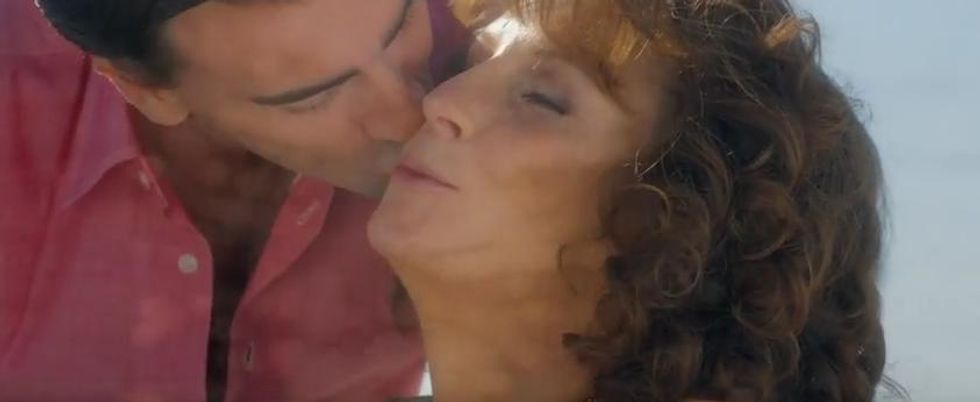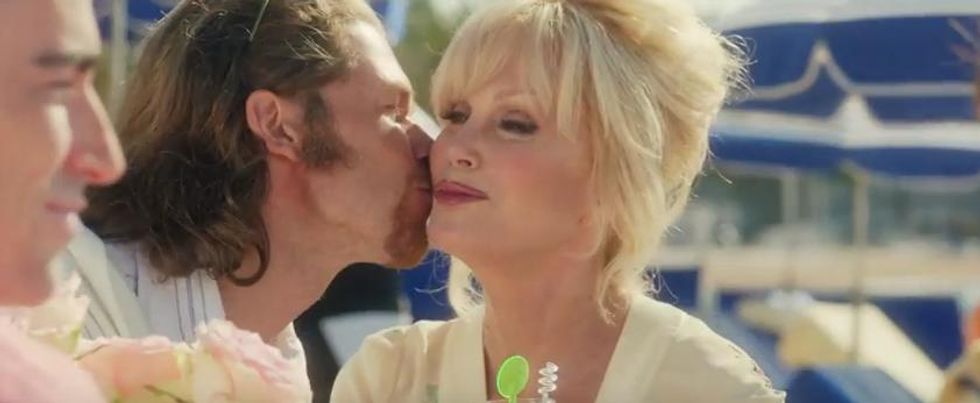 "Choose something cool, choose something refreshing, choose something Absolutely Fabulous," the voiceover says.
YASSSS.
The comedy, which will be released in the UK and Ireland in July, has celeb-cano cameos from the likes of Kate Moss, Cara Delevingne, Joan Collins, Harry Styles, Jean Paul Gaultier, and rising YouTube star Kim Kardashian West.
Get fab, and watch the trailer below.