A$AP Ferg and queen of all queens, Missy Elliott, have joined forces on the former's newest single 'Strive,' from his forthcoming, sophomore LP Always Strive and Prosper, out April 22nd.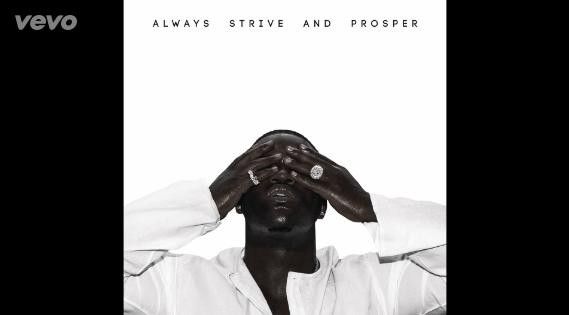 The get-off-your-ass track was produced by DJ Mustard (who worked on Rihanna's Anti) and Stelios Phili has Ferg and Missy spouting proclamations of manifest destiny, aspiring for bigger things and more $.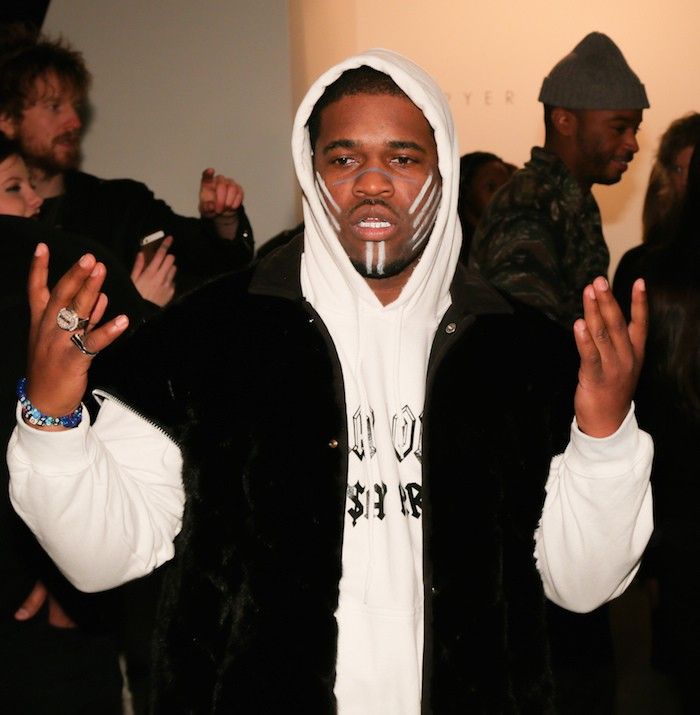 It's a departure from A$AP's more ominous offerings, such as "SHABBA," and more club-ready than anything he's done before; enlisting Ms. Elliott on the beat is always a surefire banger.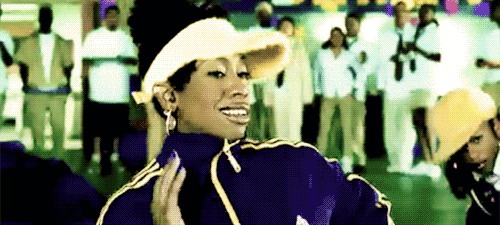 Listen over at Stereogum.