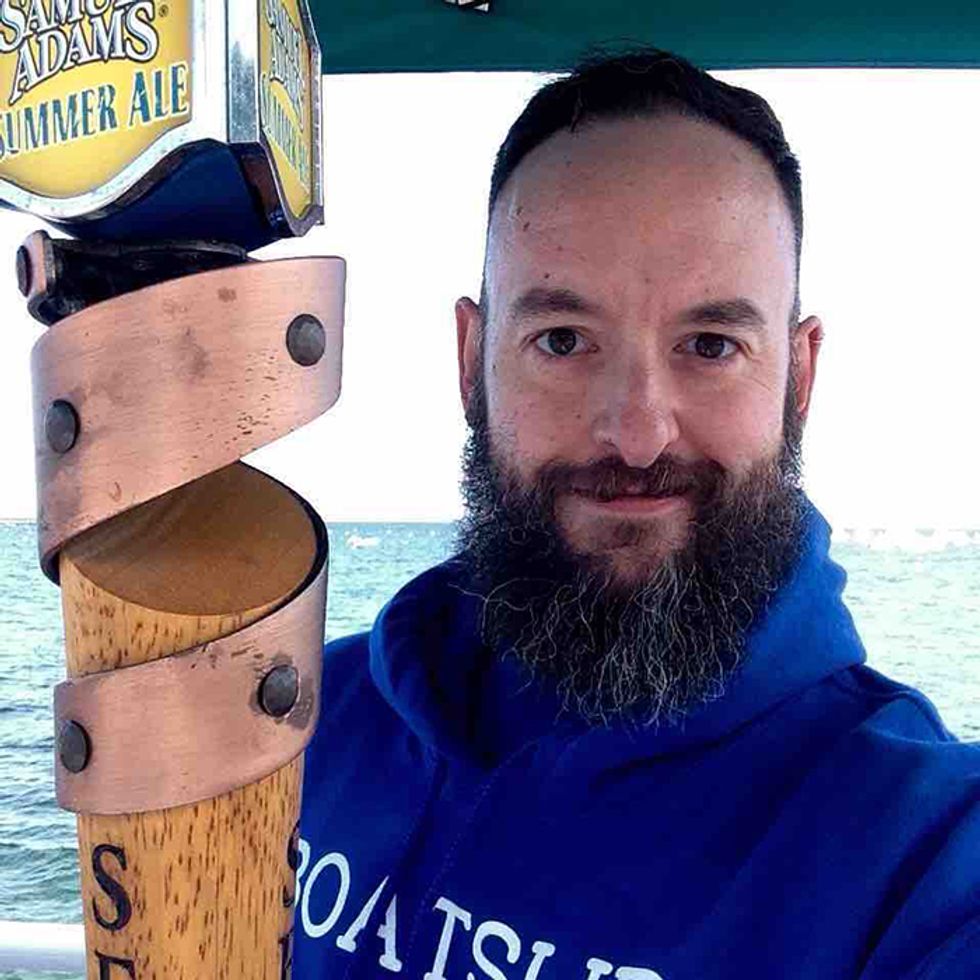 It's said that if you can make it in New York, you can make it anywhere, but making it in Provincetown as a seasonal resident isn't easy either. But Mickey Sery has made it work in both locales; the New Yorker's found a home in Provincetown and a job managing one of Ptown's coolest boutiques, MAP. He gives PAPER an insider perspective on how he navigates both the city we love and our new favorite vacation spot.
How long have you lived in New York and how long have you been coming to Provincetown? What initially brought you up?
I've been in New York City for 15 years and I live in Manhattan under the 59th Street Bridge. The specific area of town I live in doesn't have a name so I started calling it BEast for Bloomingdales East. I first visited Provincetown in 2012 when my friend Chris dragged me there for a summer trip. I had never heard of Provincetown before but I love an adventure so I said yes. I fell in love with the magical little town on my first visit and started making annual weekly trips out there.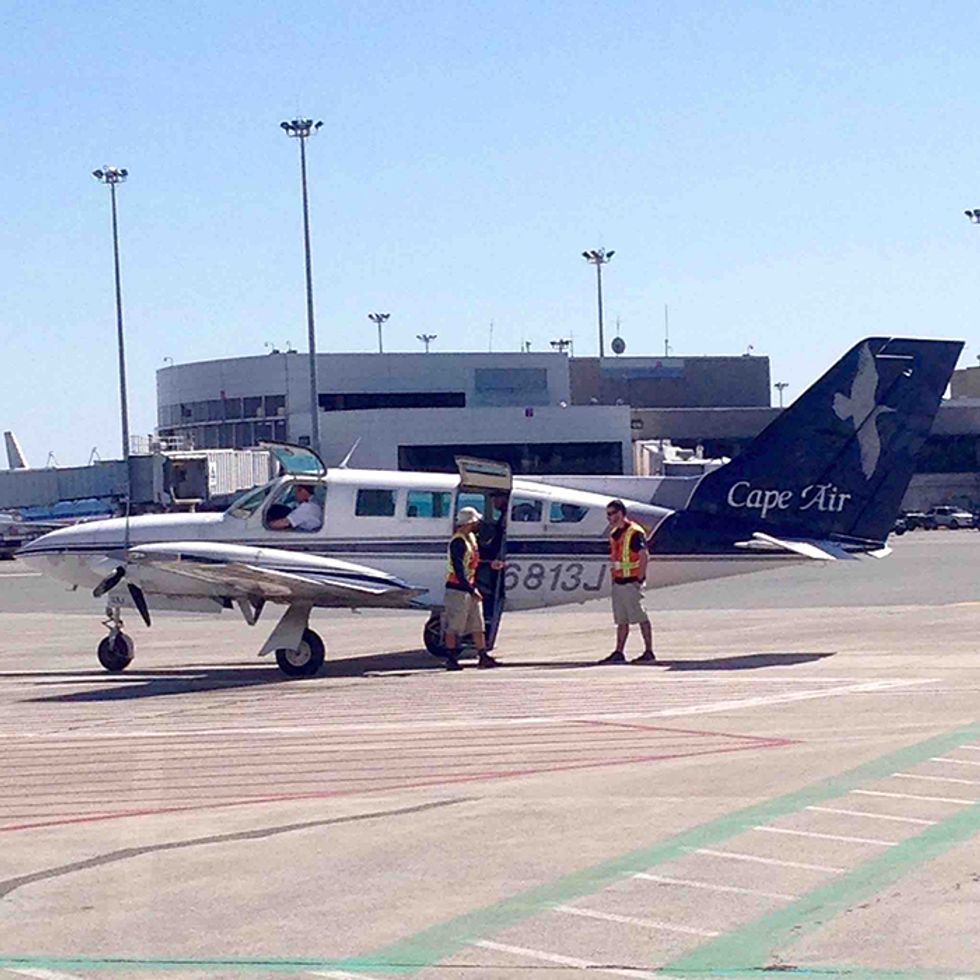 When did you start splitting your time between the two locations?
In 2014 I was bartending in NYC and was itching to escape the city for the summer. I was tired of the heat and the anger levels of all the city inhabitants on those brutal summer days. On a whim I applied for a bartending job in Provincetown. I was lucky enough to get hired at a popular bar. When I arrived all my coworkers asked me where else in town I was working. I found out most people in Provincetown have two or three jobs so they won't have to work as much during the winter. I figured the only other place I'd work in town was at my favorite store, MAP. The owner, Pauline, has an amazing memory of her customers and she remembered me from my previous visits. I asked if she needed extra help and she said no. I left her my number and a few weeks later I got a call that she needed someone. Pauline and I just kind of clicked and now I'm a manager at MAP. I work at the shop in the mornings until I have to go over to bartend.
What's the best part of living in both "cities"? What do you tend to miss about New York when you're in Provincetown and vise-versa?
I love living in two different cities because it makes me appreciate the other one more. When I'm in Provincetown I miss the small amenities New York has to offer like late night food deliveries and dropping off your laundry. When I'm in New York I miss the laid-back vibe Provincetown has and being around nature, especially being able to take evening rides on my friend Maria's boat.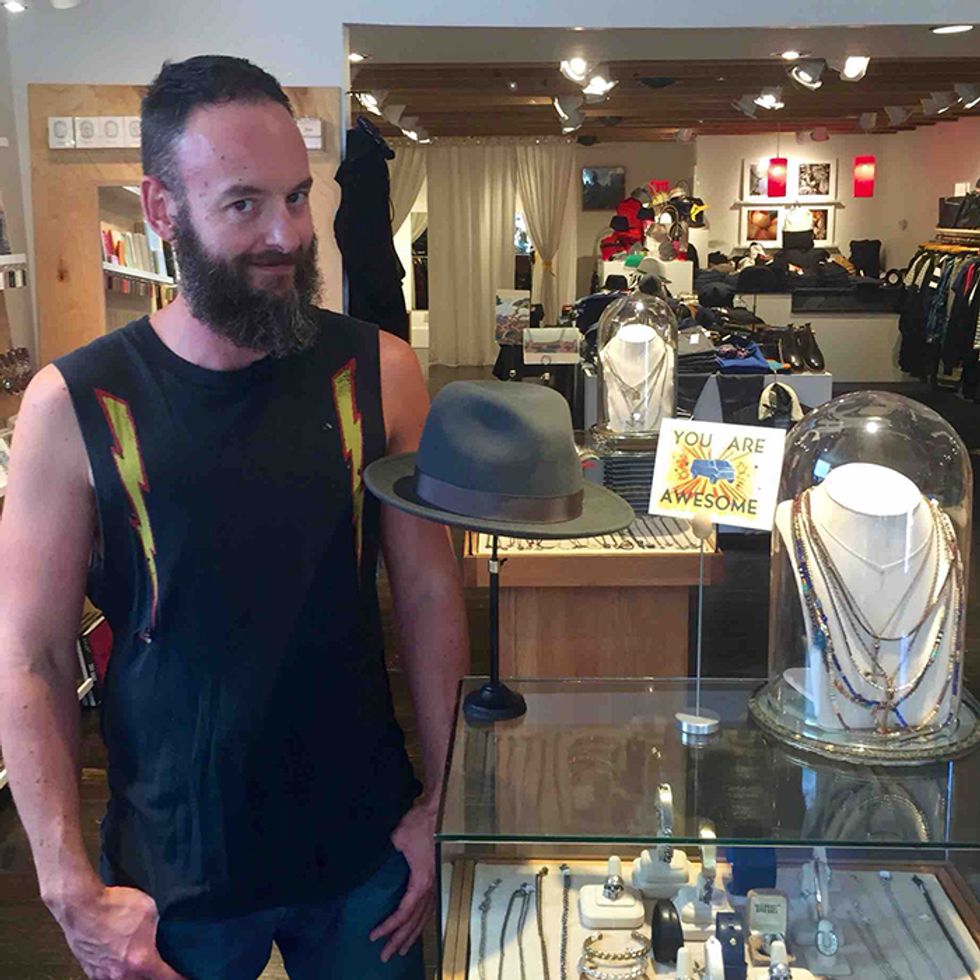 Biggest differences between the two places or populations? Unexpected similarities?
The bars in NYC close at 4am while bars in Provincetown close at 1am. It might seem annoying but there's usually an after-hours party happening. Provincetown gets a lot of visitors from all over the world, including New York. I get to meet and hang out with people who I may never have gotten to known in the "big city." Provincetown, like New York, also has a huge entertainment scene. I've gotten to see some amazing shows in Provincetown from acts that I might have missed in New York.
Photos are from Mickey Sery's Instagram.
For more on Provincetown, check out PAPERMAG.com/ptown