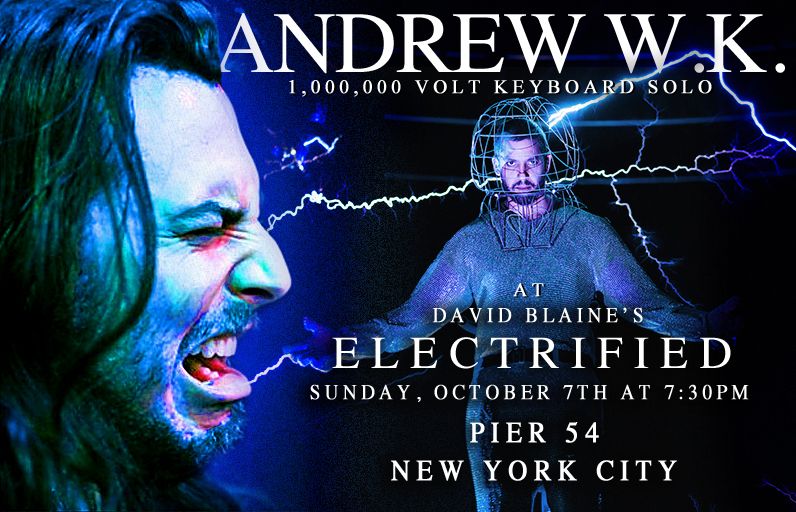 1) Danger! High voltage!
Andrew W.K.
(who stopped by our office this week to party) will be playing a 1,000,000-volt keyboard Sunday night at Pier 54 as part of illusionist David Blaine's new show, Electrified. [
AndrewWK
]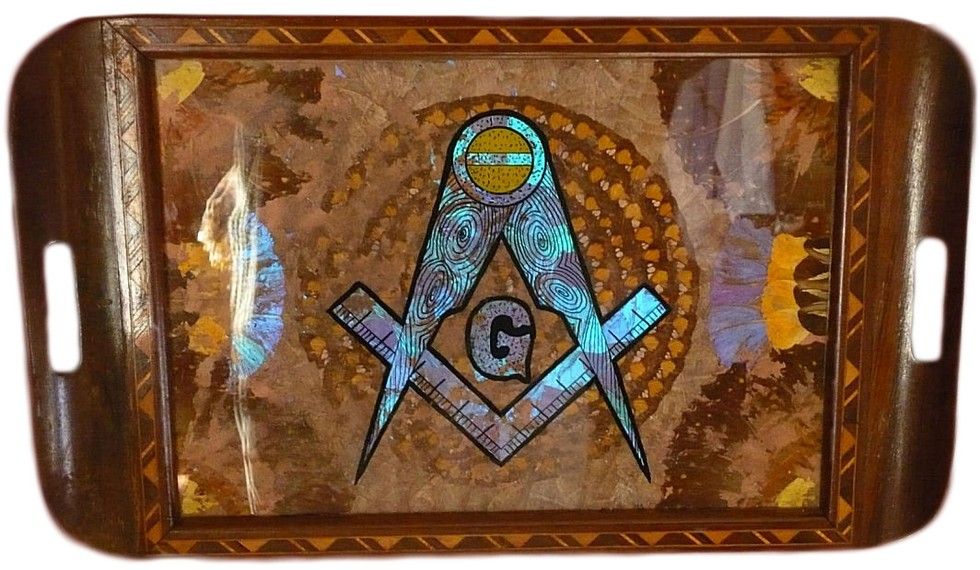 2)
Animal New York
has
an interesting post
on
Illuminati Collectibles
and whether they show that Freemasons were really just a bunch of elite bros who liked to hang, jam and do secret handshakes (as opposed to being a world-dominating secret society who named Kanye their Chosen One centuries ago). But anyway, how awesome is that tray?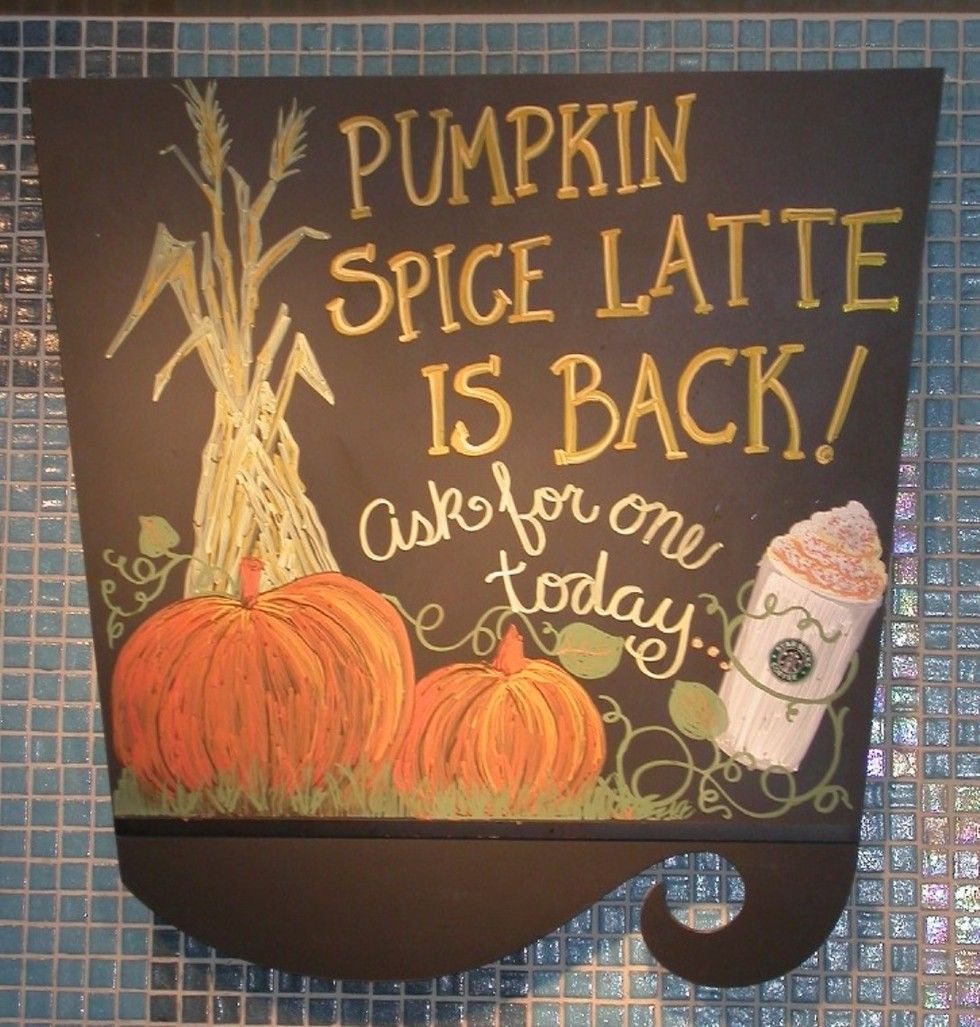 3) Oh, the Autumnal horror! There's a pumpkin spice latte shortage at Starbucks. [
WSJ
] 

4) Zac Efron went on Jimmy Kimmel and talked about what it's like to get peed on by Nicole Kidman. Spoiler: It's great? [
PerezHilton
]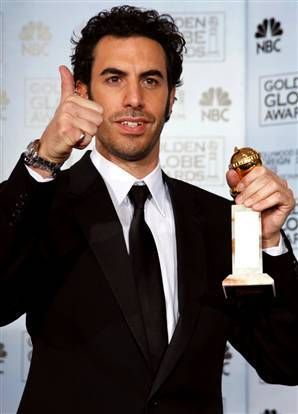 5) Another deranged and possibly offensive (yet probably hilarious)
Sacha Baron Cohen
movie
is in the works
tentatively called
The Lesbian
. It tells
the recent news story
about a real-life Hong Kong billionaire who offered $65 million to any man who could successfully wed his lesbian daughter. [LAist]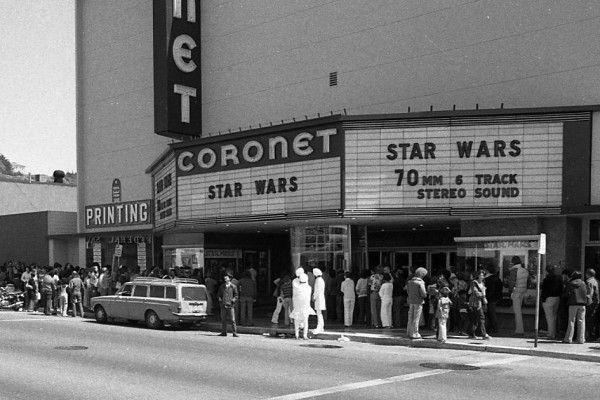 6) Neat photos from the 1977 opening weekend of
Star Wars
in San Fransisco.