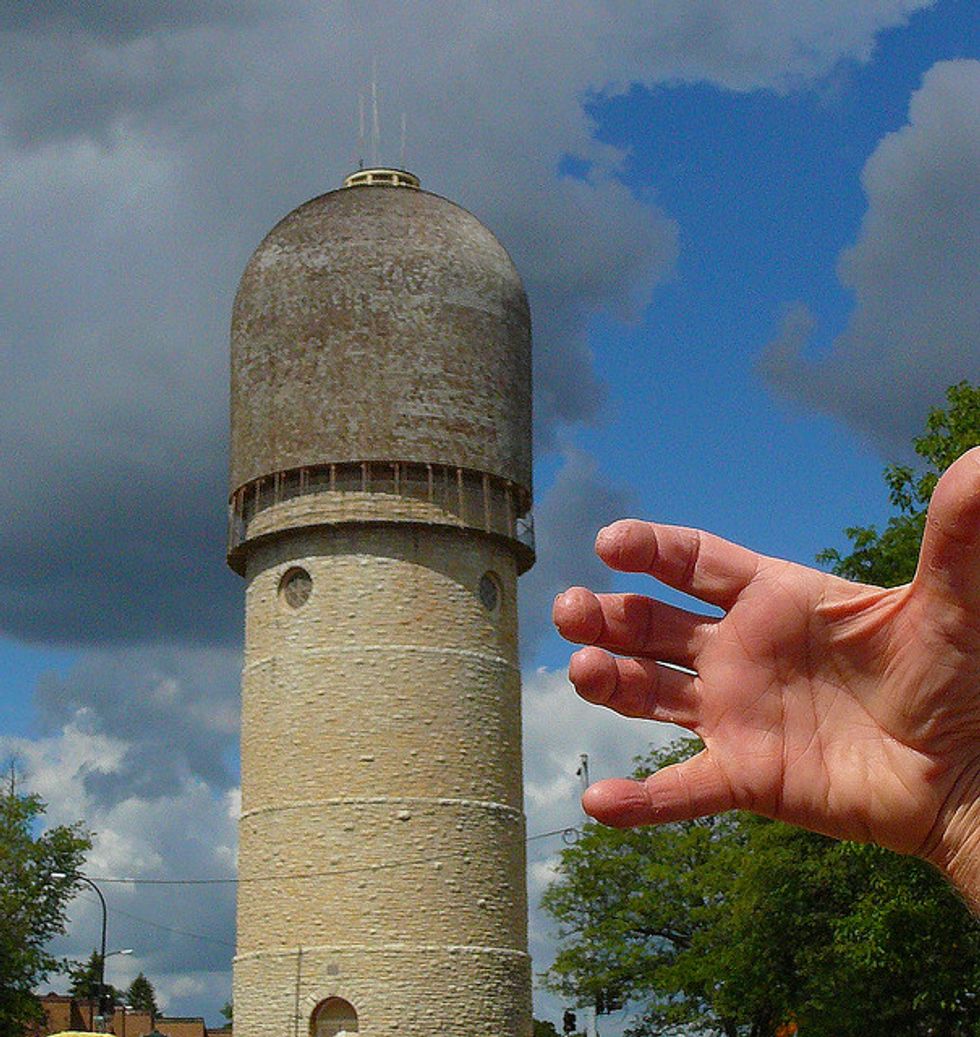 photo by F Delventhal /
Flickr
Ever heard of a "jack-off club"? Well it's exactly what it sounds like aka an all-dude meet-up where you, uh, masturbate with other dudes.
Recently, 
Vice
's Mish Way did a deep-dive into a Seattle-based group called the Rain City Jacks, who operate on an ethos of male bonding via pleasure -- and found out in the process that there was a lot more to the group than just, well, jerking off.
Founded in 2005 by Paul Rosenberg, the Rain City Jacks started as a Yahoo group in response to the marked lack of communal masturbation clubs in the Seattle area. And it's been a success ever since, with hundreds of members and a well-oiled (heh) organizational structure that includes a mentor-based introduction and coded consent wristbands (red for "don't touch my dick," green for "just touch my dick"). Not to mention a well-stocked supply area that features all sorts of lubes, wipes, linens, clean-up materials, etc.
And while there's a general misconception that jack-off clubs first started up in response to the 80s AIDS crisis, Rosenberg said this kind of playtime has been going on forever and does not definitively stem from a fear of STDs. Rather it's probably better to think of the jack-off clubs as places slowly working toward the destigmatization of masturbation as "not real sex" -- as this sort of thinking is as Rosenberg said, "the first assault we make on a child's sense of sexual identity and physical self-worth, even if it comes via a benign diversion from self-exploration and stimulation, the message is always, 'Don't do that.'"
"The energy at jack-off clubs is inevitably very focused on physical pleasure and the penis specifically," Rosenberg added. "The power of the experience lies in the exposure of what is routinely hidden and the sharing of what is almost universally private: our masturbation practice."
Read the whole piece
here
.