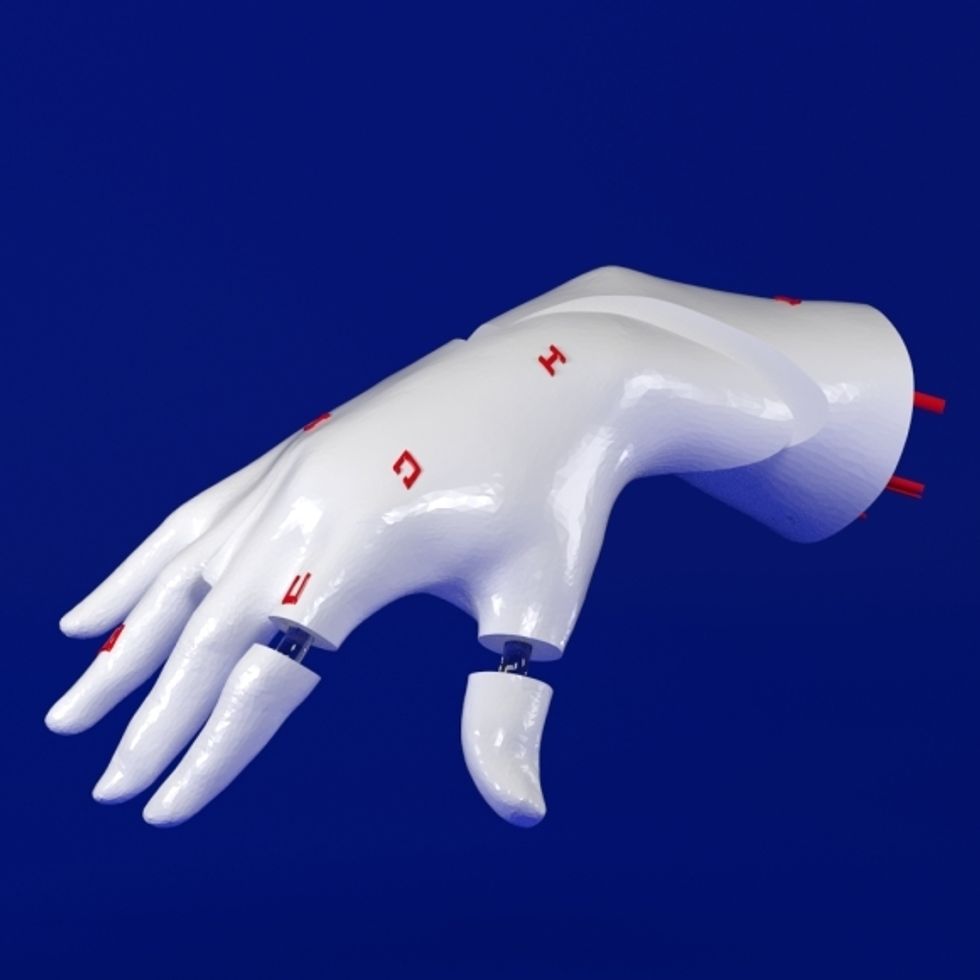 Red Bull Studios (220 West 18th Street) has the first U.S. solo show, "We All Love Your Life," by the London-based artist George Henry Longly opening on Thursday, June 9, 6 to 9 p.m. and on view until the end of July. The immersive installation covers two floors, and visitors will experience a series of "disorienting, obliquely formal and technological reference" including: outer space, reality television, surveillance and exhibitionism.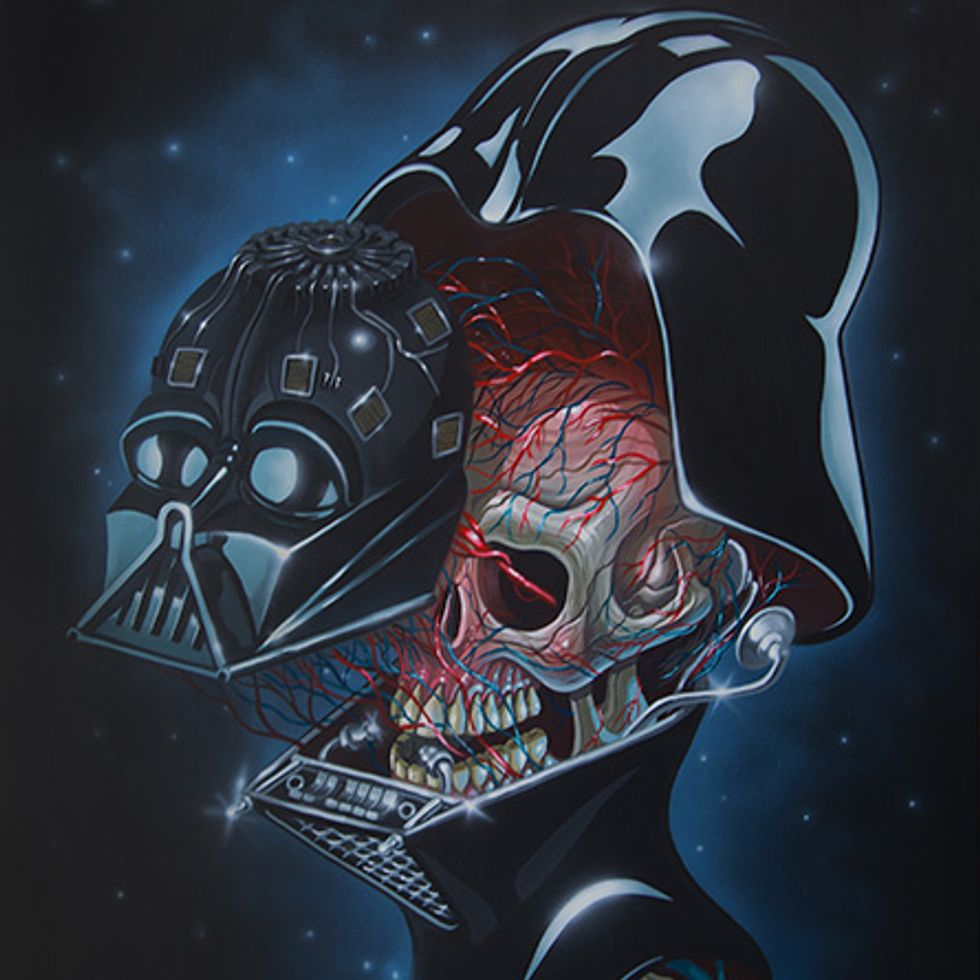 On June 16, 17 and 18, the Tourist Board of Vienna launches "Vienna Therapy" -- a large installation featuring a new sculpture by the Austrian artist Nychos called " The Dissection of Sigmund Freud" -- at Flatiron Plaza (23rd Street at Fifth Avenue). At 6 p.m. on the 16th, the Vienna-based artist and Dominic Freud, the great grandson of Sigmund Freud, will be on hand to meet-and greet the public. Nychos also has a solo show opening at Jonathan Levine Gallery (529 West 20th Street) on June 25.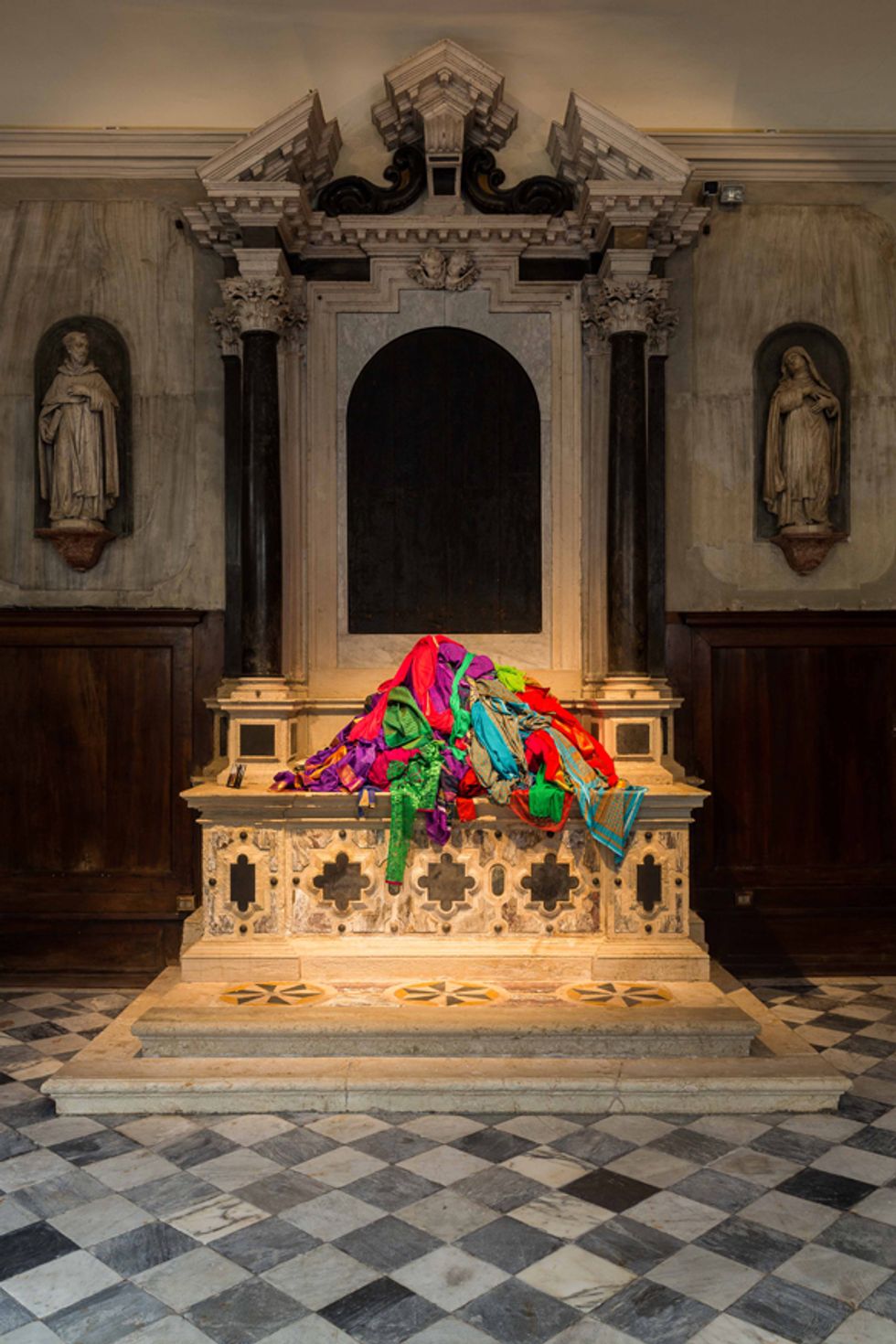 The FLAG Art Foundation (545 West 25th Street) opens "Shrine For Girls" by the American artist Patricia Cronin on June 9 and up until August 14. This exhibition is both a sculptural installation and a memorial to the global plight of girls, referencing three recent global tragedies. Over the next two years, the project travels to India, Ireland and Nigeria.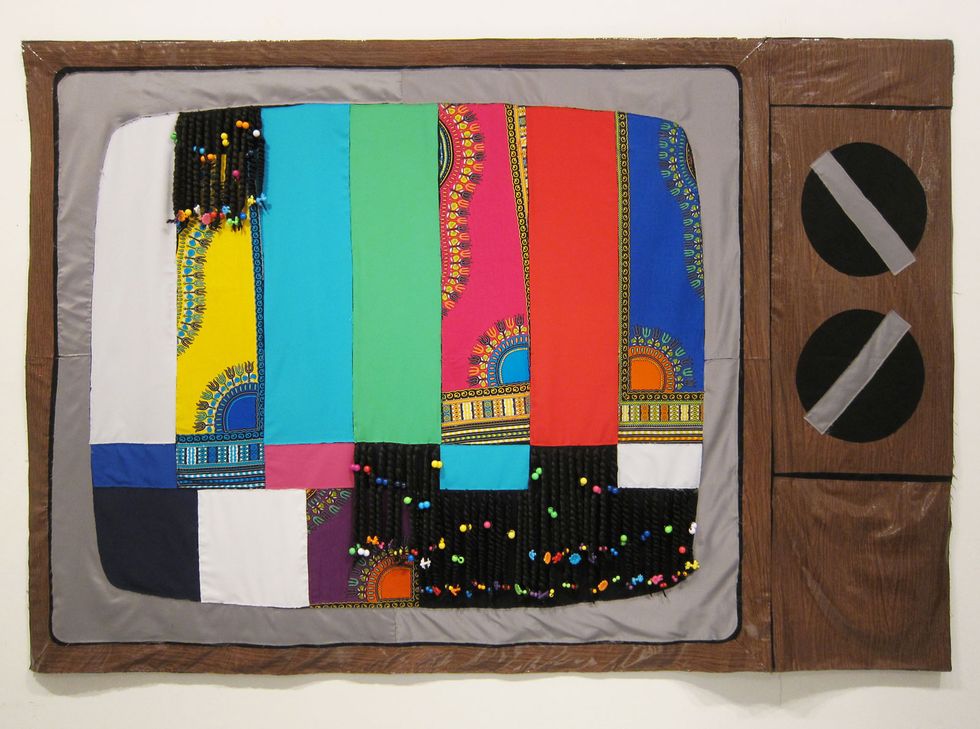 Pioneer Works (159 Pioneer Street, Red Hook) opens "ON," a solo exhibition and performance by New York-based artist Derrick Adams, on Friday, June 10, 7 to 9 p.m., and on view until July 10. The works, -- including wall hangings, collages, sound pieces etc. -- "investigate consumerism and the dramatization of black figures in popular culture." Adams' opening-night performance at 7:30 p.m. will be recorded and then projected onto a gallery wall for the duration of the show.
MoMA's (11 West 53rd Street) installation of Nan Goldin's "Ballad of Sexual Dependency" opens on June 11and will be up until February 12, 2017. The exhibit includes over 700 slides in their original 35mm format, along with music and materials from the artist's archive. Originally shown in 1985, the slides capture Goldin's life and friends in Boston, Berlin, New York etc. during the 70s and 80s.
Geary Contemporary (185 Varick Street) opens a group show called "Heliotropes" on Thursday, June 9, 6 to 8 p.m., and on view until July 15. Curated by Mathew Nichols, the show includes works by James Case-Leal, William Cordova, Angeles Cossio, Marsha Cottrell, Chris Duncan, Igor Eskinja, Rosemarie Fiore, Nicolai Howalt, Owen Kydd, Gustavo Prado, and Hanna Sandin.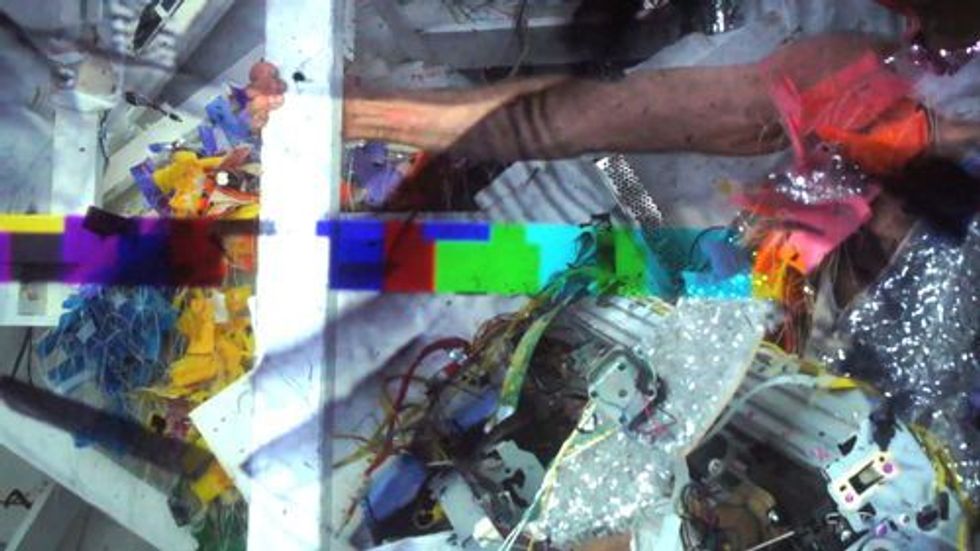 Susan Inglett Gallery (522 West 24th Street) has their sixth solo show with Greg Smith called "Zero Width Non-Joiner" opening onJune 9, 6 to 8 p.m., and up until July 29. The artist "collaborates with computer code" via objects, drawings and films that often look behind the code into a world where "the environment appears to determine much of the action."

El Museo del Bario (1230 Fifth Avenue) opens "Antonio Lopez: Future Funk Fashion" on June 14 and running until November 26. The exhibition honors the work of the late artist and fashion illustrator and his career in the NY fashion scene in the 70s and 80s. It was curated by the museum's Rocio Aranda-Alvarado along with Amelia Malagamba- Ansotegui. The museum is participating in the 38th Annual Museum Mile Festival on June 14, so admission there, and at six other cultural institutions on Fifth Avenue, is FREE on the day.

AND LATER THIS MONTH:
The new location of the International Center of Photography (250 Bowery) opens on June 23 with their inaugural exhibition, "Public, Private, Secret," taking a look at privacy in visual culture.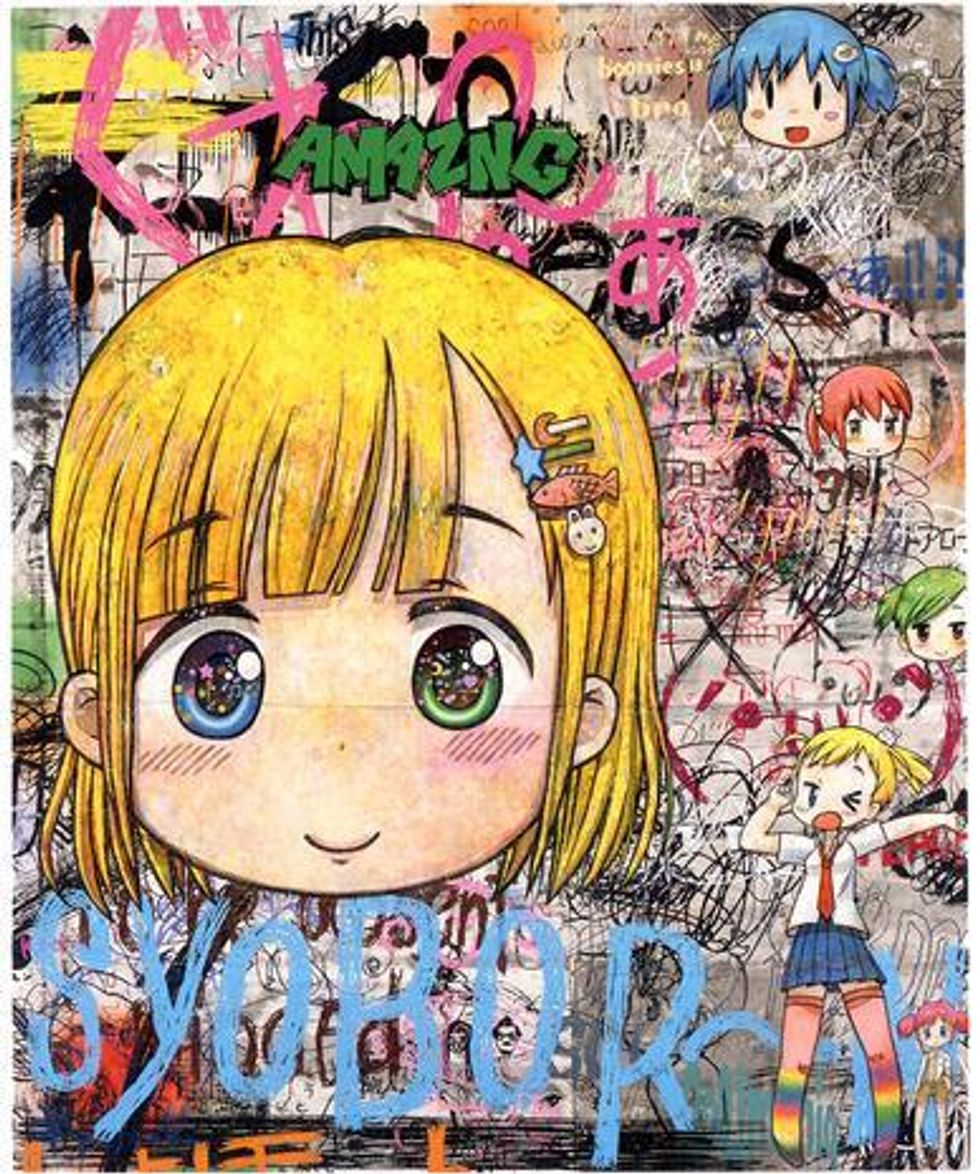 Lehmann Maupin (536 West 22nd Street) opens "Sunset in My Heart," a exhibition of new works by Japanese artist Mr. on Thursday, June 23, 5 to 8 p.m., and up until August 12. The works show the influence of the 2011 earthquake and tsunami on an artist usually associated with the Superflat style. The opening will recreate a Japanese summer festival and includes a performance by Mr.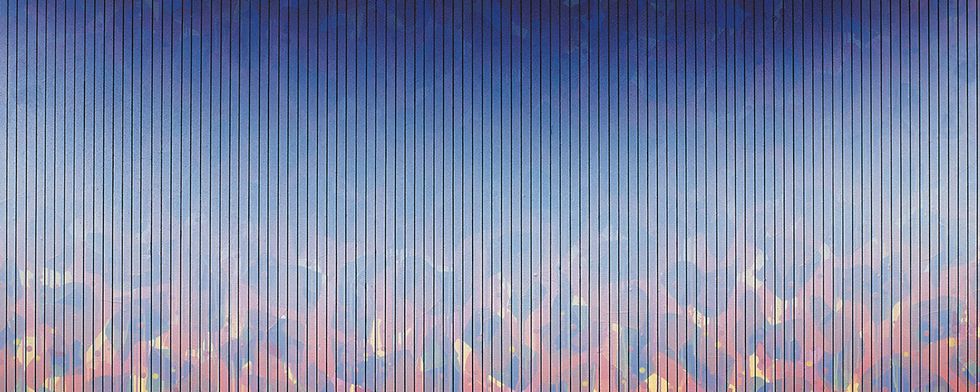 The 9th edition of the Art Hamptons fair runs from June 23 (VIP preview) through June 26 on the Fishel Estate (900 Lumber Lane and Scuttle Hole Road, Bridgehampton). More than 50 exhibitors from 8 countries will show modern and contemporary art from emerging artists and established masters.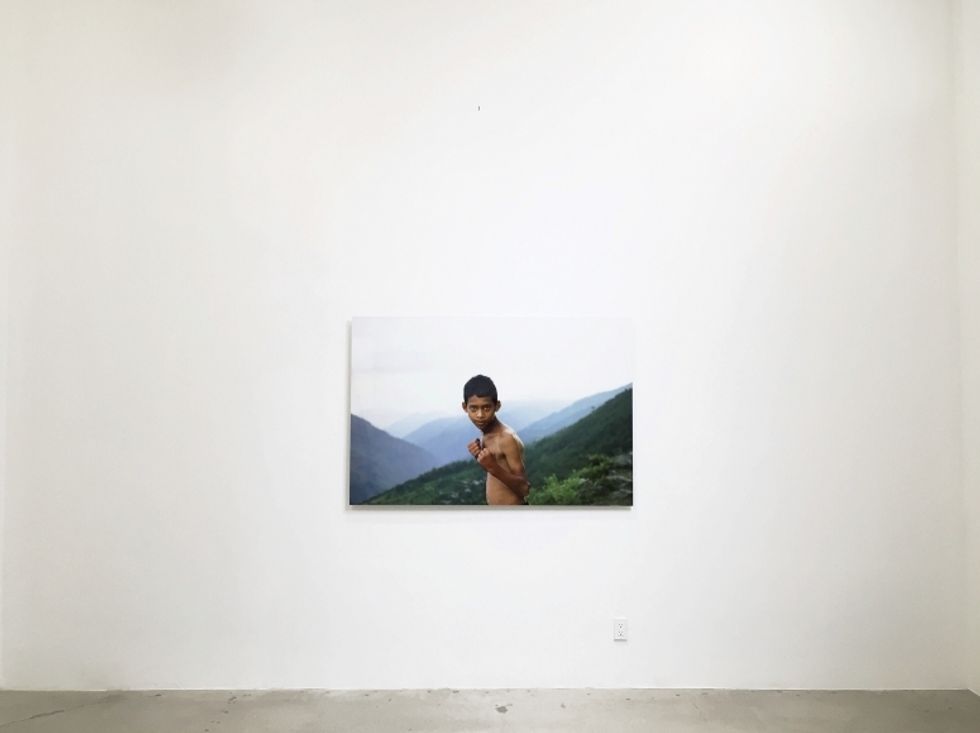 A benefit exhibition of photos by Sean O'Neal called "The Strength and the Spirit" -- documenting the aftermath of the 2015 earthquake in Nepal -- runs through June 18 at LAM Gallery (913 N. Highland Avenue) in Los Angeles. This is his first solo show and it's a good cause, too, so check it out (and make a donation) before the show closes.

You May Also Like