1. Saturn Planet Silver Ring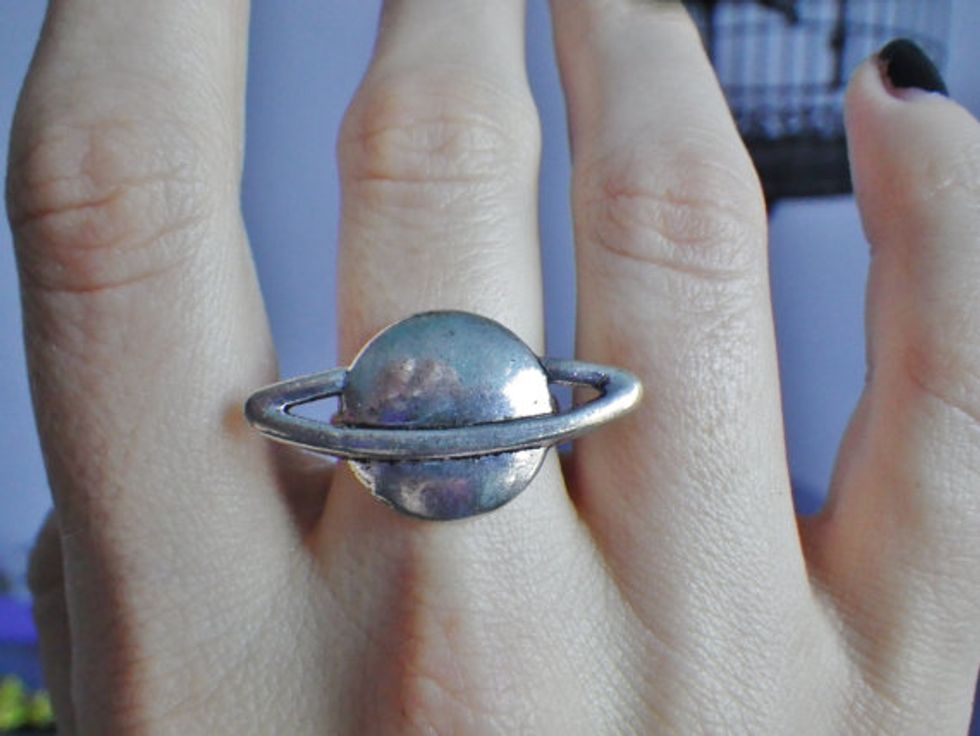 Get a little Space Age-y (or, get VERY Space Age-y; I don't know your life) with this ring in the shape of the most aesthetically pleasing planet in the Milky Way, Saturn.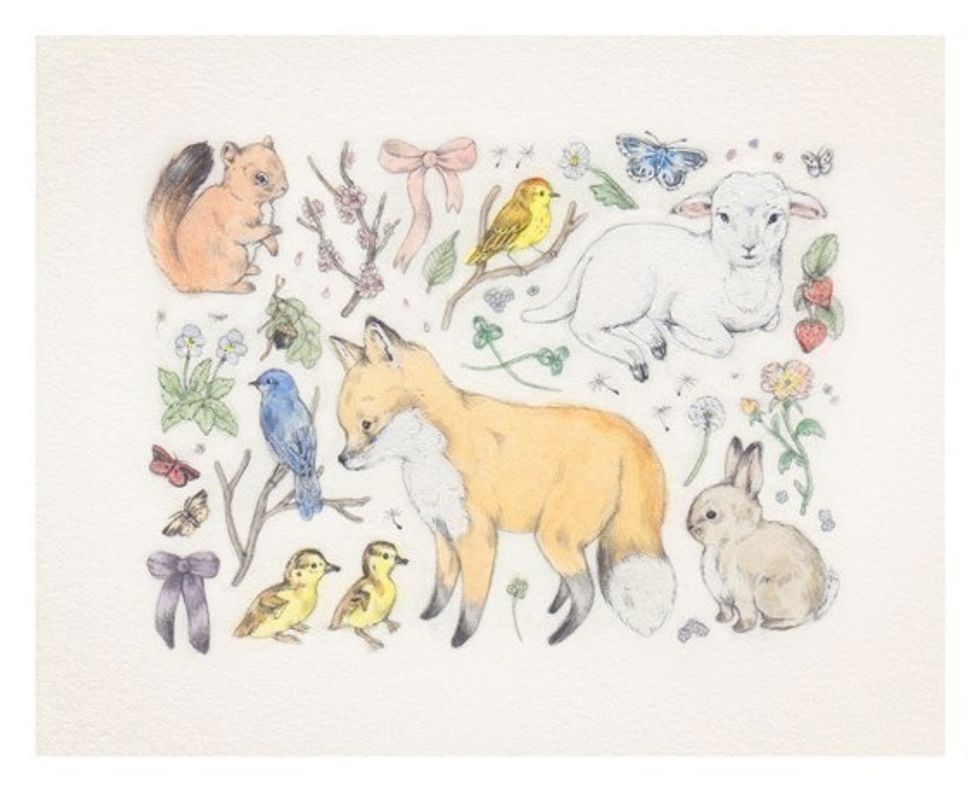 Aussie illustrator Sarah McNeil's drawings of baby animals may just be the cutest things on the planet.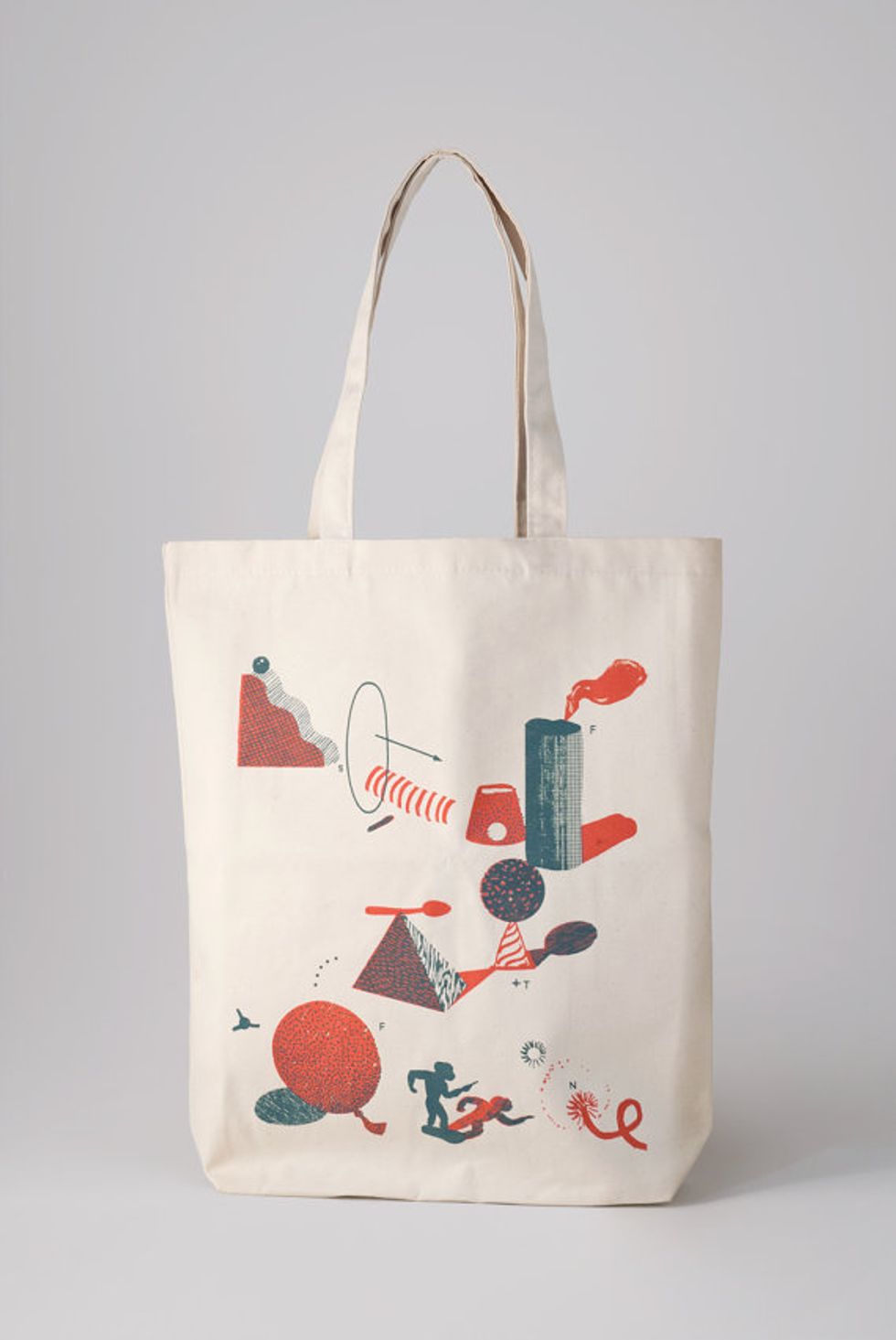 Love this durable tote bag featuring an interesting screen print of a Rube Goldberg machine.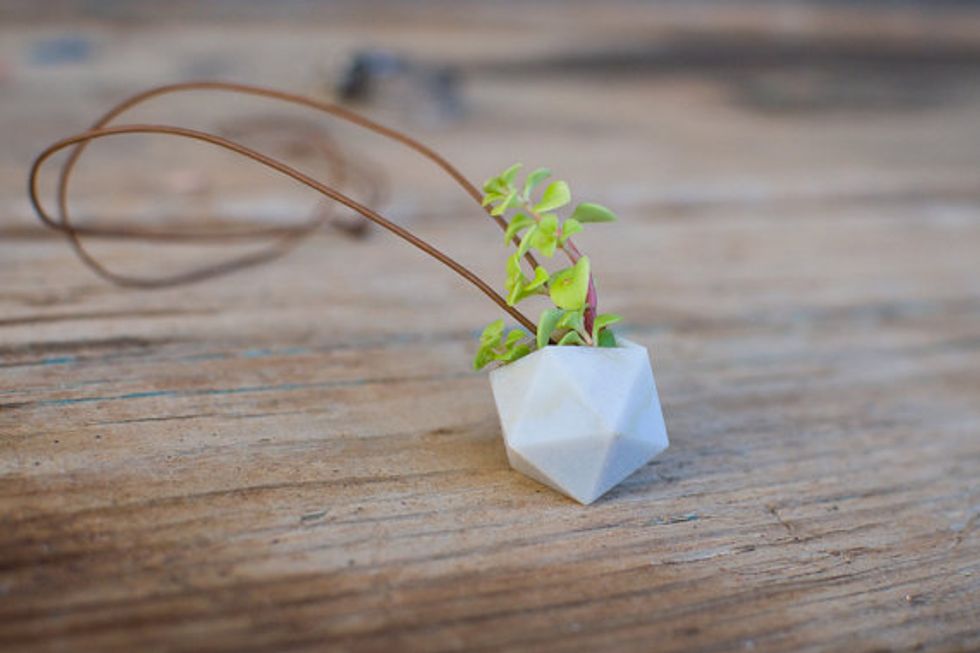 Here's something totally new: a little vase for a little plant that you can wear around your neck. Take a bit of Mother Nature to care for wherever you go.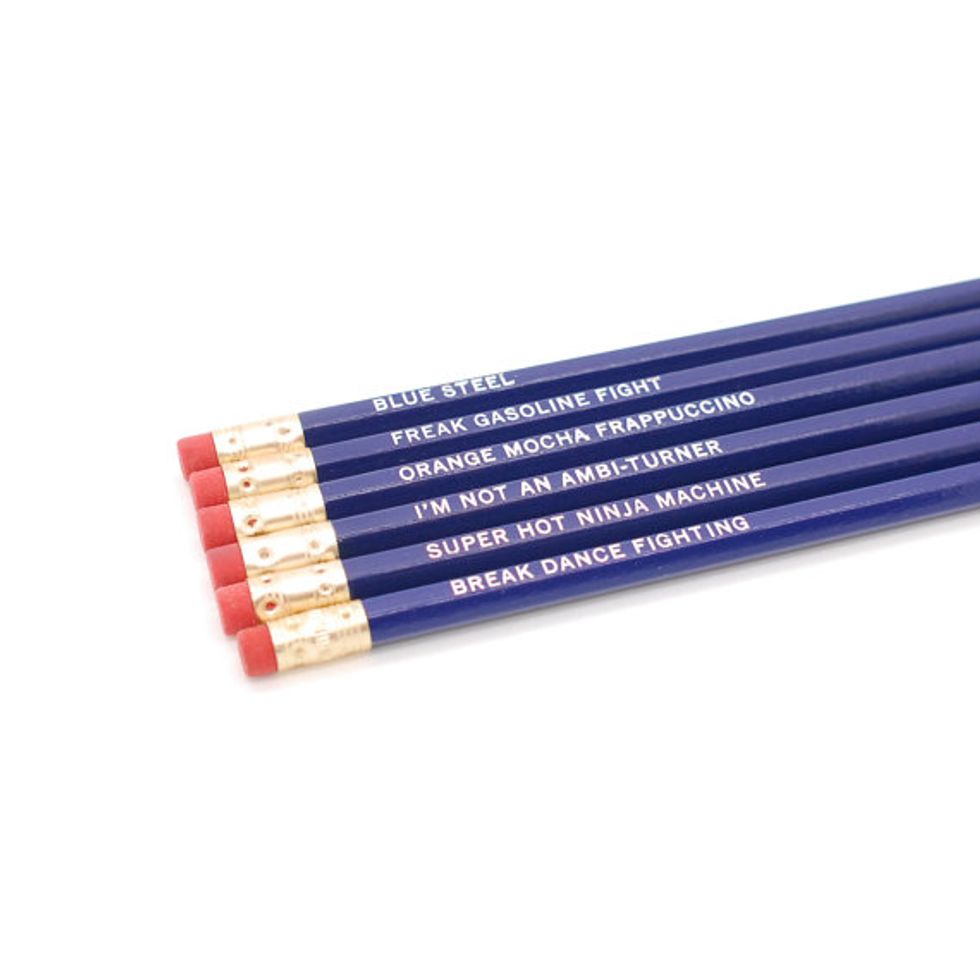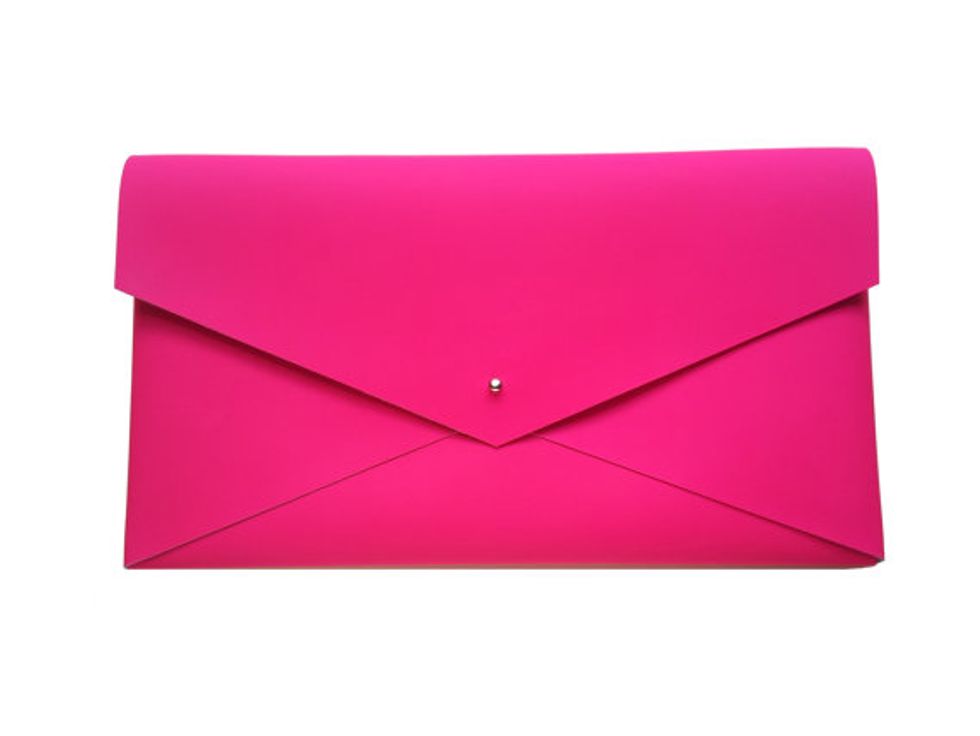 A minimalist yet eye-popping handmade accessory? We're sold!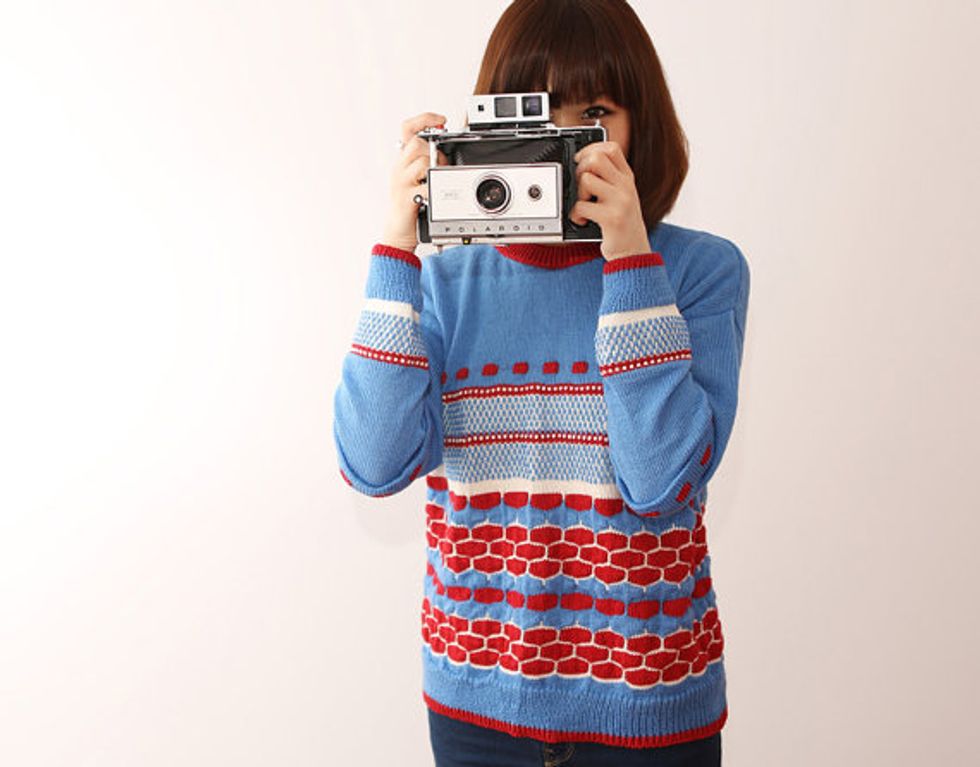 London-based and Central St. Martins graduate
Ringo Yu
 makes adorable, colorful knitwear pieces from dresses to cardigans and more.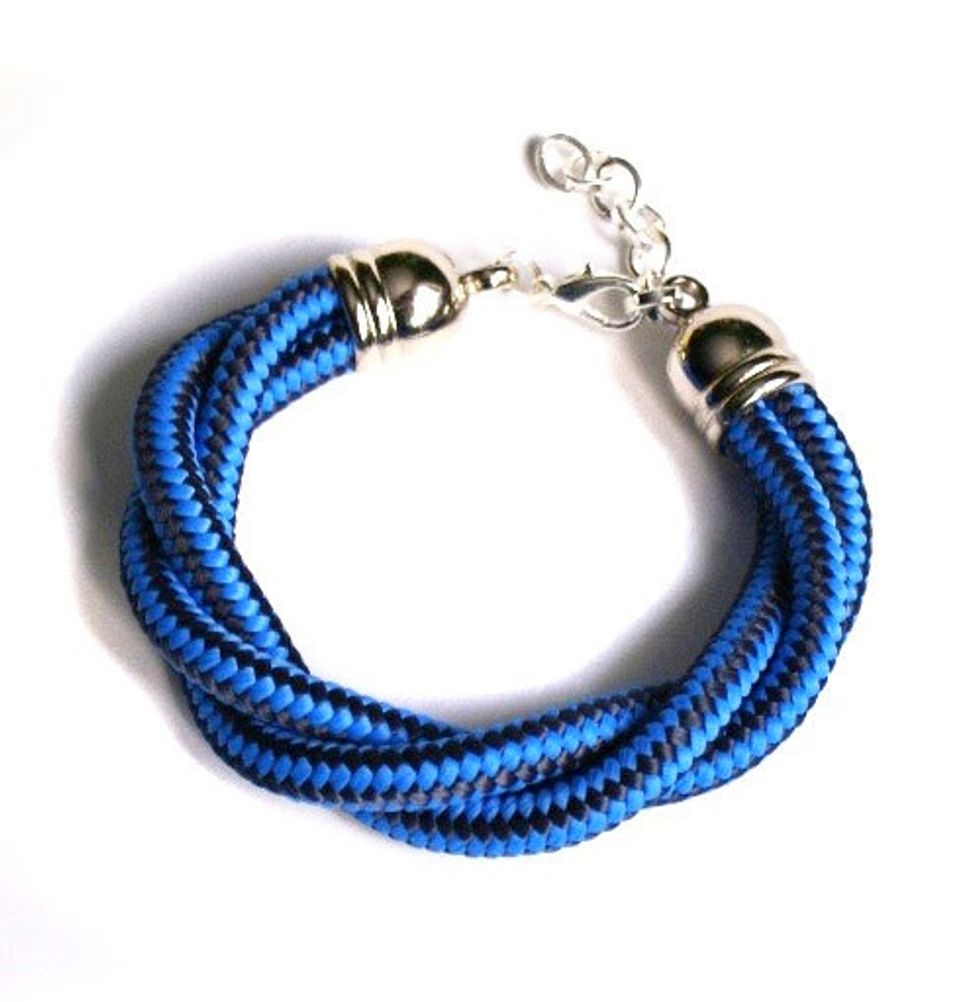 This sporty rope bracelet reminds us of rock climbing gear but, like, stylish rock climbing gear. We'd wear it!