Without wasting any time, because 2015's sinkhole is widening with each passing second, here are the worst memes of the year.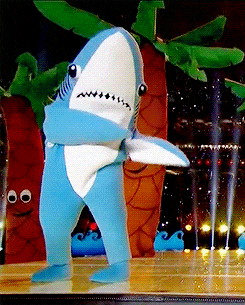 7. "NotAllMen
Unfortunately, the woefully disordered #NotAllMen hashtag, which was born last spring in the wake of the horrific Isla Vista shootings, is still very much a thing on the Internet.


6. "What color is the dress?"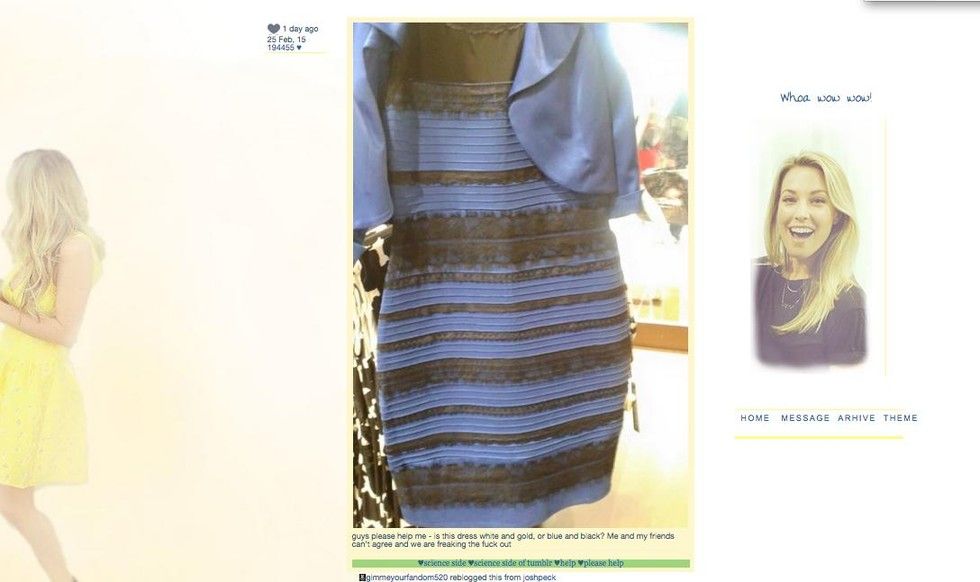 The Tumblr post that spawned at least 48 hours worth of awful group text threads, and scientific essays, all debating the color of this frumpy garment; we're still traumatized by it.

5. Left Shark
The crime scene chalk outline from the most basic SuperBowl half-time performance ever (Katy Perry)--the "Left Shark meme" started with simple screenshots of Perry's shark-costumed backup dancers; it soon became the rallying cry of unoriginality in 2015.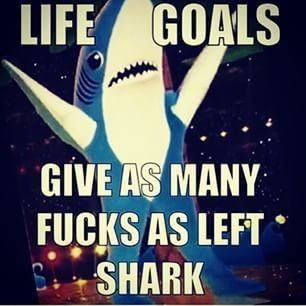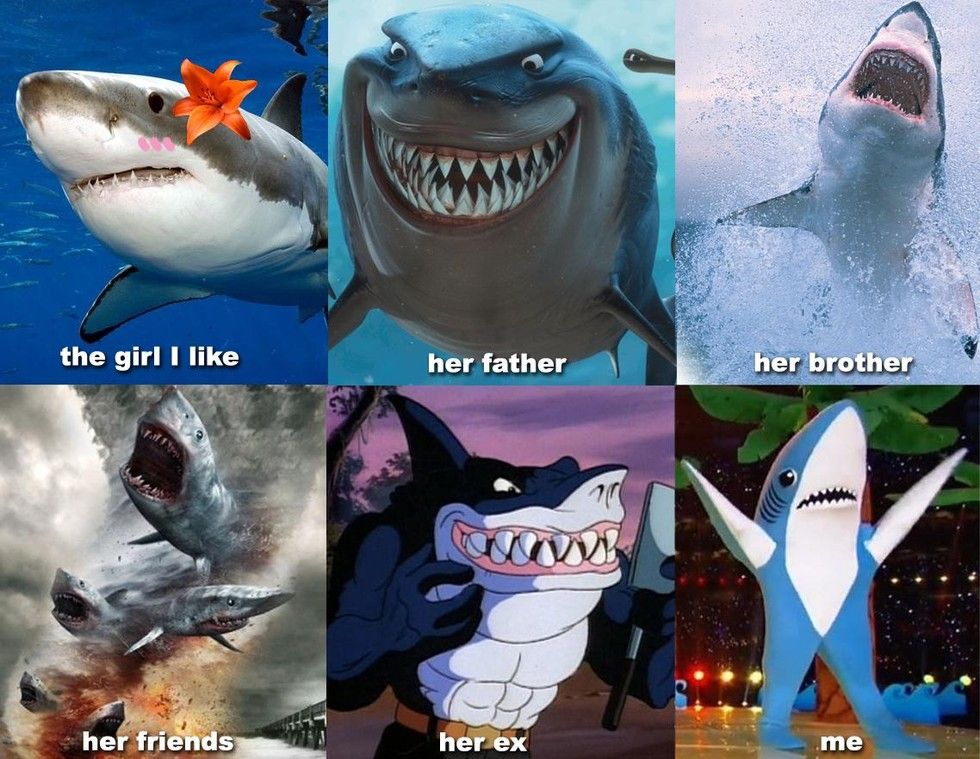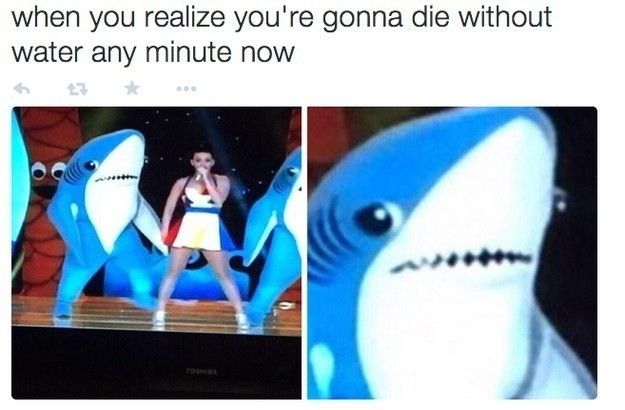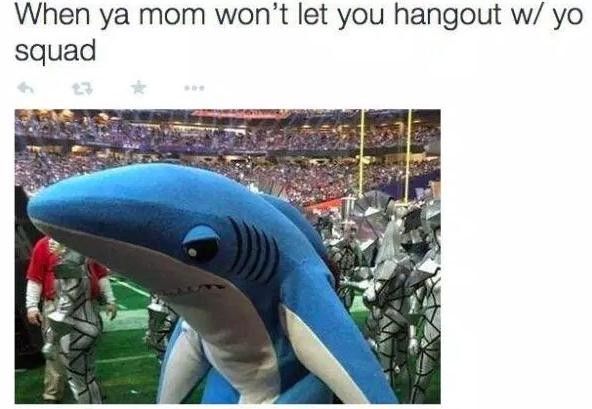 4. "Squad Goals"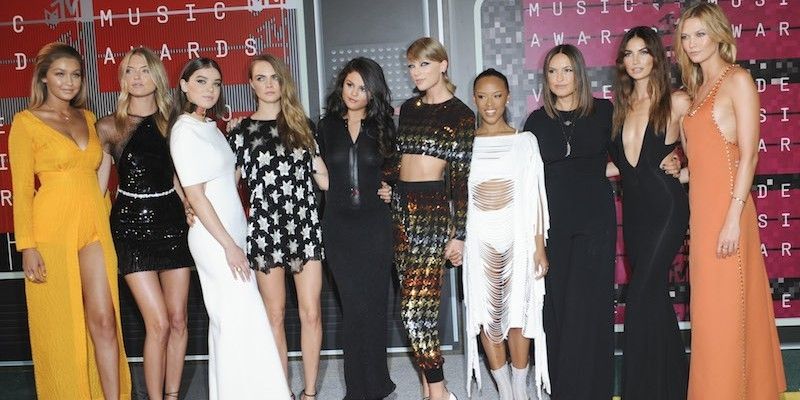 We can thank Taylor Swift and BuzzFeed for willing this meme into existence.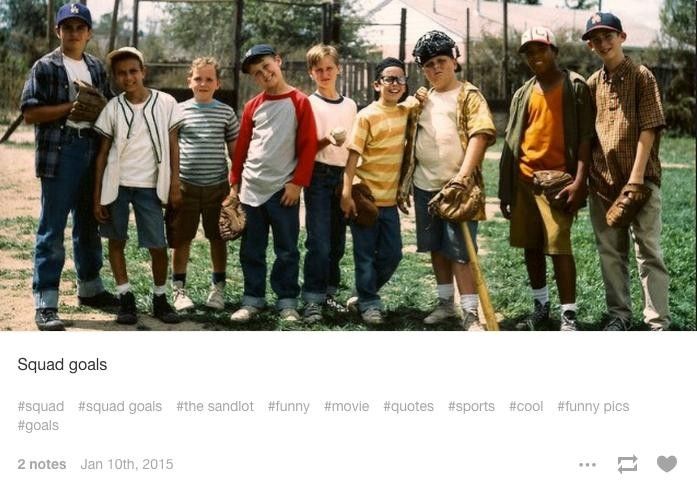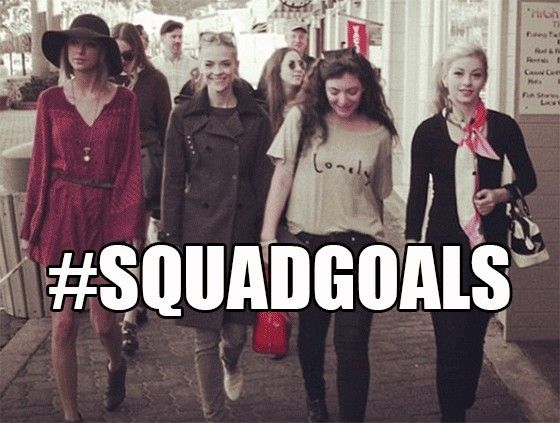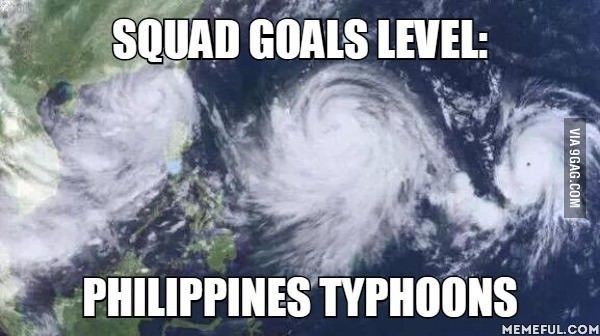 Bye.
3. Poot Lovato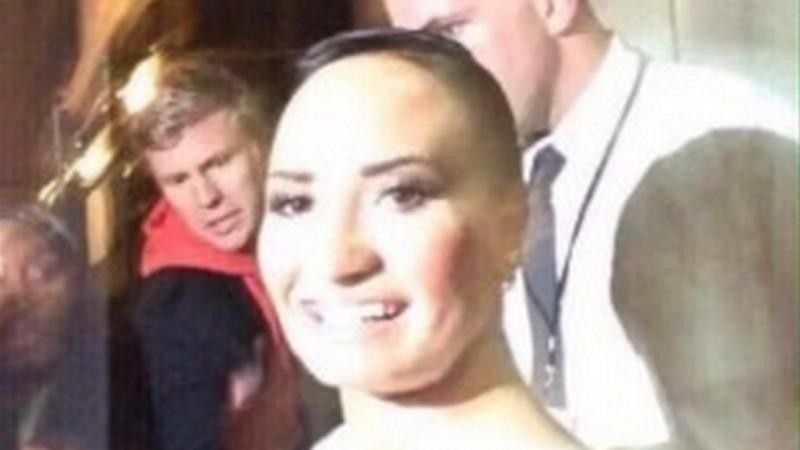 A truly unfortunate photo of Demi Lovato gave birth to Tumblr fanfic about her deraged twin sister named "Poot," who had been locked in a basement, and is now free to attain Demi-levels of world domination.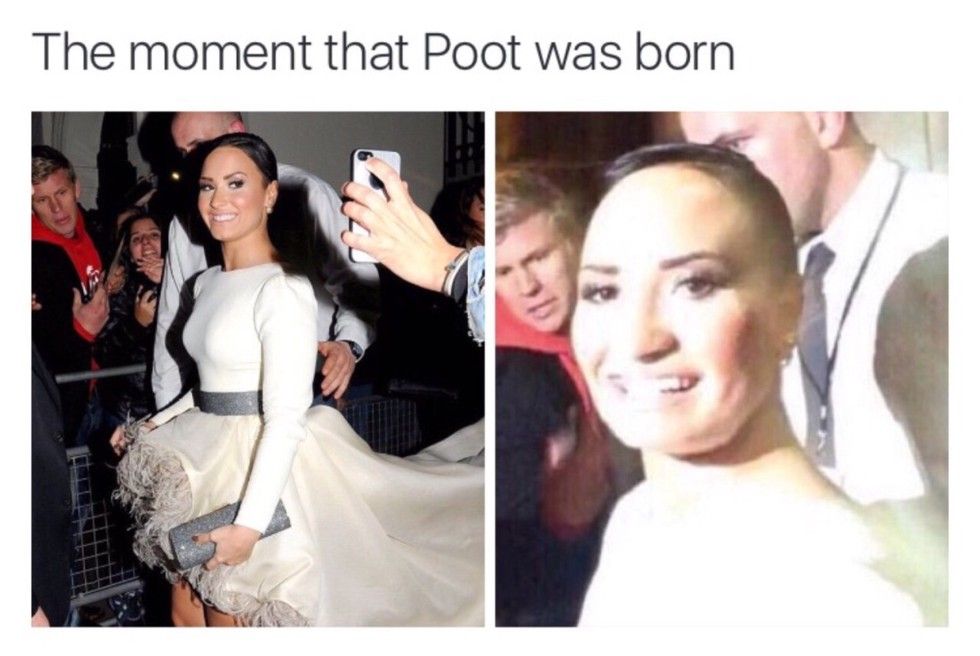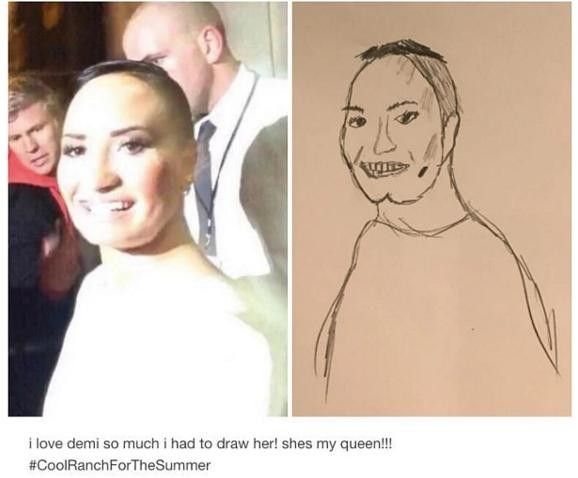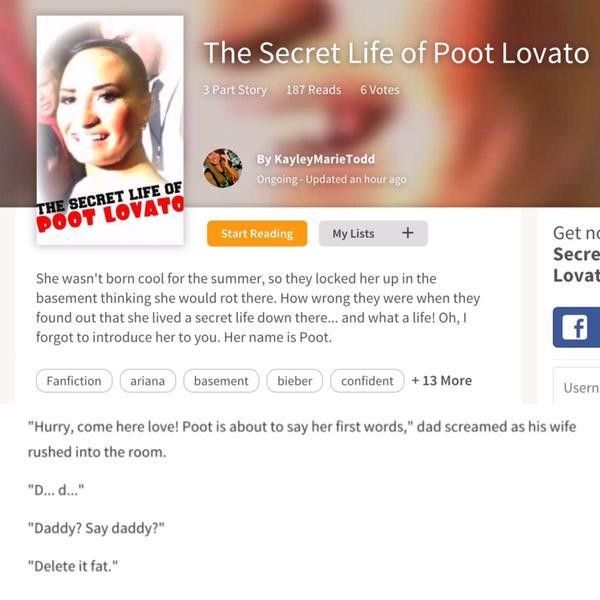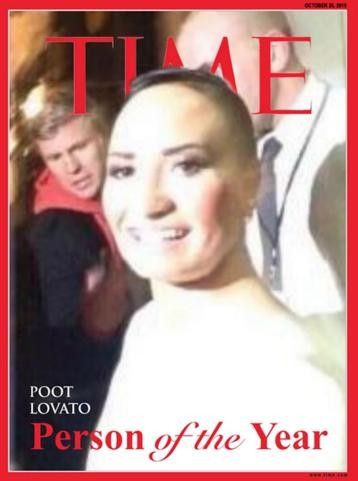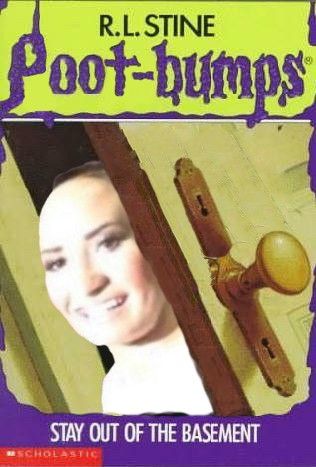 While you have to give credit to the relentless commitment to fanning the Poot flame, it's still cruel.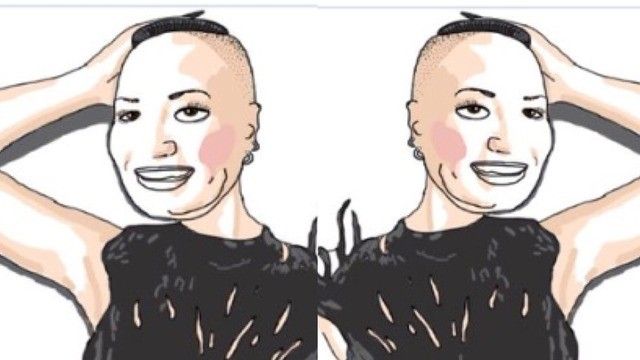 (Ok, Poot Bumps is pretty funny)
2. Caitlyn Jenner/Army Vet Comparions (also, most Caitlyn Jenner memes)
When it was announced that Caitlyn Jenner would receive the Arthur Ashe Courage Award at the 2015 ESPYs, backfire began surfacing almost immediately.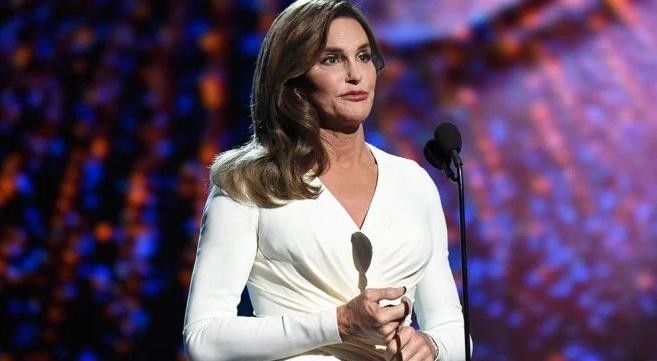 Many transphobes believed that the Olympian's brave reveal did not make her deserving of such an esteemed accolade, despite the fact that she is regarded as one of the greatest athletes of all time.

Memes like this sprouted within hours of the announcement: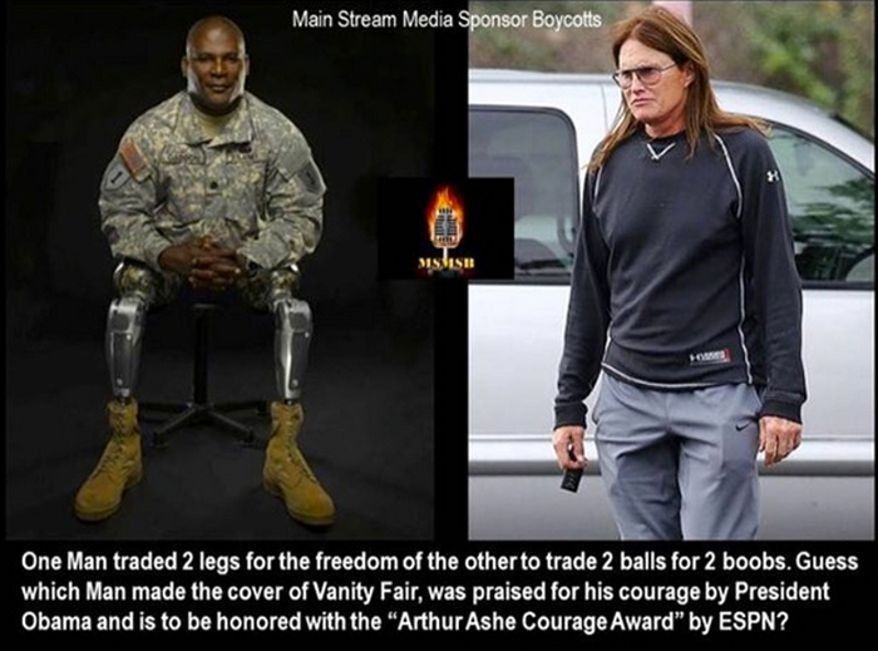 Cool.
Peter Berg, who created Friday Night Lights, and directed the war movie Lone Survivor, posted this to his Instagram with the simple caption "Yup." YUP!!!!! YUP!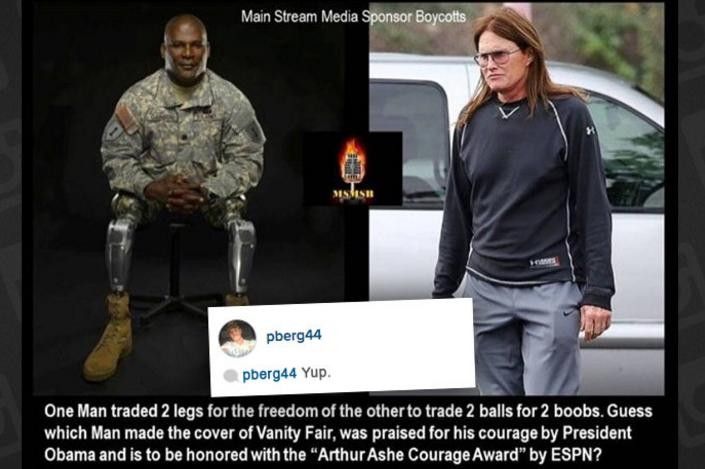 Berg quickly gave a condescending apology to Jenner and the entire trans community, but the surge of bigotry continued.
On the flip-side, memes appearing to be in support of Jenner ended up being just as god awful.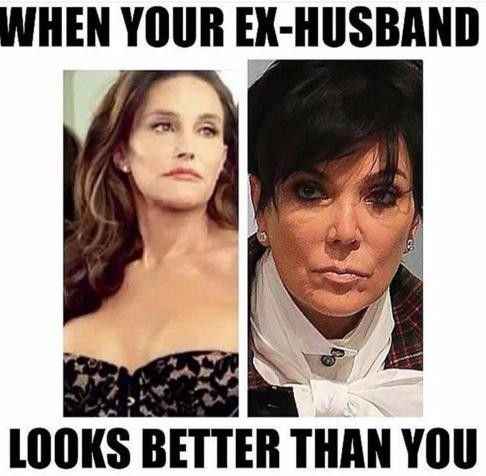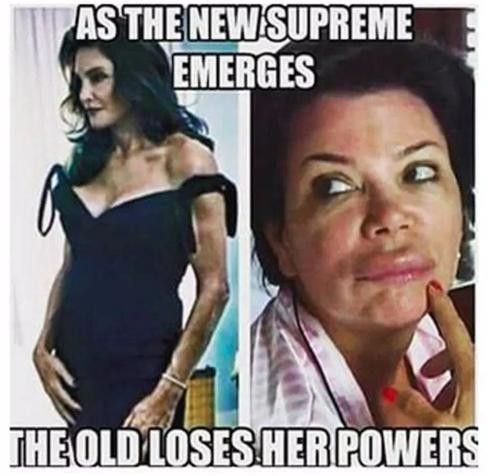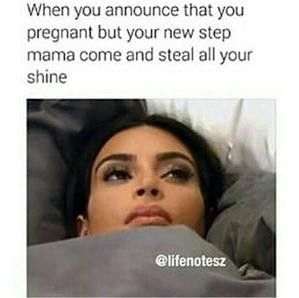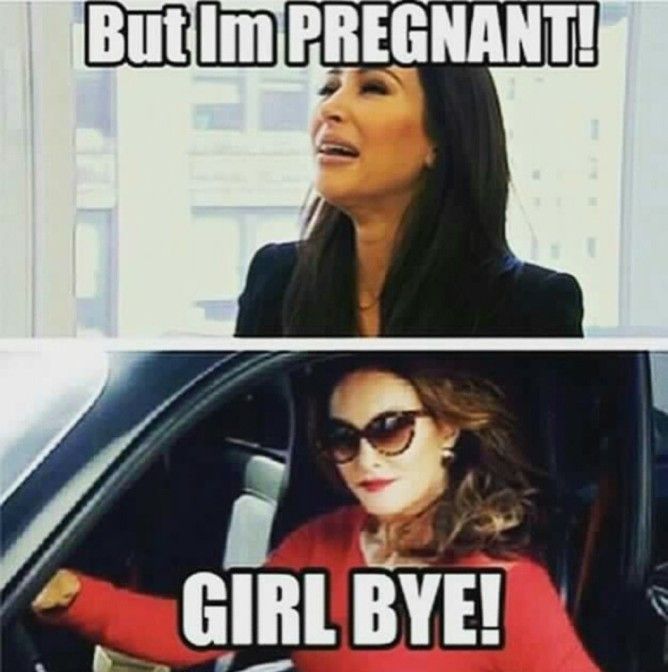 1. The Fat Jewish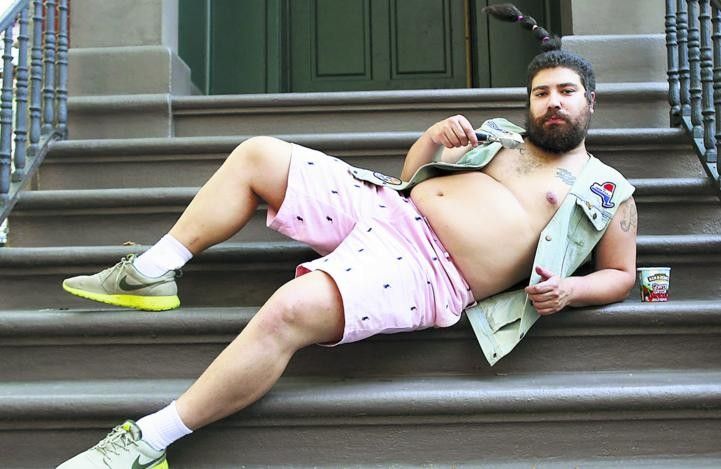 ***Honorable mention: Fuck Jerry taking over Coachella's Instagram for a few hours.