Valentine's Day has truly become an anti-love holiday; a chance to resent love and lament the unbearable lightness of being single, and willfully celebrate independence at the same time.
While many seek asylum at the bar, the liquor store, or their locked bedroom, one of the best forms of solace on this truly terrible day is hate-watching terrible and not-so-terrible horror movies based in scorned or unrequited love.
Here are some awesome bloodbaths to cure your lovelorn malady.
7. All the Boys Love Mandy Lane (2006)
A deceptively nuanced slasher starring the future Mrs. Johnny Depp (Amber Heard) as the titular Mandy Lane: a virginal, sweet-natured bookworm who becomes the unattainable prize of the male population at her Texas high school after she "gets hot one summer."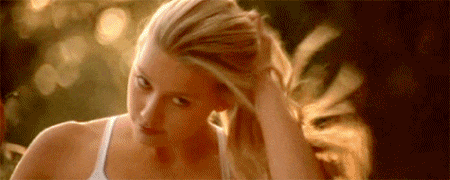 After being invited to party weekend at the isolated country house of one of the school's jock lords, one uninvited party crasher's fixation with Mandy turns bloody.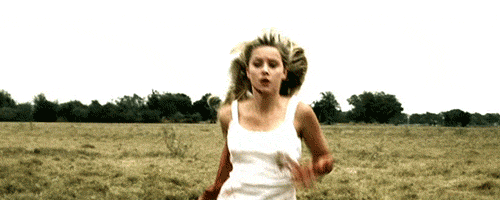 6. Valentine (2001)
A stylish gore-fest that goes from promising to just laughable in about 28 minutes, the film stars Marley Shelton, Denise Richards, Jessica Capshaw, Daivd Boreanaz, and Katherine Heigl, about a group of childhood friends who start getting their life-petals plucked by a Cupid-mask wearing psychopath.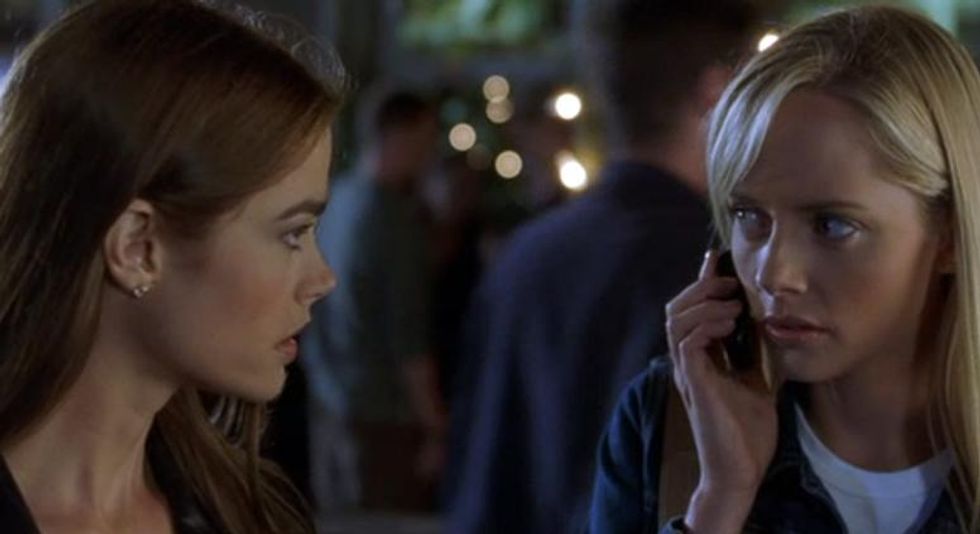 The girls begin to suspect that a troubled classmate they helped send away to a mental asylum after an incident at a middle school Valentine's Day dance may have something to do with it.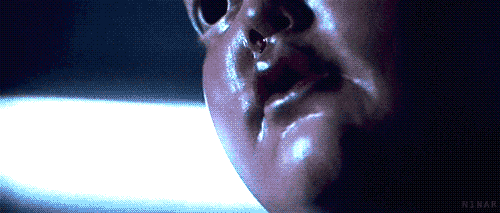 It's all worth white-knuckling till Denise Richards' infamous hot tub death.

The movie's most redeeming factor is its amazing soundtrack, featuring Orgy, Deftones, Soulfly, and Snake River Conspiracy.
5. My Bloody Valentine (1981)
A classic slasher filled with John Carpenter P.O.V. rip offs, heavy breathing, dark-lighting, and D.A.R.E. skit-quality acting, the movie, about an undead coal miner slaughtering residents of a Pennsylvania mining town on Valentine's Day is so unbelievably campy, it's actually scary.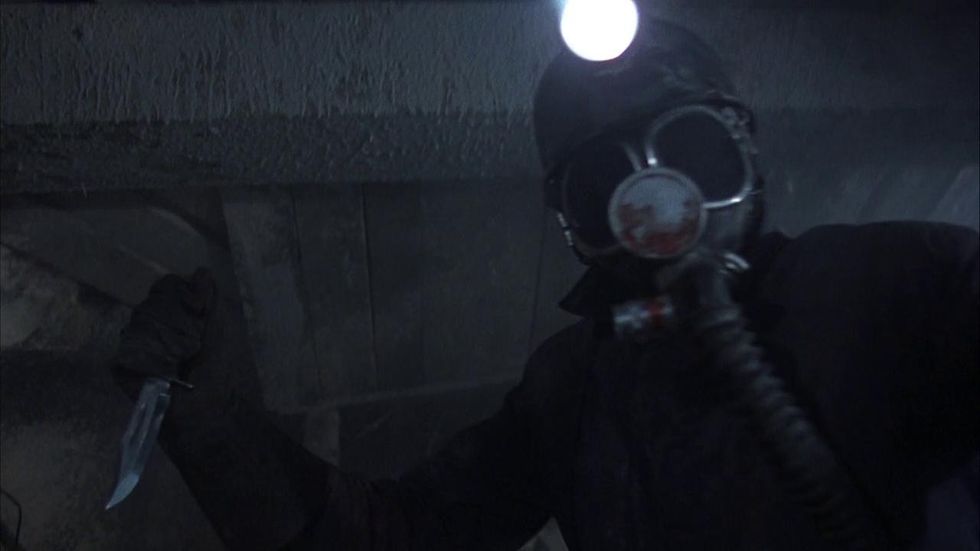 They also did a remake in 2009 that was pretty good.
Also, you could just listen to the entire discography of the greatest band of all time, My Bloody Valentine:
Thanks!
4. Repulsion (1965)
Roman Polanski's first English speaking film, the story follows Carol (Catharine Denevue), an emotionally detached, Belgian manicurist in London, who begins acting increasingly more and more strange after her roommate/sister leaves on holiday with her boyfriend.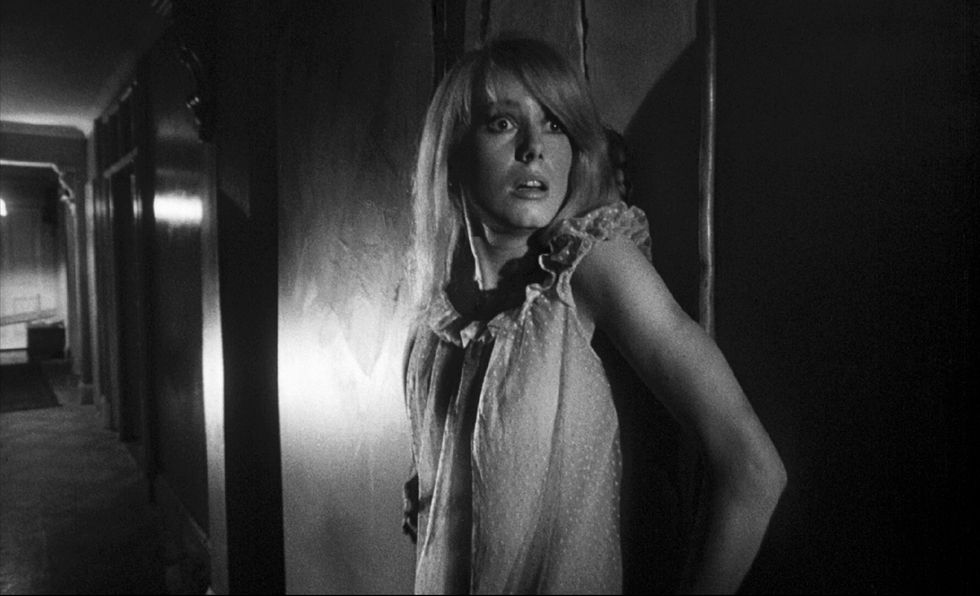 After several horrific hallucinations, Carol ends up reacting violently towards various people she feels are threatening her.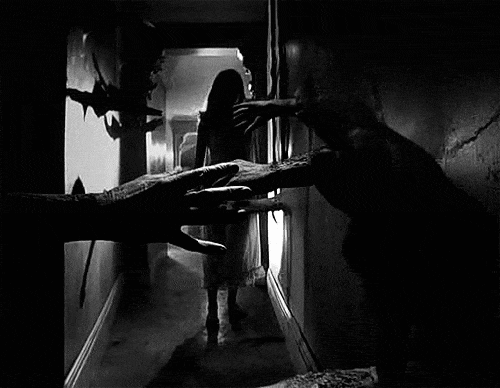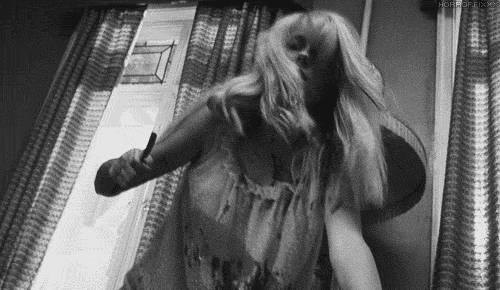 The themes of paranoia and aesthetic motifs in Repulsion would be expanded on further in Polanski's next movie, Rosemary's Baby.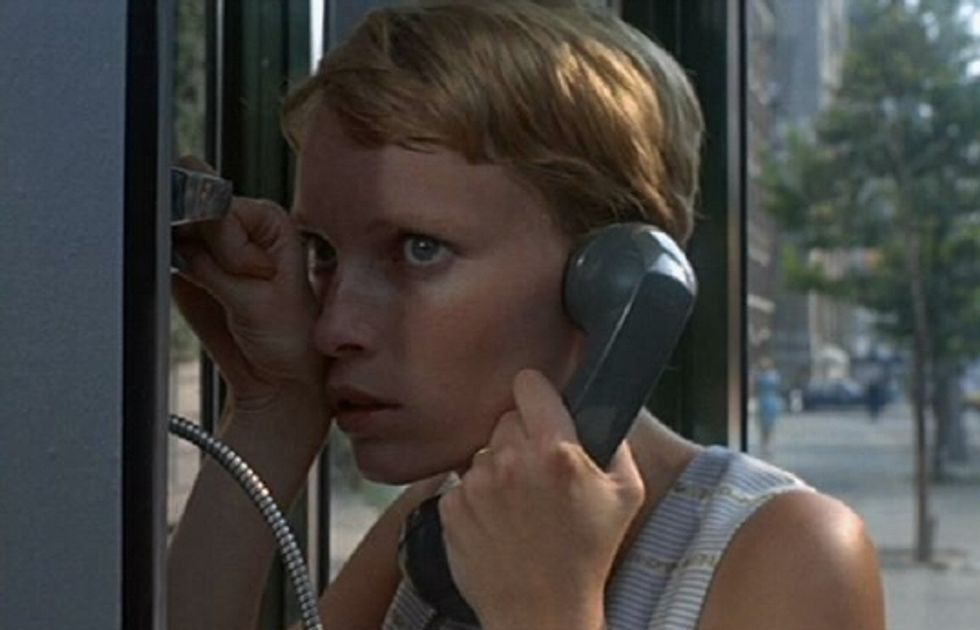 3. The Hand that Rocks the Cradle (1992)
A guilty-pleasure thriller about a yuppie Seattle couple (Annabella Sciorra and Matt McCoy) hire a beautiful, seemingly-wonderful nanny (Rebecca DeMornay) to take care of their young daughter and newborn son.
Of course, "Peyton," the nanny is not who she says she is, and has come with a mission to destroy the family.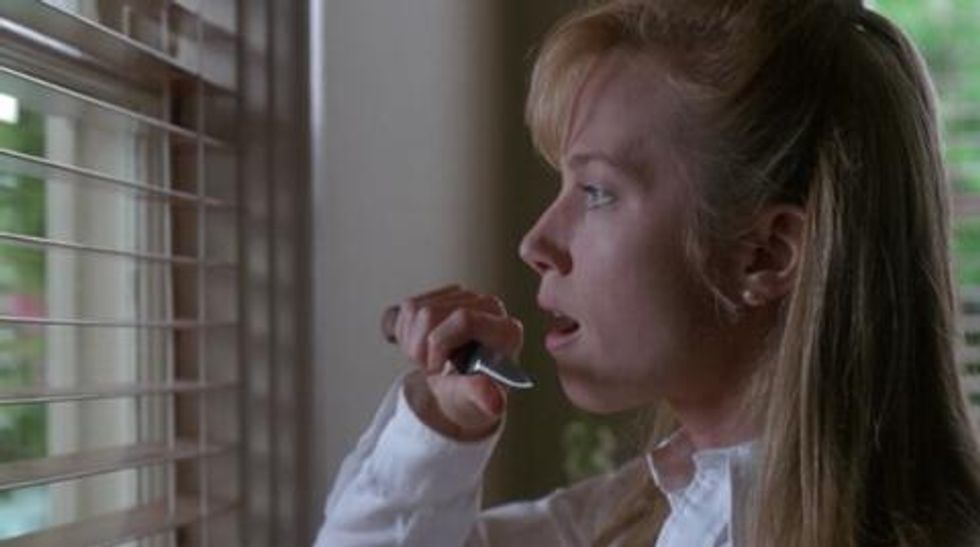 By the end of its all-too-short run time, you'll be cry-laughing for more.

It also features Julianne Moore in one of her first roles, meeting an iconically absurd and vegetarian end.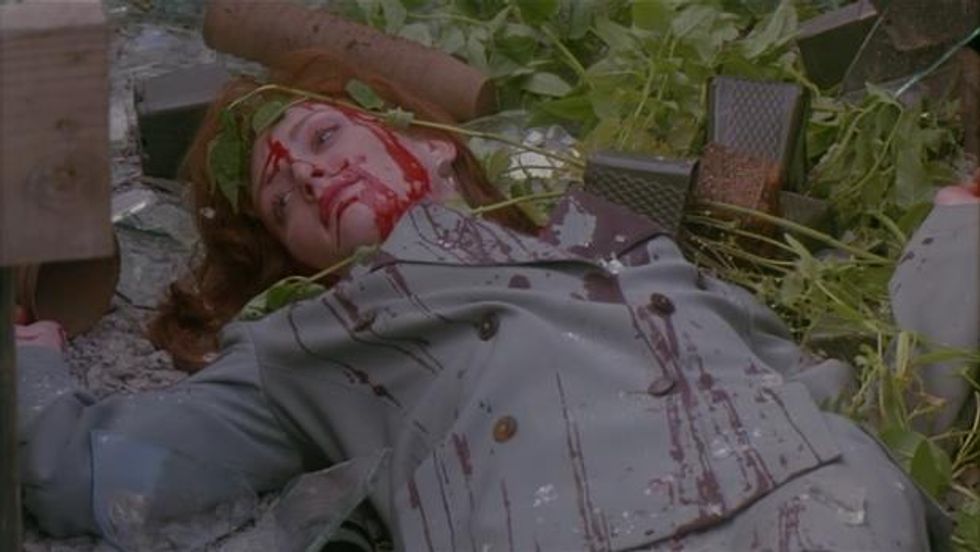 2. The Amy Fisher Story (1993)
A glorious, always forgotten TV movie gem, starring Drew Barrymore and her phenomenal 'apostrophe' eyebrows as the real-life Amy Fisher, "the Long Island Lolita."
Fisher, then 18, attempted to murder Mary Jo Buttafuoco in 1992; Mary Jo's husband, Joey, and Fisher had sexual relationship starting when she was 16.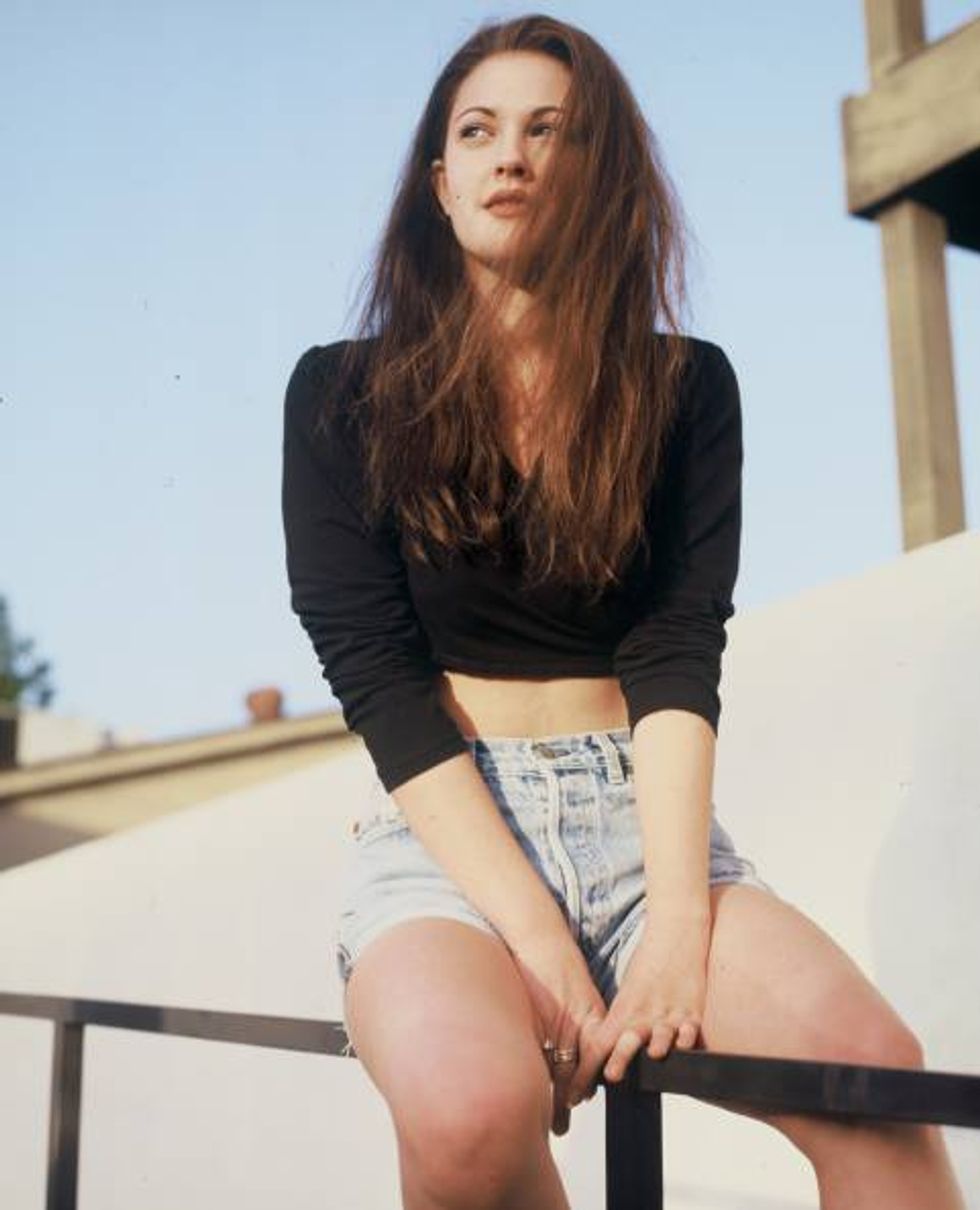 It's first rate garbage, and Barrymore gives it (and her apostrophe-shaped eyebrows) her all.

2. Obsessed (2009)
Beyonce riveting turn in the 2009 thriller that revolutionized cinema stands the test of time, 7 years later.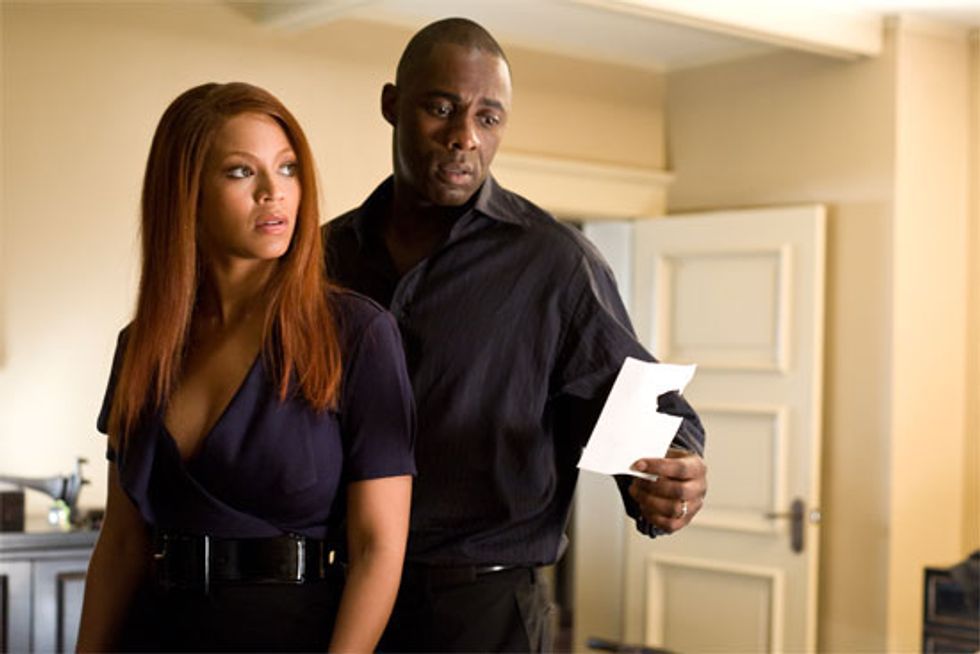 The Fatal Attraction ripoff (a la Swim Fan) stars Bey as the wife of Idris Elba, who has to protect herself, their young son, after her financier husband's secretary (a transcendent Ali Larter) gets cray-cray after sleeping with him.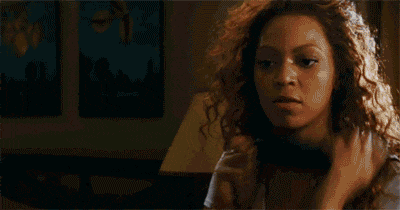 There's not much else to say, except this fight scene:
1. Fatal Attraction (1987)
One of the most terrifying movies of all time: Michael Douglas plays a successful NYC lawyer who, after spending a romantic weekend with an equally successful colleague (Glenn Close) while his wife and daughter are out of town, learns the hard way about being careless.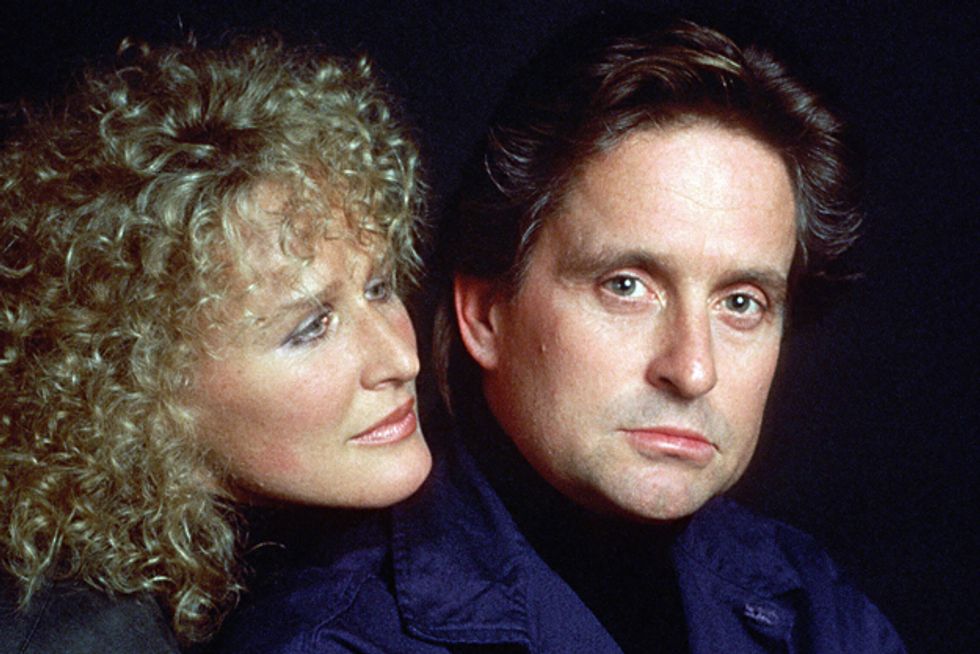 Close's Alex Forrest (ROBBED OF AN OSCAR!!!!) vacillates between villain and anti-hero, whose bipolar mind misfires after being kicked to the curb by Douglas, once she reveals she is pregnant with their child.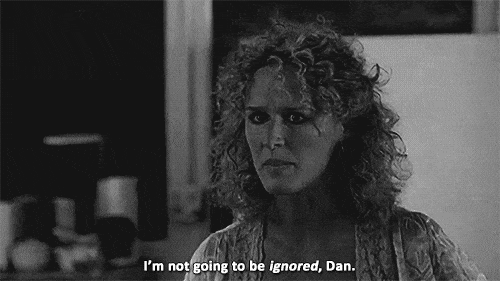 While her actions are loathsome, there's something monumental about Close's ability to have Alex be relatable and sympathetic; we all want to love and be loved in return, and when we can't get that, it really, really sucks.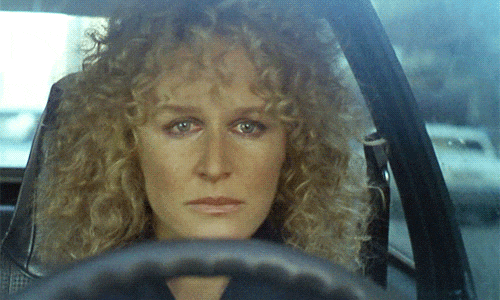 She embodies the most internal, carnal feelings of sadness and rage that come from heartbreak and abandonment; unfortunately, Alex acts on them, and it's scary as shit to watch.