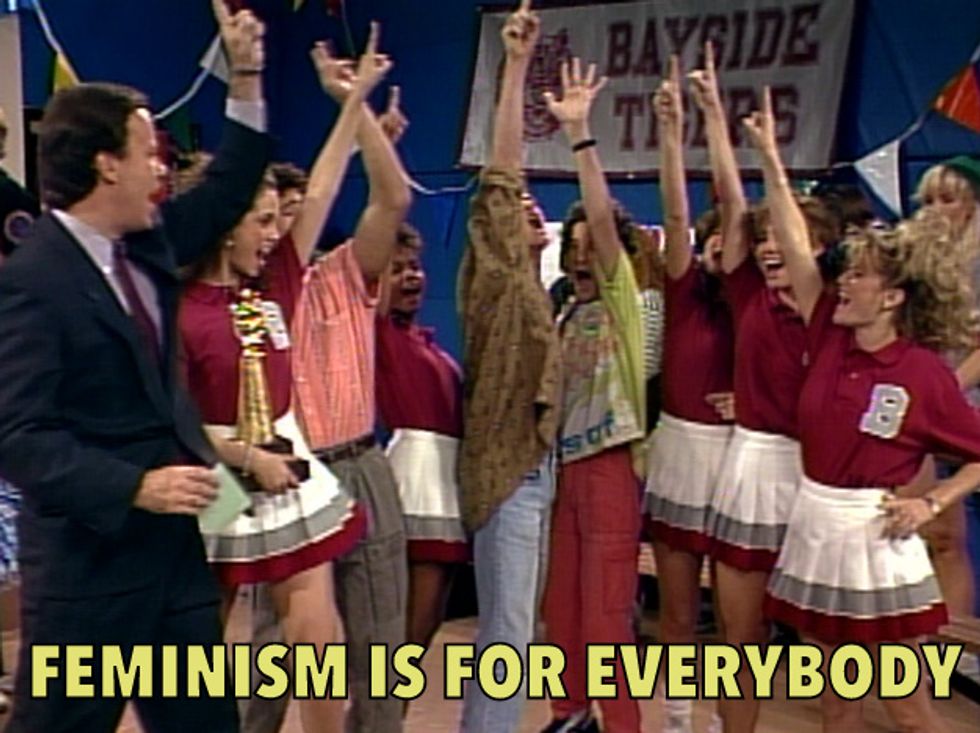 1. Saved by the bell hooks
Saved by the bell hooks is exactly what you'd expect: bell hooks quotes over a fitting screen shot from
Saved by the Bell
. But that doesn't make it any less delightful. Let Zack and the gang ease you through important lessons about intersectionality and systemic oppression.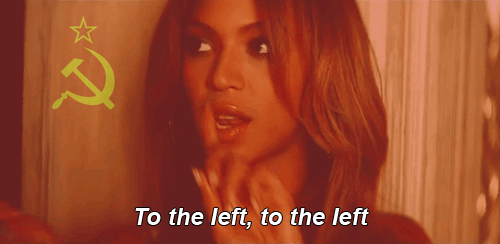 2. Soft Communism
This blog is the not
-
so-logical end to Tumblr's obsession with pastel everything -- soft goth, soft grunge,
soft ghetto
, and now
soft communism
. Soft Communism is insane and amazing, simultaneously making no sense and perfect sense. Shh, don't question it, just give in to it.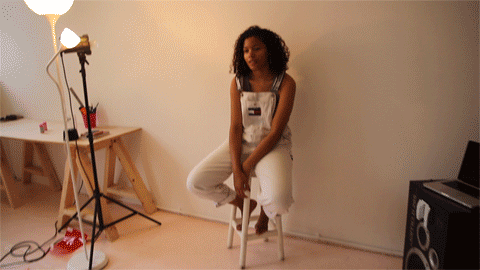 3. Lorde Inc.
Lorde Inc. is a London-based modeling agency that exclusively casts men and women of color. So that means their Tumblr is a never ending stream of hot models and fresh faces. Lorde Inc. is your oasis of diverse fashion in an industry where that's far from the norm.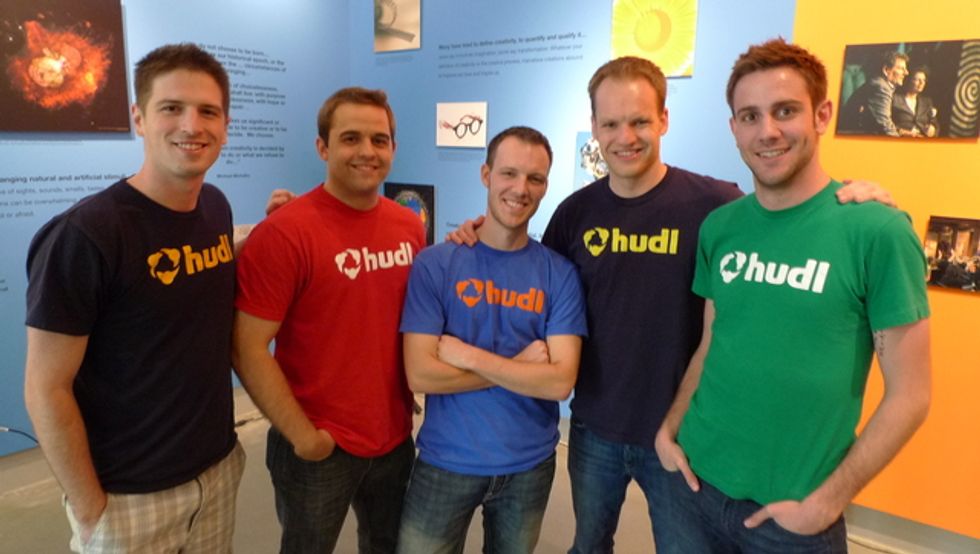 4. Dudes in Startup Shirts

A Tumblr devoted to men wearing their start-up's t-shirts in public. This blog works as both a depressing underlining of Silicon Valley's lack of women, as well as the shameless self-promotion that comes with getting a start-up off the ground. There's a reason why bands don't wear their own t-shirts, dudes. We pray for you.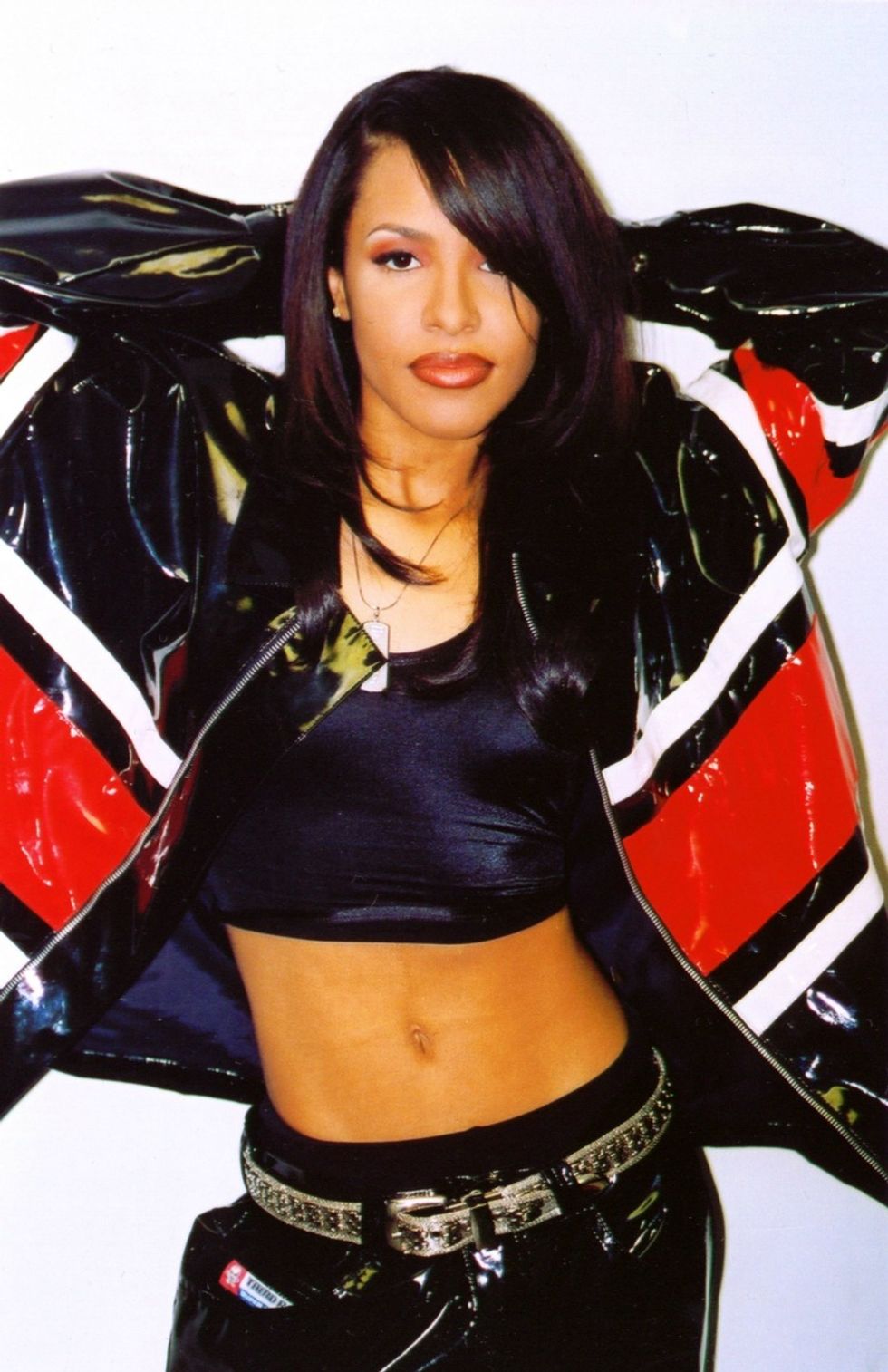 5. Women of the '90s
Everything's here: Endless photos of Fiona Apple, Britney Spears, Whitney Houston, Julianne Moore, Aaliyah, Gillian Anderson, Heather Graham and more. What we like about Women of the '90s is that it doesn't delve too much into like, "remember this Nickelodeon deep-cut cartoon" foolery that other '90s nostalgia sites do. Women of the '90s is all about chicness, which, back then, meant a slip dress, brown lipstick, a painfully thin eyebrow and a zig-zag part. What else do you need to spell elegance?