UK artist Matthew Britton--along with collaborator Brett O'Connor--have launched a new project with Vice's Motherboard that celebrates the unique beauty of 404error pages on the internet, specifically its "potential of the 404's non-space on the internet, featuring a collection of imaginative 404s created by artists."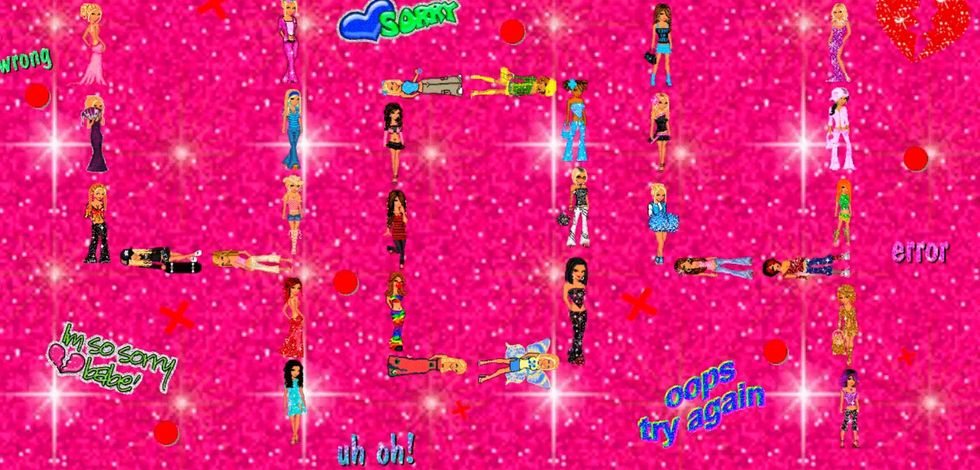 by Molly Soda
Creating the site http://www.404error.gallery/, 17 artists have contributed their own digital installations to these different gaps in the web, featuring graphics and original music which all generate individual, and fully realized artistic spaces.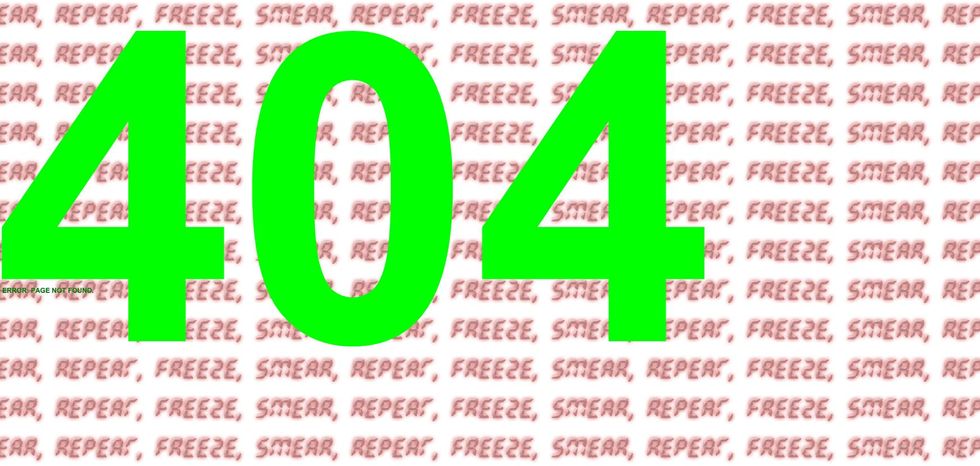 by Zsolt Mesterhazy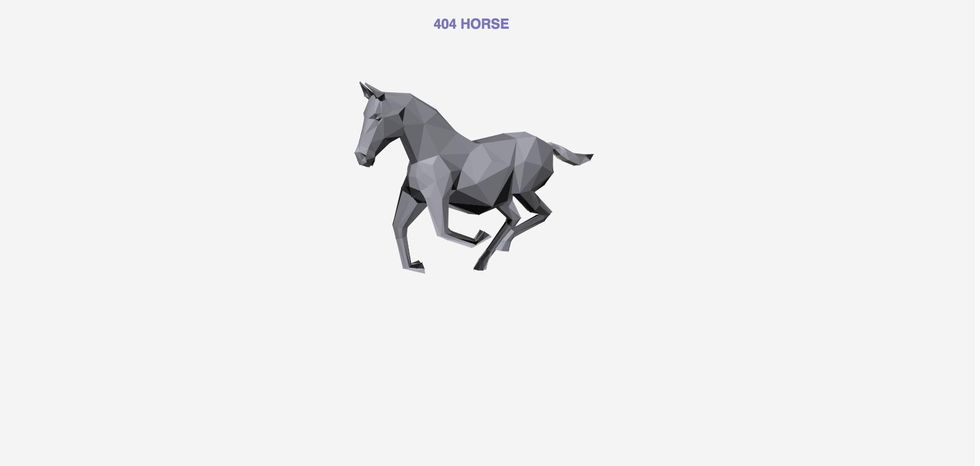 by Motherboard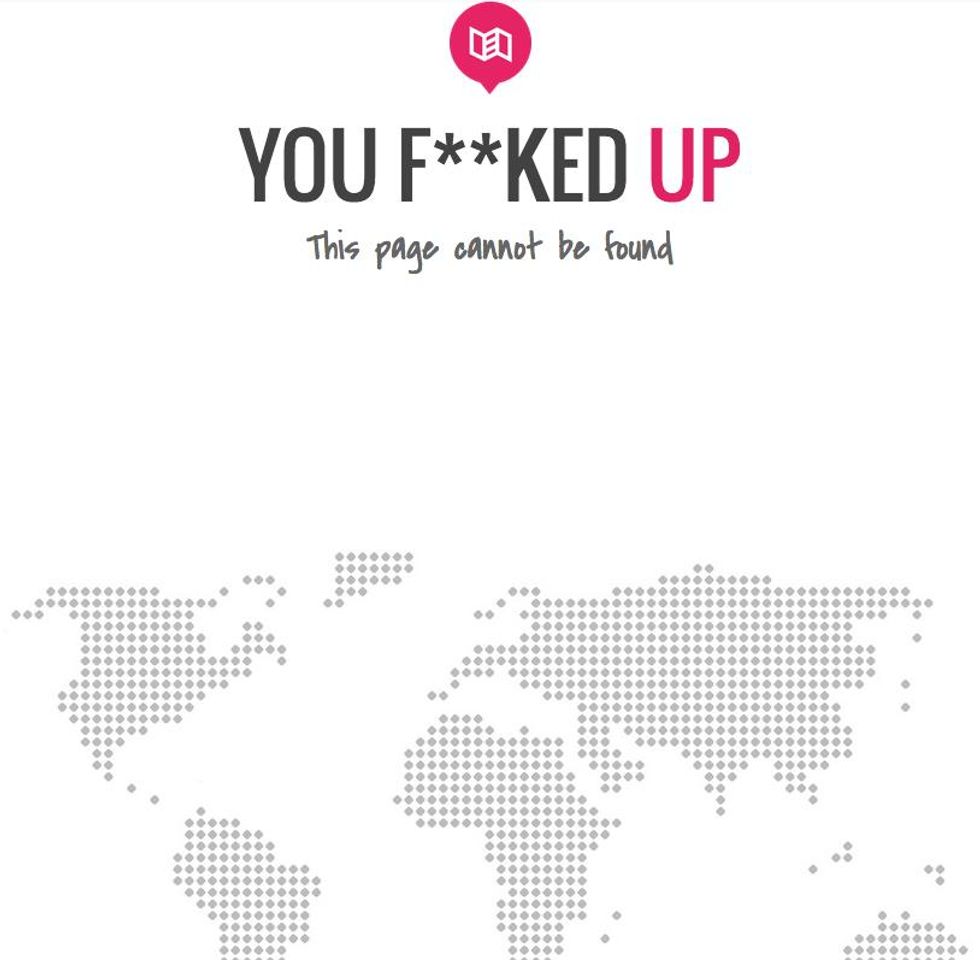 by Jack Fisher
Of the venture, Britton said:
I really wanted these spaces of disappointment on the internet—these spaces where content couldn't be found—to be filled with creative potential and to imagine how the overlooked could be interpreted by creative minds.
Check out the full gallery here.
Sign Up for the Morning PAPER
Music
Story by Justin Moran / Photography by Eliza Jouin / Styling by Sophia Eberhardt / Makeup and hair by Briana McChriston