Vanity Fair enlisted 29 actors attending Sundance to do a dramatic, spoken recitation of Justin Bieber's 2015 smaaaaaysh hit "Sorry," and thankfully, VF's choices are more than stellar.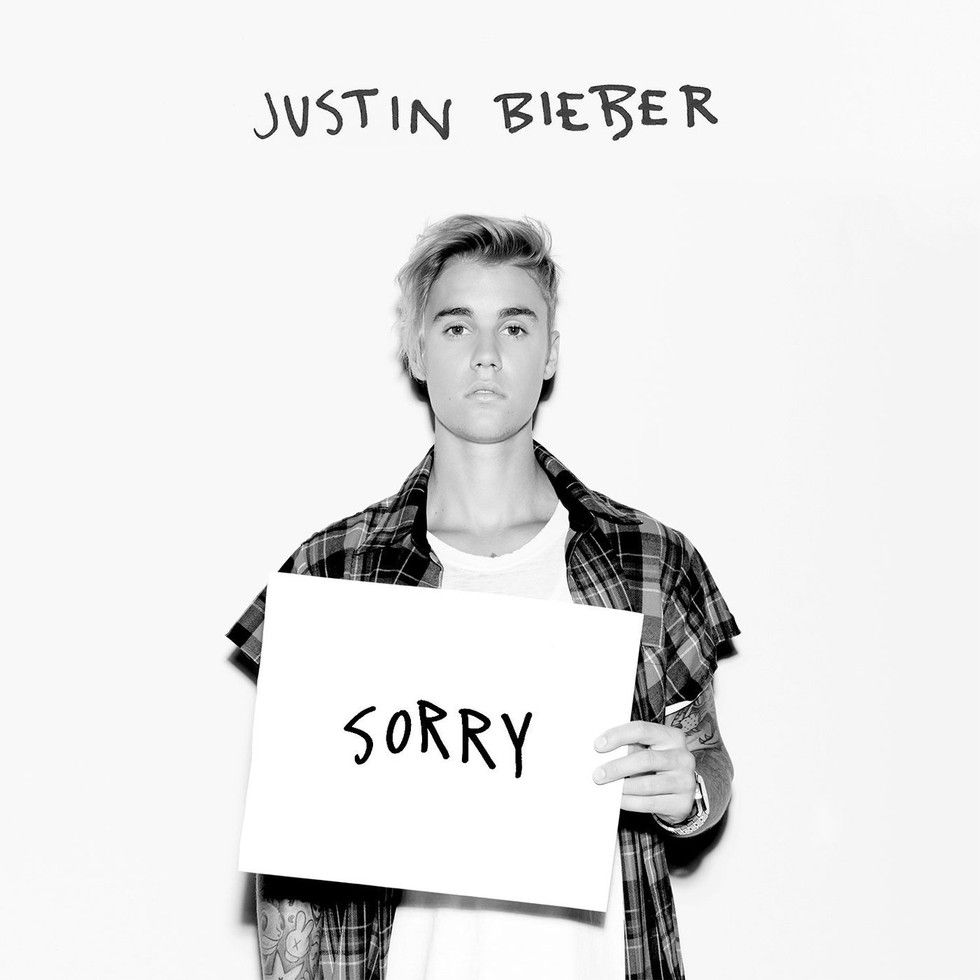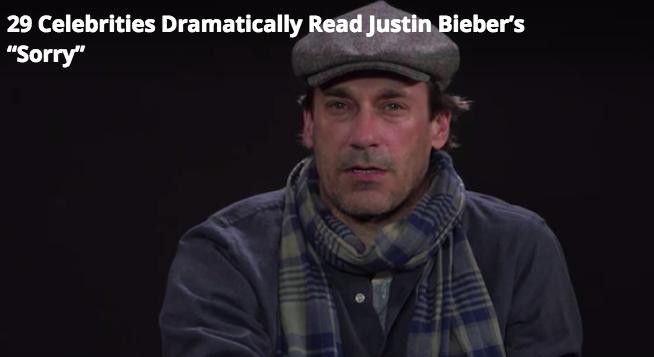 They include Jon Hamm, John Legend, Maya Rudolph, Octavia Spencer, Nick Jonas, Chelsea Handler, Elisabeth Moss, Gabrielle Union, Zosia Mamet, John Krasinski, Lily Rose Depp, Don Cheadle, Ellen Page, Chloë Sevigny, Natasha Lyonne, KATHRYN FUCKING HAHN...need I say more?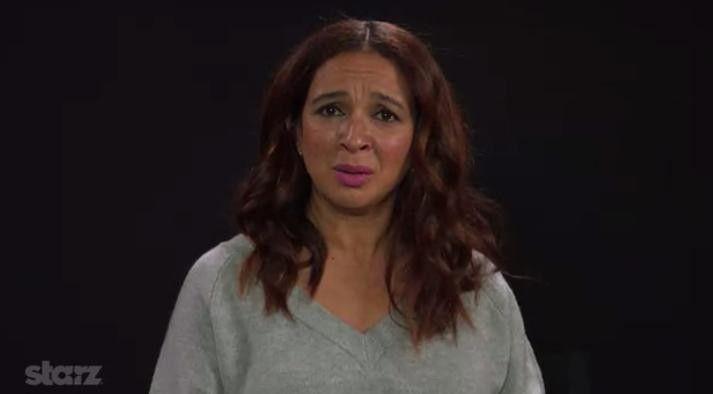 Just when you think it can't better, it ends on a very, very high note with Judd Apatow.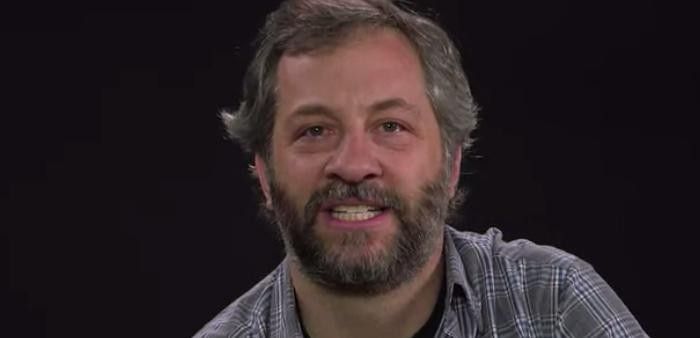 Watch below.