Looking over dozens of albums made by New York natives, transplants and exiles in 2014, you get the sense that people spent the year feeling generally jumpy, pissed off and borderline schizophrenic. Oh right! Because we live in New York! Lucky for us, the artists on this list managed to channel those feelings into wide-ranging, messy and often joyous albums. Here we present an array of New Yorkers and their collaborators who made thrilling work in 2014. We're also broadening our scope to include the whole state, because Perfect Pussy.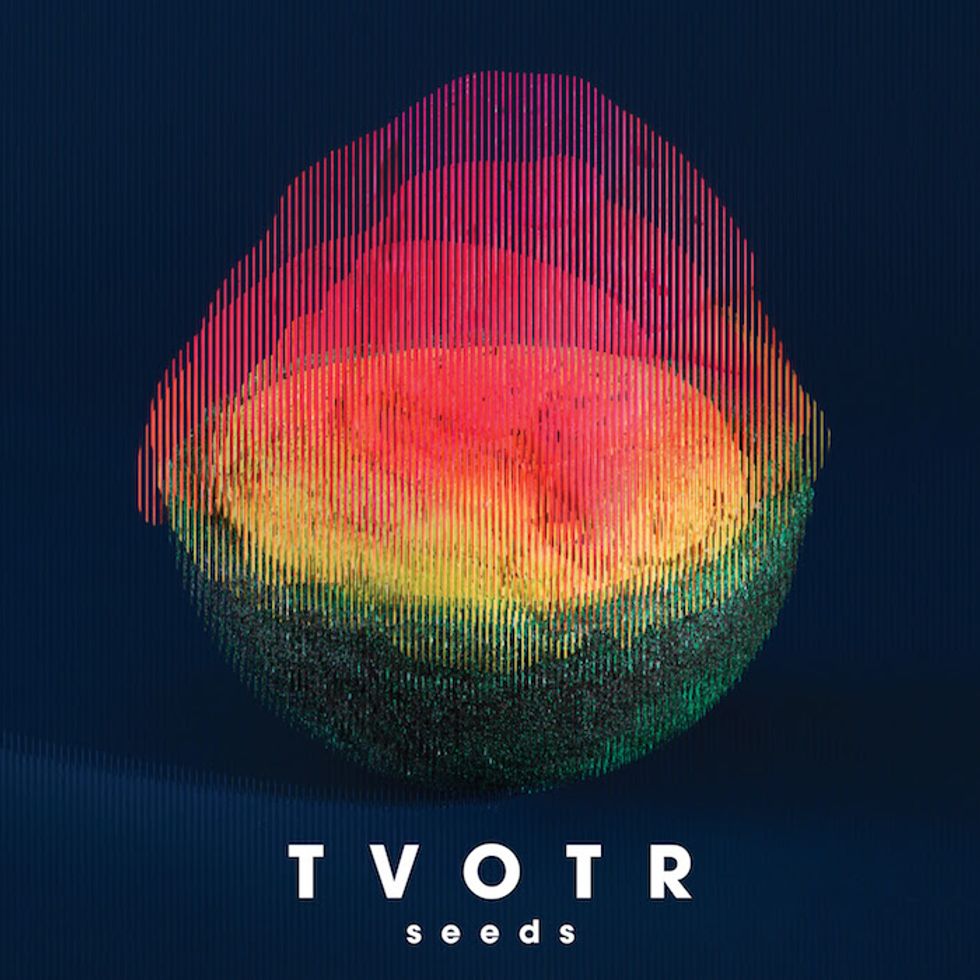 TV On the Radio: Seeds
Harvest
Two albums back, TV On the Radio seemed to be arriving at a U2 tier of epicness. Vocals soared, beats pummeled, hearts swelled. (And unlike U2, TVOTR also made room for some unstoppable dance jams.) Seeds still has the big, clear gestures, but something about it is weirder -- mantra-like melodies ("Quartz"), playful, almost childlike moments ("Right Now"), a punk-paced singalong or two ("Lazerray"). The weirdness actually makes it more accessible than their last couple albums; where before David Sitek's production could be monolithic, here the tangents are your point of entry to an album that, start to finish, pulses with human warmth. Perfect Pussy: Say Yes to Love
Captured Tracks
More than the ferocious playing, the devoutly lo-fi production or Meredith Graves' raw, feedback-laced vocals, this Syracuse band's greatest strength is its ability to convey much more delicate emotions within those parameters. "Interference Fits" might even count as a ballad, and the soft drone at the end has the effect of letting all the preceding fury settle inside you, maybe resolving into something affirming. Half-buried throughout the album are numerous successful attempts to say yes, despite everything.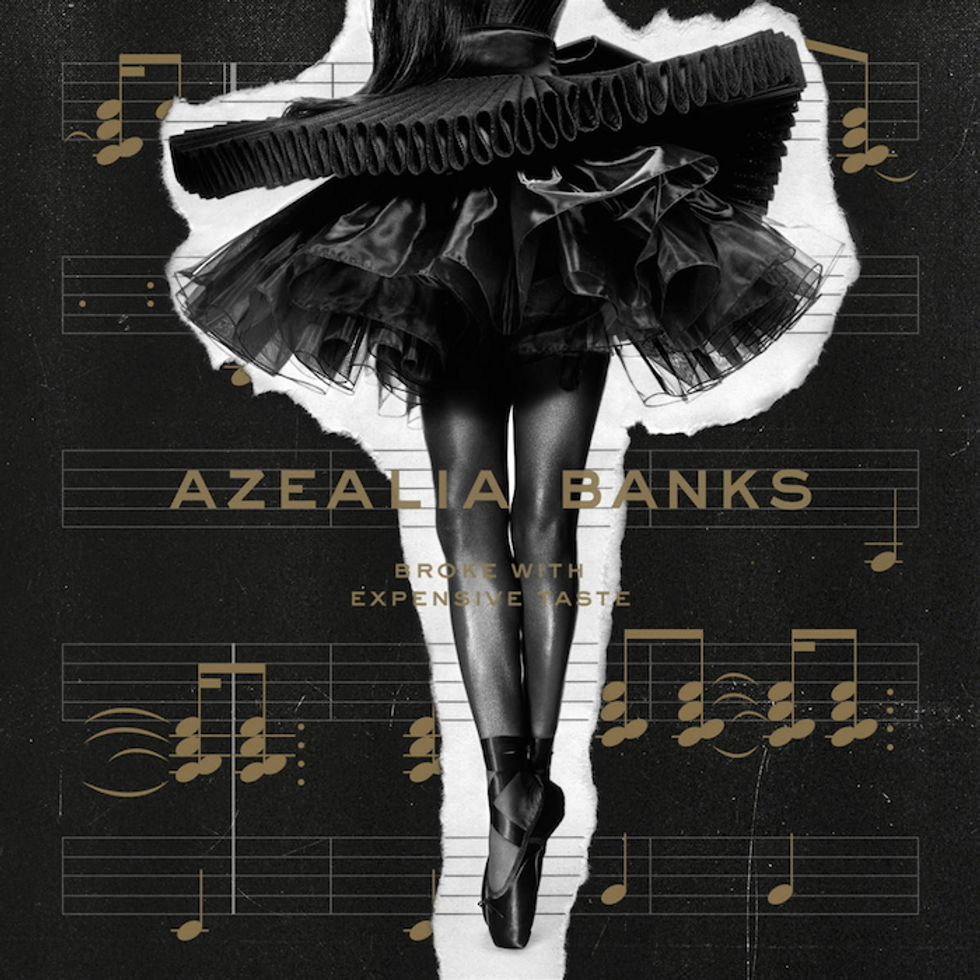 Azealia Banks: Broke With Expensive Taste
Prospect Park
When NYC native Azealia Banks appeared on a PAPER cover in June 2012, her first full-length was due out that fall. Two-plus years and several feuds and schisms later, Broke dropped without warning. It includes the unfuckwithable 2011 single "212," that EDM-propelled rap screed that instantly evokes the kind of night where it keeps getting more and more likely that you will push things way too far. Nothing else quite matches "212"'s menacing thrill, but the album's constant hairpin turns -- Banks rapping viciously, singing angelically, crooning, screaming -- make it a bracing, complicated and somehow coherent piece of work. "The music is the music," she told us back in 2012. "And it'll be good."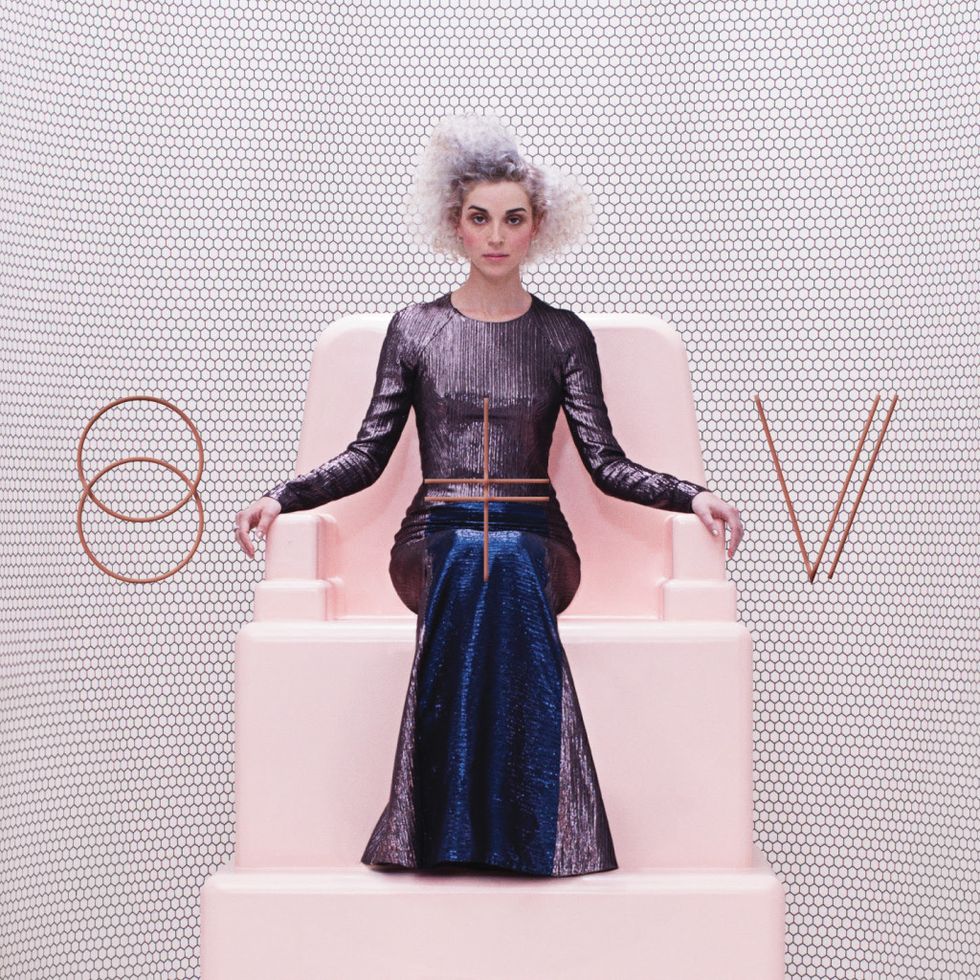 St. Vincent: s/t
Loma Vista
It's easy to call St. Vincent mastermind Annie Clark "otherworldly"; especially now that, with her fourth album, she seems to be beaming at us from a completely different planet from the ones -- closer, but still alien and lightyears more advanced -- that she inhabited over her other three albums. The new one spills over with gargling synth and fuzz guitar, as if she'd recruited a chorus of Star Wars creatures to sing the hooks. But amid the gargantuan beats and face-melting solos (she's probably the most exciting young guitarist currently playing pop music), the clarity of Clark's voice never wavers, songwriting and sonic palette daring each other to ever greater, and weirder, heights.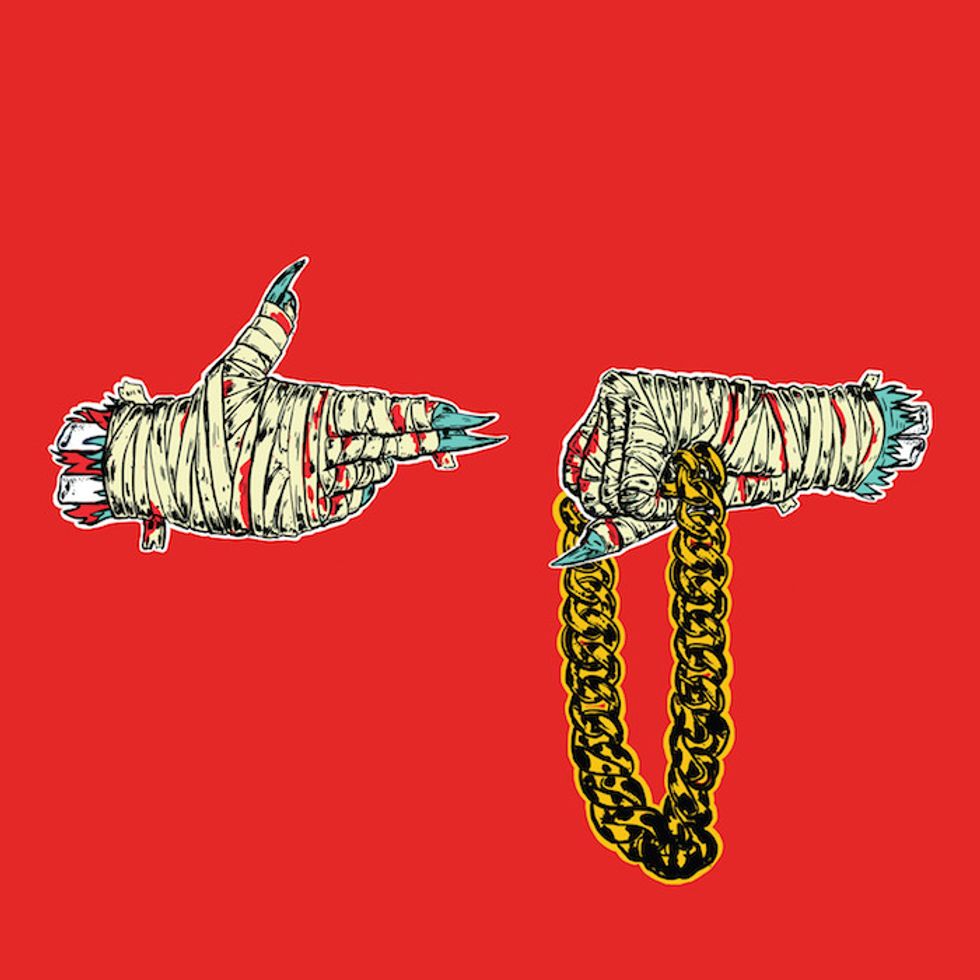 Run the Jewels: Run the Jewels 2
Mass Appeal
OK, technically we're being a little loose with the rules to include RTJ (El-P is based in Brooklyn but Killer Mike is from Atlanta), but it's worth it. The duo's second album is dense with sawtooth synths and jumpy, hyper-repetitive samples, and you'll need a few close listens to soak in the brilliantly schizoid lyrics, like this opening salvo from "Close Your Eyes (And Count to Fuck)": "Fashion slave, you protesting to get in a fucking look book / Everything I scribble's like an anarchist's cookbook." It's an ominous and razor-sharp collection that still manages to get the party started.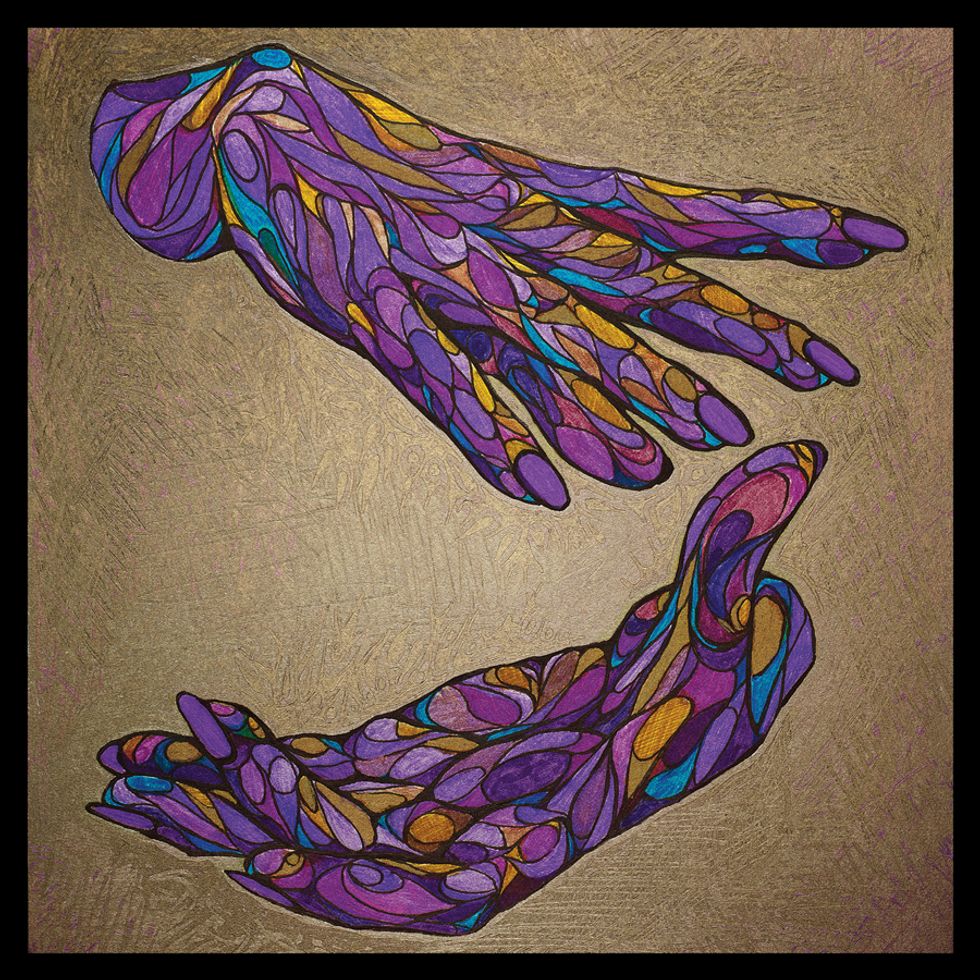 Teen: The Way & Color
Carpark
I don't know of a more purely satisfying 2014 album than this one, with its tasty grooves (there's just no other way to put it), the way it swipes languidly at references from '70s space-funk ("All the Same") to Beyoncé ("More Than I Ask For") and the indomitable pipes of singer Kristina Lieberson. Which is another way of saying that Teen, rounded out by Kristina's sisters Lizzie and Katherine and bassist Boshra AlSaadi, soars beyond the alt-R&B pigeonhole that they and countless other bands keep getting stuffed into.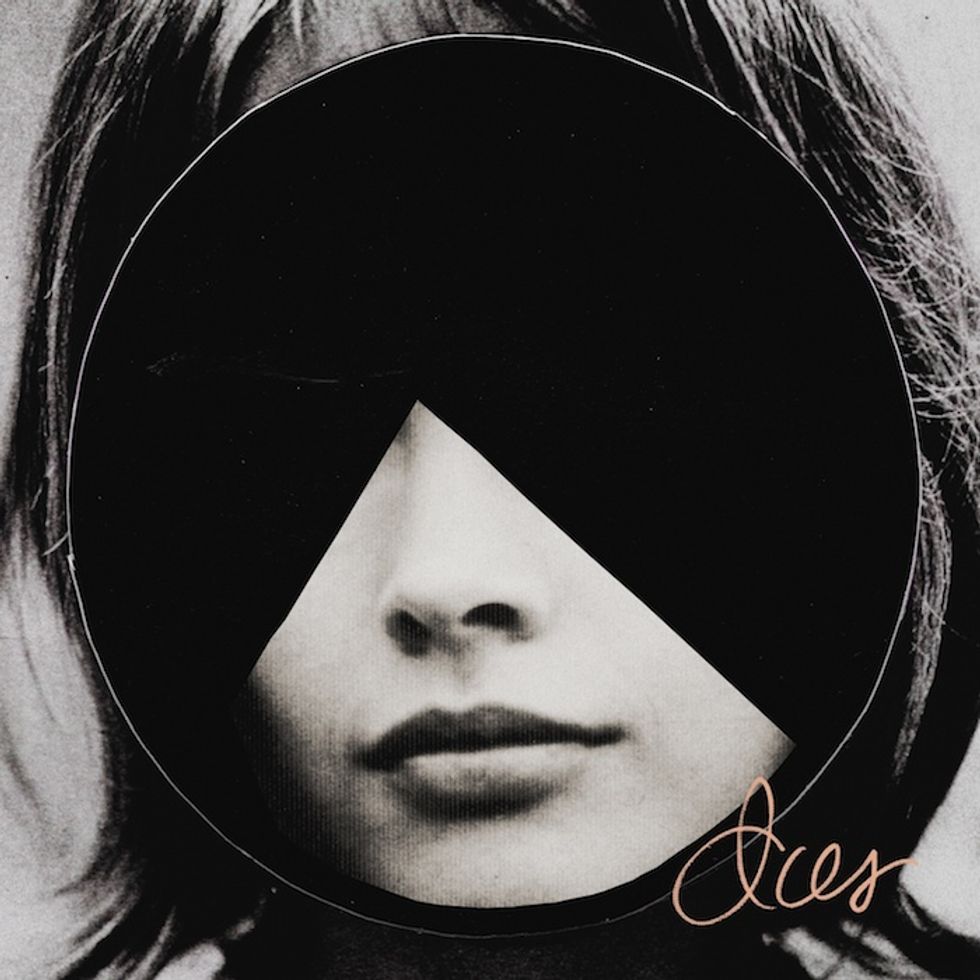 Lia Ices: Ices
Jagjaguwar
One of our favorite 2014 micro-movements is one we called "psych babes": a female-fronted sound that evokes laptops glowing inside hotboxed bedrooms. Lia Ices, who on her third album ranges far beyond the singer-songwriter trappings of her first two, never lets all the haze get in the way of a good melody. (Although Ices now lives in the Bay Area, she and her brother created the album in the Hudson Valley.) Album closer "Higher" is an absolute knockout; it could accompany a slow-dance scene in a David Lynch movie.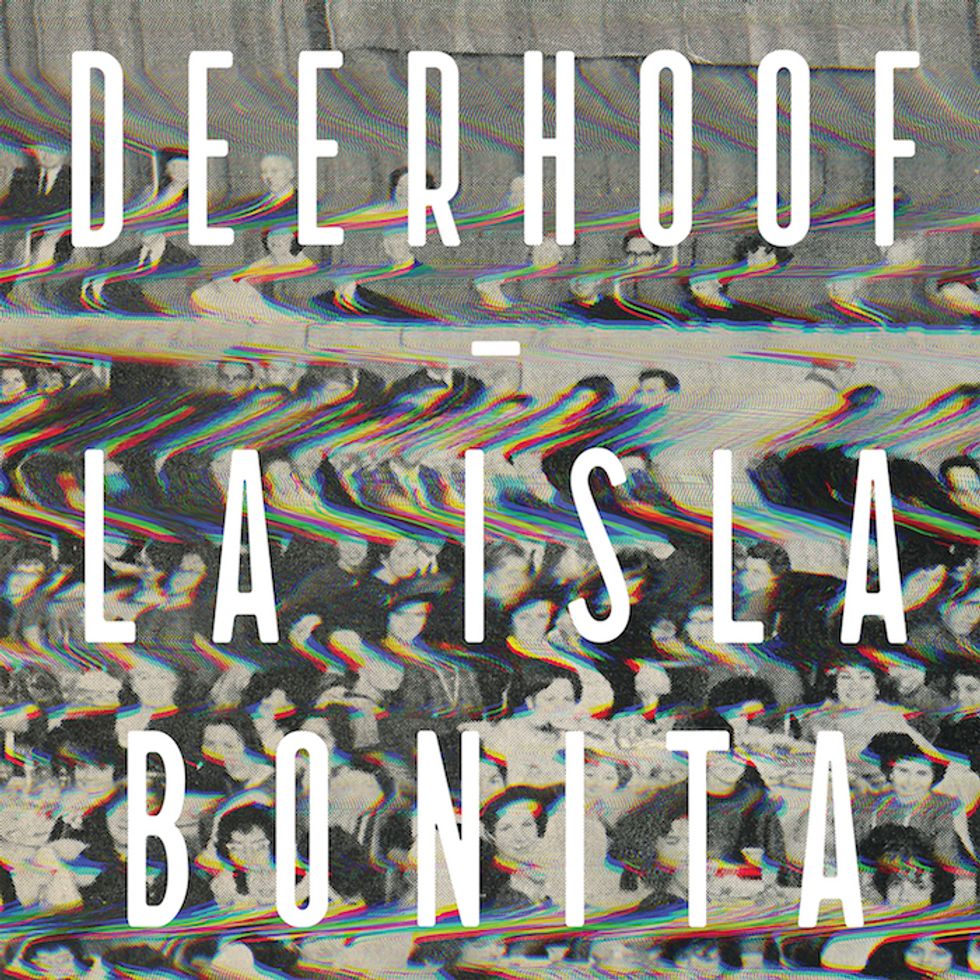 Deerhoof: La Isla Bonita
Polyvinyl
If you're new to Deerhoof, whose members Greg Saunier and Satomi Matsuzaki moved here a few years ago, I envy you. Their new album assails your pleasure centers like a 20 oz. Mountain Dew to your inner child's bloodstream. They are masters of balancing technical wizardry with vocal hooks -- or using those impulses to hit you from every which way, as they do in the wildly unpredictable jams "Last Fad" and "Tiny Bubbles." Never mind that it's their twelfth album, and that it might be the best representation of their legendary live show.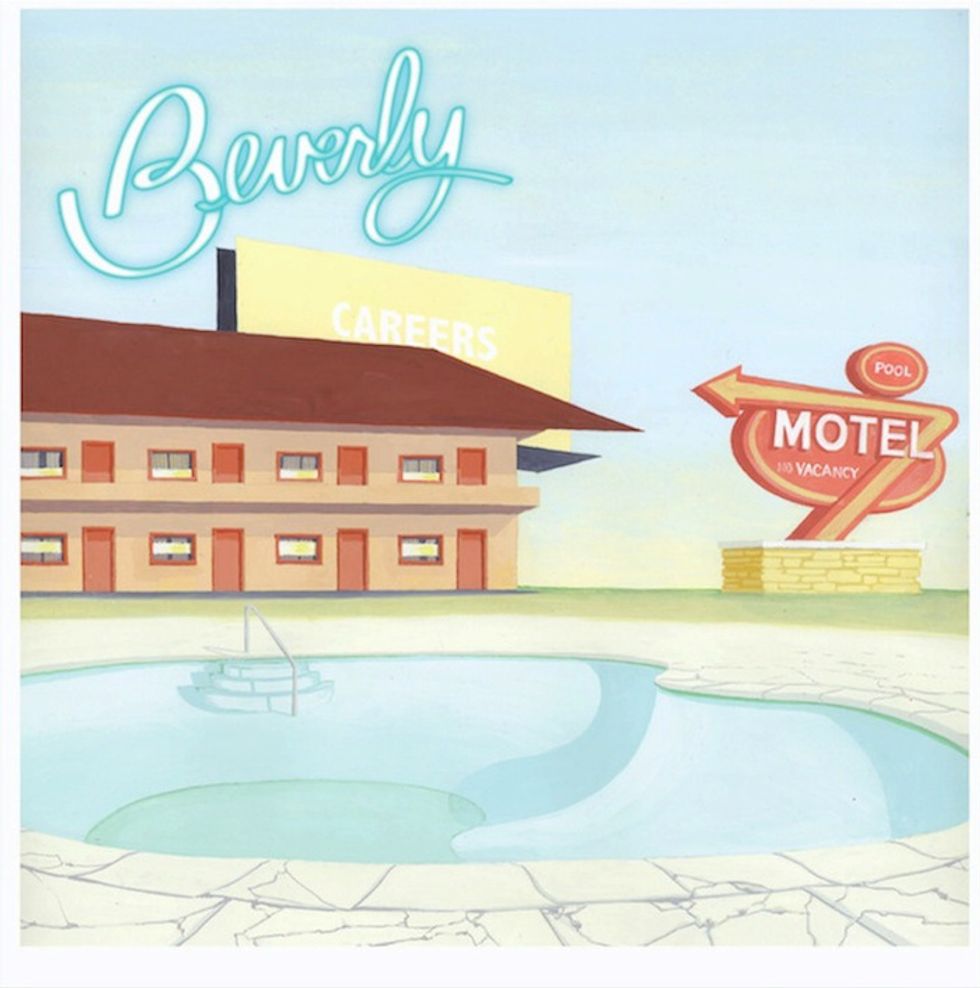 Beverly: Careers
Kanine
10 songs averaging three minutes apiece, each one a conversation/fight/sweaty hookup between pristine vocals and churning lo-fi fuzz. (The Kim Deal comparisons are inevitable, and who would ever object to a Kim Deal comparison?) Each side ends with a slow jam a la Bev: gorgeous melodies spread out with aching slowness over ambient washes and chiming guitar leads. With those bookends and chargers like "You Can't Get it Right," Careers is the whole laugh/cry package.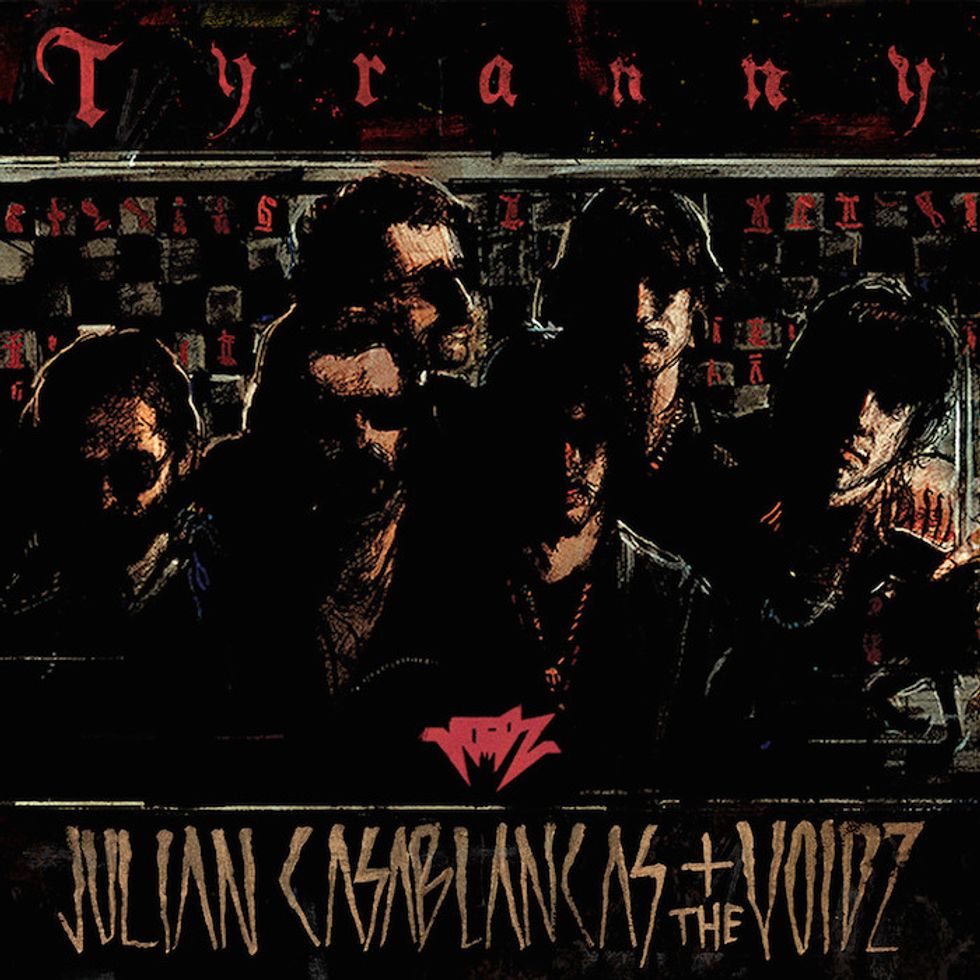 Julian Casablancas & the Voidz: Tyranny
Cult
I would say that "Human Sadness," this album's 11-minute lead single, is the biggest "Fuck you, record label" ever conceived (it makes MGMT's "Flash Delirium" look like "All About That Bass"), except that Casablancas put out Tyranny on his own label. Either way, the album feels like a furious shaking off of constrictions. The dark vibes never let up, but beneath its scabby surface, Tyranny is crammed with ideas. With nods to dancehall ("Dare I Care"), Afrobeat ("Father Electricity") and too many other sources to count, this album is what it would sound like if Beck went batshit insane. That's a good thing.