Let's face it, in the age of endless, algorithm-generated playlists and cookie-cutter EDM hits, it can be hard to find forward-thinking, avant-electronic gems in a sea of two-note dialtones. For that reason, we've taken the liberty of coming up with a list of our 15 favorite rising DJs and producers carving out a space for themselves stateside via Soundcloud, radio streams and show bookings -- and absolutely crushing the competition in the process. Spanning genres and geographic locations, our picks may run the gamut from Chicago footwork to German techno, but are unified by their ability to absolutely command a dance floor with an infinity's worth of production knowledge and twenty times the charisma of your average aux-cord DJ. Peep 'em below.
Jlin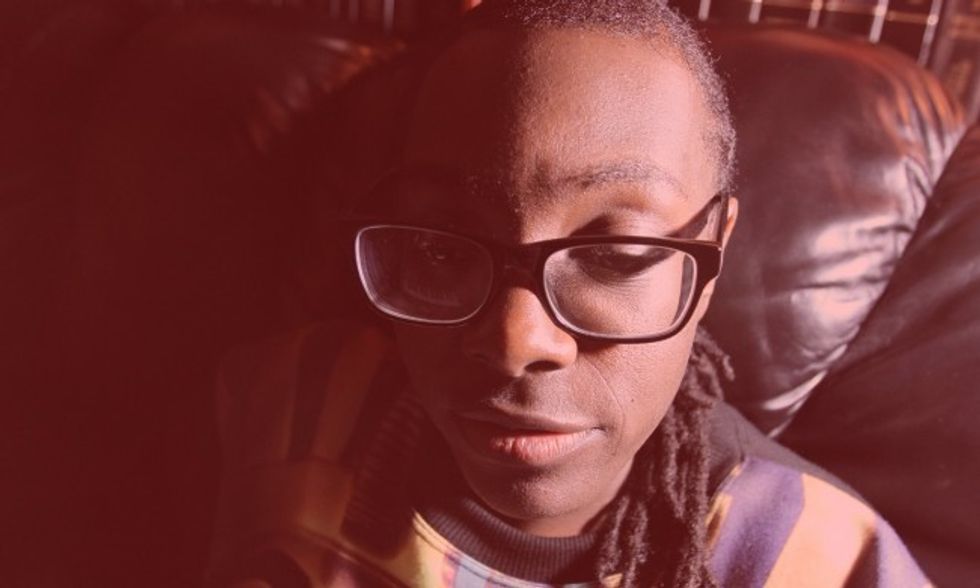 As one of the few women active in the Midwest's footwork scene, Gary, Indiana-native Jlin manages to stand out even further by being one of the few producers who eschew classic Chicago house samples -- a hallmark of the genre -- in favor of carefully-constructed, from-scratch productions. A part of RP Boo's trailblazing Bosses of the Circle crew, she produces the sort of minimalist footwork that chills with its raw, abrasive emptiness and is truly a master at emphasizing how less is sometimes really more.


Toxe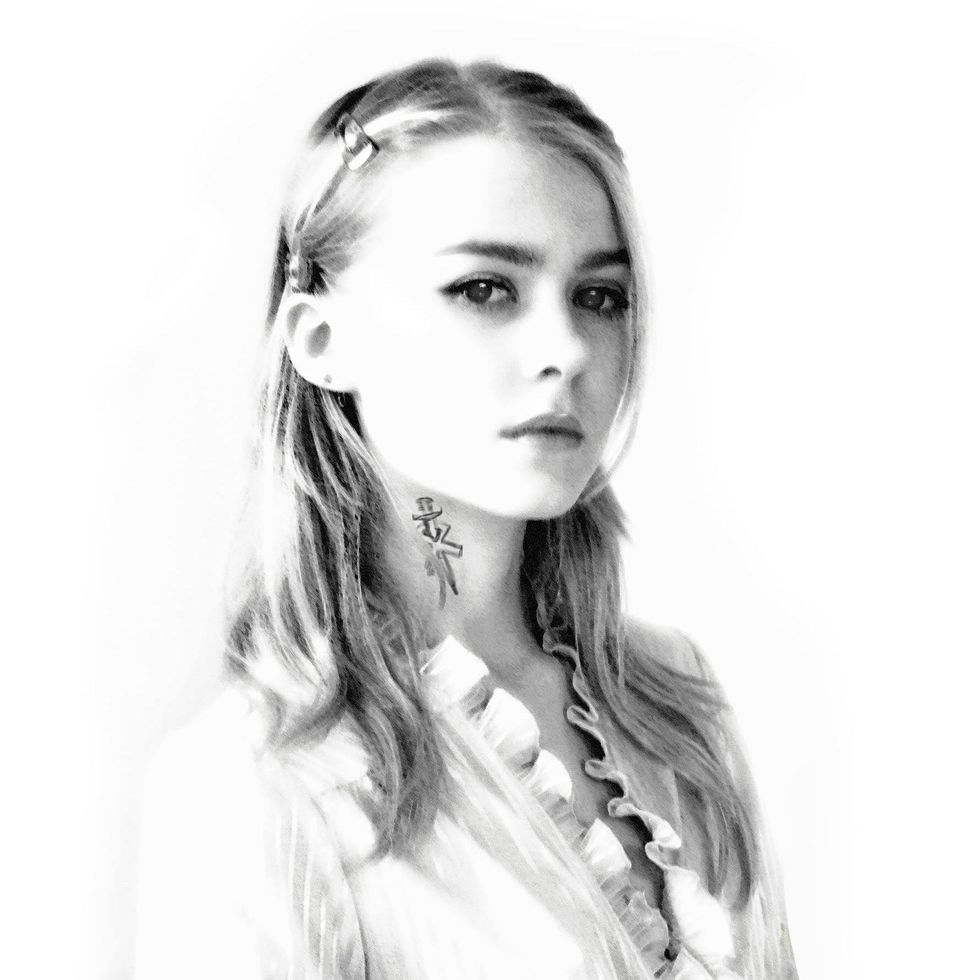 She may have only just graduated high school, but 18-year-old Swedish producer Toxe is already making waves online with her nimble edits and sharp, knee jerk-inducing touch. A part of Stockholm's Staycore collective, Toxe also is notable for being the founder of Sisters, an 800-strong Facebook group for female-identifying producers, and for being at the forefront of a new wave of young producers whose politics are inextricable from their craft.


Yaeji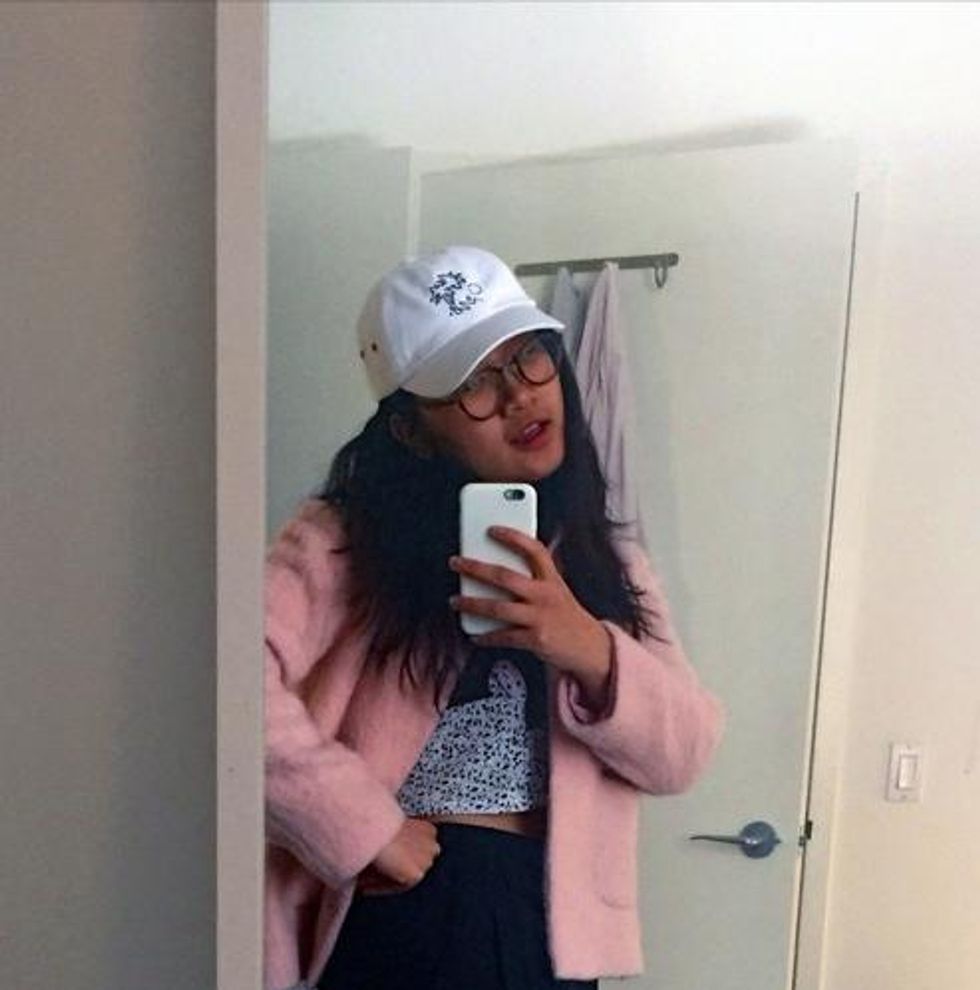 Godmode's Yaeji has had us absolutely hypnotized from the moment we first heard her rendition of house favorite Mall Grab's seductive "Guap." Possessing a set of captivating, lull-inducing pipes that melt atop a mesmerizing hybrid blend of R&B-indebted house -- her work is definitely an otherworldly, swoon-worthy listen.


UMFANG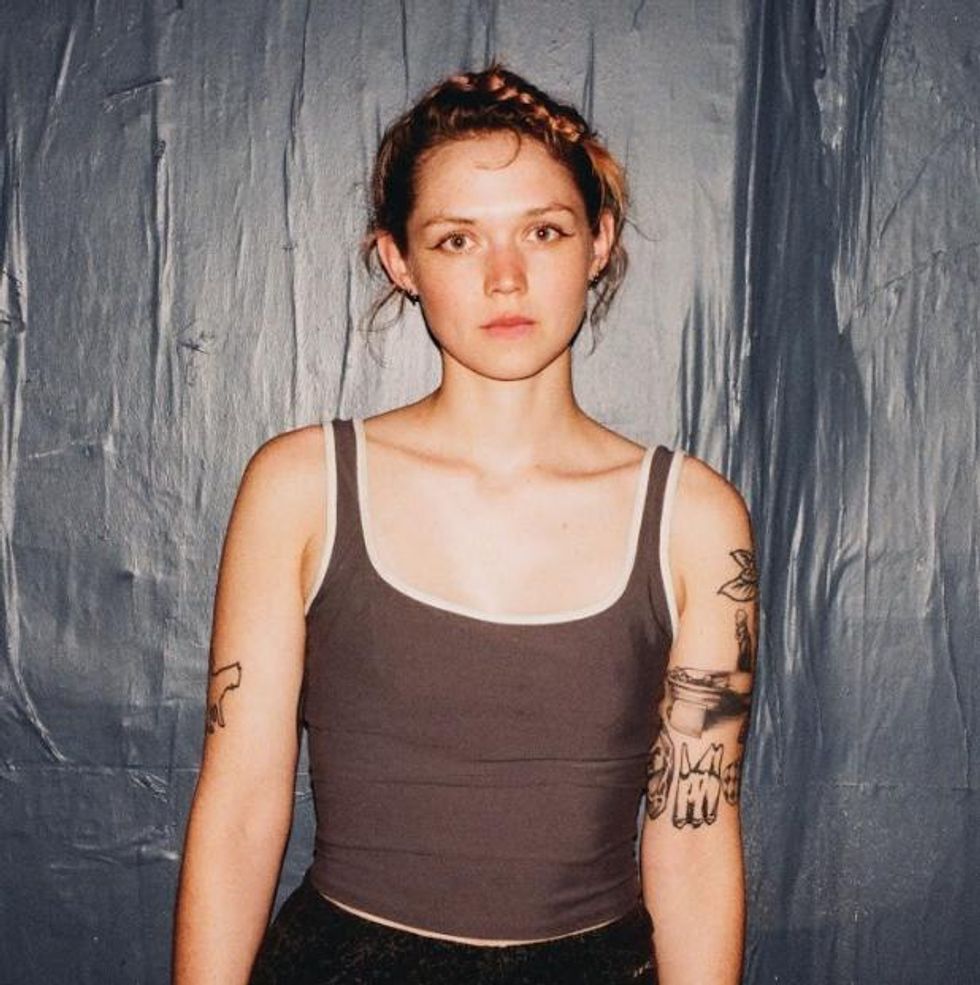 UMFANG may be primarily known in local circles for her frenetic, skittish take on polyrhythmic techno, but the talented producer is also notable as a co-founder of Brooklyn's Discwoman collective, which aims to showcase female-identifying talent in electronic music. Armed with a formidable ear for the sort of subliminal yet acutely visceral production that evokes an aura of deep-set apprehension, there's nothing like a little Fang to soundtrack your breathless night out.
Maya Jane Coles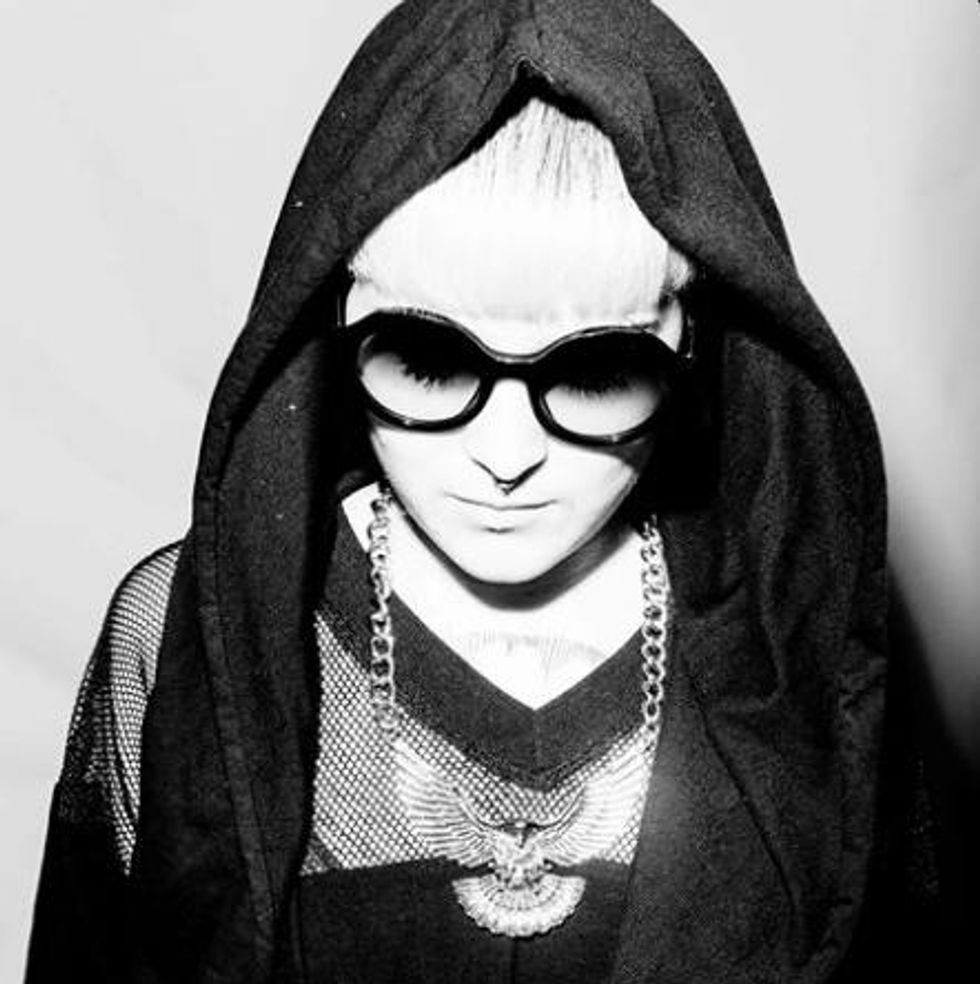 Dubbed London's preeminent house phenom Maya Jane Coles has rocketed to the top of the UK's underground dance scene in recent years, and for good reason. In addition to providing smoldering remixes for chart-topping heavy-hitters like Florence and the Machine and Gorillaz, she's also one of the few producers who's able to explore the full potential of downtempo slink as more than just lounge -- which, trust us, is not something to be underestimated.
Suzi Analogue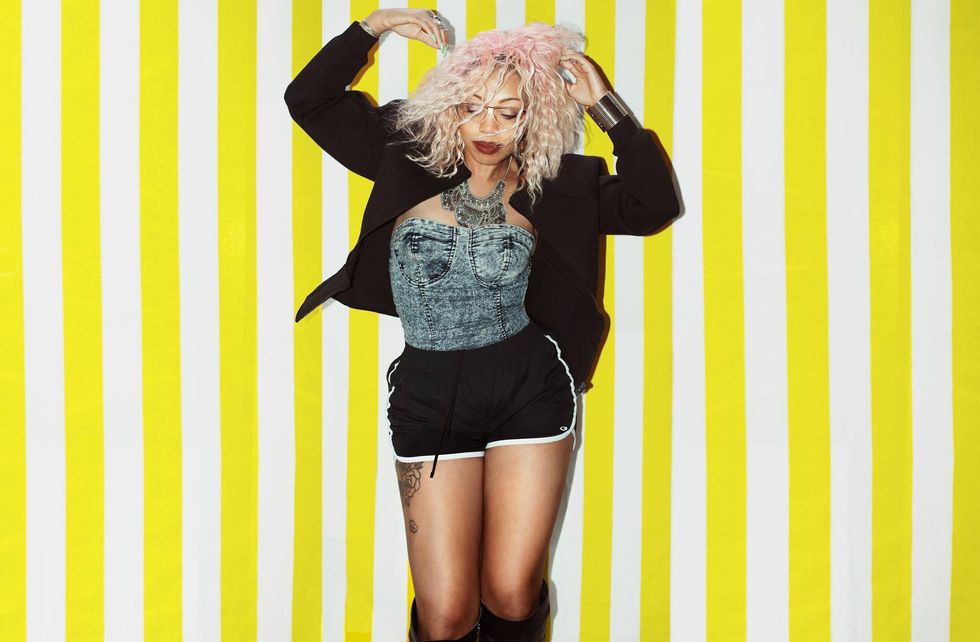 Nowadays it's rare to find a hardware-only producer making hip-hop beats as exhilarating and captivating as Suzi Analogue. Skirting the edges of jungle and juke, her Moog-approved work has the ability to subtly navigate any scenario -- feeling just at home on the dancefloor as it does beneath a verse, which, to us, makes her a winner.
DJ Sprinkles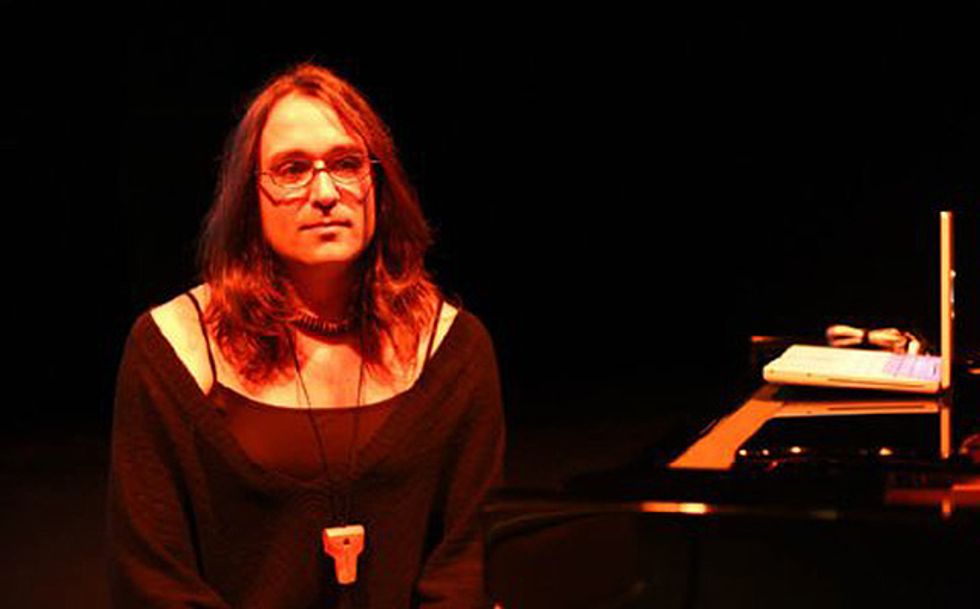 A pioneer whose work has taken root amongst a new generation of house-adherents, DJ Sprinkles has been incorporating outsider dance motifs into accessible megaclub anthems for decades. While not exactly a newcomer, Sprinkles is notable to their contemporaries as one of the first to push the boundaries of club music further with their activism and drive to bring house back to its definitively queer roots -- and they sound damn good doing it.
Honey Dijon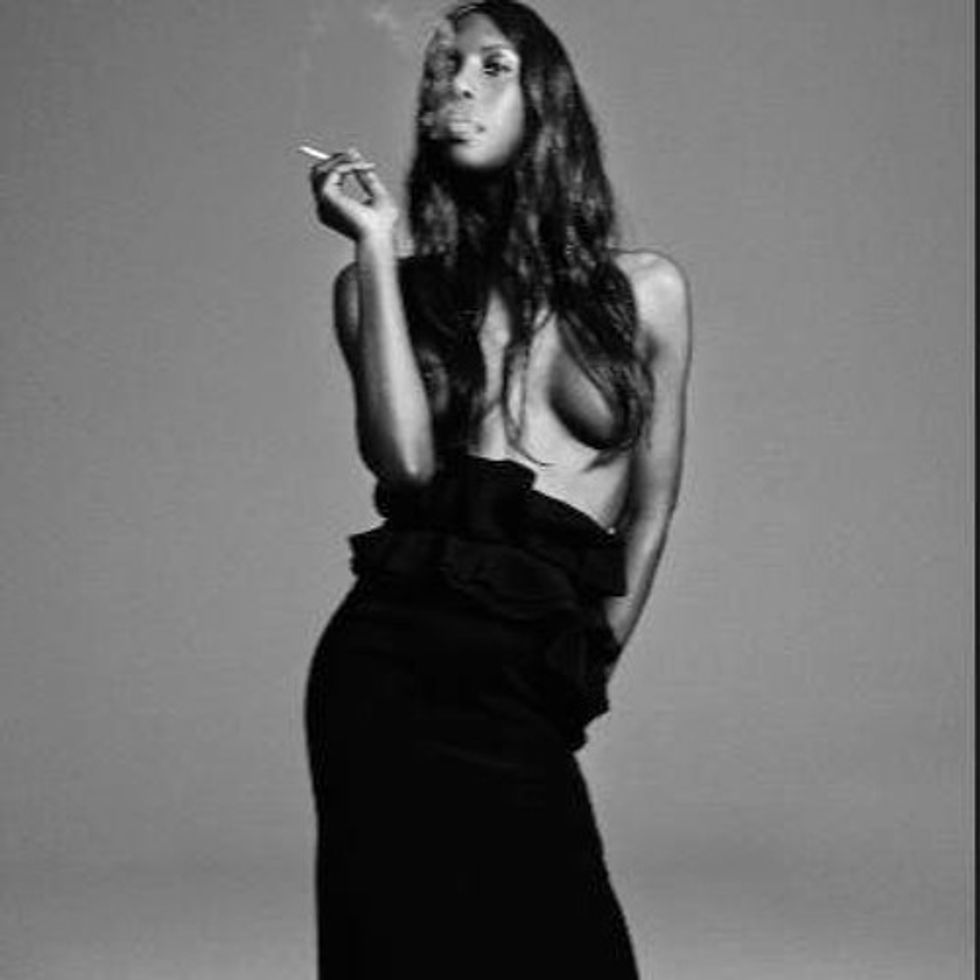 Standing at the intersection between underground basement shows and high-fashion soirees is Honey Dijon, a Chicago native who's made her mark on NYC as one of the few true "It DJs" in the scene. With a bold, undeniably audacious style that make her house-driven sets stand apart from what you'd typically hear at a Fashion Week party, her immense talent speaks through her versatility and mass appeal -- not to mention the fact that she's always set to play the party du jour.


Jubilee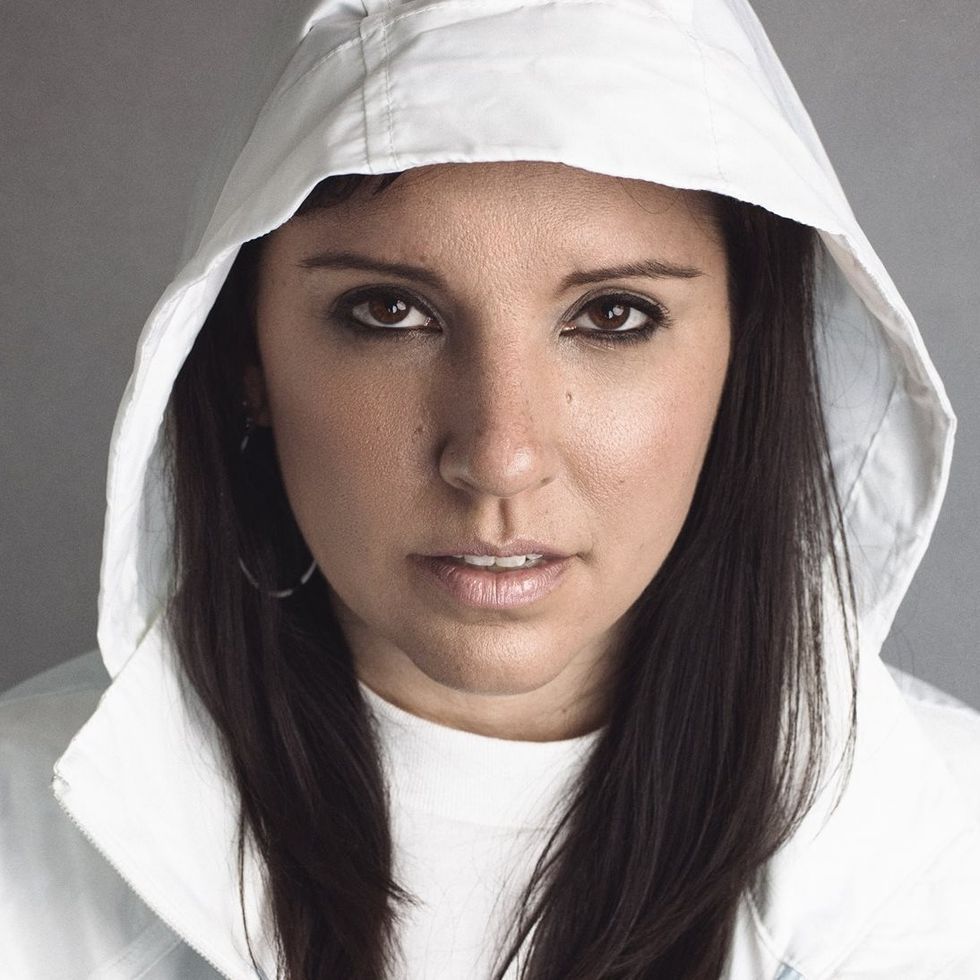 Long known as "Brooklyn's bass sweetheart," Mixpak's Jubilee is one of those special DJ/producers who have no trouble switching from Miami bass to grime to dancehall with a mere flick of her wrist. An integral part of NYC's dance party scene, she's also about to release her debut full-length, which, trust us, is worth paying attention to.
Holly Herndon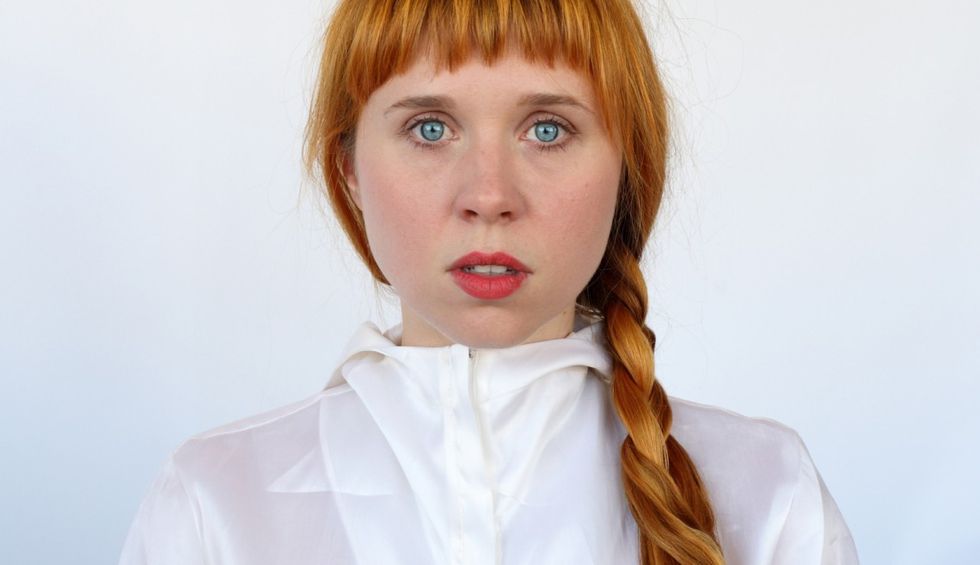 Avant-garde electronic producer Holly Herndon makes cerebral tracks that deconstruct compositional tropes via custom instrumentation and a knack for manipulating vocal stems into something crystalline and haunting, yet undeniably human. And while dense, it's not without good reason, as, conceptually, much of Herndon's work is based upon privacy, technology and government surveillance -- making for a series of fascinating releases that sometimes hit a little too eerily close to home.
Helena Hauff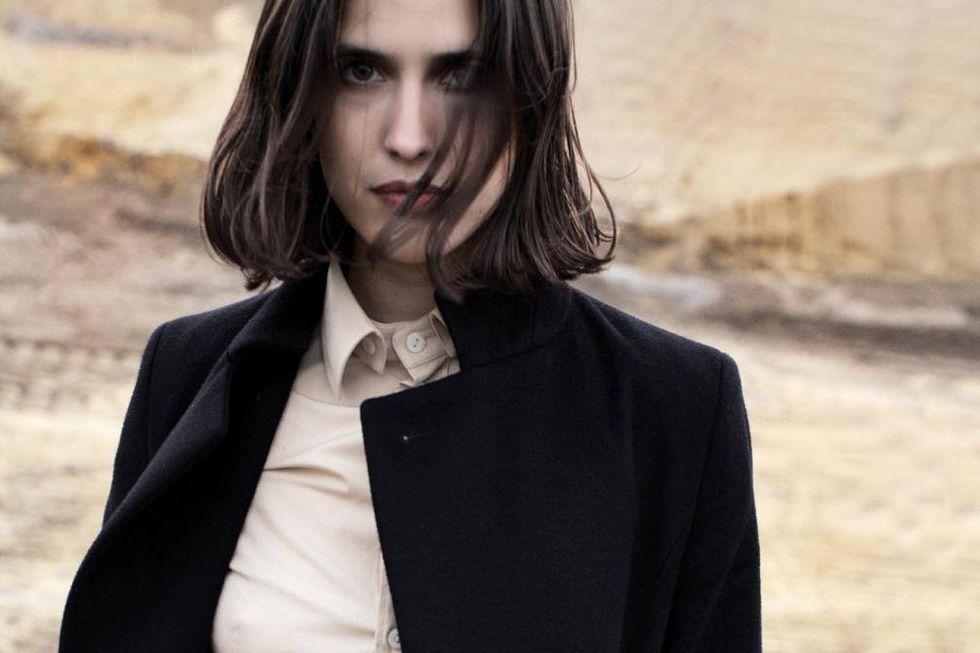 A hardcore hardware adherent, Hamburg, Germany-based Helena Hauff brings together slapdash, off-the-wall mixing to what (in less capable hands) often turns into an adherence to the strict confines of techno programming. Making music that'll make your post punk-bred, 808-loving selves feel right at home, Hauff is one of the best and biggest DJs in underground techno right now for good reason.


Night Doll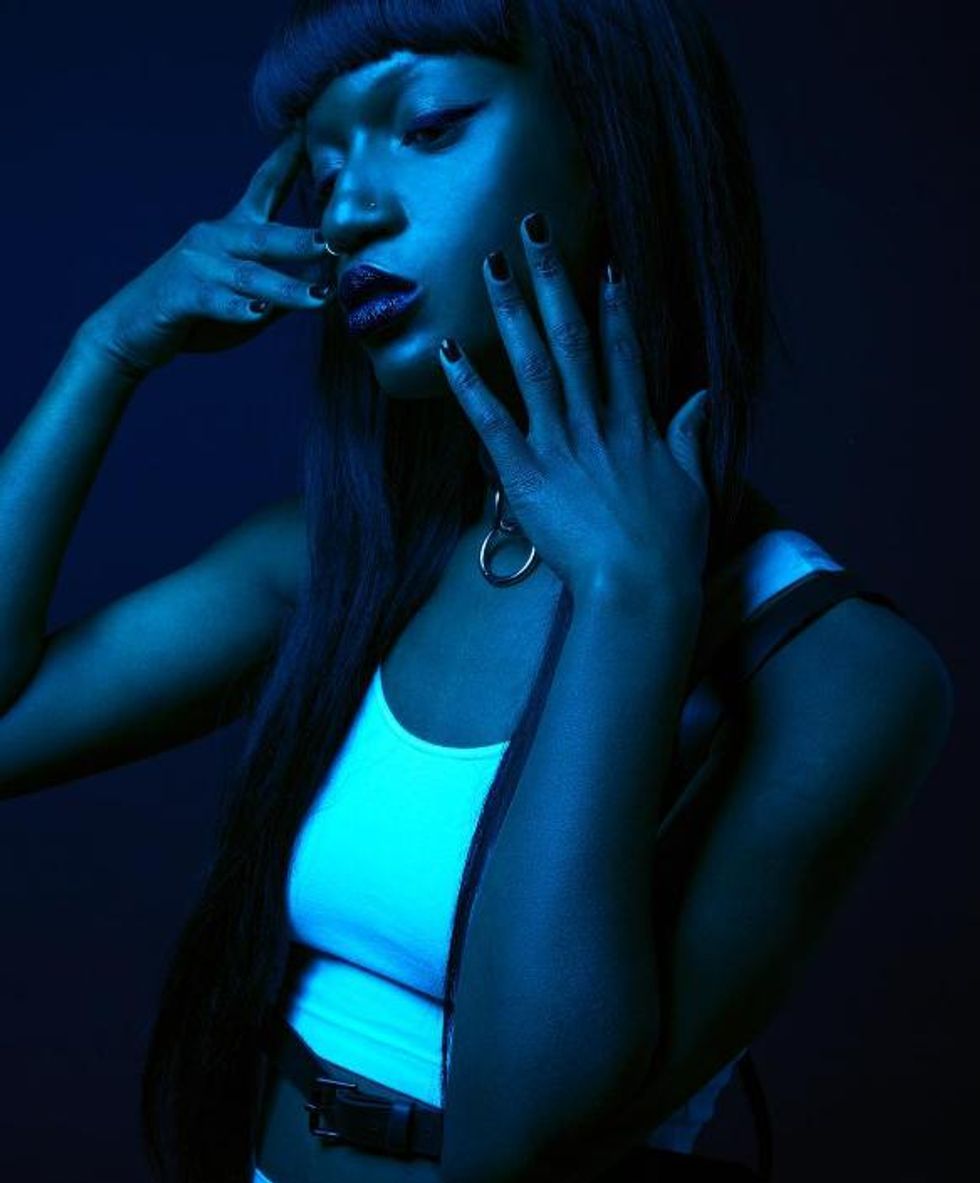 Combine global bass with dash of the occult, a little bit of cunt and a lot of Gucci Mane edits and you've got Brooklyn-based DJ Night Doll, who's known for her ability to ramp up a crowd with her kinetic, high-powered mixes and penchant for flipping a pop hit into the perfect pussy pop anthem. Girl takes the notion of brou- ha-ha to the next level.


Nkisi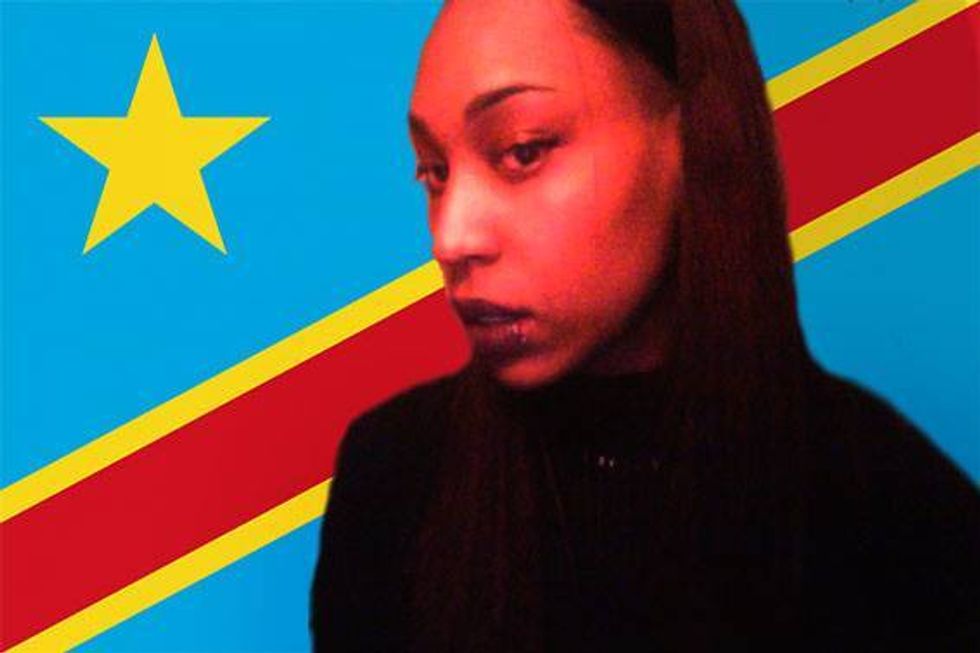 A co-founder of NON Worldwide, the Pan-African art collective deconstructing colonialist club spaces one mix at a time, London-based Nkisi combines politics and practice into one hair-raising dystopian feverdream. Creating productions filled with stinging, high-octane bass kicks, alarming sonic interjections and ominous synth warbles, her tracks are almost as powerful as the Central African spirit figures she's named for.


Eclair Fifi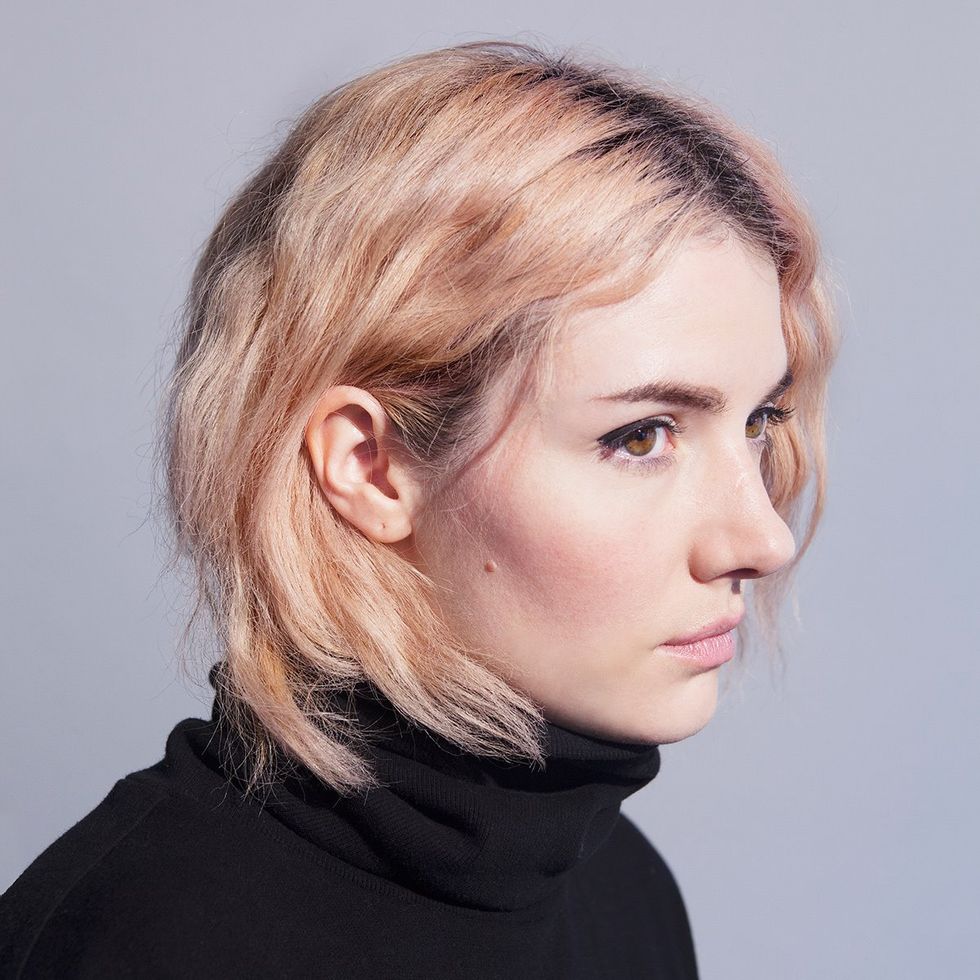 Glaswegian native and LuckyMe poster girl Eclair Fifi is the definition of a tastemaker. One of the few mixers who can call their taste "eclectic" without it sounding like a copout, she's one of the most technically-accomplished, absolutely seamless DJs in the business right now -- and it's a skill you can hear for yourself via her monthly NTS Radio show, past BBC Radio residencies and, of course, IRL.


Nidia Minaj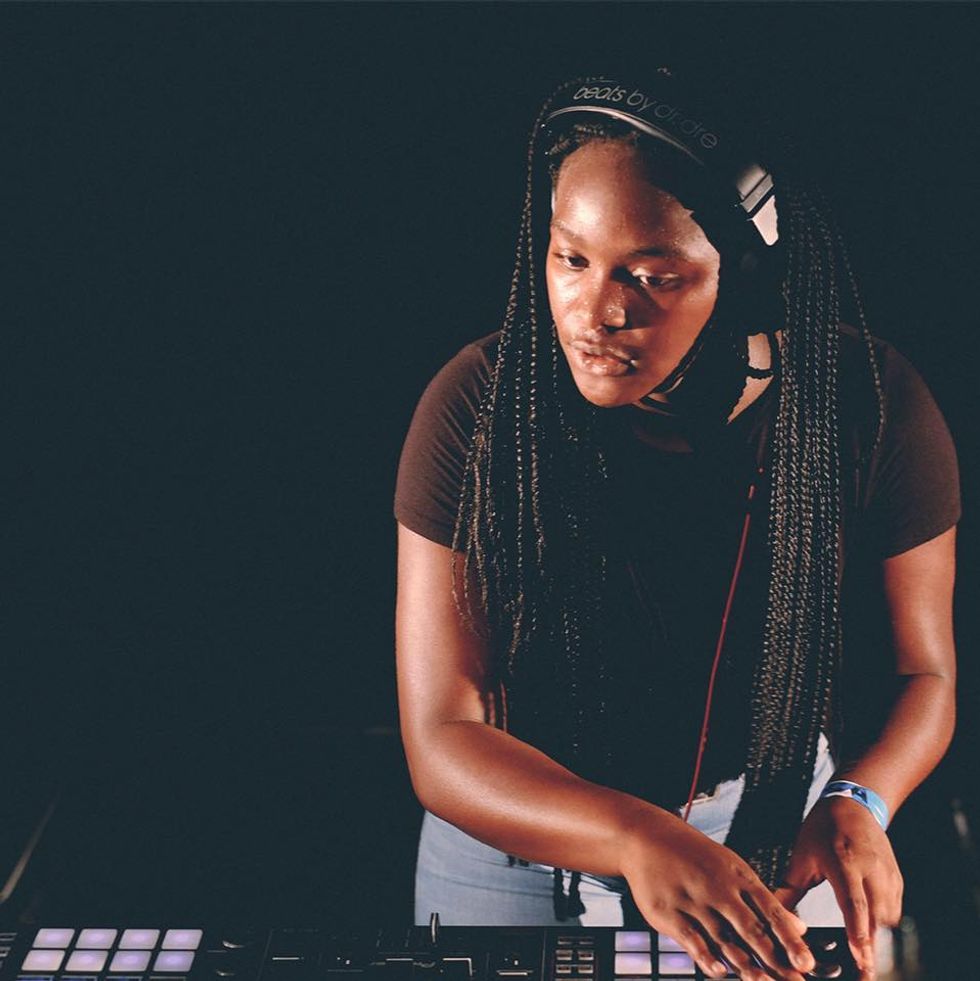 Portuguese producer Nidia Minaj may only be 19, but she's already making undeniably addictive, crossgenre tracks that have gotten the attention of international press outlets and what's arguably Lisbon's most exciting new label, Príncipe Discos. Combining elements of batida, Angolan kuduro with traditional house and techno tropes, she creates funky, twitch-inducing soundscapes that are one-of-a-kind, not to mention worthy of the hype.
You May Also Like