When I recently trotted out an assortment of hot movie idols from yesteryear, it wasn't easy to compile that, since there's such a large pool of potential fantasy husbands to choose from. Well, here are some more of these drool-worthy gods -- every one of them a super duperstar --and this time, I've included a few who are still working and still make me swoon.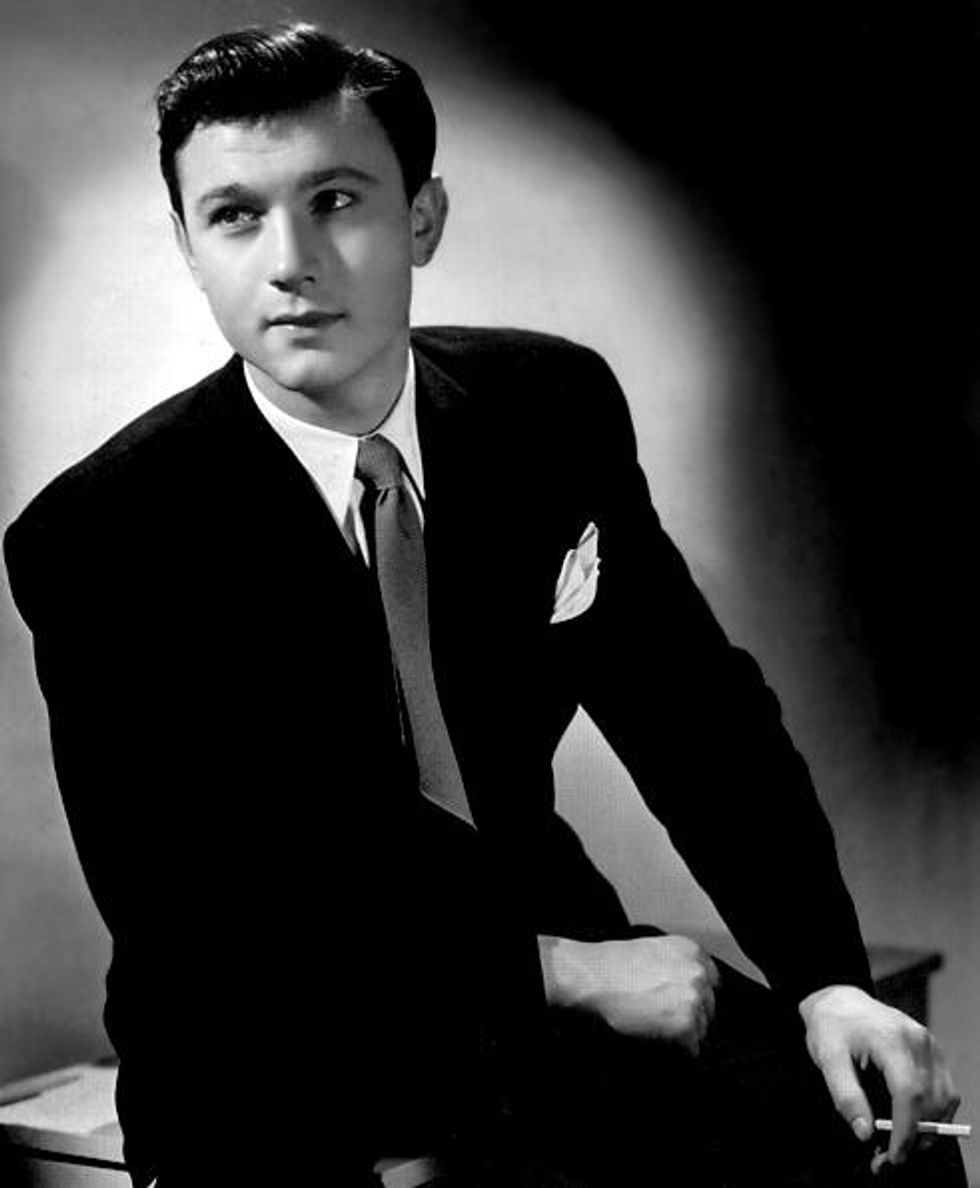 LAURENCE HARVEY (1928-'73)
Born in Lithuania, raised in Johannesburg, and then finding himself in the UK, Harvey was a slender, pale, affected, affecting actor with tons of attitude that tended to work in his favor (though he was condescending to my Kim Novak, and I may never forgive that). Harvey usually helped female co-stars go on to greater glory (as in Room at the Top or Butterfield 8), but he also shone in The Manchurian Candidate and many other films, giving off a kind of smoldering chutzpah that was quite appealing at the time. Laurence was a bit of a predecessor to the Jude Law/Ewan McGregor bunch, if you ask me.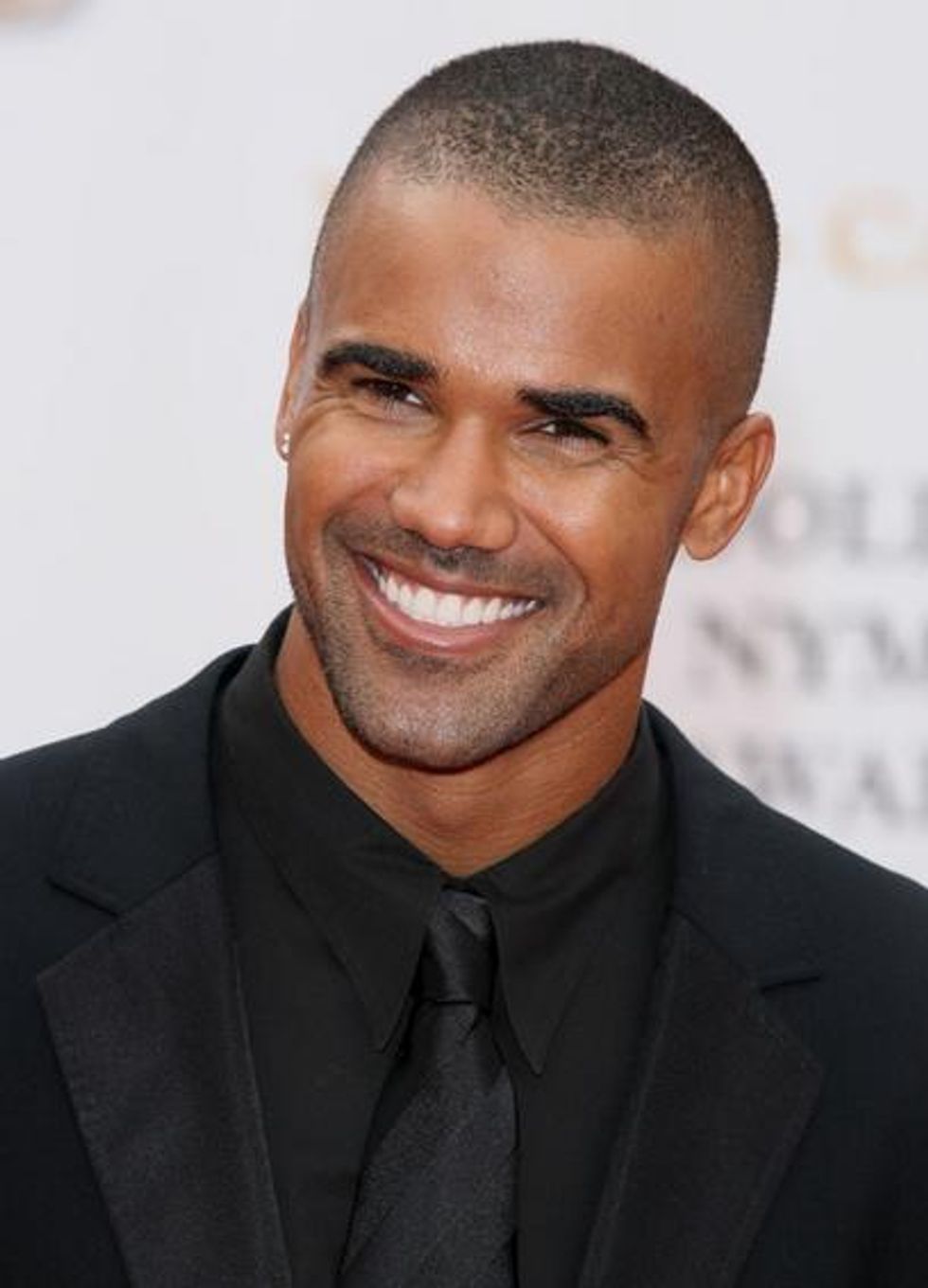 SHEMAR MOORE (1970-)
I'm aware that Shemar isn't best known for movies, though he has made some (Hav Plenty, The Brothers). But whatever size screen he appears on, the California-born actor -- who was on The Young and the Restless for eight years -- has always made people restless with his startlingly good looks. No one wants less of Shemar Moore.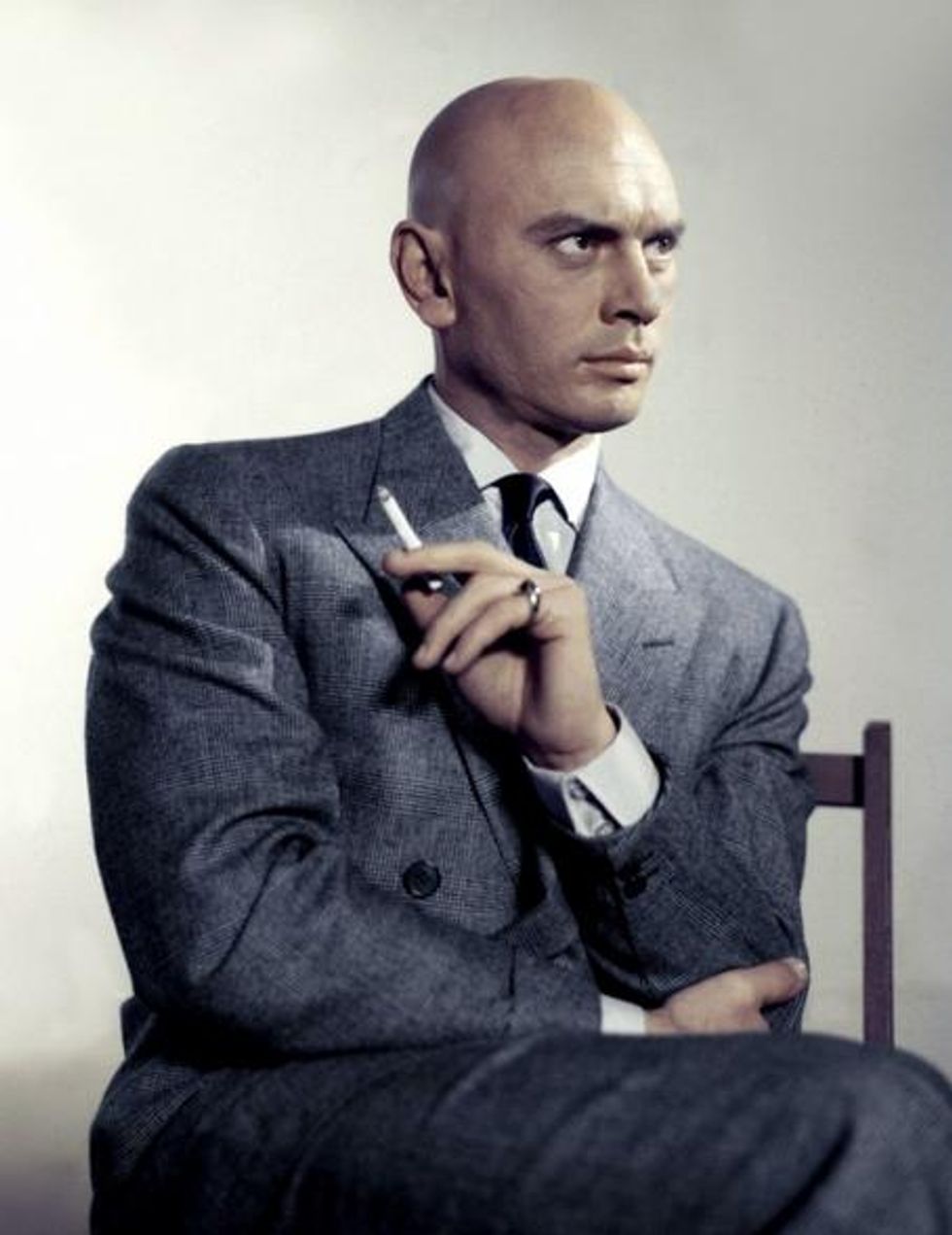 YUL BRYNNER (1920-'85)
The Russian-born Oscar winner was so much more than the shiny-headed star of The King and I, barking about puzzlements and such. He was also in other major Hollywood films like Anastasia and Solomon and Sheba, and as Ramses in The Ten Commandments, he flashed ample amounts of flesh (and covered his head with a fetching wrap) in a way that made people want to get biblical with him.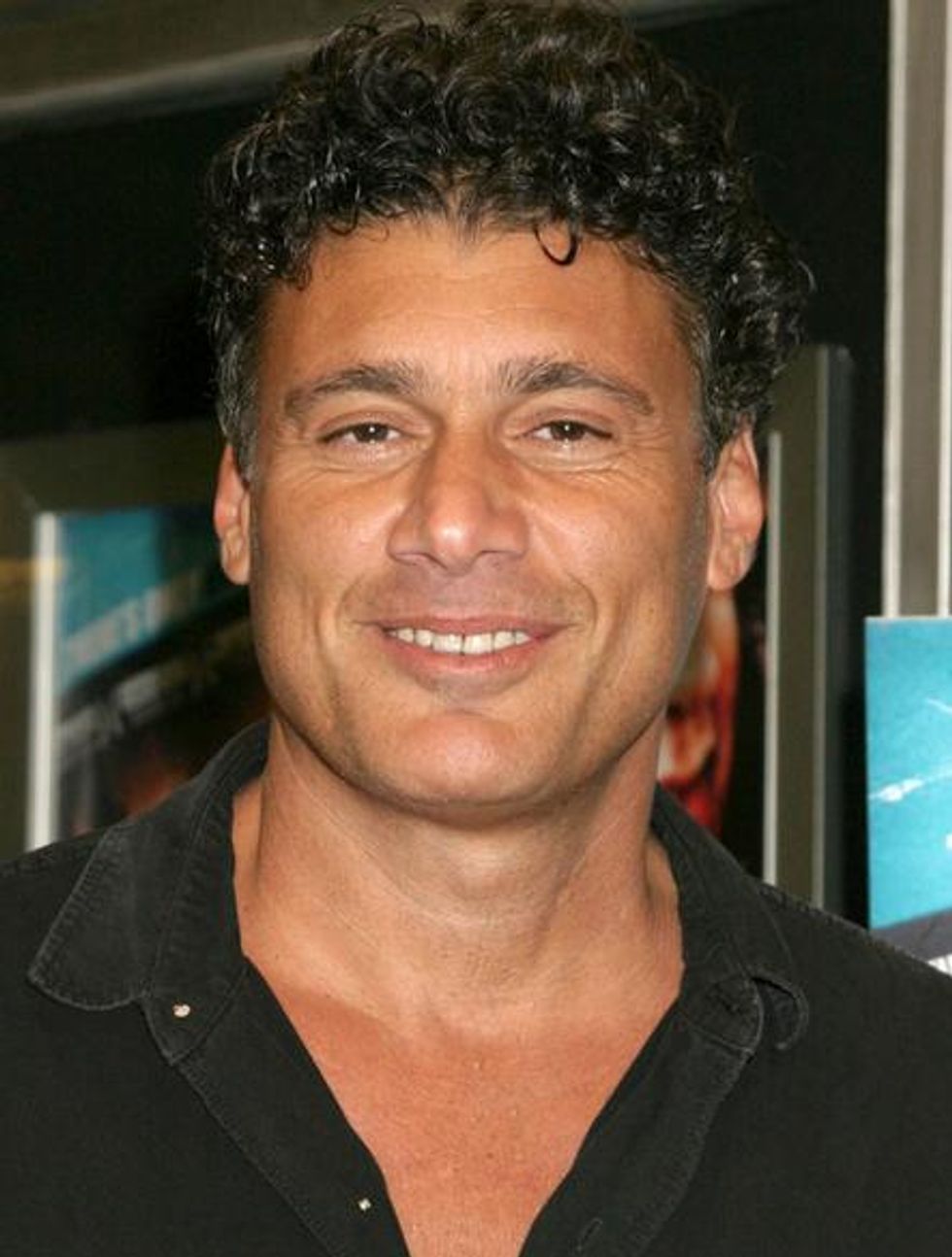 STEVEN BAUER (1956-)
Let's step back into the modern age with this studly Cuban American actor who sizzled in the 1983 remake Scarface and as Melanie Griffith's husband from 1982 to '87. Steven still works (Ray Donovan) and he still looks caliente.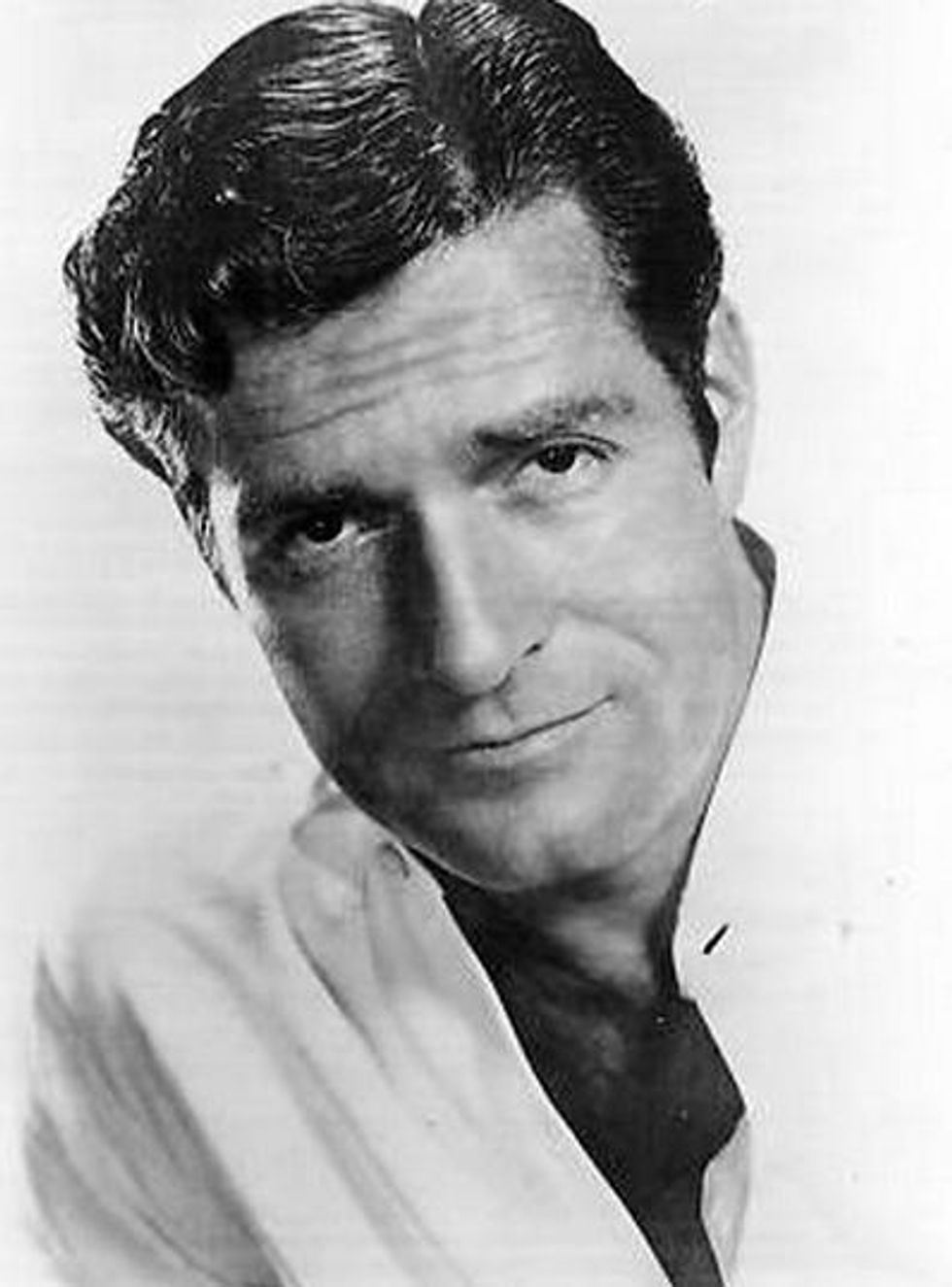 HUGH O'BRIAN (1925-)
A finely sculpted leading man, Hugh played Wyatt Earp on TV, made movies (like Love Has Many Faces with Lana Turner) and married a woman at age 81. I've always pictured me and Hugh and a dog named Boo.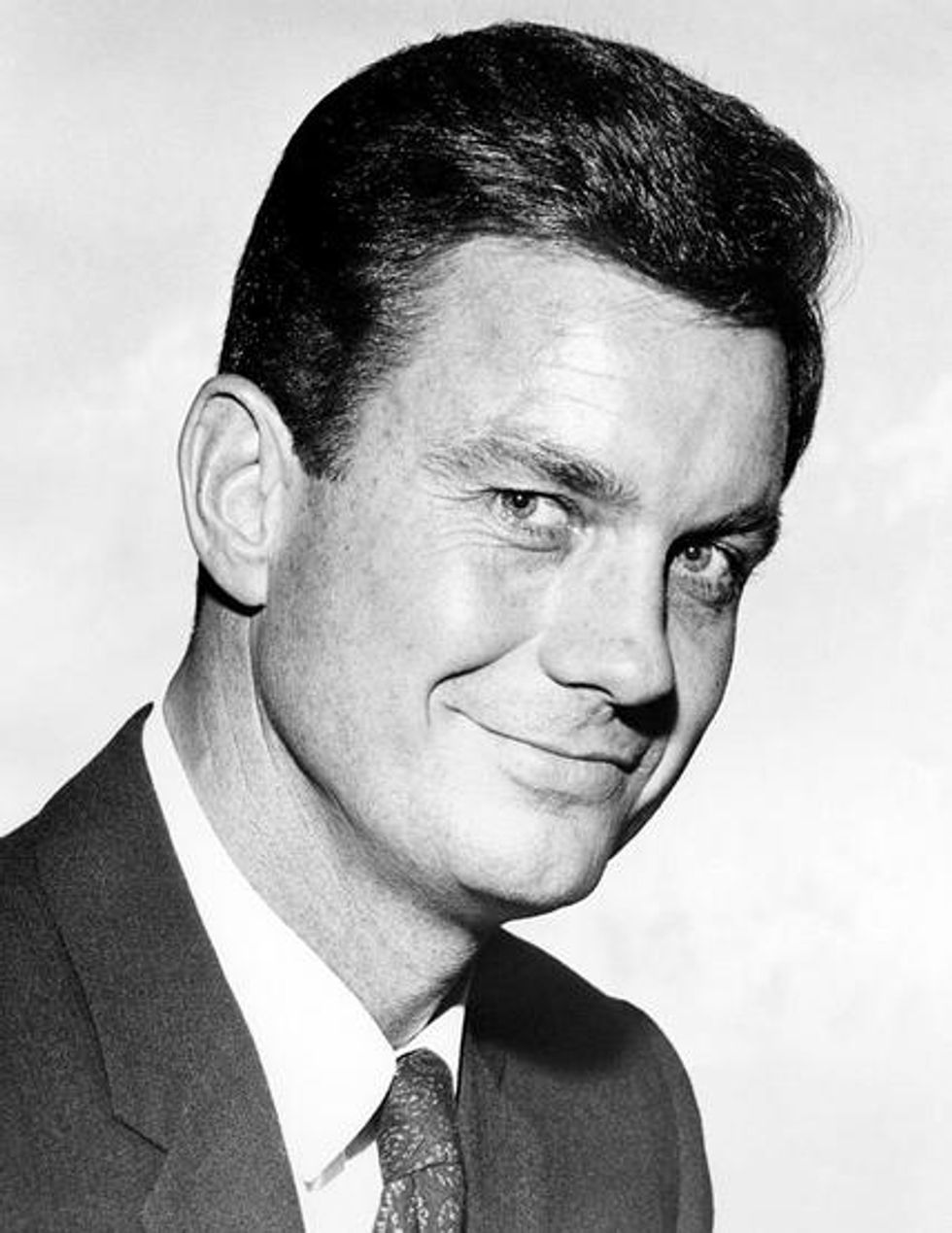 CLIFF ROBERTSON (1923-2011)
An Oscar winner for Charly, not to mention a Hollywood whistleblower, Cliff looked good in a bathing suit in the aforementioned Love Has Many Faces (a film that's a real hunk-a-palooza -- you barely notice Lana). For many years, Cliff and Dina Merrill were one of show biz's reigning couples, but that hardly quelled people's fantasies.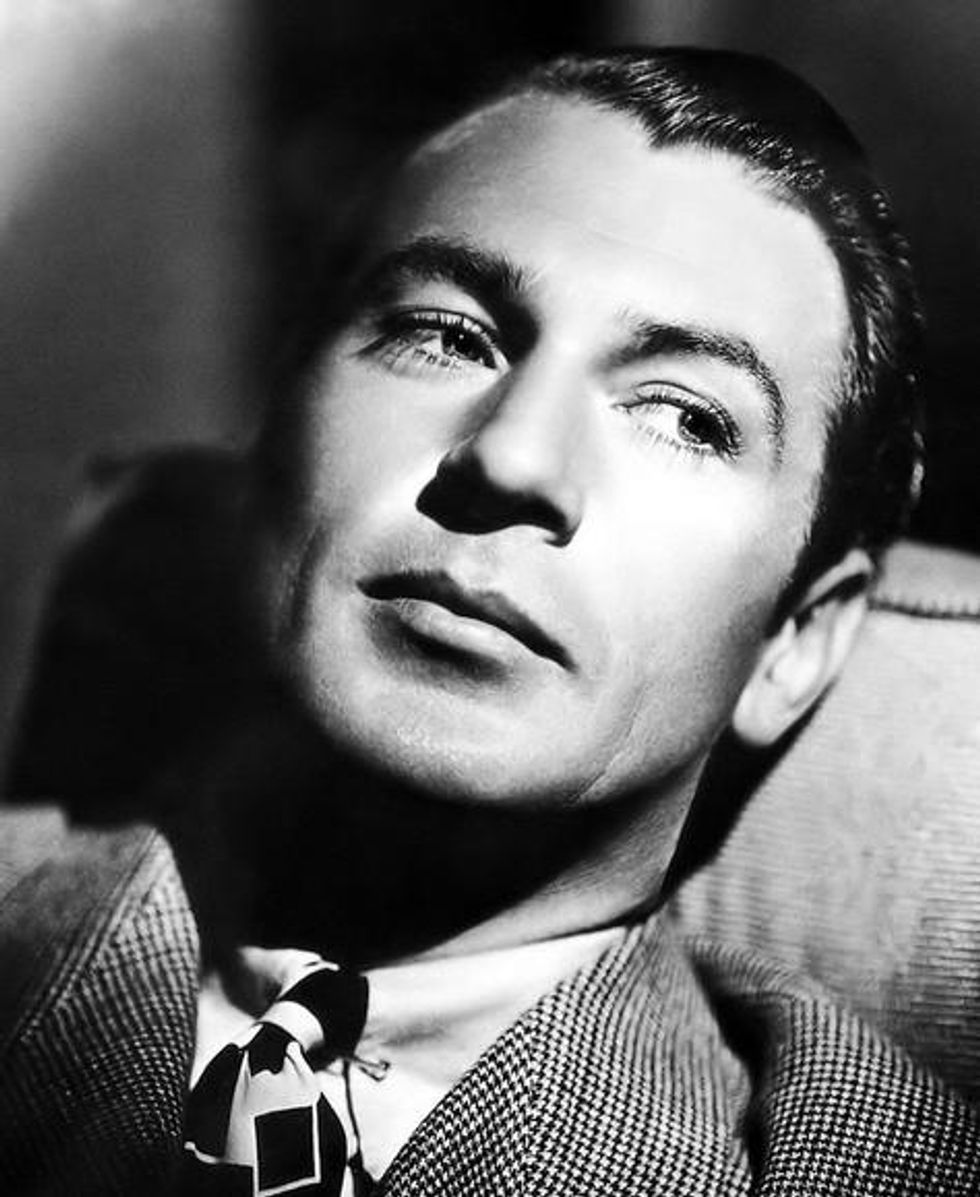 GARY COOPER (1901-'61)
It's no late-breaking news that Cooper smoldered on celluloid -- and no doubt in person, too. The two-time Oscar winner (Sergeant York, High Noon) was a lanky hunk, and he looked even more interesting with a hint of lip gloss.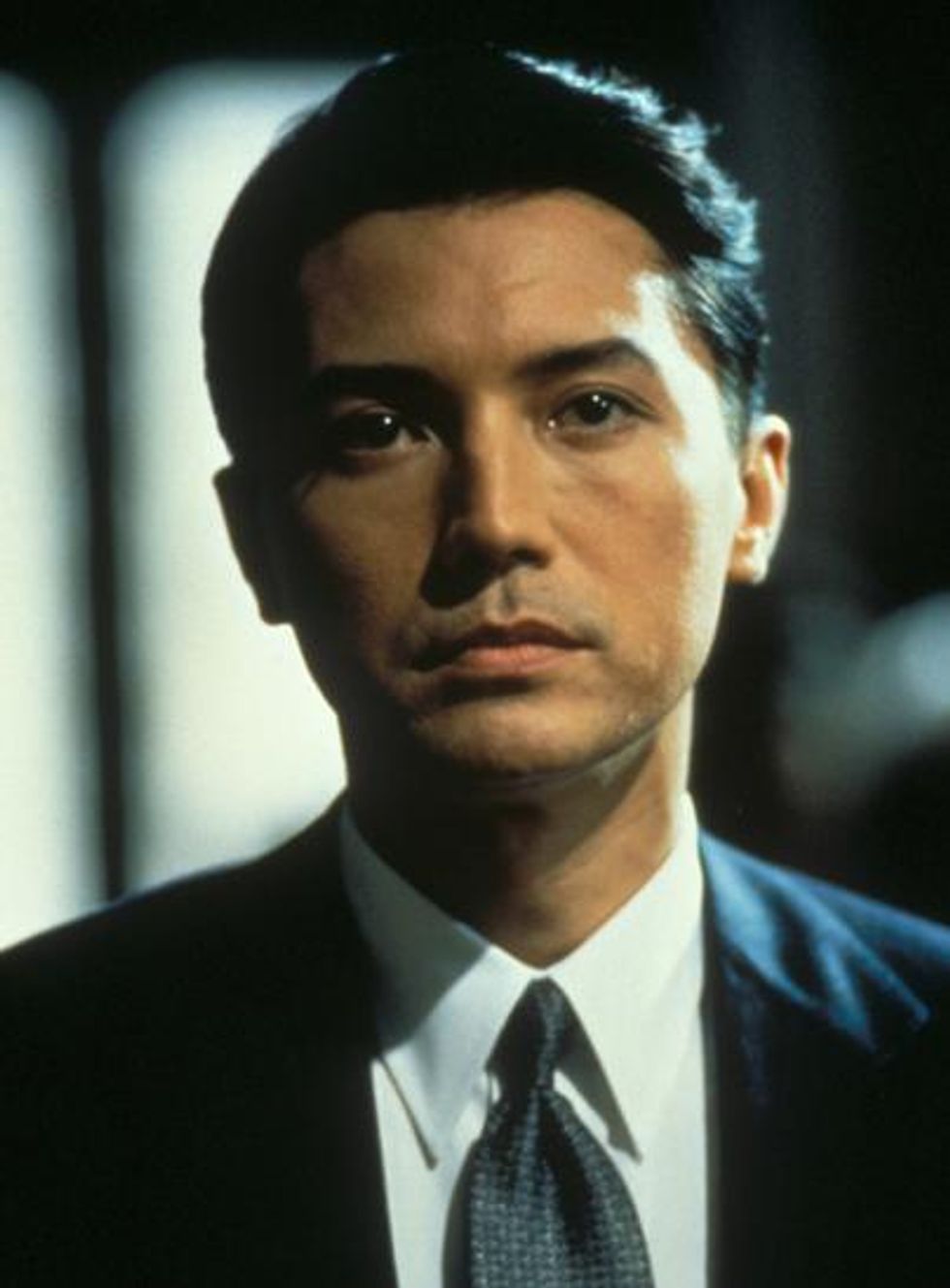 JOHN LONE (1952-)
Whether in indies or blockbusters, Hong Kong born Lone could be counted on to project a sort of haunted elegance. He looked good whether in elaborate ceremonial garb, complete with the requisite facial hair, or in plain old daywear. Whatever he played, Lone was a big part of the cultural fabric of the '80s.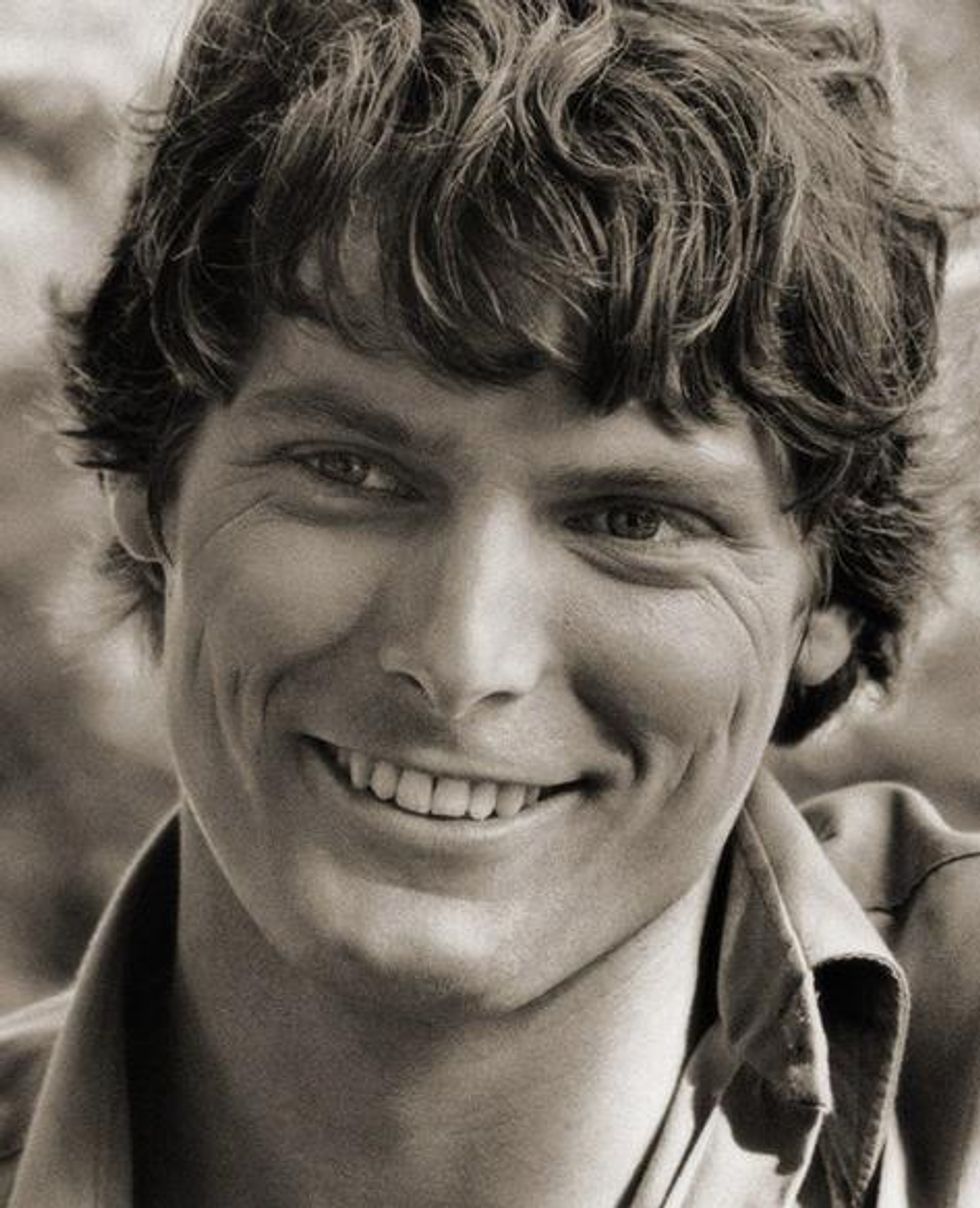 CHRISTOPHER REEVE (1952-2004)
I saw pre-stardom Christopher in a Broadway play and was extremely impressed with his chiseled features, which seemed worthy of a Tony award. "Who is he?" I wondered, along with the rest of the panting audience. By the time he starred in Superman (1978), Chris was a fine-boned movie hero for the ages. And he made a hot Clark Kent, too.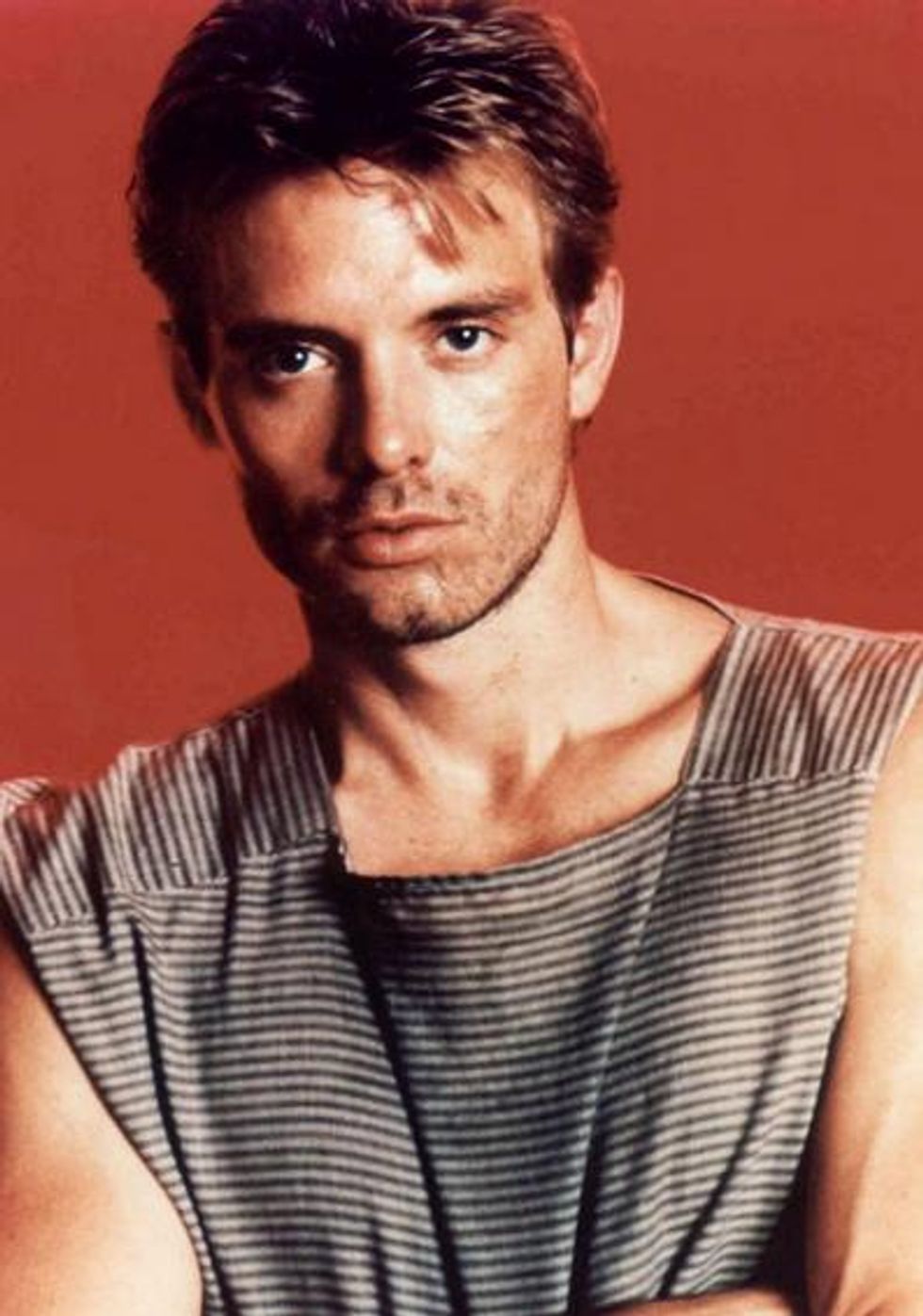 MICHAEL BIEHN (1956-)
A real cutie, even as he stalked Lauren Bacall in The Fan (1981), the Alabama-born Biehn nabbed roles in blockbusters like Aliens, The Terminator, and The Abyss, though he never made it to top-tier stardom. That's OK; he's a top-tier looker, and has worked continuously.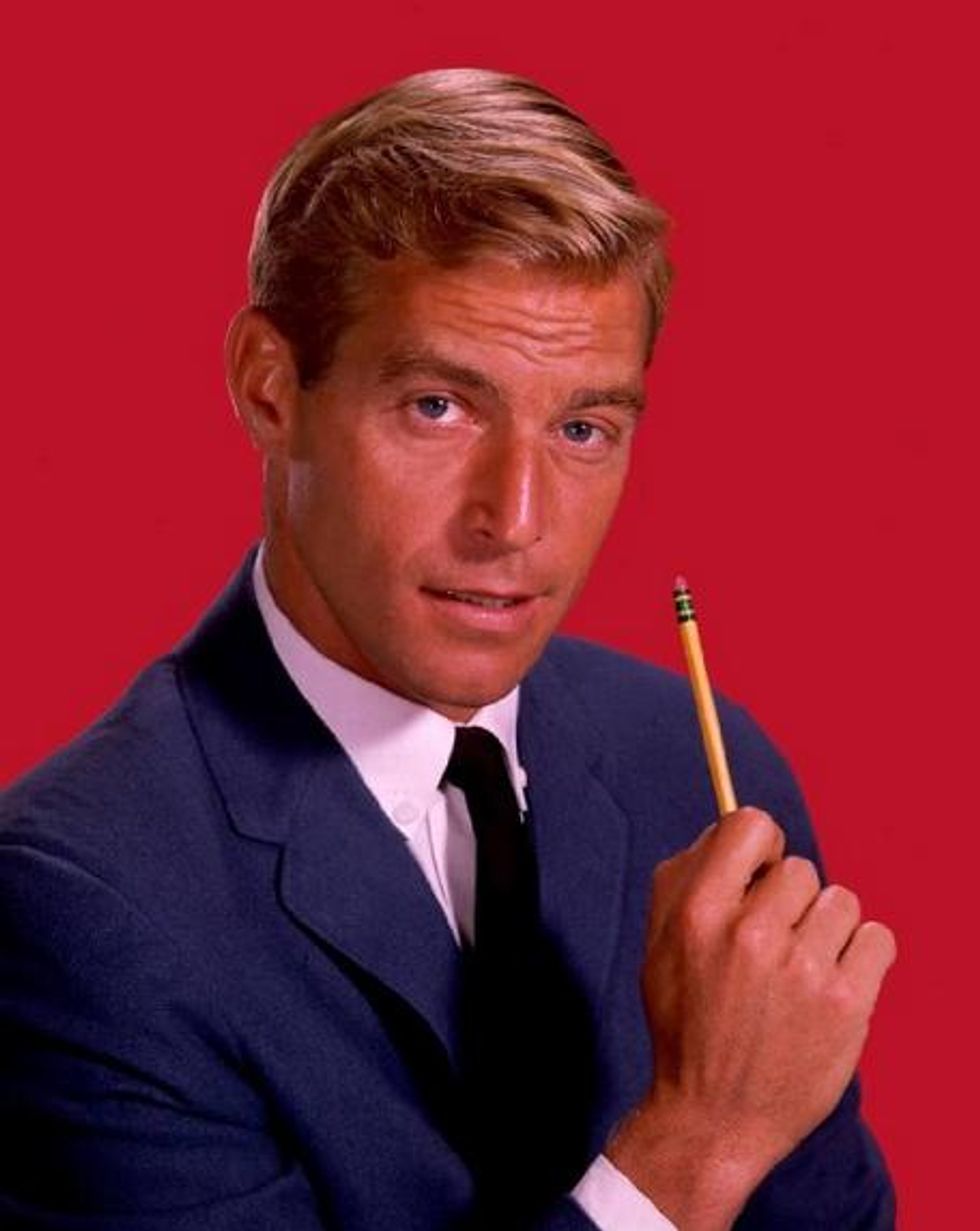 JAMES FRANCISCUS (1934-1991)
Nothing too extraordinary careerwise here -- just your typical TV star does some OK movies -- but Franciscus was a marvy mass of gorgeousness that makes his legend extra special. He went from TV series like Mr. Novak to films like Youngblood Hawke, The Angry Dobermans, and Beneath the Planet of the Apes, all while looking fine, fine, fine.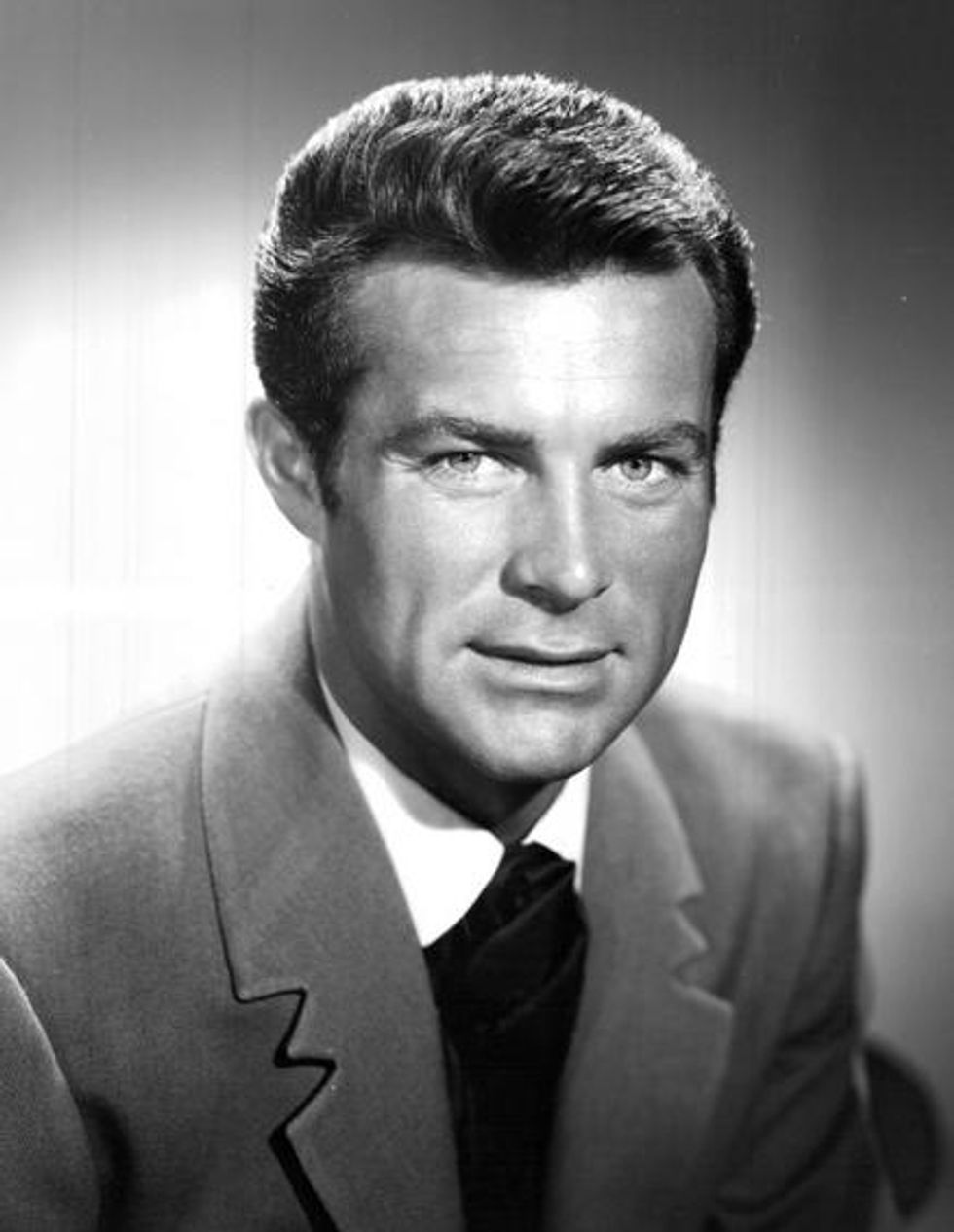 ROBERT CONRAD
From TV's The Wild Wild West to his commercials for Eveready batteries ("Come on, I dare ya"), Conrad was a husky voiced, tight bodied gem, especially in tight pants. Come on, I dare ya to find someone hotter.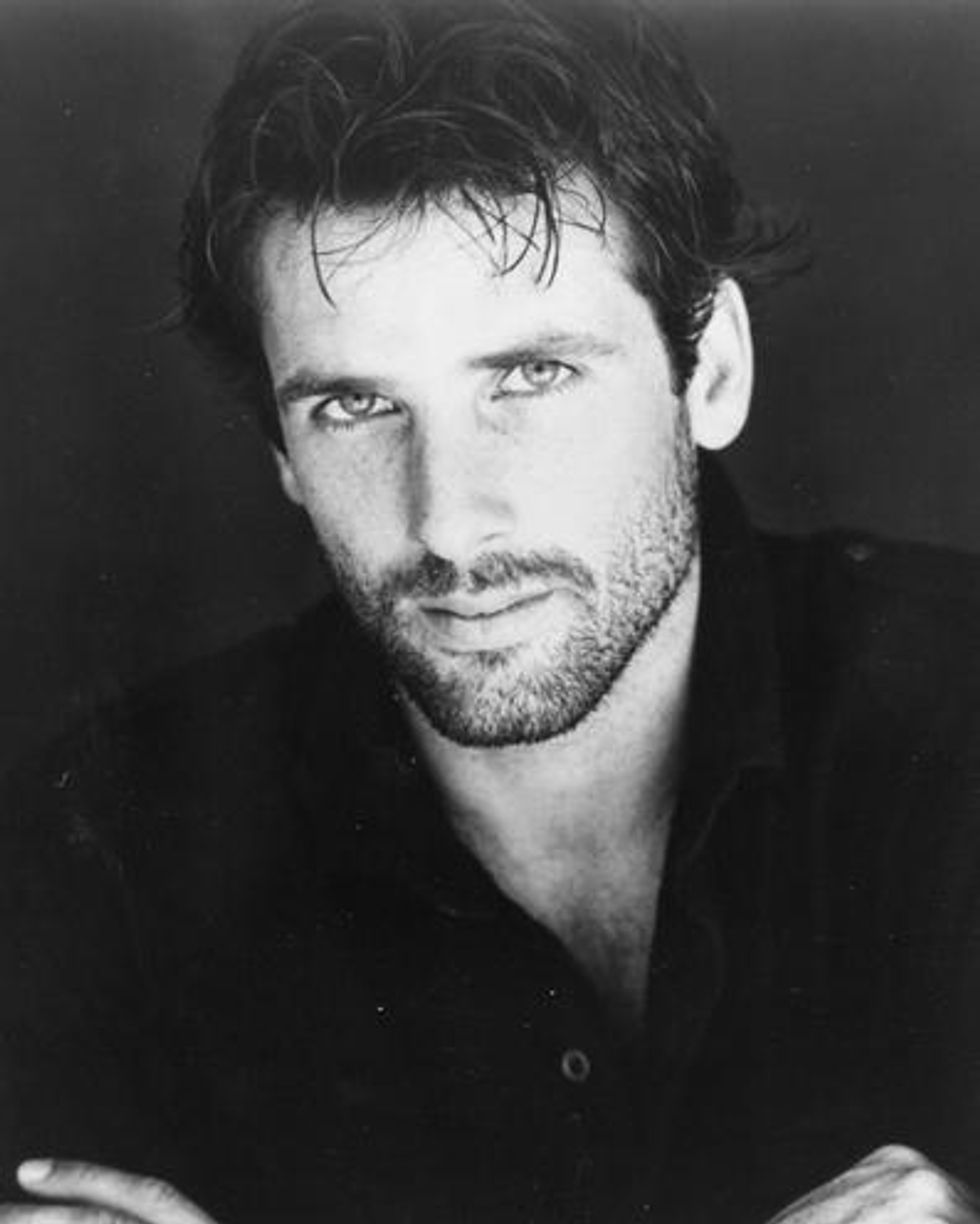 Oh, what the hell, let's make this a baker's dozen. Canadian actor HART BOCHNER (the son of Lloyd Bochner) changed my life when the Oscar winning Breaking Away came out in 1979. He's that beautiful, and it's about time I let him know it. Marry me, Hart!
You May Also Like