Happy 41st birthday to Leonardo DiCaprio: producer, environmental activist, pussy posse leader, Citibike lover, and the greatest actor to not win an Oscar.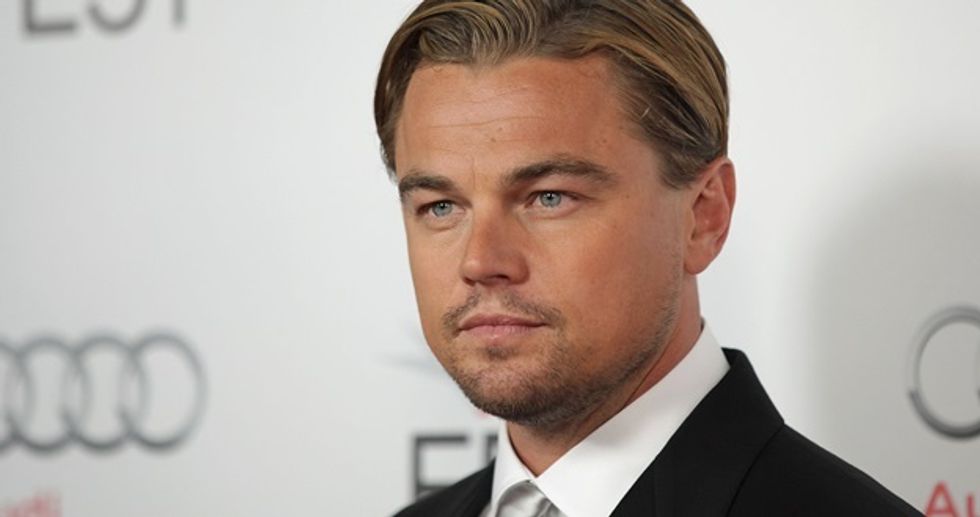 Since the early 90s, Leo has transitioned from teen heartthrob to bonafide screen legend.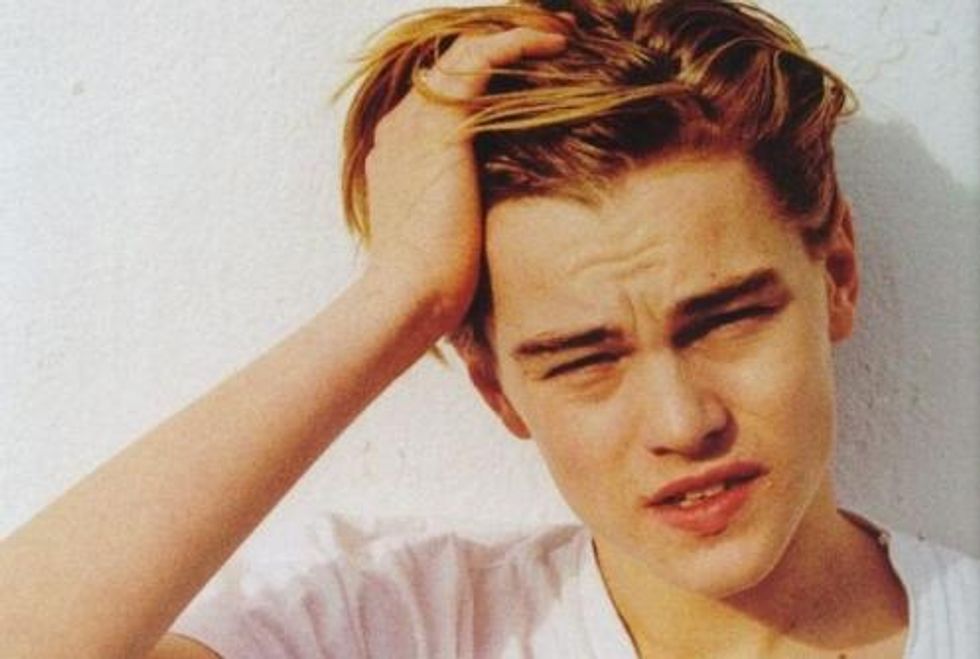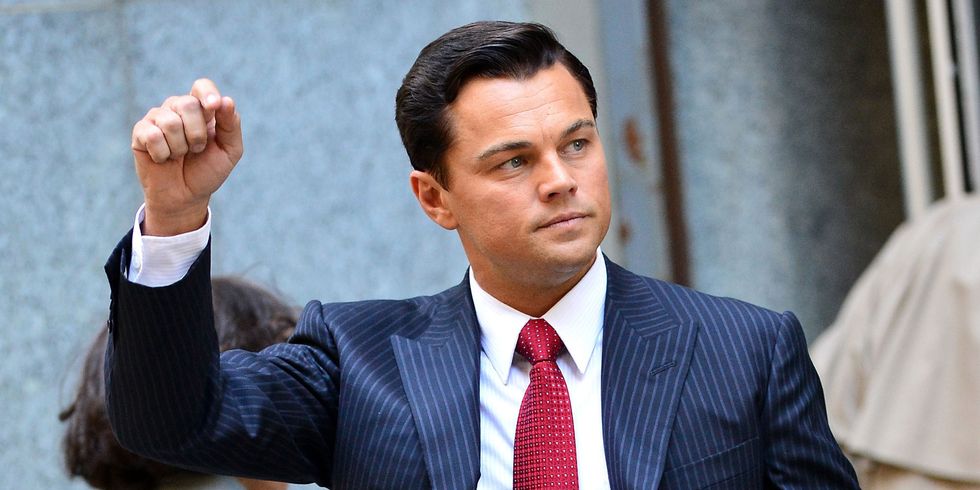 His roles are as unpredictable as the disguises he wears to evade paparazzo-intrusion.

He's a true thesp-auteur, and we've come to know those "Leo trademarks," even when his character simply smokes a cigarette.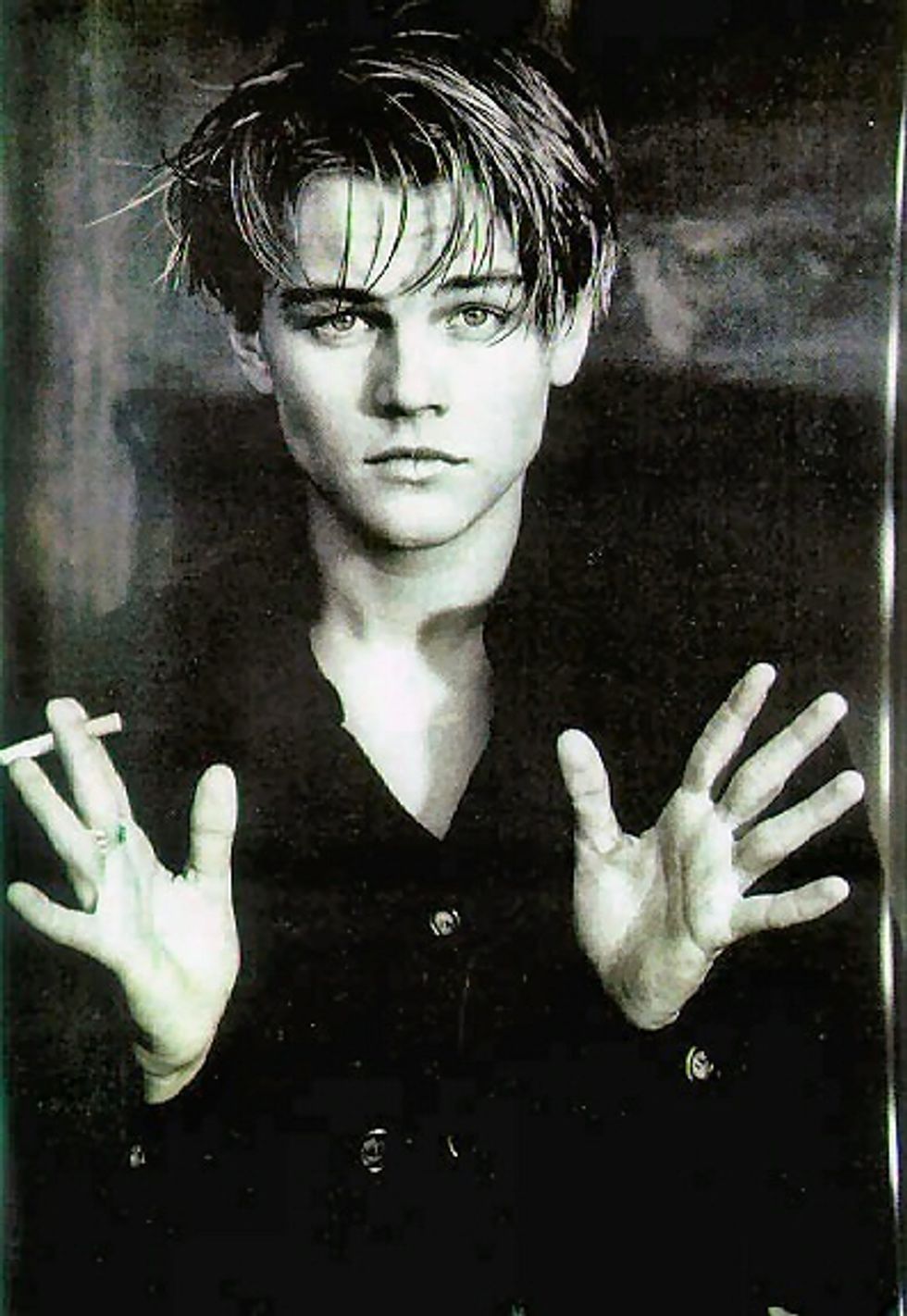 Lots of cigs!!!!!

He smokes and smokes and smokes.
But in true DiCaprio fashion, those quick puffs often mean more than just a CO2 exhale.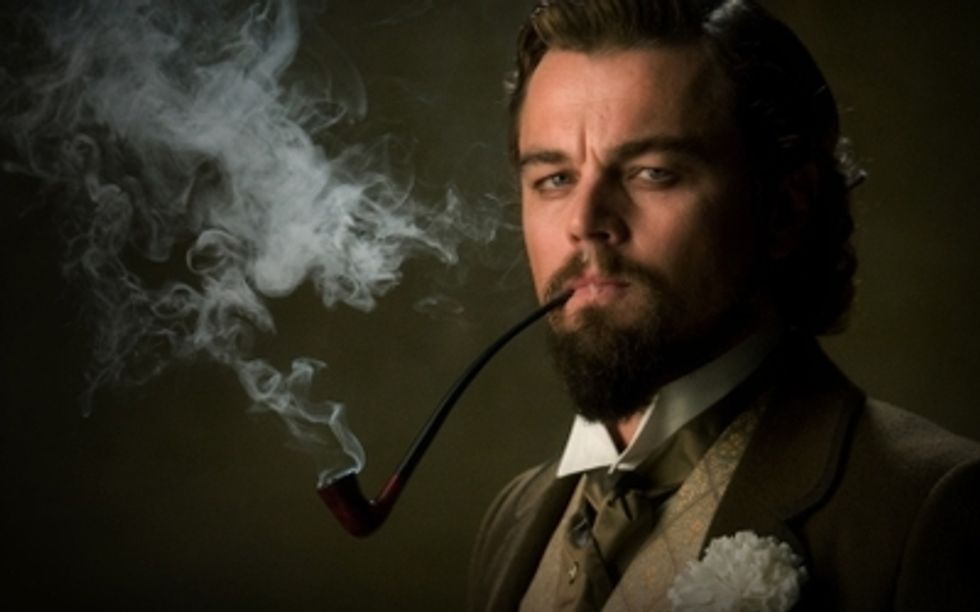 Here are some examples...11, to be exact.
1. Hiiii, what?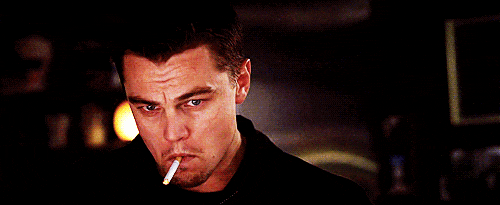 Billy Costigan, The Departed
2. *breathes into paper bag* Thank you for this *breathes again*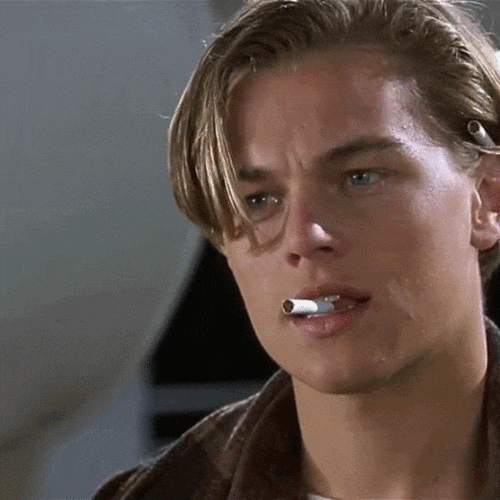 Jack Dawson, Titanic
3. Mhmmm, it's called the crushing despair of mortality, girl, I know.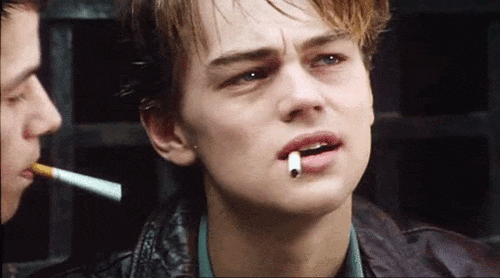 Jim Carroll, Basketball Diaries
4. Yep, it's still bad.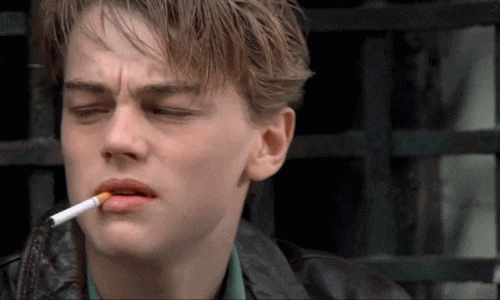 5. Looking out at where you fucked me up.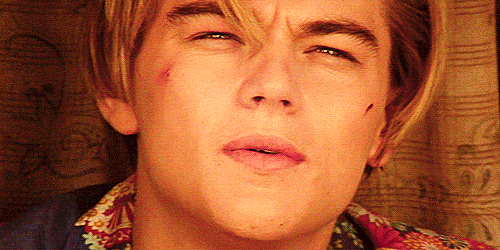 Romeo, Romeo + Juliet
6. Oh, cool.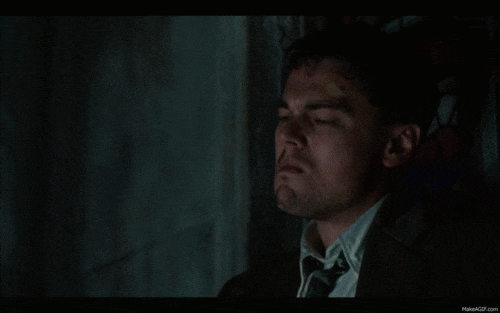 Teddy Daniels, Shutter Island
7. Cute pipe, bruh. Kidding.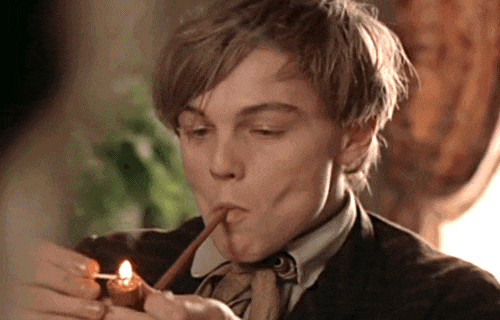 Fee the Kid, Quick and the Dead
8. OK, relax.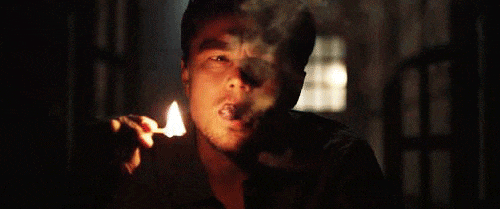 Danny Archer, Blood Diamond
9. Condescending exhale: check.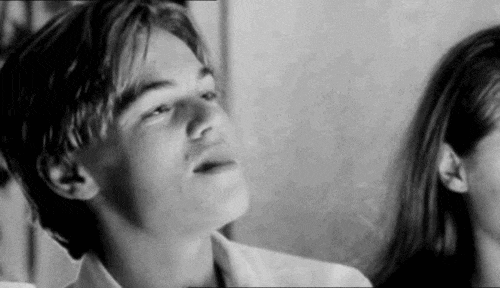 Derek, Don's Plum
10. Did I mention pipes are not cute on u? Thx, bye.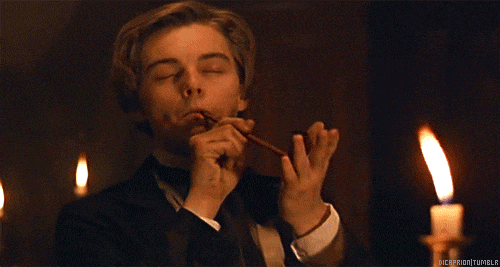 11. Didn't mean to say you weren't cute. Love u.
Richard, The Beach