In my career as a writer, I've worked for a lot of publications (yes, printed matter) that eventually fell by the wayside, either because I've been around for a long, long time or because I'm some kind of horrible bad luck omen who curses the pages I grace. In any case, read this quickly before I drive this publication to extinction.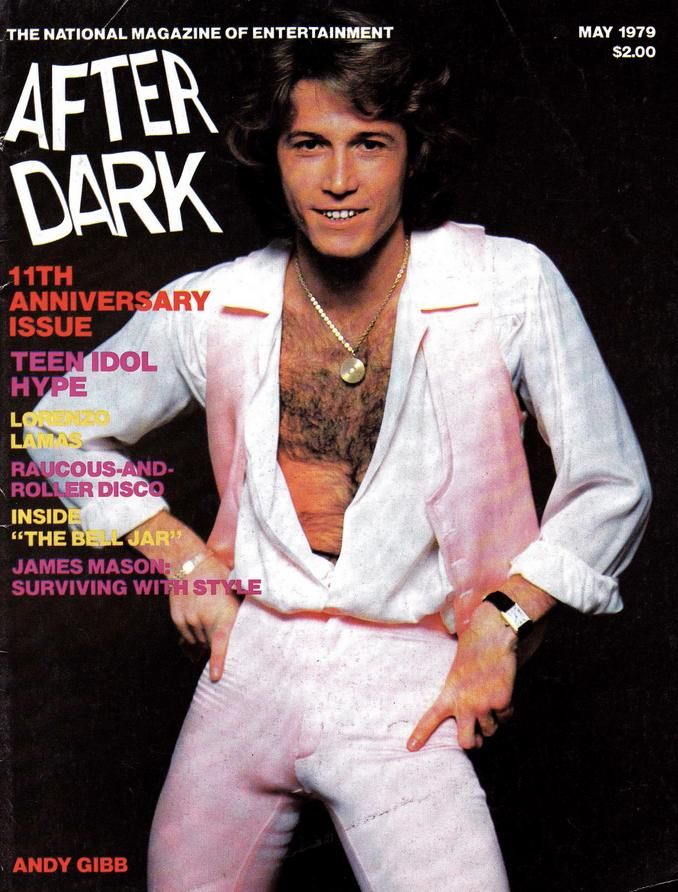 AFTER DARK MAGAZINE
Launched in 1968, this beautiful, glossy magazine full of luscious color spreads managed to appeal to an affluent, 30-something gay market without being expressly gay. But the sensibility certainly was. Covers through the years included Bette Midler, Barbra Streisand, Dolly Parton, and Ann-Margret. I did a cover story on teen idols, as well as interviews and ultimately a gossip column about theater and nightlife. The magazine folded in 1983 as AIDS was hitting and the closet was no longer useful.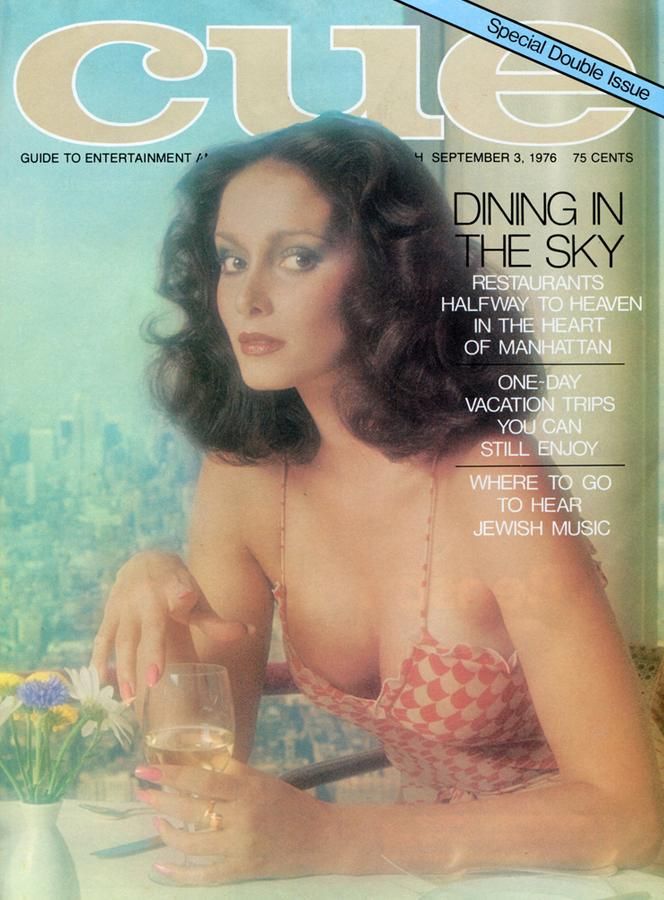 CUE MAGAZINE
This was a glossy weekly listings magazine, which also included some great features about Broadway, movies, and other areas of entertainment. I did a cover story for them on the Tommy Tune show A Day in Hollywood/A Night in the Ukraine and loved reaching a literate, plugged-in market with it. In 1980, Cue was folded into New York magazine, which found its listings invaluable.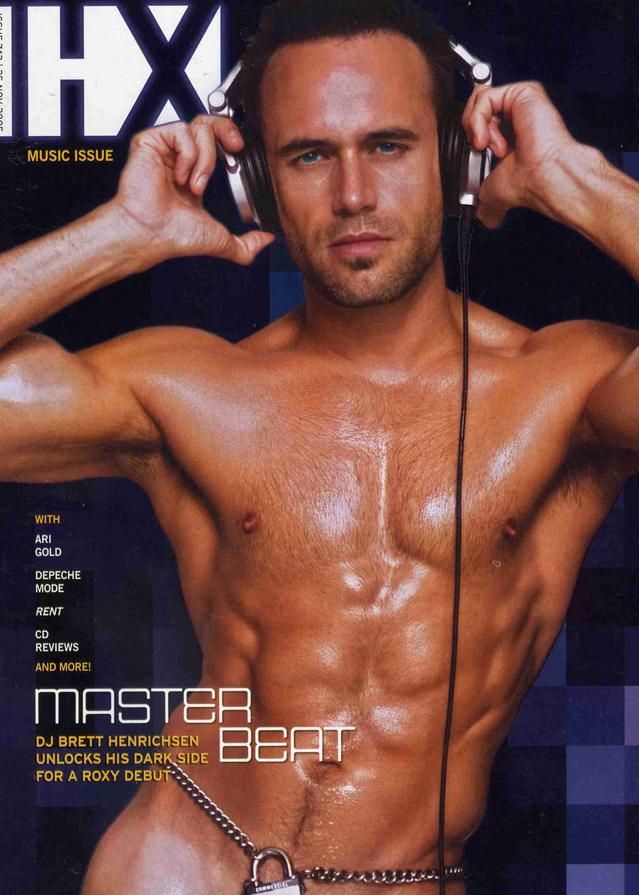 HX MAGAZINE
Marc Berkley and Matthew Bank founded this weekly bar mag (full name Homo Xtra), and I was regularly featured in it, and once even wrote some kind of wacky, autobiographical poem for them. Berkley wanted to bring sex and fun back to the community, so the mag included celeb interviews, gogo boy pictorials, theater and restaurant reviews, bar gossip, and lots of listings. In 2009, HX was sold to its rival, Next, which then folded it.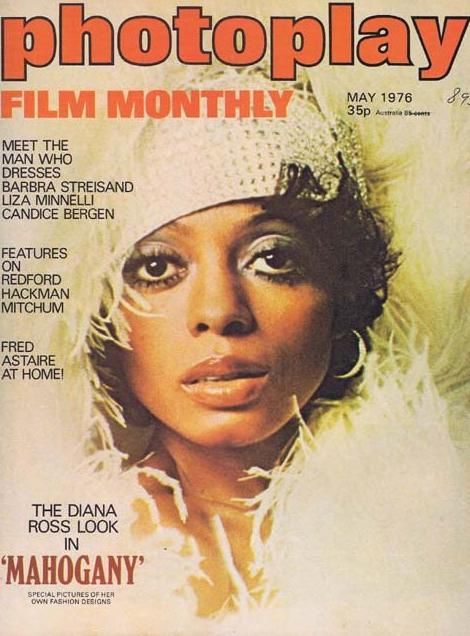 PHOTOPLAY MAGAZINE
Founded in 1911 and most popular in the 1920s and '30s, this monthly glossy wasn't sleazy in the late '70s, when I started interviewing TV and movie stars and doing music reviews for them. It was all straightforward and kind of appreciative, for real fans. In 1980, the mag folded and we were moved over to Us magazine (later to become Us Weekly), where I wrote the music column for years.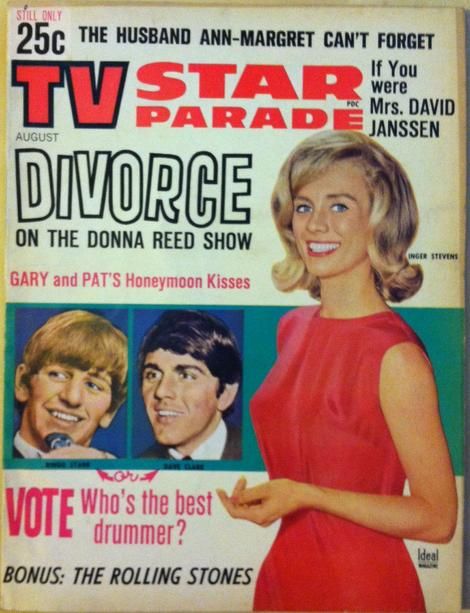 TV DAWN TO DUSK and TV STAR PARADE
In the late 1970s, I got a job as managing editor of these two monthlies, both put out by Ideal Publishing. The first one was a gushy fan mag for lovers of daytime soap operas, and the latter was a sleazy TV/movie mag, with purposely misleading titles that made you have to buy the magazine to find out the answers. ("Cher Leaves Sonny!" turned out, many pages later, to signify that she left him to go shopping for a few hours!) As people got savvier, the whole thing was doomed and went el foldo while I worked there, but I learned a lot -- about what not to do in journalism.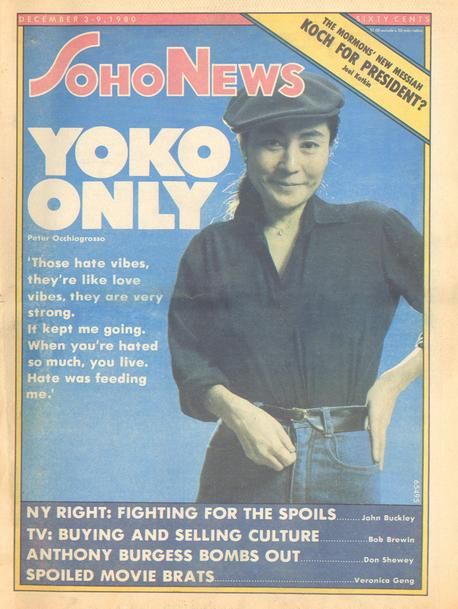 SOHO WEEKLY NEWS
This frisky alternative weekly thrived in the 1970s, when it bristled with downtown cultural coverage and sociopolitical commentary. I interviewed everyone from Bruce Dern to Peter Ustinov for them, but I also did fashion pieces (with PAPER's own Kim Hastreiter as one of my editors) and breathless nightlife reports. I even wrote an exposé of the aforementioned fan mags, sardonically titled "I Made Farrah 'Pregnant'!"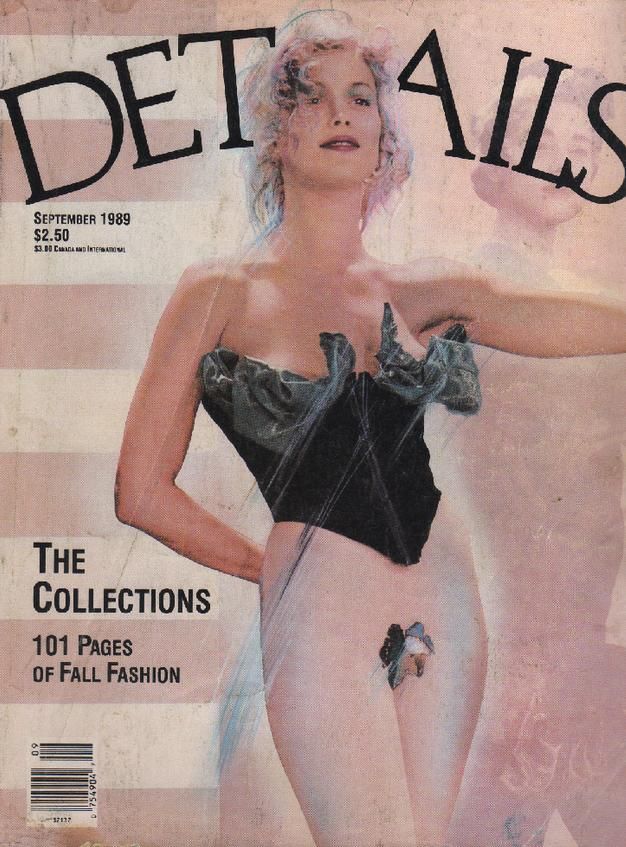 DETAILS MAGAZINE
I know it still exists, but before it was a Condé Nast men's glossy, Details was an essential guide in the 1980s to NYC fashion, nightlife, and music, edited by Annie Flanders and anchored by a witty Stephen Saban first-person column around town. I wrote quippy, two-sentence movie blurbs, as well as cover stories about Hollywood hair and Susan Tyrrell. It was magical.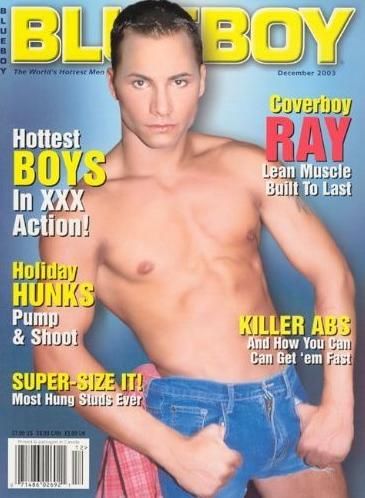 BLUEBOY MAGAZINE
From 1983 to 2007, this was a sexy magazine (mentioned in Cyndi Lauper's song "She Bop"), but with coverage of arts and politics to balance out the lustings. It was sort of After Dark Jr., and in the 1990s, it became more porny and less cultural, to make it stand out from the pack. I did a perfectly innocent feature story for them once -- no, I swear. Also: Christopher Street magazine, which I wrote a cover story about obsessive nightcrawling for, among other features. The mag gradually became obsolete and died in 1995.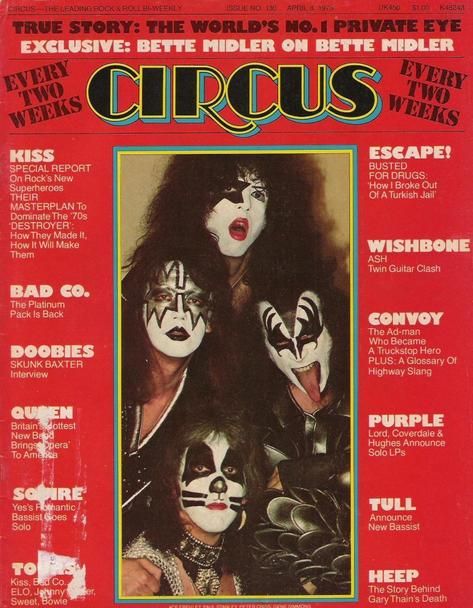 CIRCUS MAGAZINE
This monthly rock magazine (1966-2006) also highlighted topics like TV and comedy -- basically anything that would appeal to the young, male audience. I wrote for them in the late '70s, interviewing married comedy team Stiller and Meara, among many other celebs.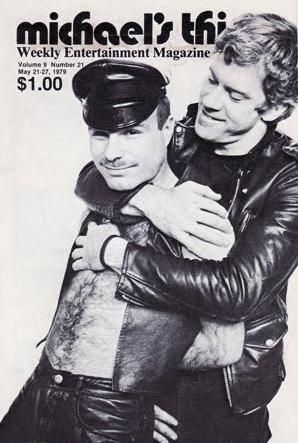 MICHAEL'S THING
Let me include one publication I didn't write for, but picked up, whenever it was convenient. A small '70s-era weekly, with guides to cabarets, theater, baths, porn theaters, and other recreations around town, Michael's Thing covered campy entertainment, but there was a heavy emphasis on sex that gave it a certain underground insouciance. It was a real kitsch rag, but very of its time.