In the wise words of Kylie Jenner, 2016 is the year of "realizing things." If you want to speed up the revelation process, books are a good way to go. In the selection below, we've found new volumes that'll help you discover what makes Palm Springs so weird (Prodigals), broaden your understanding of the complexities of race (Blackass), and determine what music you should listen to next (Every Song Ever).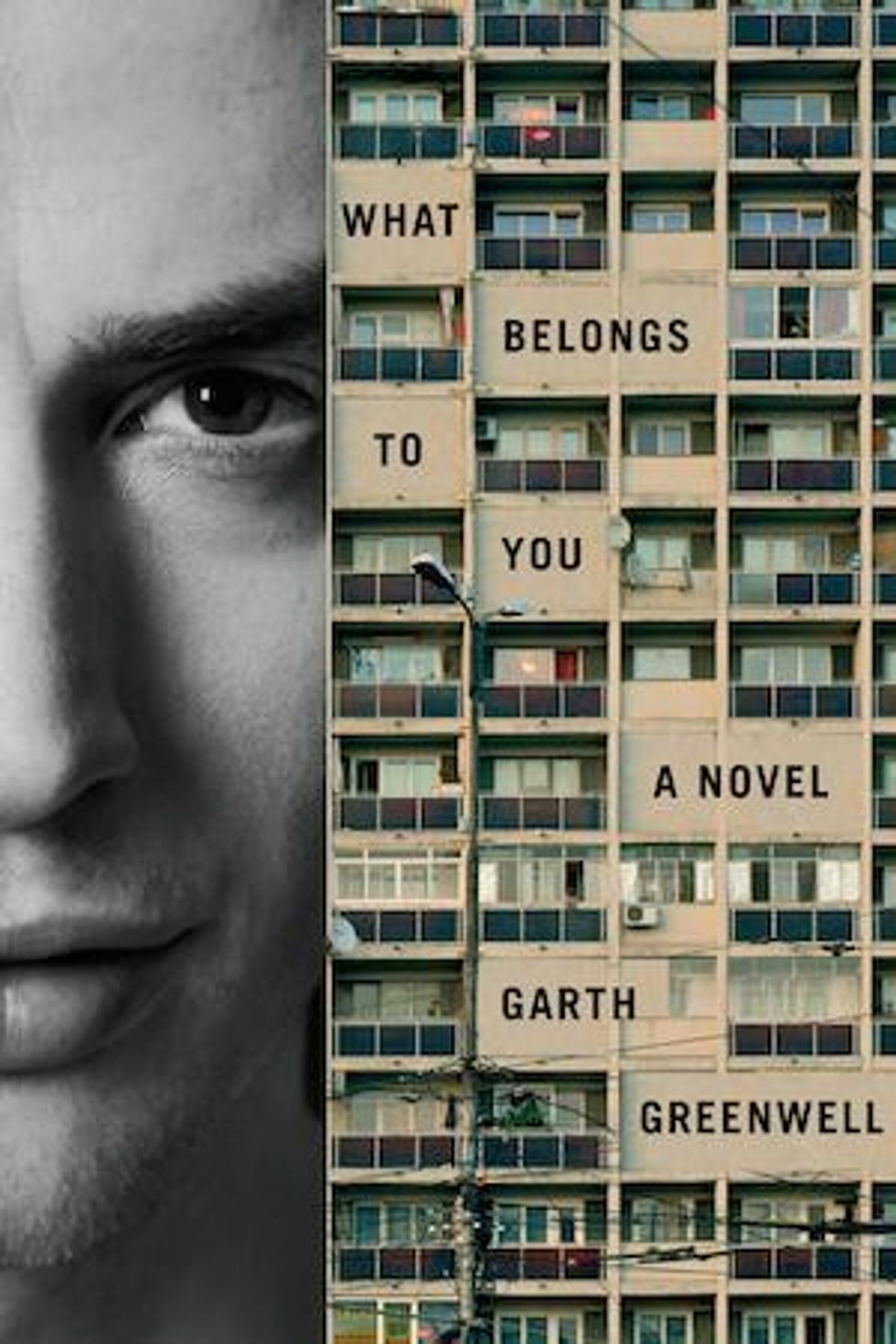 What Belongs to You (January), Garth Greenwell
Publishers Weekly has already called this one "the first great novel of 2016." It begins as two men meet in a bathroom beneath Bulgaria's National Palace of Culture in Sofia. A violent, lustful relationship ensues. The story, which evolved out of author Garth Greenwell's 2011 novella, Mitko, features gorgeous language that will make you reconsider the mechanics of desire. Here's a sample: "the longer we avoided any erotic proposal the more finally he seemed unattainable, not so much because he was beautiful, although I found him beautiful, as for some still more forbidding quality, a kind of bodily sureness or ease that suggested freedom from doubts and self-gnawing, from a squeamishness about existence."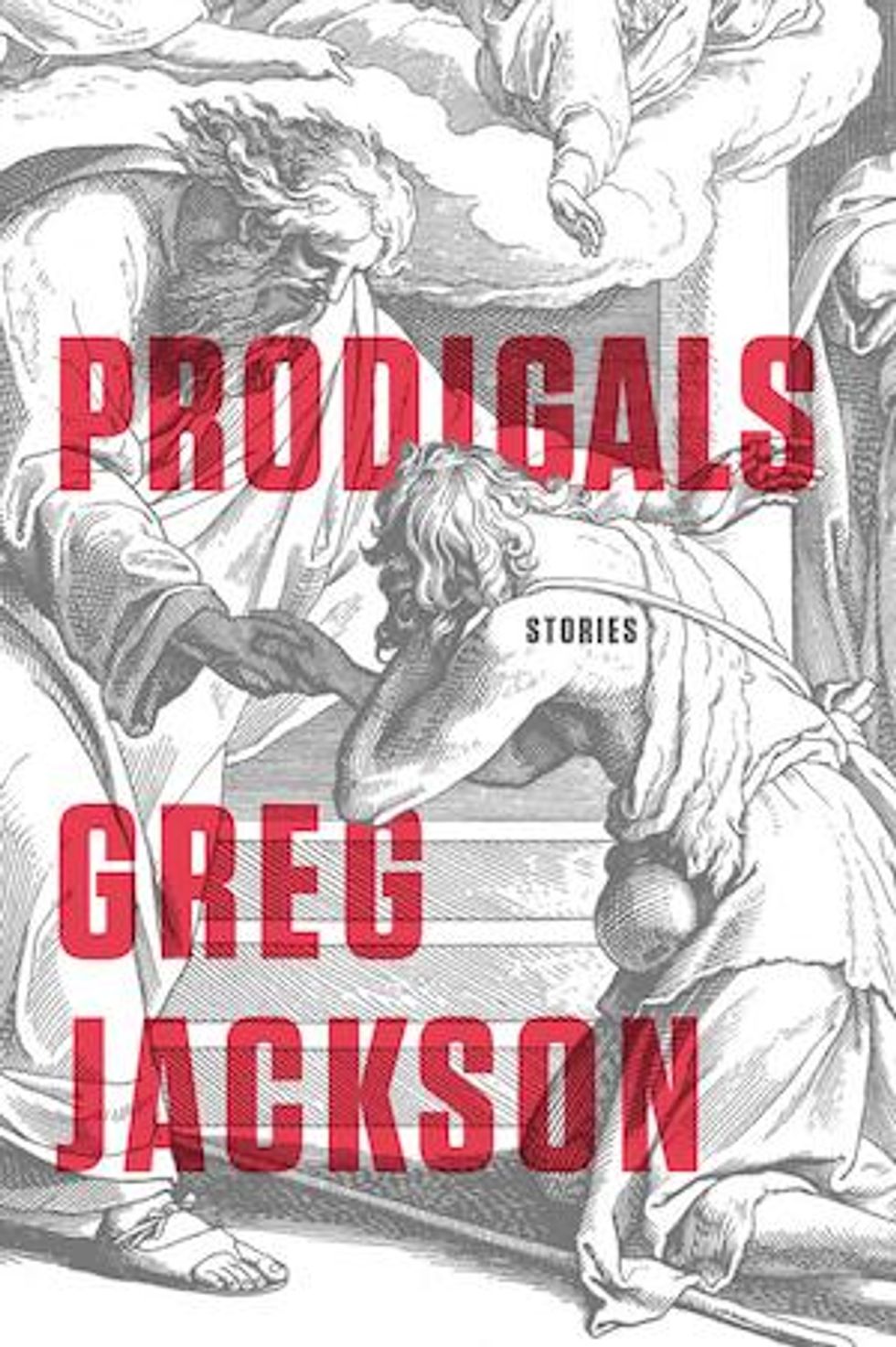 Prodigals (February), Greg Jackson
The first story in this collection, "Wagner in the Desert," initially appeared in The New Yorker last summer as a rollicking, drug-fueled jaunt through Palm Springs. In another tale, a writer and his girlfriend stay at the home of a famous tennis player in the French countryside. The writer begins having strange dreams, and reality and fantasy blur. His host's idiosyncrasies start to enchant him while they frighten his girlfriend. Though the characters in this collection come from a privileged, elite world, they struggle in their searches for meaning and fulfillment. The characters and conflicts vary, but Jackson's strikingly contemporary voice resonates throughout.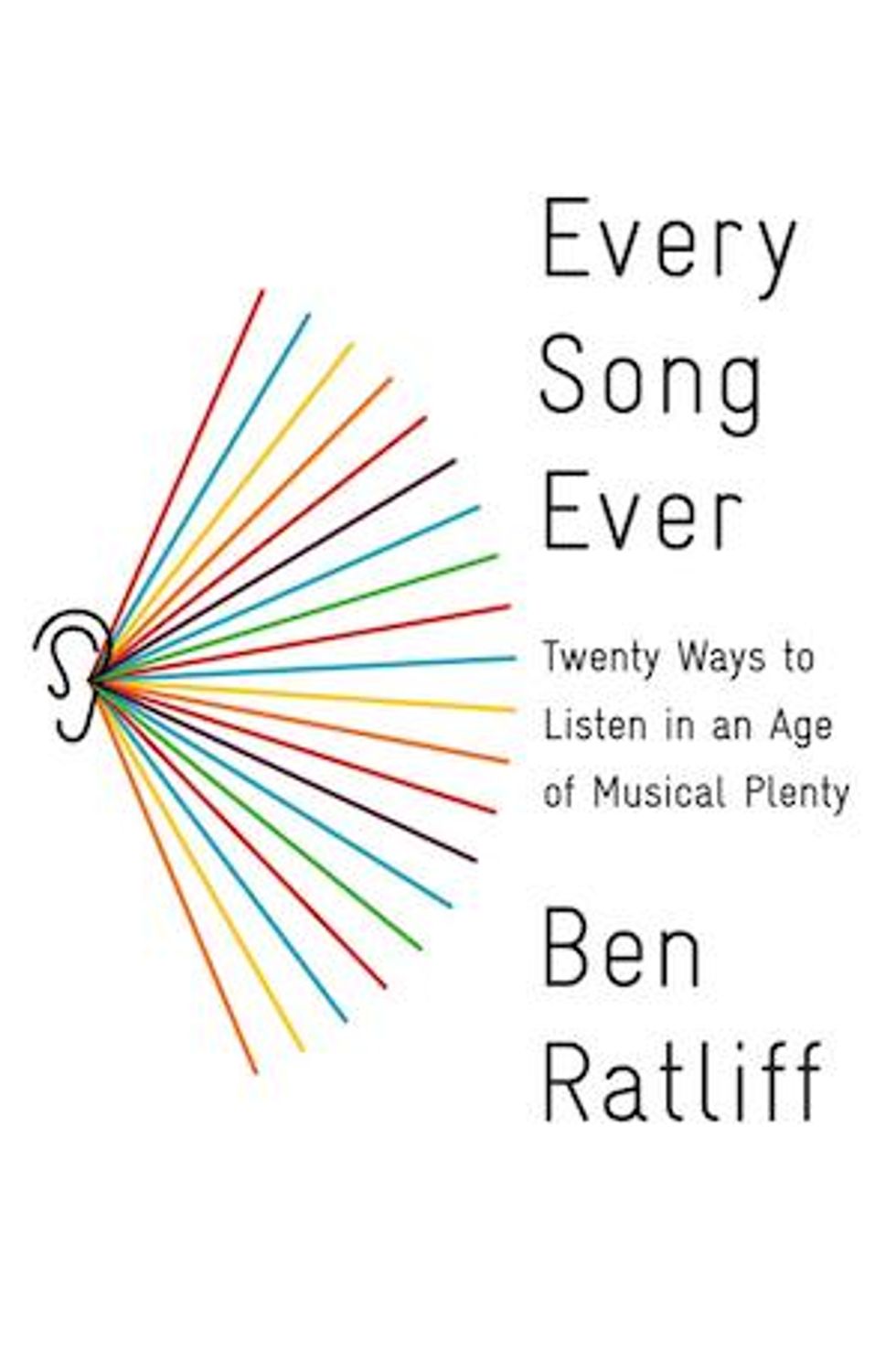 Every Song Ever (February), Ben Ratliff
In the age of Spotify, Pandora, and the cloud, New York Times music critic, Ben Ratliff, asks how we can become more thoughtful listeners. In each of his twenty chapters, Ratliff addresses a component of music. Instead of elements such as "melody" or "sonata form," he describes concepts accessible to the untrained ear: "sadness," "quiet/silence/intimacy," "wasteful authority," and even "the perfect moment." At the end of each chapter, he includes a related list of songs. Ratliff wants you to get as excited about music as he is. Reading this book, you will.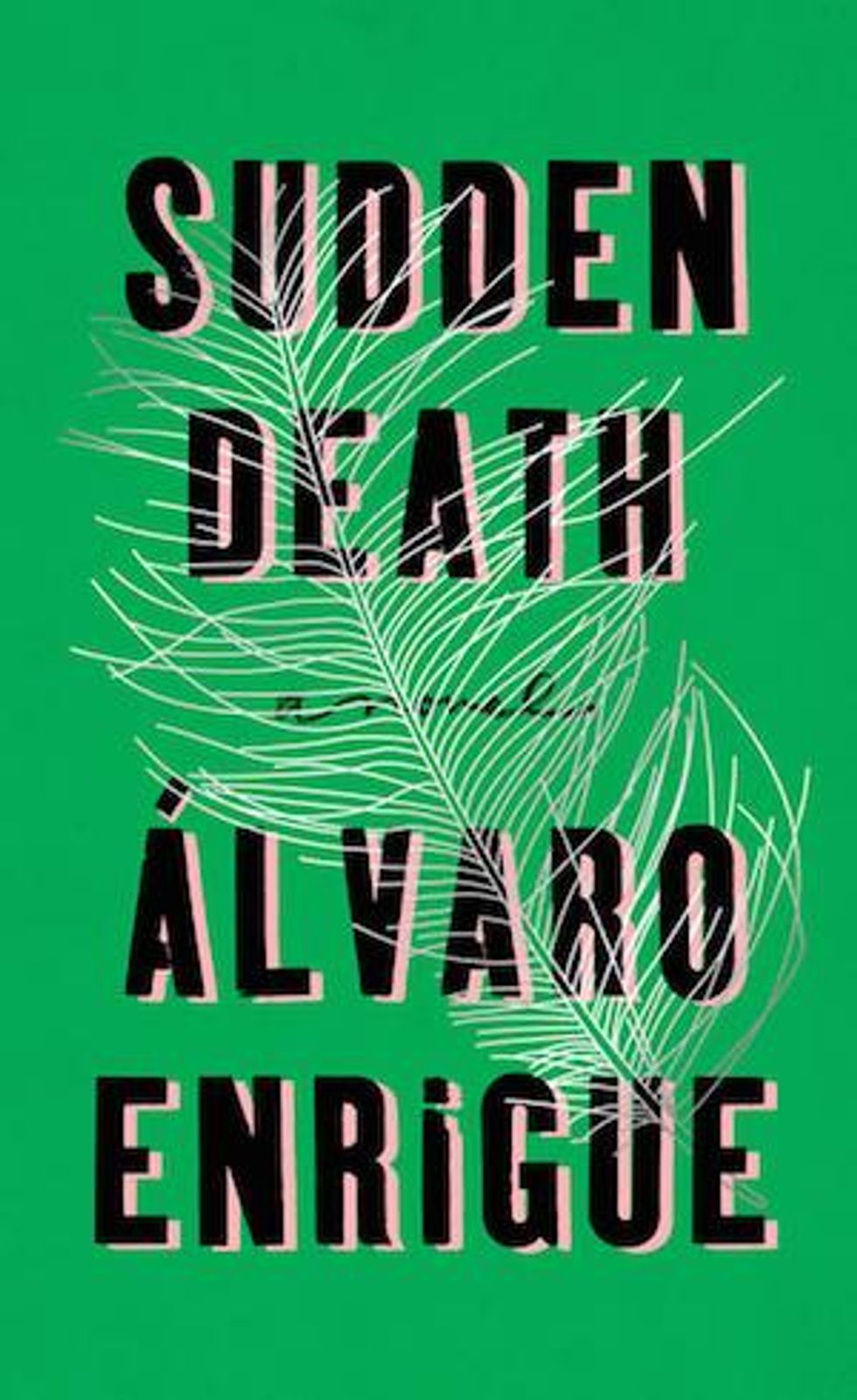 Sudden Death (February 9), Álvaro Enrigue
Mexican author Álvaro Enrigue has won some of the world's most prestigious literary awards: the Herralde Prize in Spain, the Elena Poniatowska International Novel Award in Mexico, and the Barcelona Prize for Fiction. Sudden Death will be a strange, mind-bending introduction to the author for many English-speaking readers. Within the first few pages, Enrigue's narrator introduces the oldest written record of the word "tennis," discusses the violent life of the Baroque painter Michelangelo Merisi da Caravaggio, and complains about a petty literary critic at a book fair. Sudden Death also includes a 16th century dialogue between a pope and a cardinal, a definition for the work "racket," and emails between the editor and Enrigue. Try to figure all that out.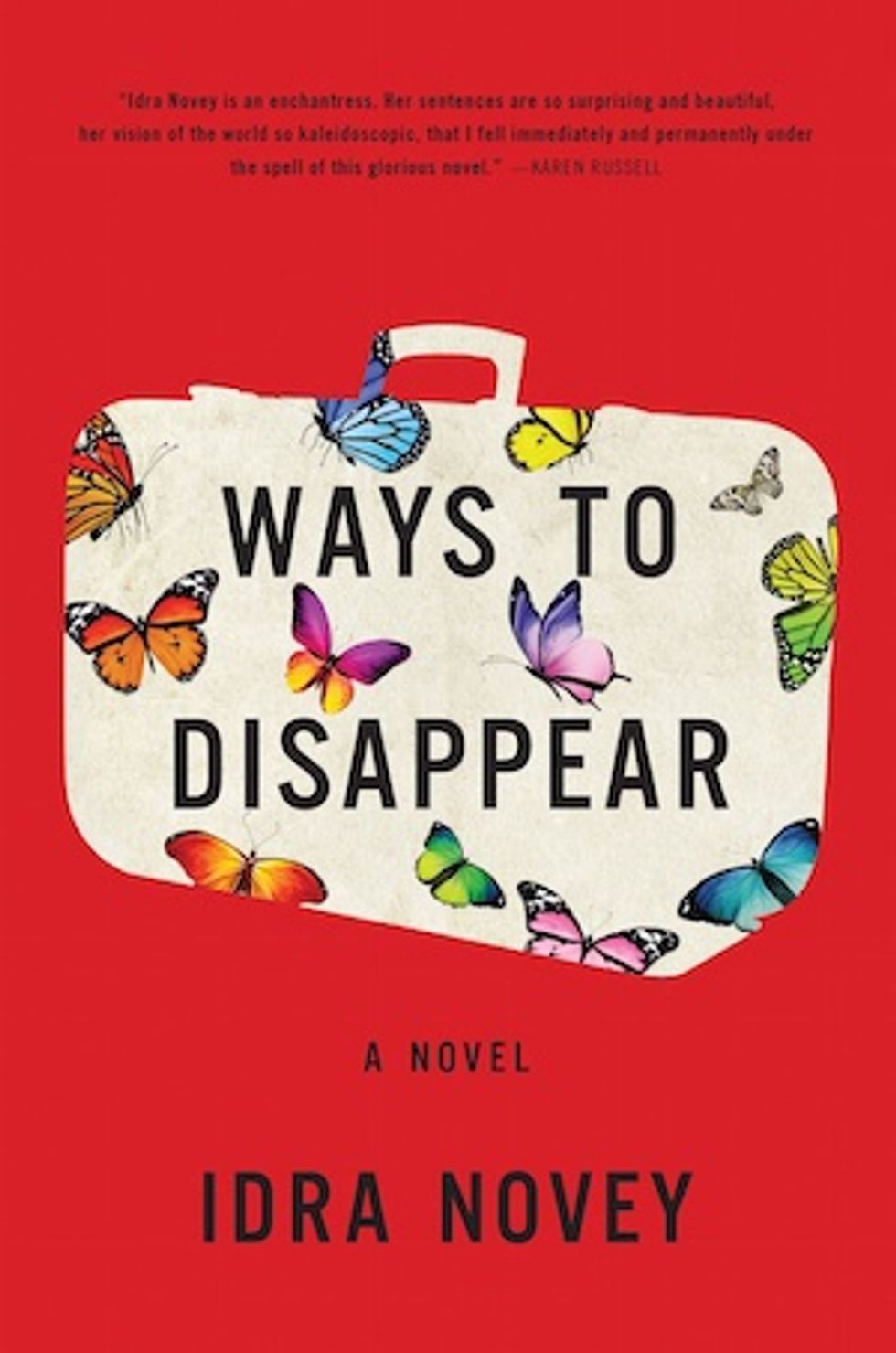 Ways to Disappear (February 9), Idra Novey
When author Beatriz Yagoda disappears, her translator, Emma Neufeld, flies to Rio to find her. Complicating matters are Emma's boyfriend, who wants her to stay in Pittsburgh so they can get married and a belching man named Flamenguinho who claims that Beatriz owes him six hundred thousand dollars. Beatriz's children and editor enter the picture, and soon they're all searching for the missing author. As they travel around Brazil, their relationships develop in unexpected ways.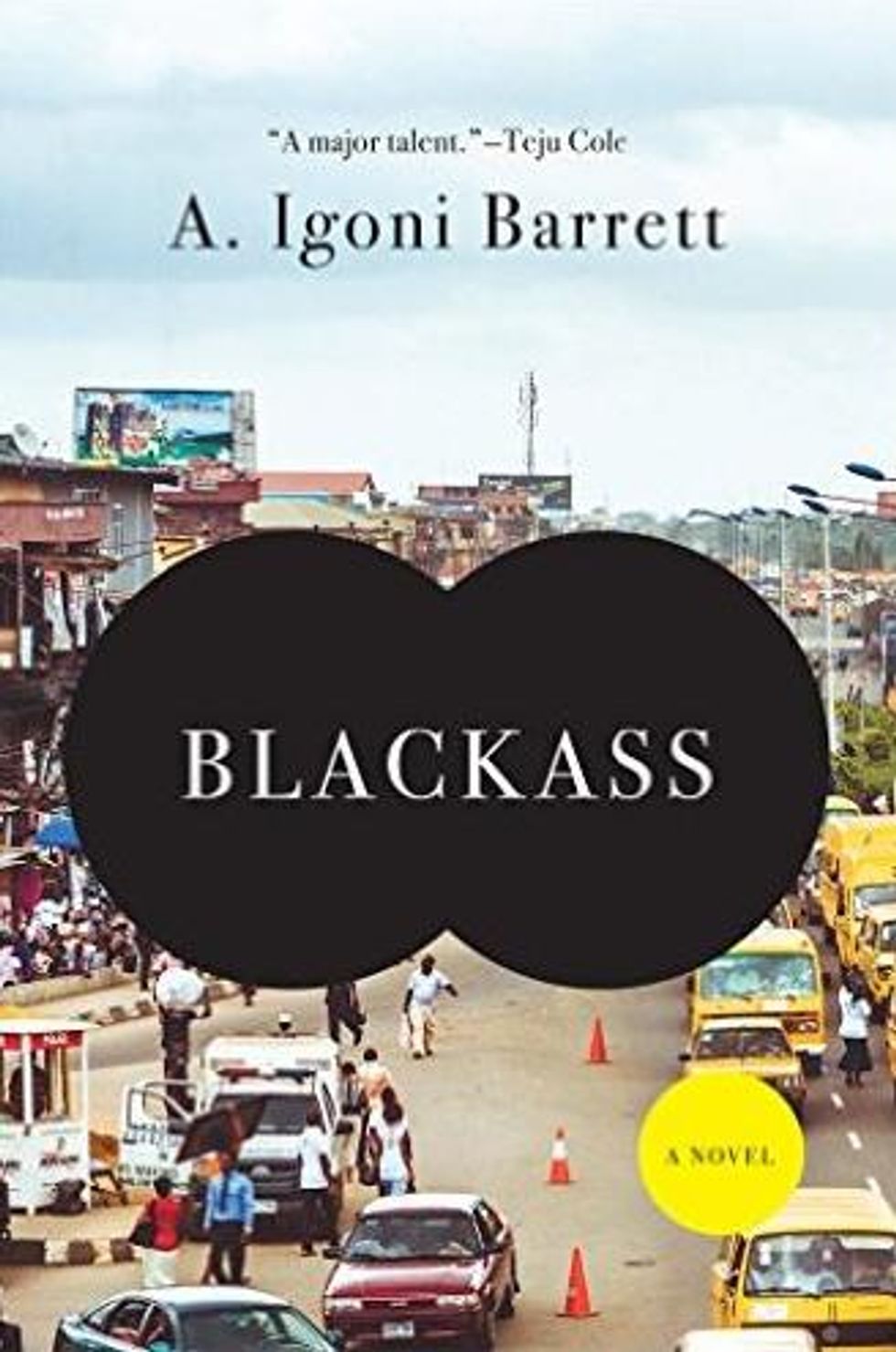 Blackass (March 1), A. Igoni Barrett
Blackass begin with a quote from Franz Kafka's The Metamorphosis. Instead of turning into an insect, A. Igoni Barrett's main character, a young Nigerian named Furo Wariboko, transforms into a white man overnight. All except his ass, that is. With red hair, green eyes, and pale skin, he navigates Lagos, forms new associations, and gets a new job. As he writes about Wariboko's travels through the city, Barrett turns a satirical lens on race and society's concern with appearances. The novel has already garnered acclaim from Man Booker Prize winner Marlon James.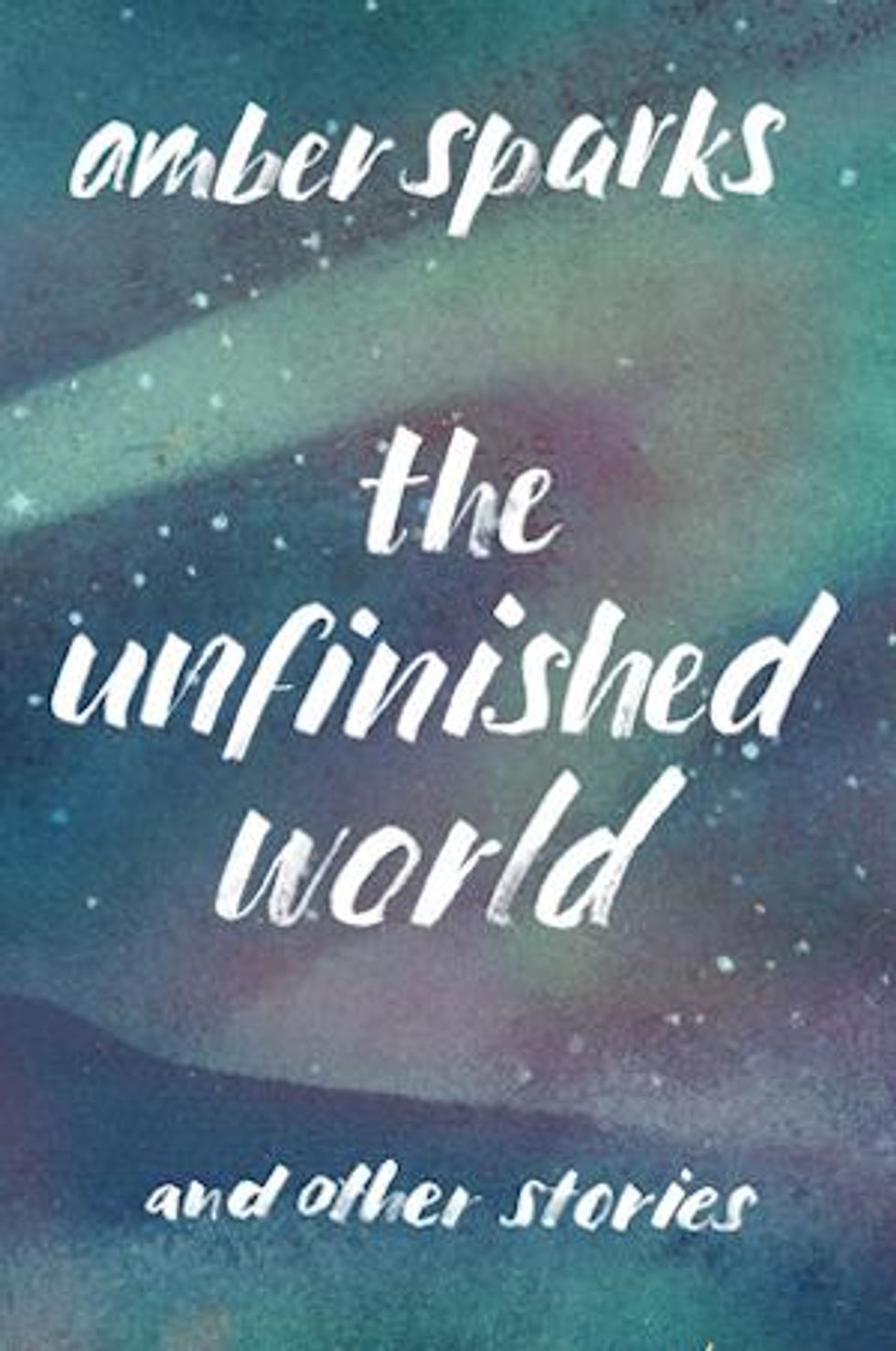 The Unfinished World: And Other Stories (January), Amber Sparks
Fans of Karen Russell and Kelly Link's uncanny stories should check out Amber Sparks's imaginative collection about worlds and people that aren't quite our own. Characters range from orphans to sculptors, librarians, and astronauts. "Take Your Daughter to the Slaughter," told by a mysterious "we," begins on the opening day of werewolf season. "La Belle de Nuit, La Belle Du Jour" takes place in "the troubled edge of the kingdom" where "[i]t is rumored that dragons sleep near, just off the coast of our dreams."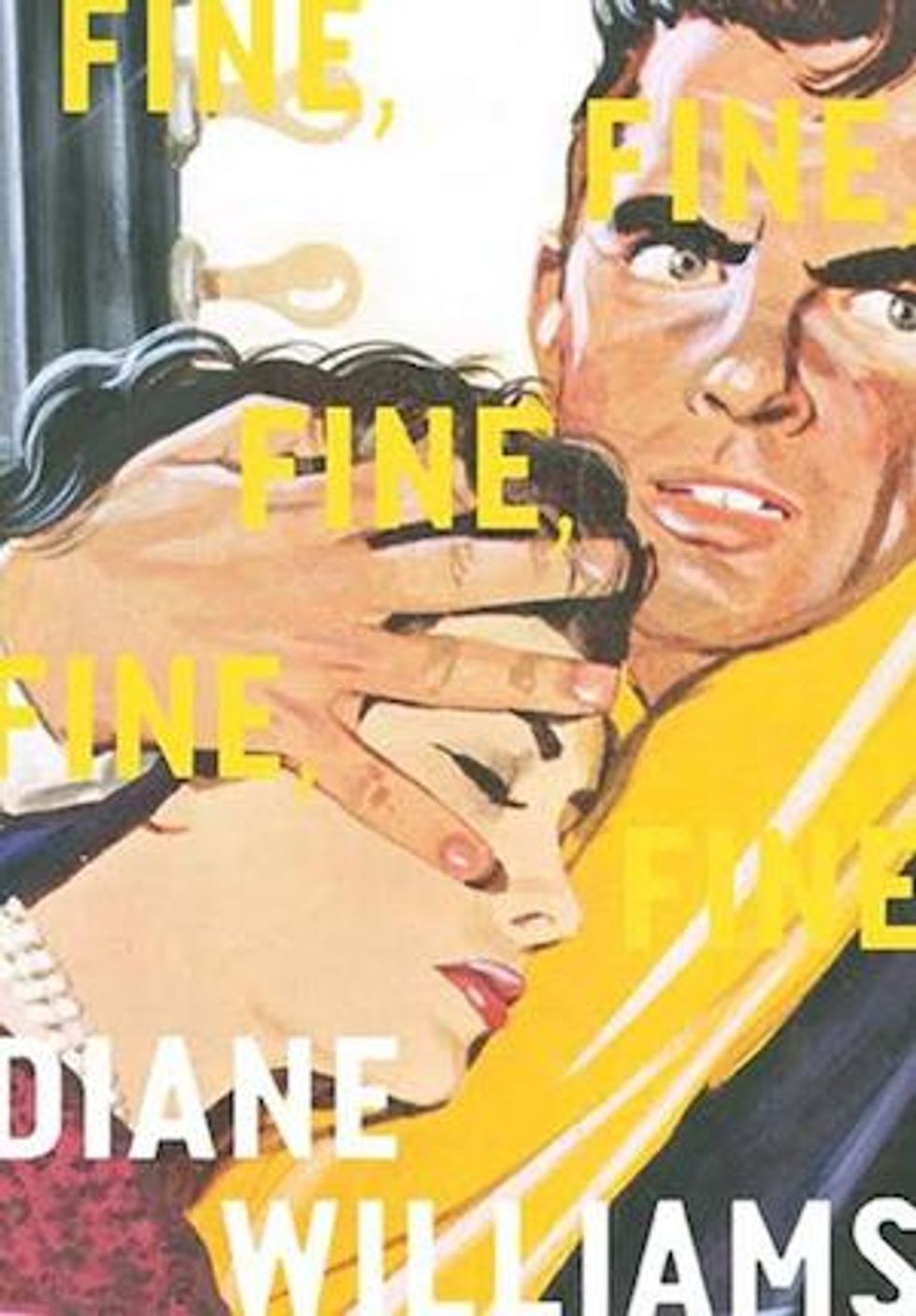 Fine, Fine, Fine, Fine, Fine (January 26), Diane Williams
Diane Williams's very short stories, which range in length from a few sentences to a few pages, pack maximum effect into minimal language. She configures words into striking images and cutting examinations of daily life. In her tales, gulls crash into each other, a woman tenderly arranges a gray pottery head of another woman on her mantel, and a woman wading into the ocean begins to swallow more and more water. Williams asks you to slow down and look more closely at the words and the world around you.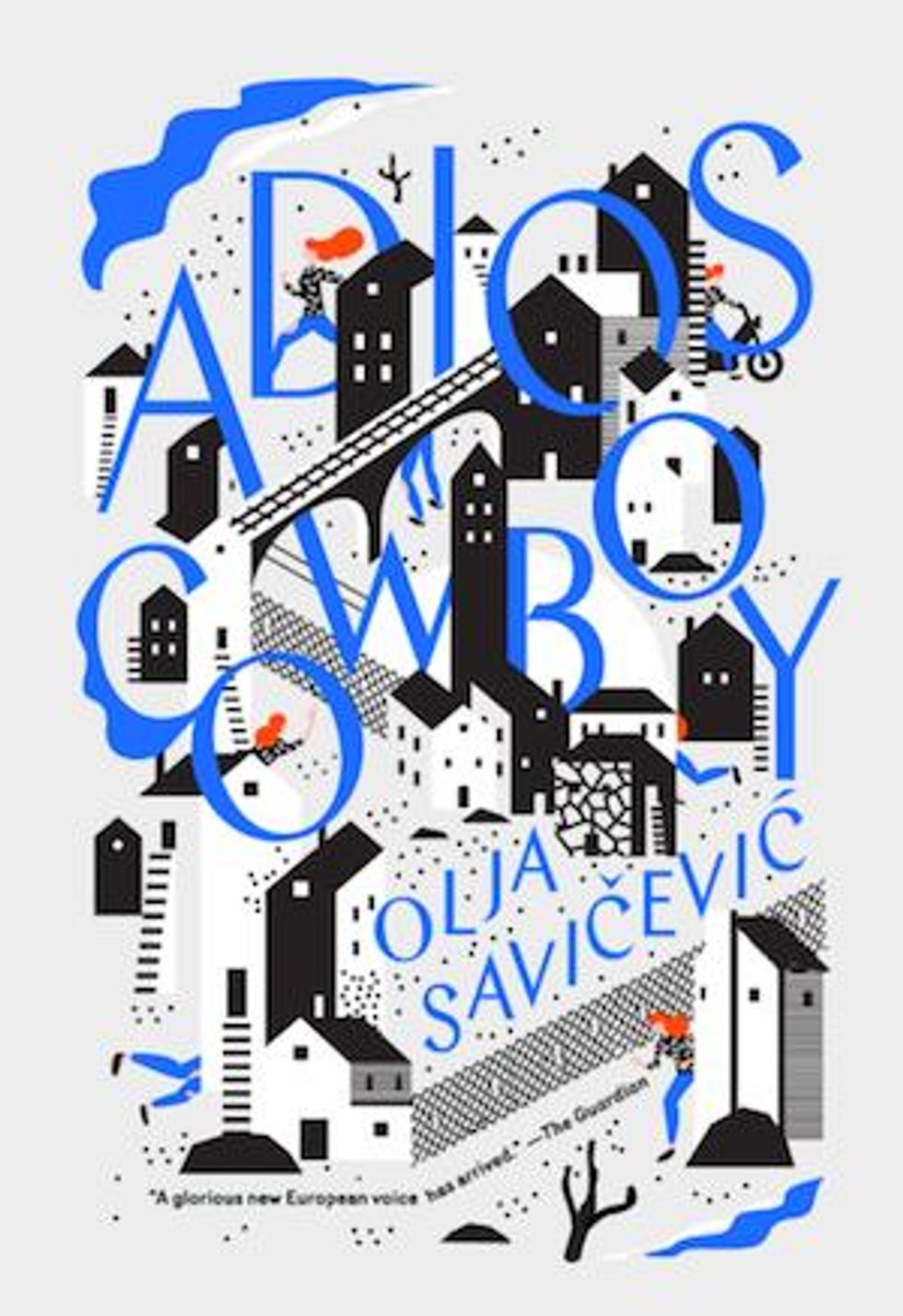 Adios, Cowboy (early February), Olja Savičević
Adios, Cowboy is just the latest in the quirky series published by McSweeney's Books. Translated from the original Croatian by Celia Hawkesworth, Olja Savičević's new novel meditates on Croatian culture and family histories. As the book opens, a woman named Dada returns home from Zagreb to care for her aging mother. Family issues slowly emerge. There's some great dialogue: "D'you know some folks eat earth?...It's called geophagy," says Dada's sister. "Dust to dust, better to be buried in earth than immured in concrete," responds her mother.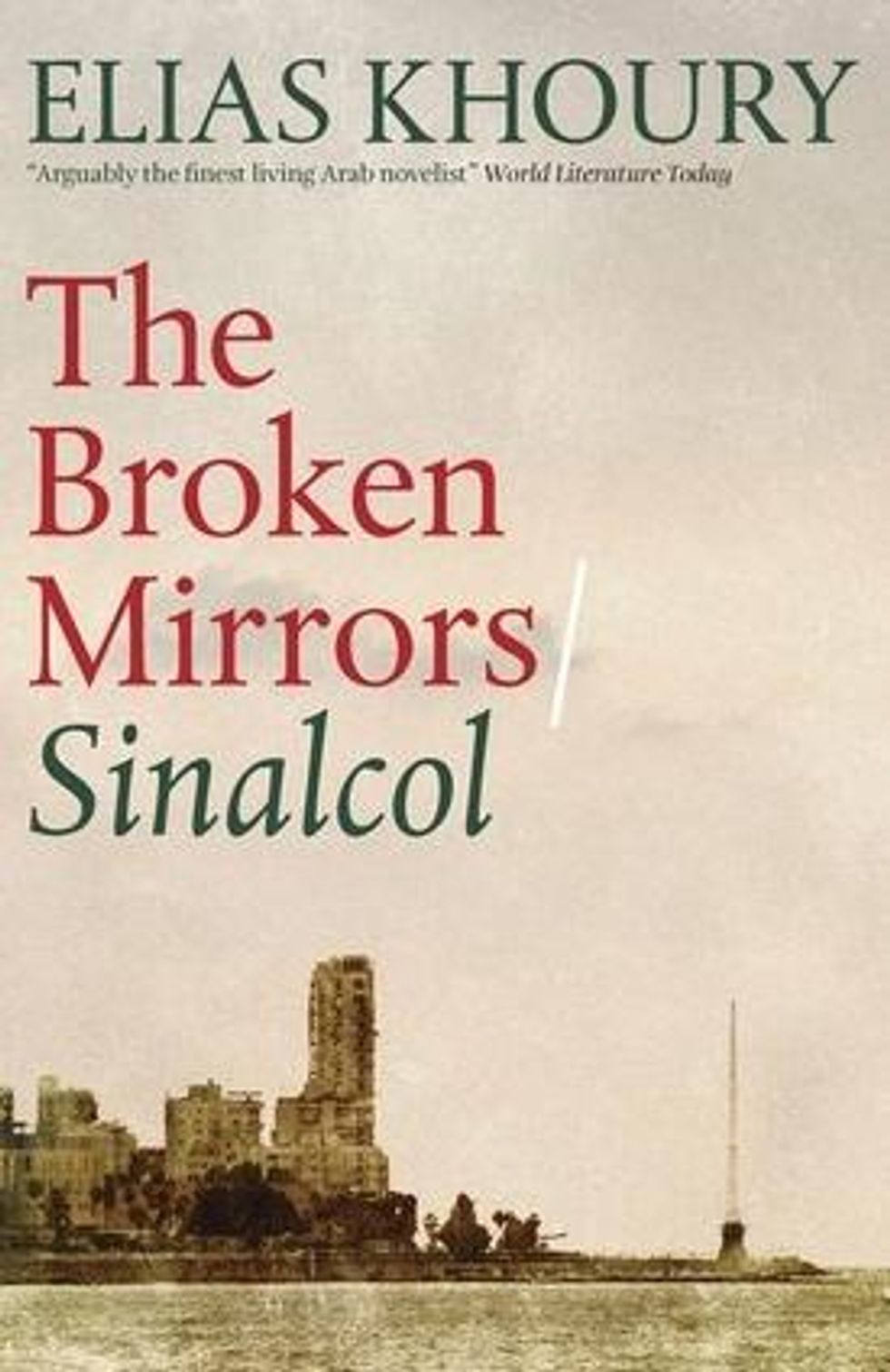 Broken Mirrors (February 9), Elias Khoury
Archipelago Books proved it had a good eye for talent when it began publishing Karl Ove Knausgaard before most Americans had even heard of him. Now, it's debuting Broken Mirrors, a translation from the Arabic about a man named Karim Chammas who returns home to Lebanon after ten years in France. The story of Karim and his family weaves through a larger narrative about the changes in Lebanese society over the past 50 years. Khoury himself is a professor of Middle Eastern and Arabic Studies and the Editor-in-Chief of a weekly literary supplement in Beirut.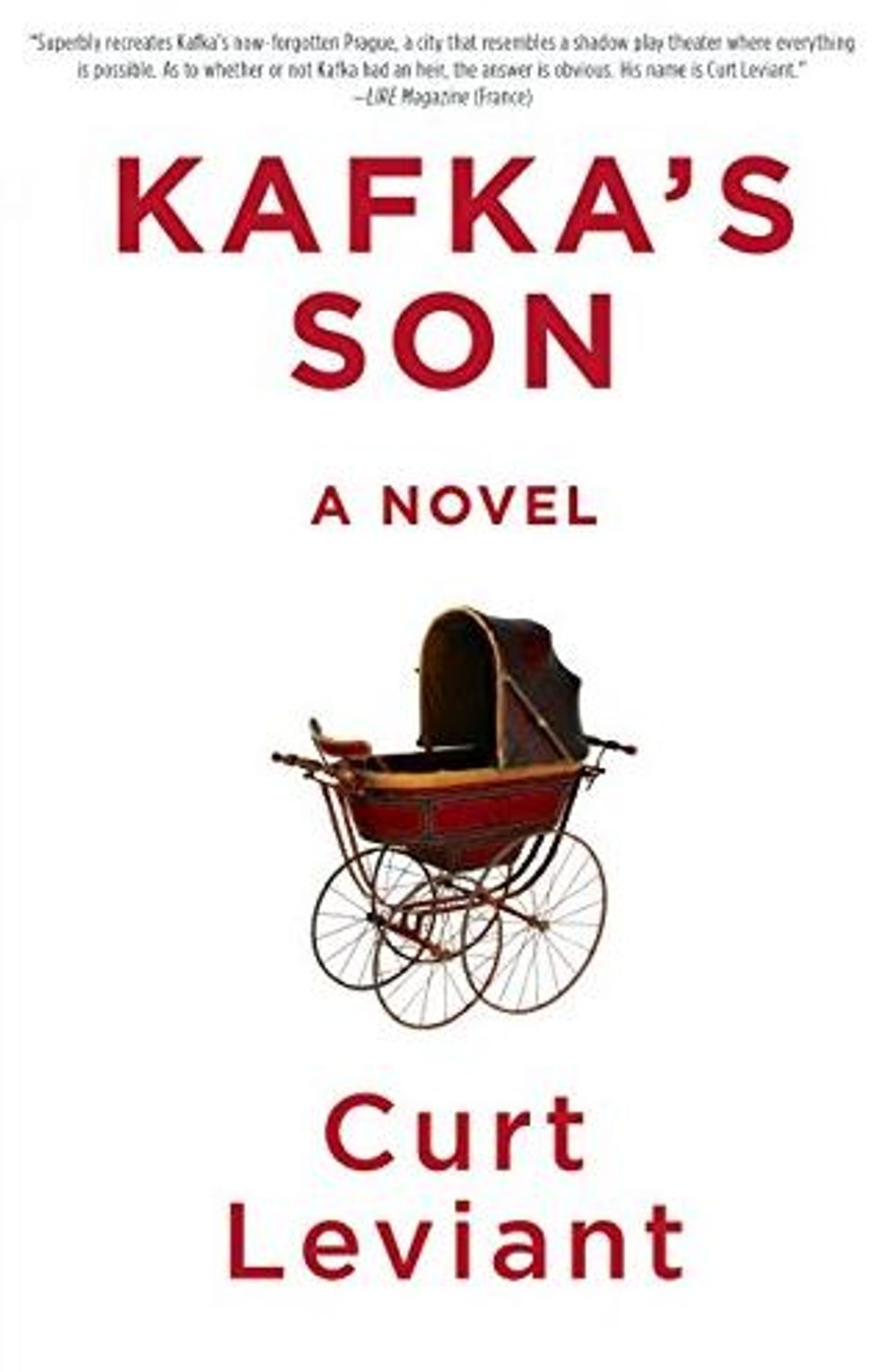 Kafka's Son (February 9), Curt Leviant
Apparently, riffs on Kafka are in this season. In Curt Leviant's novel, a documentary filmmaker encounters a man who may or may not be Kafka's son. While making a movie about Jewish life in Prague and the city's connections to Kafka, the filmmaker encounters secrets, riddles, and enigmatic characters. The book is billed as "equal parts detective novel and love story, captivating maze and realistic fantasy." Published in France in 2009, Kafka's Son was selected by the Association of French Booksellers as a Choice Book and chosen as one of 40 Best Foreign Books of the Year.
You May Also Like