Ahead of NYFW kicking off tomorrow, we take a look at 10 young brands poised to break out.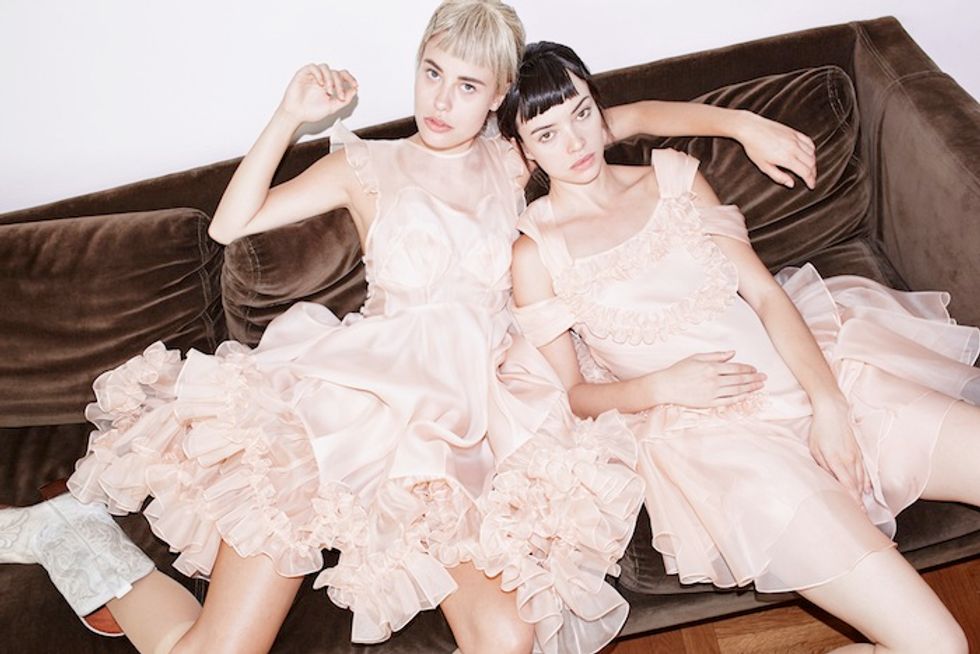 Kelsey Randall
Before graduating with honors from Parsons' fashion department, Kelsey Randall studied art at The Oxbow School, Savannah College of Art and Design, and School of the Art Institute Chicago. Then she worked under Prabal Gurung and Peter Som at Bill Blass before a 7-year stay at the French brand Lilith. Resume: check. But Randall's frilly minimalism speaks for itself -- attracting both zeitgeist-y girl gangs and in-the-know Upper East Side Queen Bees.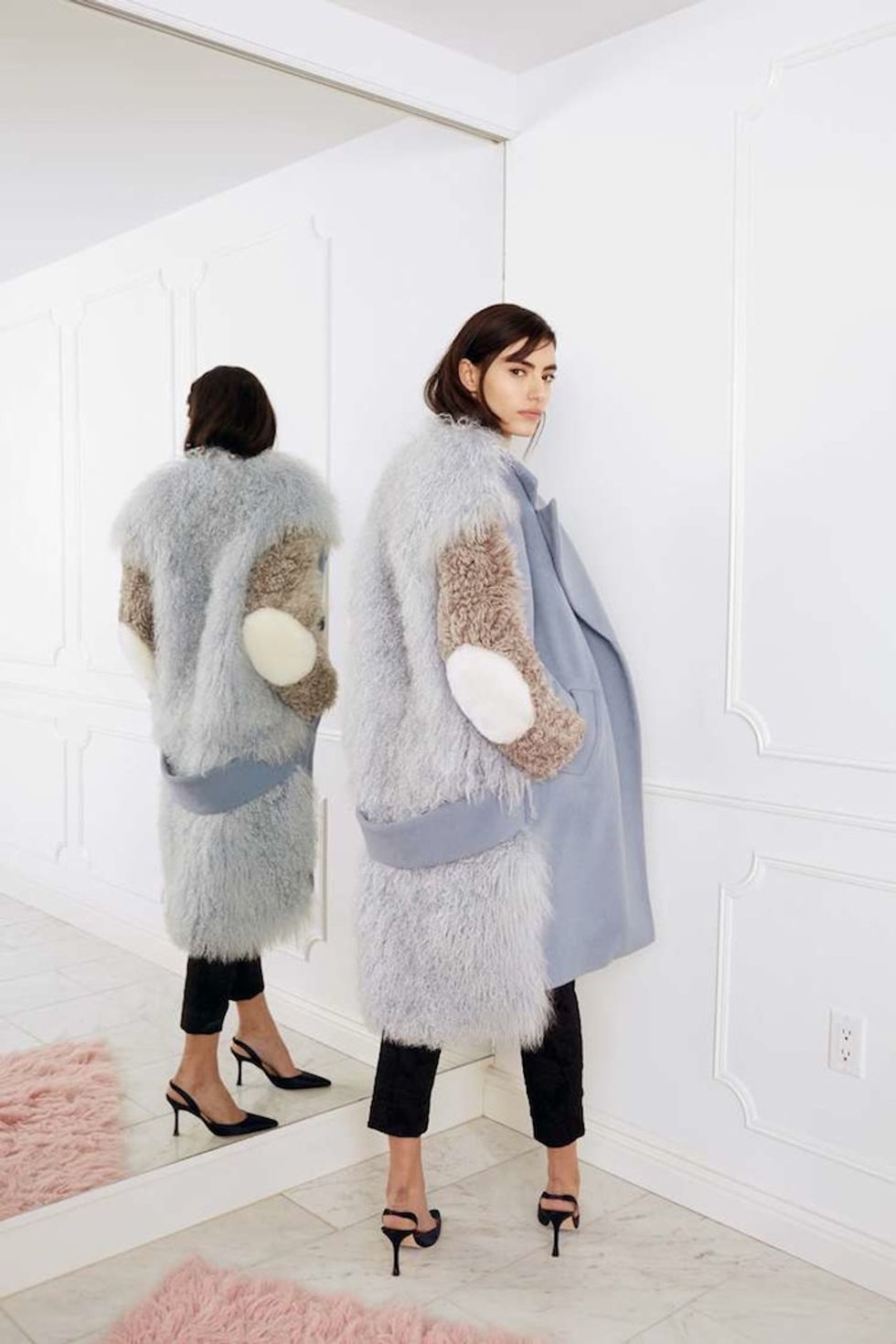 Sandy Liang
If you know Sandy Liang, you know her shaggy faux fur coats, which were already being worn by East Village cool girls before she graduated from Parsons and launched her collection in 2014 (Kate Foley and Hanneli Mustaparta were first season supporters). But beyond the vibrantly textured outerwear, her full ready-to-wear collection is worth getting into. Liang's use of pale color and '90s silhouettes, offset with baggy wide-leg jeans or a kicky cropped-flare gives major feminine cool.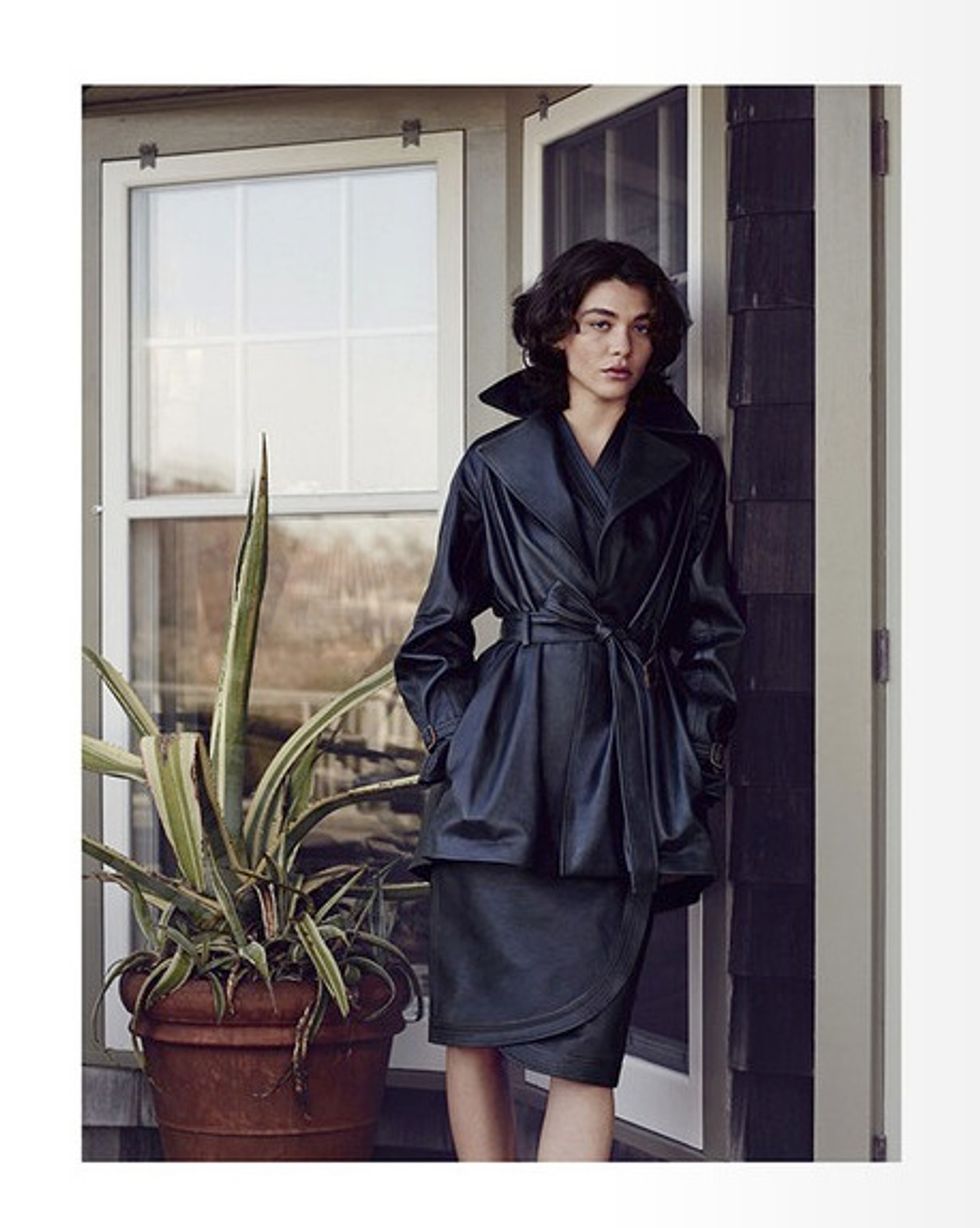 M. Martin
A modern American sportswear brand founded in 2014 by industry alums Alex Gilbert (who previously founded one of the first fine denim brands, Paper Denim & Cloth) and Jennifer Noyes (ex-Prada womenswear director), that harks back to the crisp ease of 1980s Calvin Klein. With a soft launch during June's Resort 2016 market, where they showed a colorful and comfortable collection of elegant separates, M. Martin's New York Fashion Week show this Thursday marks the line's official debut.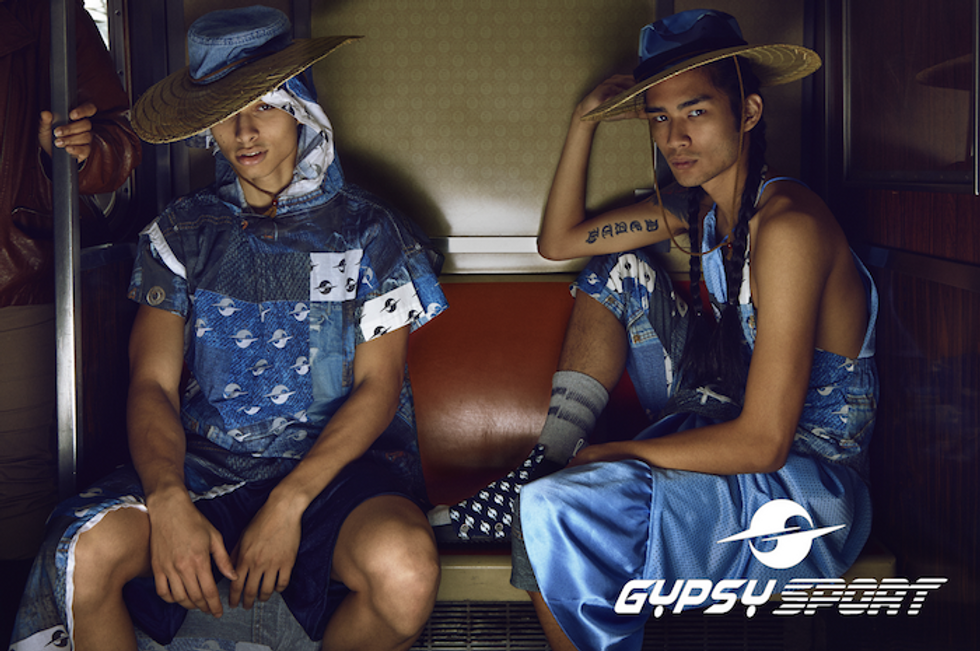 Gypsy Sport
This Harlem-born brand, founded by Rio Uribe, first caught major attention when they staged a
guerilla fashion show
in Washington Square Park last September at New York Fashion Week. At the first ever New York Fashion Week: Men's this past July, Uribe's sense of streetwear and craft won hearts with a circus-inspired collection.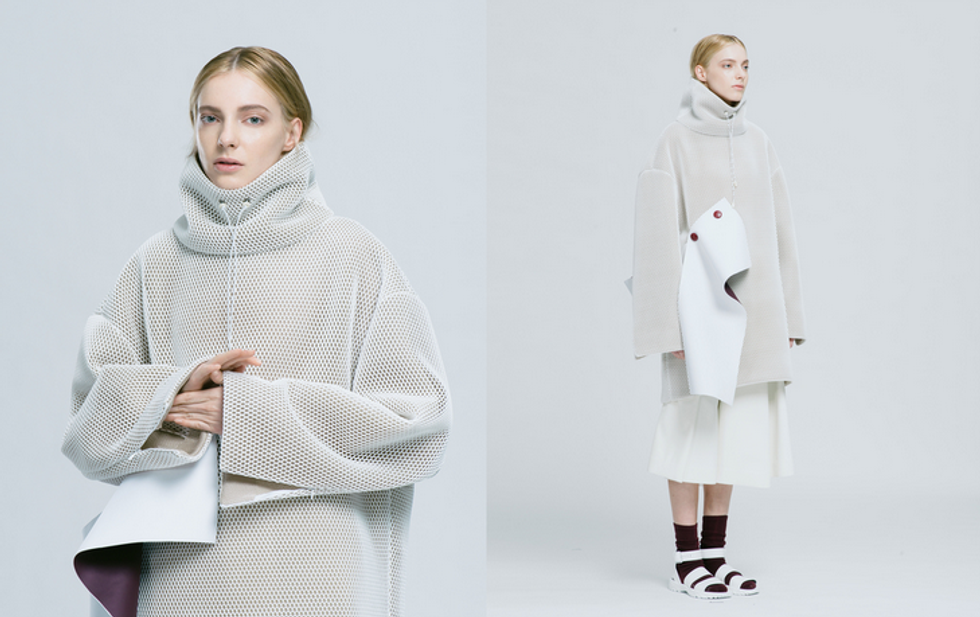 [Photo by Ivan Bideac]
Andrea Jiapei Li
If Dover Street Market picked up your graduate collection and Rihanna's already wearing your clothes, you've got to be doing something right. The Bejing-born Parsons grad, and V-Files/ MADE Fashion Week alum Andrea Jiapei Li certainty is. Her geometric volumes, mixed with easy sportswear silhouettes in artful color pairings are crowd favorites.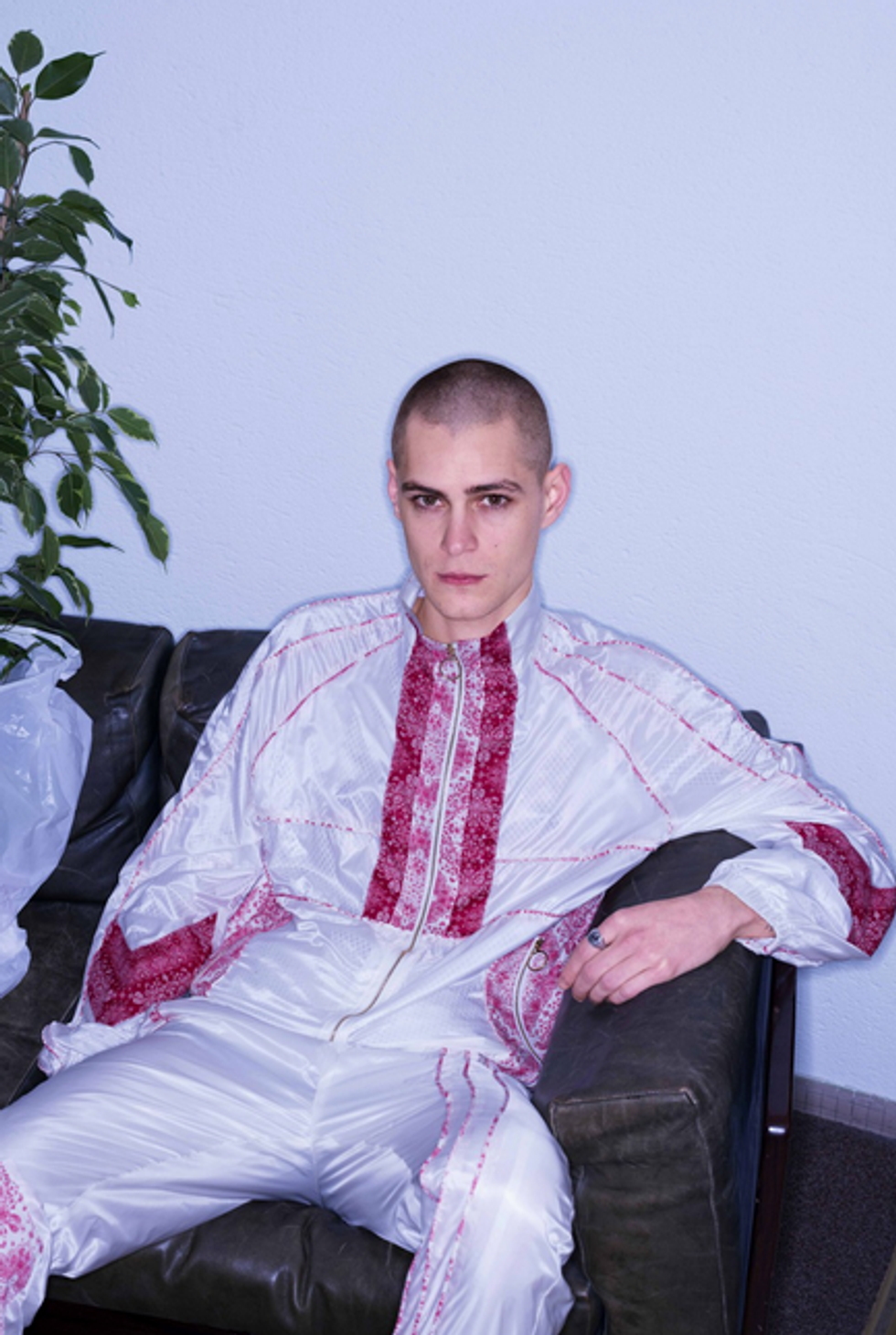 Devon Halfnight LeFlufy
The Canadian-born, Belgium-based menswear designer -- he received both BA and MA degrees from the Royal Academy of Fine Arts in Antwerp -- lives up to the off-kilter aristocratism his name suggests. MADE Fashion Week and Opening Ceremony have been early supporters of LeFlufy's
kaleidoscopic patterns
, in perfectly dated styles made with a luxurious hand.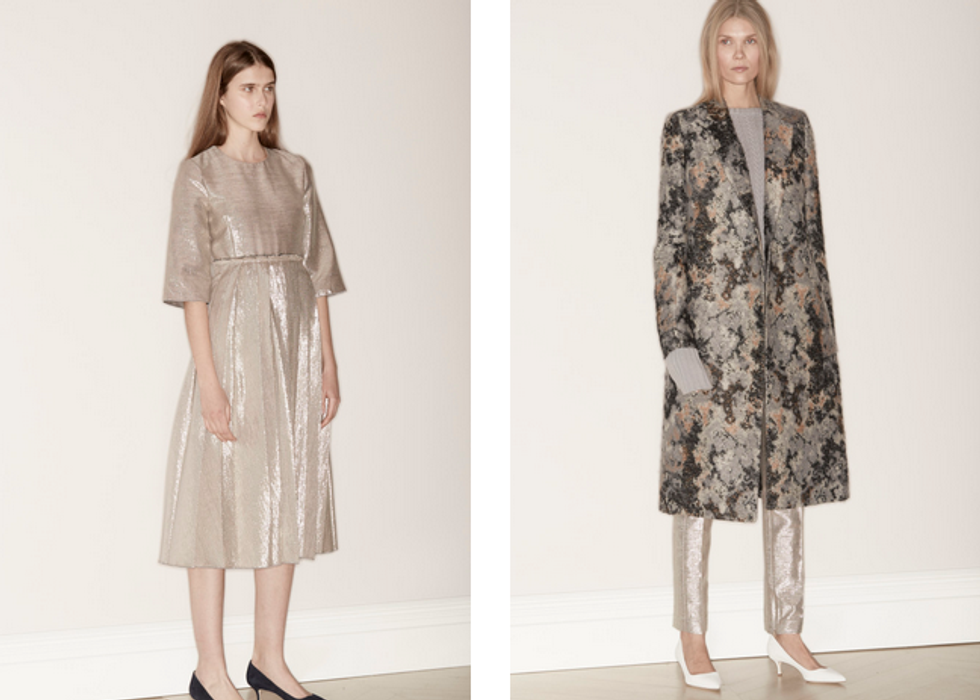 Brock Collection
Founded in New York in 2013 by Laura Vassar and Kristopher Brock, Brock Collection is minimal in aesthetic and conservative in silhouette but eclectic in texture. Their gold lamé dress isn't Studio 54-ready (it has sleeves to the elbow and the hem lands mid-calf) but this sense of eye-catching modesty stops you in your tracks nonetheless.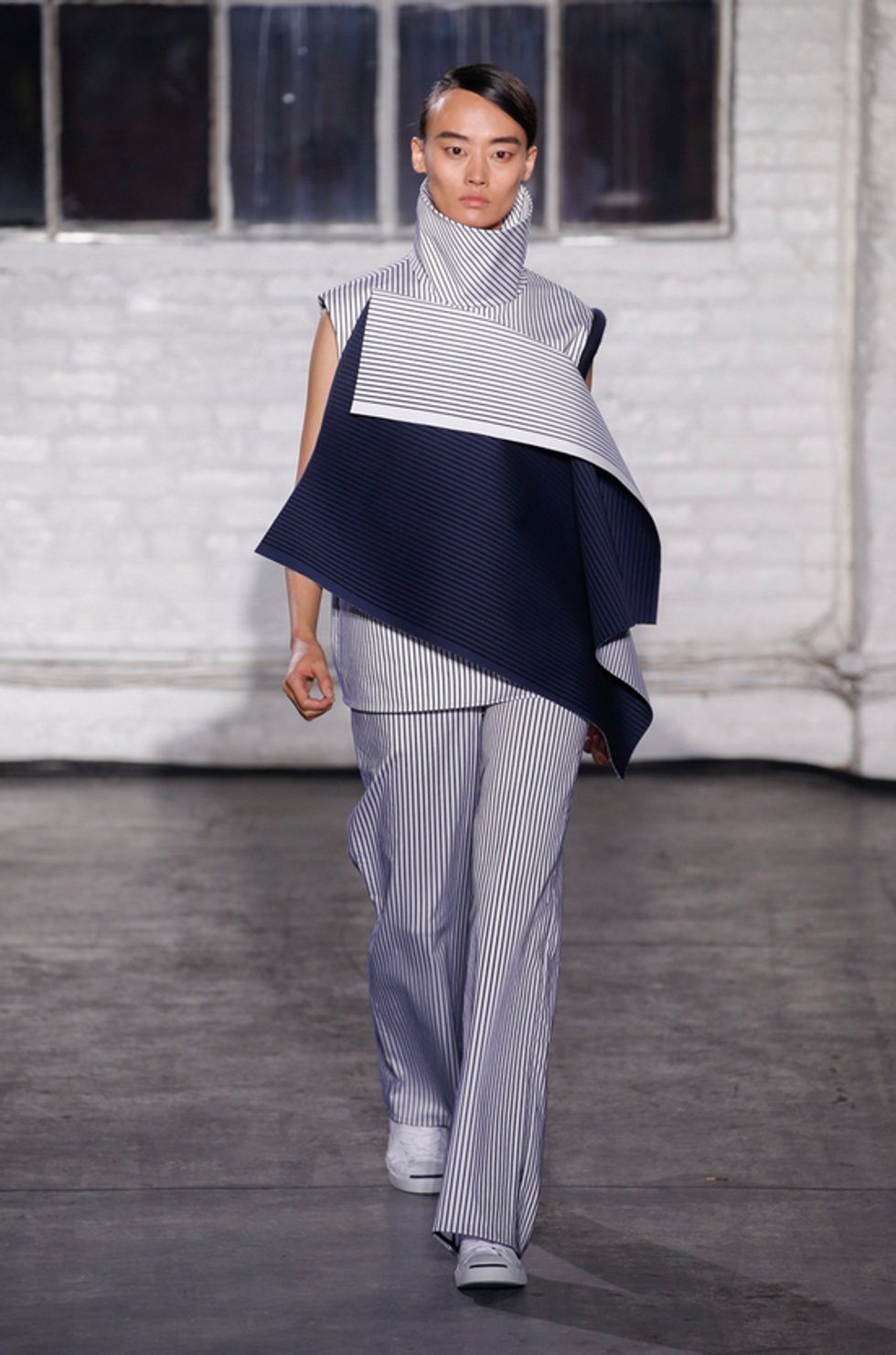 Claudia Li
Claudia Li doesn't consider herself a designer as much as a sculptor of fabric. It's true, her three-dimensional silhouettes take the idea of draping to a whole new level, but her sense of line creates a tailored, wearable balance.
Lady Gaga sported a look
from her spring 2014 graduate collection from Parsons, and Li's fall 2015 show last February at New York Fashion Week sent art-leaning publications abuzz.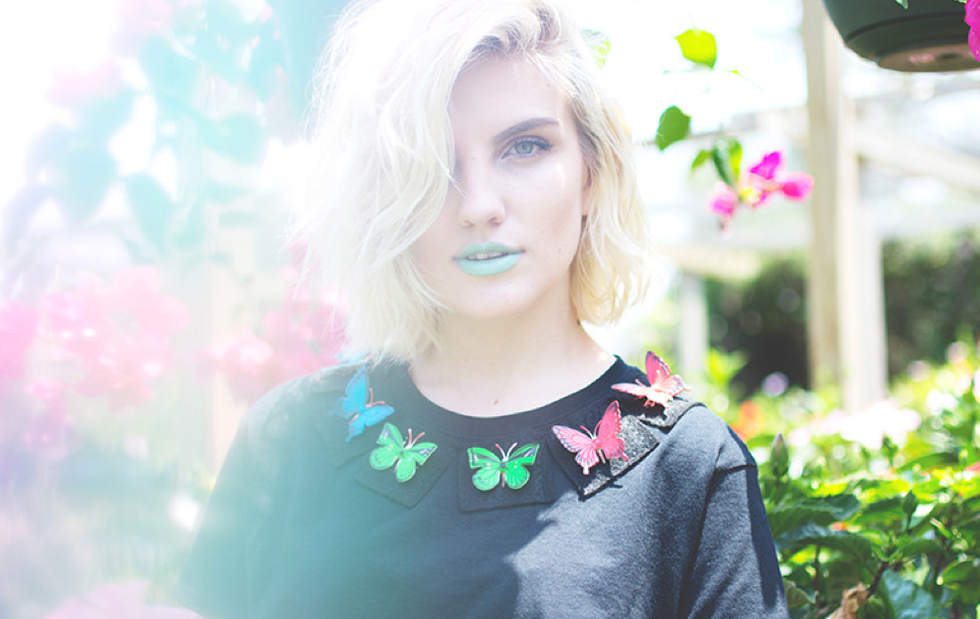 Toy Syndrome
The Moscow-born Natalya Nyn started Toy Syndrome as a label of t-shirts and accessories with three-dimensional toy embroideries like plastic lobsters and lizards, the latter of which Lena Dunham posted to her Instagram and
wore in season three of Girls
. Now, shoutouts from several inspiring alt-chicks later (including
Tavi Gevinson
), Nyn has a full collection of toy-embellished ready-to-wear you never knew you wanted.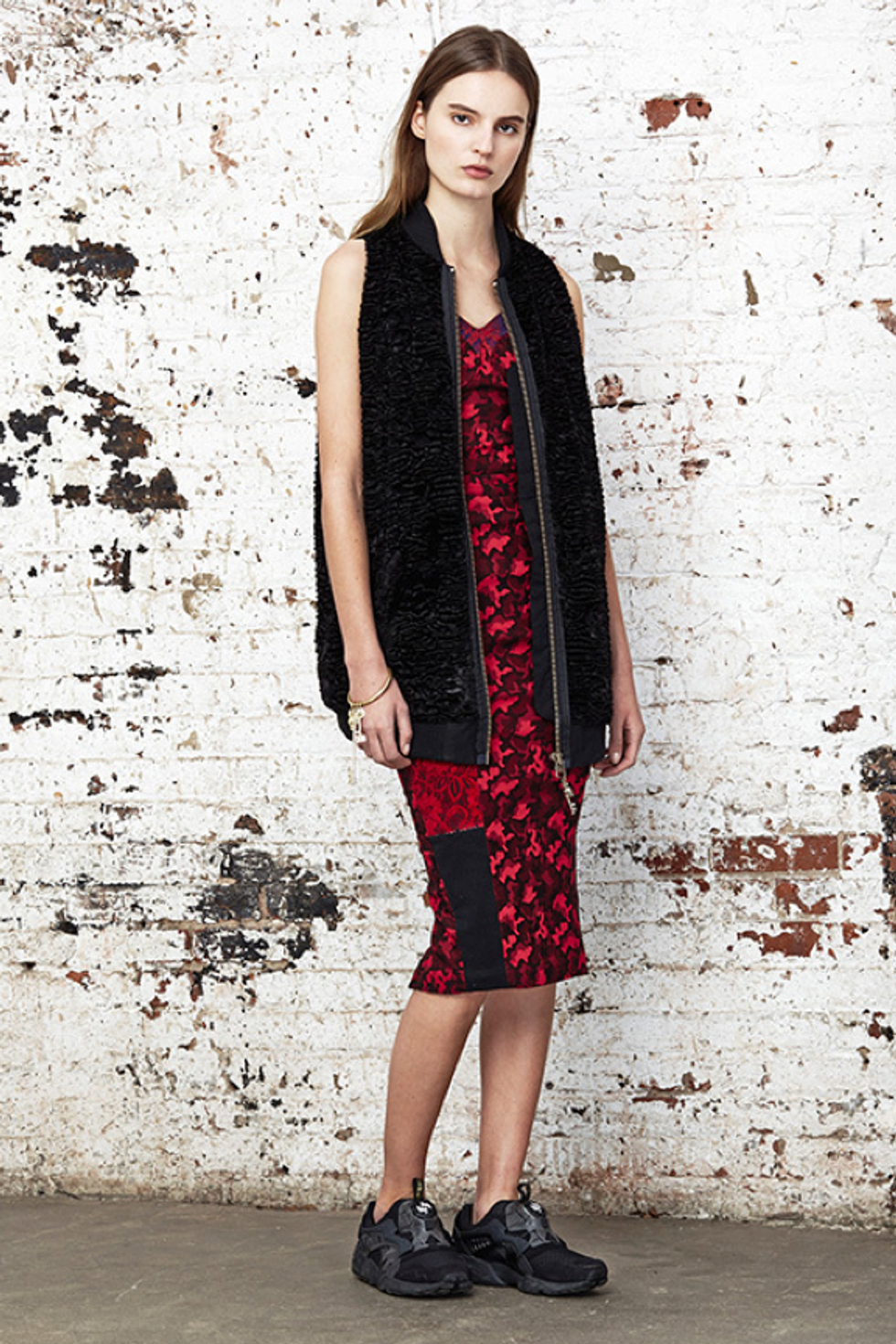 Babyghost
A line from Diane von Furstenburg interns Qiaoran Huang and Josh Hupper (who also interned at Thakoon), Babyghost has a playful sense of pattern but with a slouchy, street-wise edge. With support from full-time models and street-style regulars Xiao Wen Ju and Liu Wen, the brand has slowly risen from the blog brigade to MADE Fashion Week status.
You May Also Like