Critics, artists, publicists, distributors, and film lovers have all descended on Park City today for the the opening of the Sundance Film Festival. With a stacked program of domestic and foreign films, shorts and features, narrative works and documentaries, the festival is a reliable way to become introduced to stars-in-the-making each year. We've rounded up the Sundance ones to watch -- some total newcomers, some familiar faces about to break through to the next level -- that you need to know.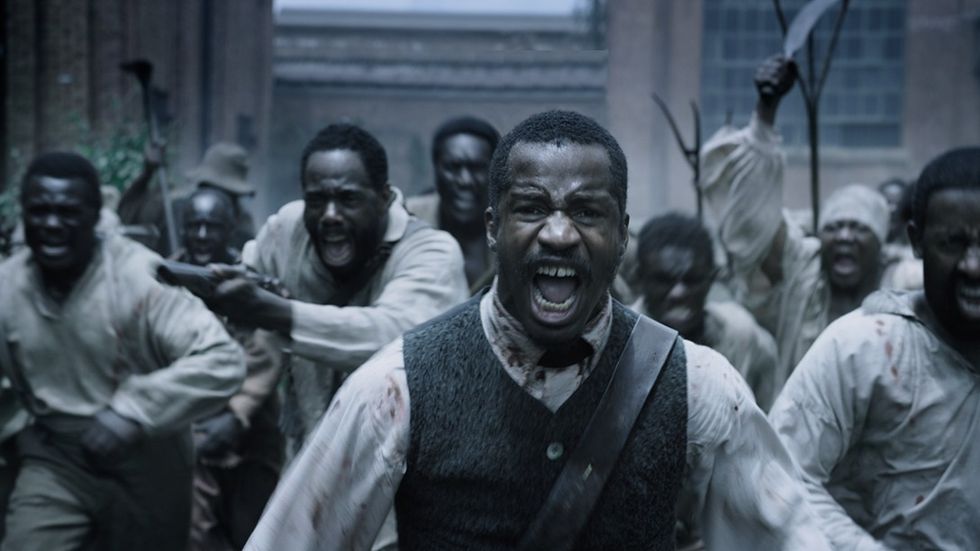 Nate Parker in 'The Birth of a Nation'
Nate Parker
Nate Parker has been to Sundance as an actor in several high-profile films, including Spike Lee's Red Hook Summer, Arbitrage with Richard Gere and Susan Sarandon, and David Lowery's Ain't Them Bodies Saints. This time around, he's attending as the writer, director, and star of The Birth of a Nation (an ironic nod to D.W. Griffith's KKK epic). His feature film debut tells the story of the legendary Nat Turner, the leader of the most successful slave rebellion in US history. With a star-studded cast -- including Armie Hammer, Gabrielle Union, and Jackie Earle Haley -- and its ambitious, necessary subject matter, it looks like The Birth of a Nation will herald the emergence of an important new voice.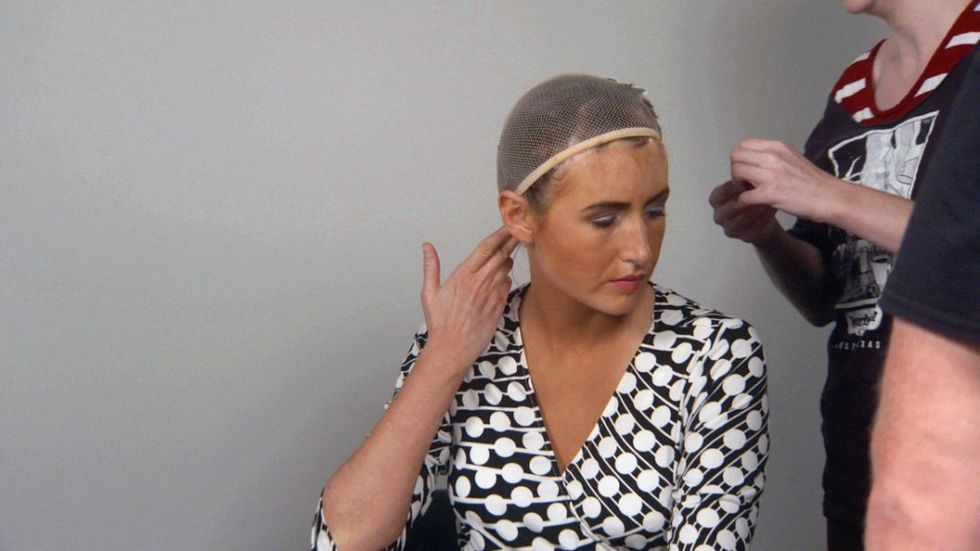 Kate Lyn Sheil in 'Kate Plays Christine'

Kate Lyn Sheil
The documentary Kate Plays Christine explores the story of Christine Chubbuck, a television host whose on-air death was the first-ever televised suicide and the inspiration for the film Network. Foregoing typical documentary style and process, the film follows actress Kate Lyn Sheil (House of Cards) as she conducts research to play Chubbuck, exploring both Chubbuck's complicated story and Sheil's process as an actor. One of the brightest, most prolific figures in the indie scene, Kate Plays Christine should be a tour-de-force showcase for one of our most daring, intelligent contemporary actors. Interestingly, the documentary is not the only film at Sundance this year that explores Chubbuck's story; a drama called Christine, directed by Antonio Campos and starring Rebecca Hall in the titular role, will also debut at the fest.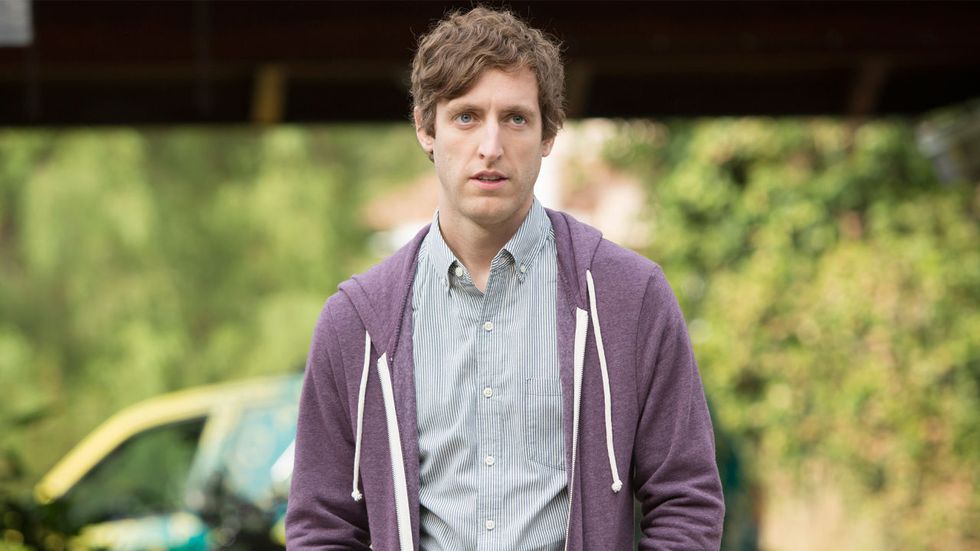 Thomas Middleditch in 'Silicon Valley'

Thomas Middleditch
Silicon Valley has made comedian Thomas Middleditch a recognizable name and, with upcoming roles in animated features Captain Underpants and Henchmen, as well as the the Jason Mamoa/Bruce Willis flick Going Under, it looks like he'll soon be the next big thing on the silver screen. At Sundance, he'll be starring in Jeff Baena's Joshy, alongside a million comedy luminaries like Adam Pally, Nick Kroll, Jenny Slate, Brett Gelman, Aubrey Plaza, and Jake Johnson.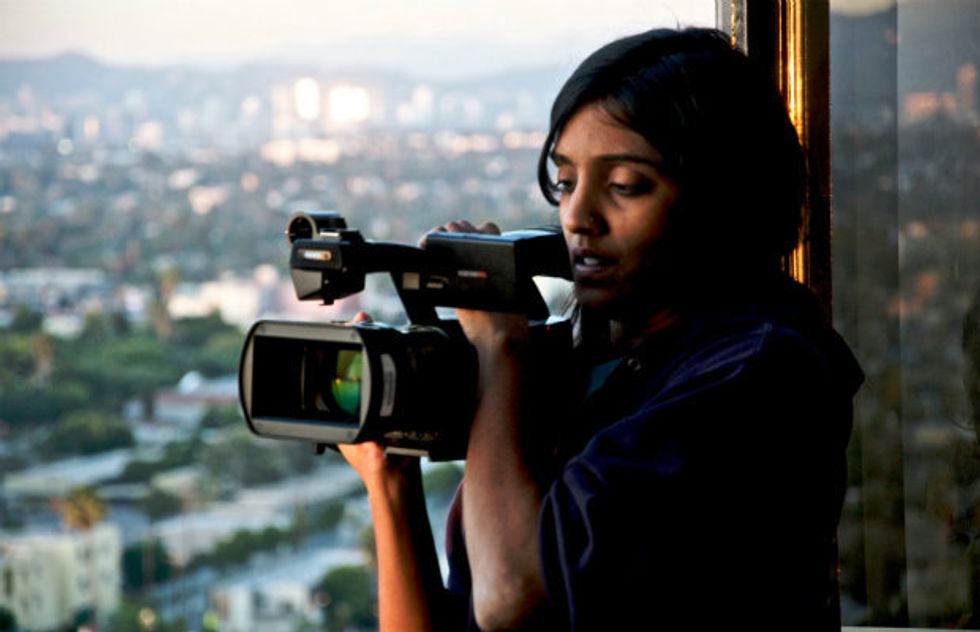 Meera Menon via: ioncinema.com

Meera Menon
The Anna Gunn-starring Equity, the first female-driven Wall Street drama and Menon's second feature, looks to be the film that will put the young director on the map. Her first film, 2013's Farah Goes Bang, was a feminist road movie set in 2004 about a young Iranian woman who decides to lose her virginity while campaigning for John Kerry with her two best friends. Equity is a big change of pace and should prove the sophomore director's versatility.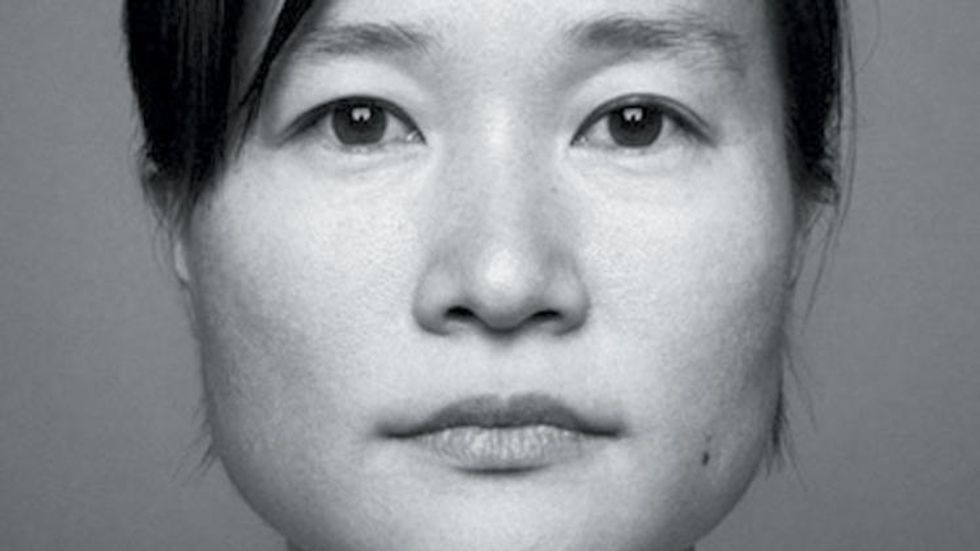 So Yong Kim via: timeout.com

So Yong Kim
Director So Yong Kim is a Sundance alum, having premiered her features In Between Days and the Paul Dano vehicle For Ellen at the festival. Her latest, Lovesong, is a quiet, minimalist romance starring Jena Malone, Riley Keough, and Rosanna Arquette. While the Bard professor is a well-known figure in the indie world, Lovesong, which Rolling Stone has called "if Carol had been designed as the Platonic Ideal of a Sundance movie," could be the work that finally garners mainstream attention.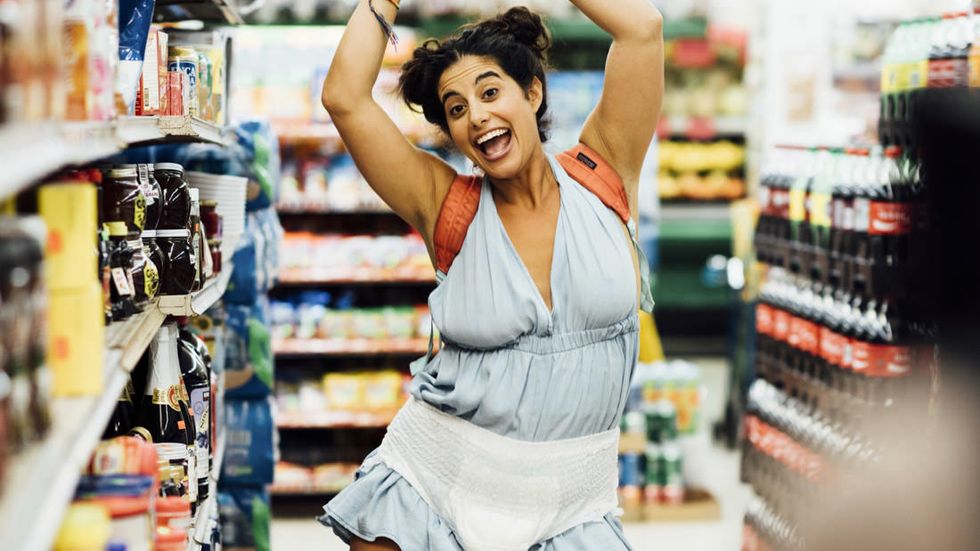 Jessie Kahnweiler in 'The Skinny.' Photo by Patrick Gookin.

Jessie Kahnweiler
Jessie Kahnweiler first grabbed the Internet's attention with her deeply personal viral video, "Meet My Rapist." She delves into similarly intimate material in "The Skinny," a six episode darkly comic miniseries about an aspiring YouTube star and former bulimic struggling with her career, dating, and body image. Written, directed by, and starring Kahnweiler, the series is produced by Transparent's Jill Solloway and will premiere at Sundance before streaming on Refinery29. With Solloway's seal of approval, we can surely expect searingly honest and painfully funny things from Kahnweiler.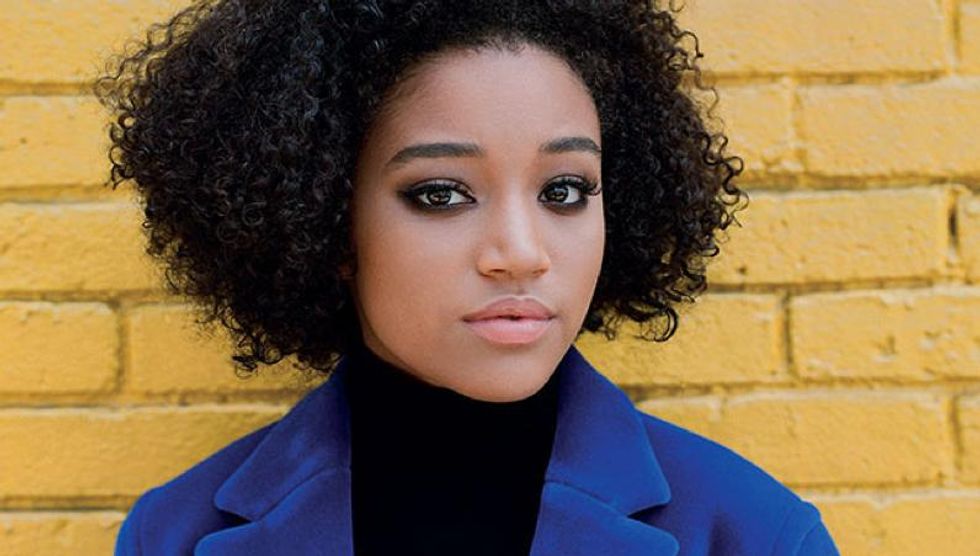 Amandla Stenberg. Photo by Giovanni Duca

Amandla Stenberg
Internet favorite Amandla Stenberg is one of the most visible of a generation of Woke Teens who are giving us all hope for the next generation. While she has had supporting roles in major blockbusters like The Hunger Games and TV shows like Sleepy Hollow and Mr. Robinson, the Sundance premiere of her new film As You Go will prove that she's not just a smart young woman who is adept at educating the internet, but a serious actress and leading lady.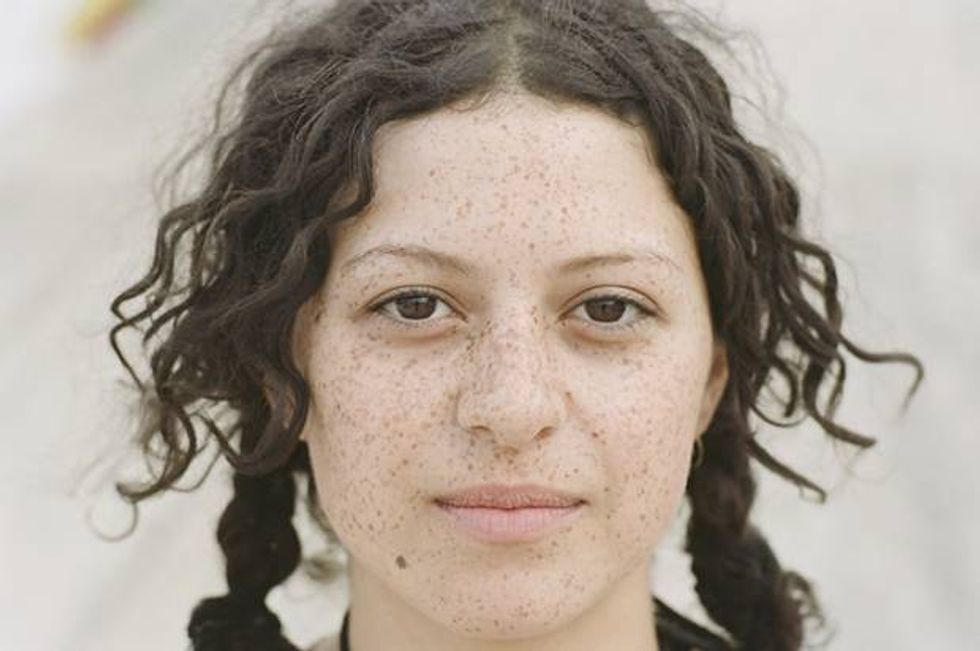 Alia Shawkat. Photo by Jean-Marc Barr, via salon.com
Alia Shawkat
Alia Shawkat inhabits a warm place in all of our hearts thanks to her uproarious teenage performance as Maeby Funke on Arrested Development. While she's subsequently acted in several notable films -- like Whip It, The Runaways, Ruby Sparks, Night Moves, and Nasty Baby -- she's never quite achieved stardom equal to her enormous talent. However, with a major role in actor Clea Duvall's debut feature The Intervention (which also features greats like Melanie Lynskey, Cobie Smulders, Natasha Lyonne, and Ben "House of Pies" Schwartz), and positive early buzz for her performance, this could be The Year of Alia.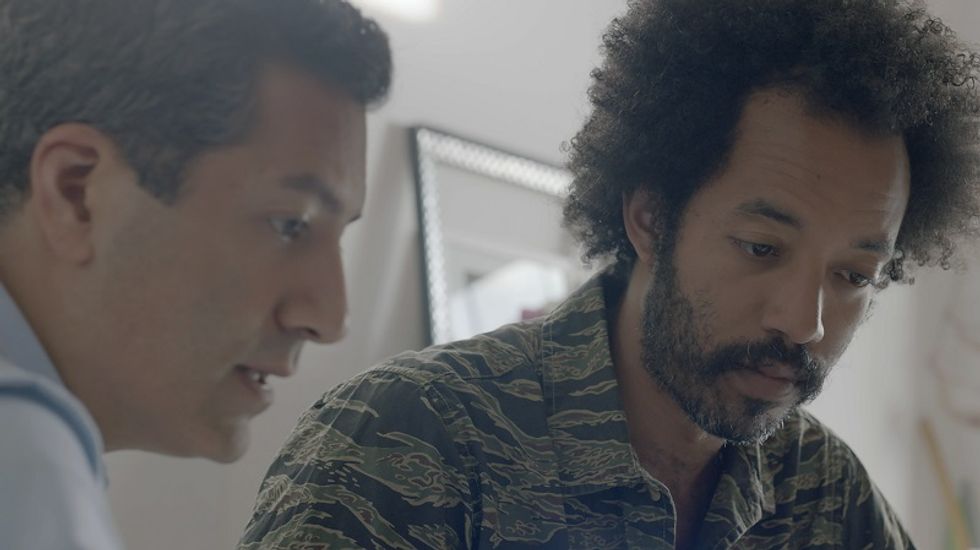 Wyatt Cenac in 'Jacqueline (Argentine)'

Wyatt Cenac
Former Daily Show correspondent and excellent standup Wyatt Cenac stars as a filmmaker in director Bernardo Britto's slippery mockumentary Jacqueline (Argentine). The occasional actor proved himself to be a charming, vulnerable leading man in 2009's lovely two-hander Medicine for Melancholy and had a supporting role in Mike Birbiglia's Sundance favorite Sleepwalk with Me. Hopefully, turns in Jacqueline (Argentine) and the upcoming Fits and Starts point to more film roles from this witty, natural screen presence.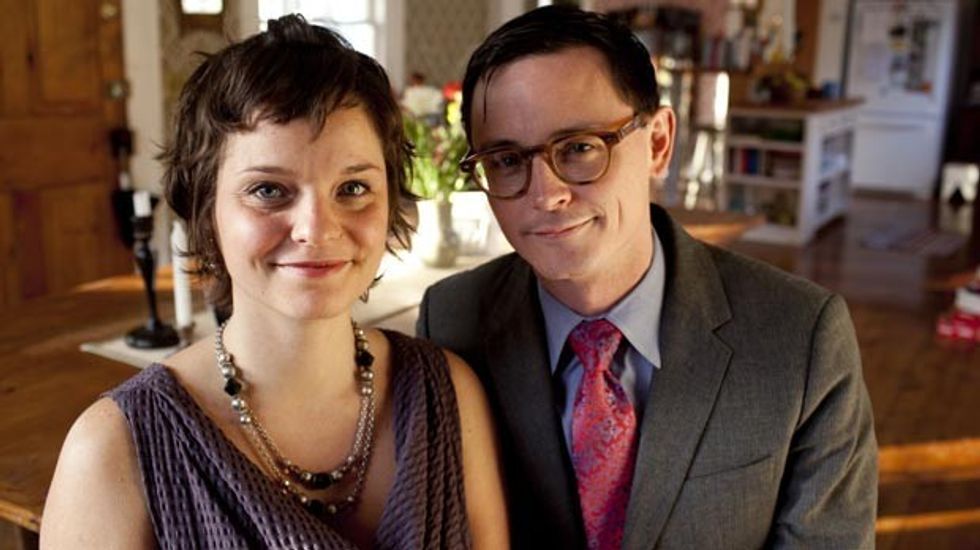 Penny Lane with Brian Frye via: filmmakermagazine.com

Penny Lane
Filmmaker Penny Lane (no, not the Beatles song and no, not Kate Hudson in Almost Famous) spent years making Nuts!, an idiosyncratic documentary about the spectacular, carnivalesque life of John Romulus Brinkley, a Kansas man who, among other things, claimed he cured impotence by transplanting goat testicles into human men. Lane was named as one of Filmmaker Magazine's "25 New Faces of Independent Film" in 2012 and this unique work -- employing wacky drawings and Brinkley's own writings -- will surely cement her status as one of the most fascinating documentarians around.