"I have that throbbing energy, and I accept it, and I harness it when I need to," FKA twigs said in our new cover story. The music star is quickly becoming the face of emotional, soulful British R&B, a genre that often gets overlooked in favor of its indie rock, electronic or pop counterparts but that has nevertheless produced stars like twigs, Sampha, Jai Paul and their massive predecessor, Craig David. While these artists may be some of the most recognizable names on the scene, there's a slew of rising young musicians with enormous talent on the verge of breaking out in the UK and beyond. Take a look at these ten UK R&B artists to watch, below.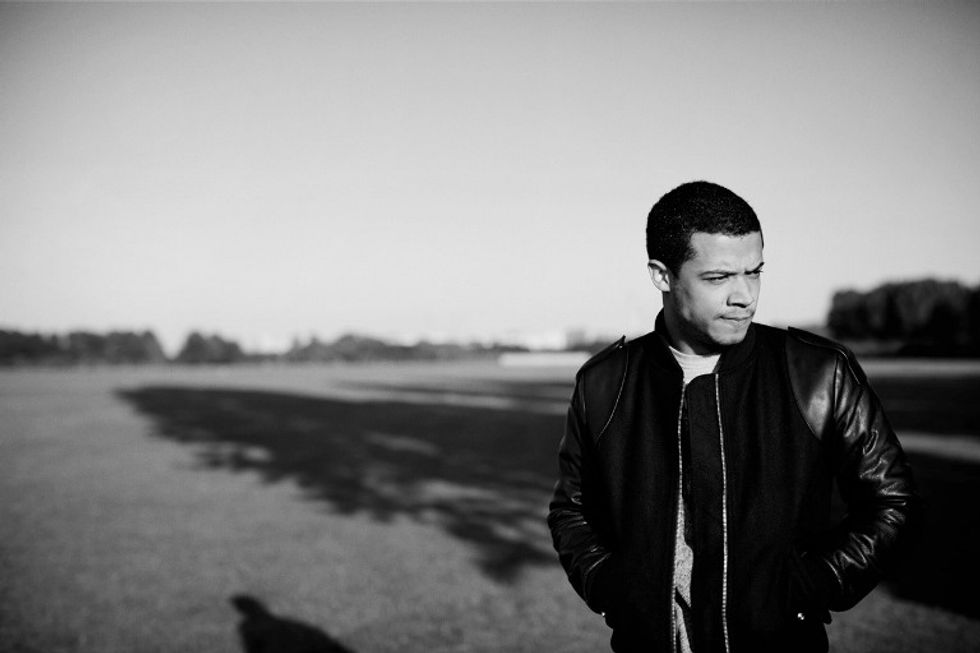 Raleigh Ritchie
-->LISTEN<--

If you're a fan of Game of Thrones, you may already be familiar with the diverse talents of Jacob Anderson aka Raleigh Ritchie. That's right, the leader of the Unsullied spends much of his spare time as an R&B vocalist. Since breaking onto the scene, the 25 year-old has gone on to release three EPs with a full-length album -- the name has yet to be revealed -- on its way very soon, following the release of the euphoric single "Bloodsport." He worked with The Internet's Matt Martians and Syd on his third EP Black and Blue 2.0, a remix EP of his own Black and Blue; the collaboration was a natural fit, as if Raleigh were destined to be an honorary member of the LA group. But before he heads to the West Coast just yet, Ritchie is adding a refreshing sound to the crop of UK singers on the scene -- he sings with a very obvious British accent that many of his countrymen and women often shed in order to appeal to audiences on the other side of the pond.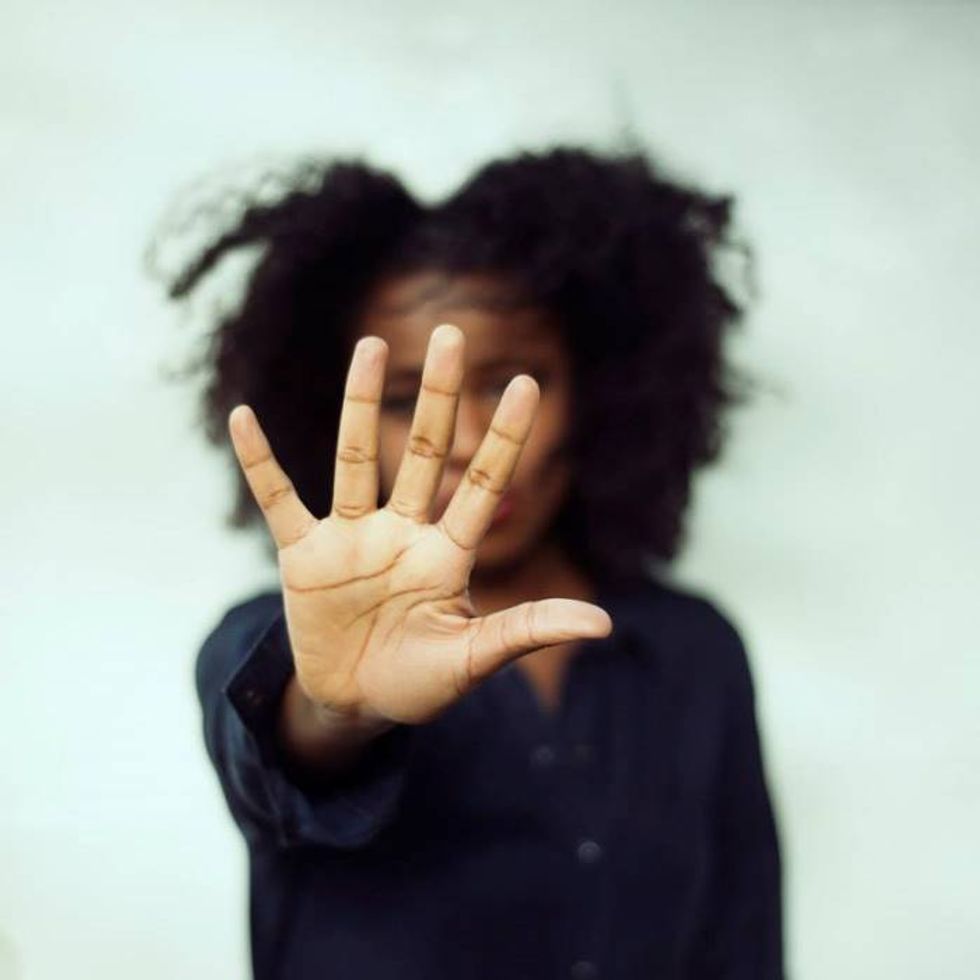 Nao
-->LISTEN<--

Hailing from East London, Nao burst onto the UK's R&B scene with her debut So Good EP and her first single, the title track featuring A.K. Paul, Jai Paul's brother, became one of 2014's biggest gems. She followed that up with February 15, which saw the singer express a more vulnerable, sultry side to complement her first release's upbeat, funk-laden sound. Her ability to blend funk, neo-soul and '90s house has gotten music and culture outlets like i-D, Pitchfork and Pigeons and Planes singing her praises and the 26-year-old artist just announced she'll be playing a UK tour in December, leading many fans and bloggers alike to hope she's planning to release a new recording beforehand.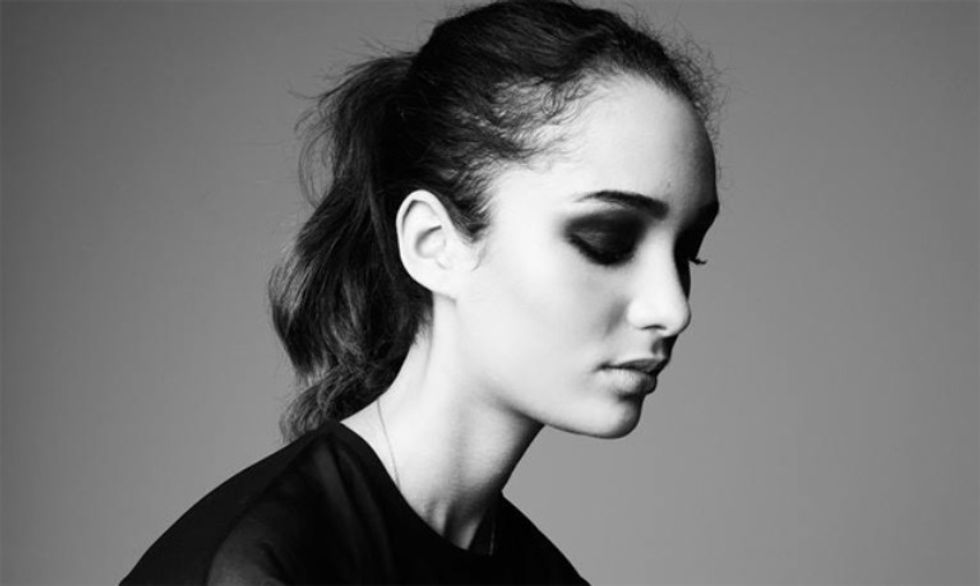 Billie Black
-->LISTEN<--

If you're familiar with Indeep's 1982 classic "Last Night a D.J. Saved My Life," then Billie Black's sounds may create a sense of nostalgia with her '80s house and electronica vibes heard on tracks like "I Don't Need Another Lover" and "This Simple Pleasure," taken from her latest project This Simple Pleasure EP, which came out earlier this summer. You can also find traces of jazz in the 20 year-old singer-songwriter's music; the young artist, who also runs her own label BBLK Records, took a jazz course at Guildhall University.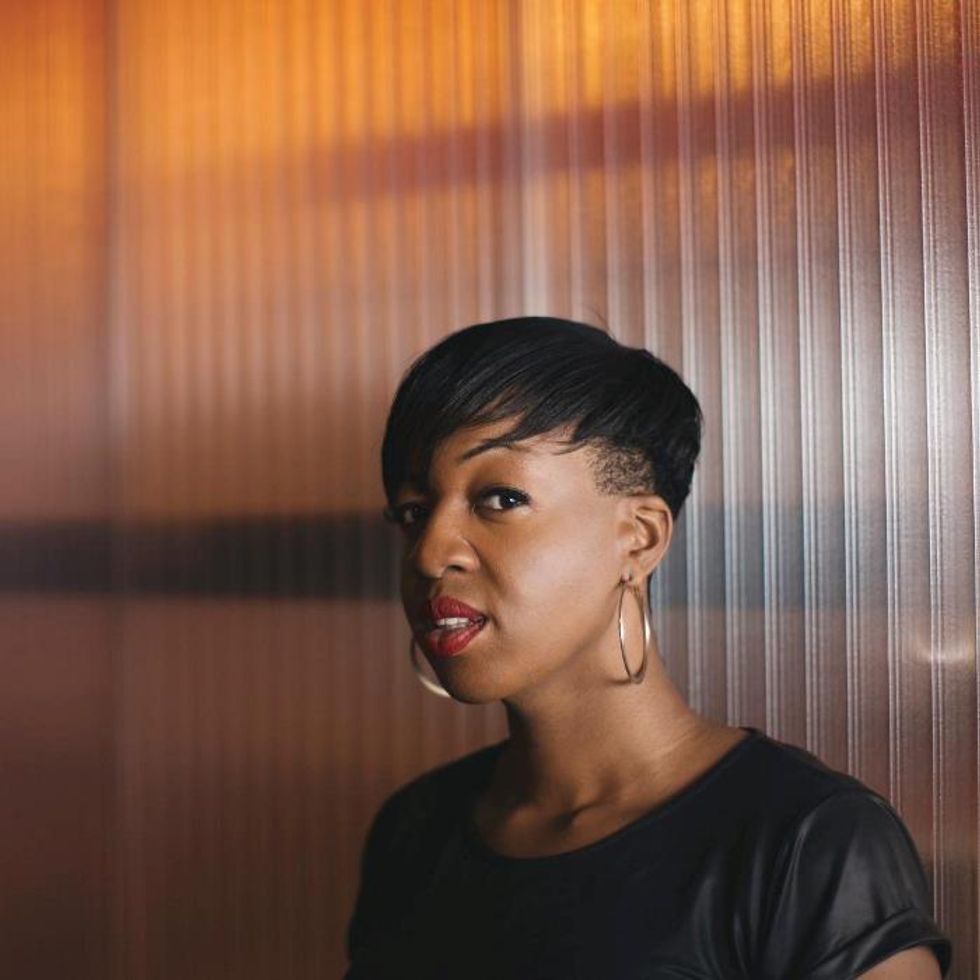 Emmavie
-->LISTEN<--

A jack of all trades, and master of each, Emmavie writes, sings, produces and engineers. She evokes memories of both Marsha Ambrosius of Floetry and The Fugees, which you can especially hear on Epoch, the collaborative EP she made with fellow neo-soul producer, Alfa Mist which came out in early 2014. It's the kind of stuff that you expect to hear in LA's House of Blues or London's Jazz Cafe and if Emmavie continues, they may be venues she'll frequent in the future.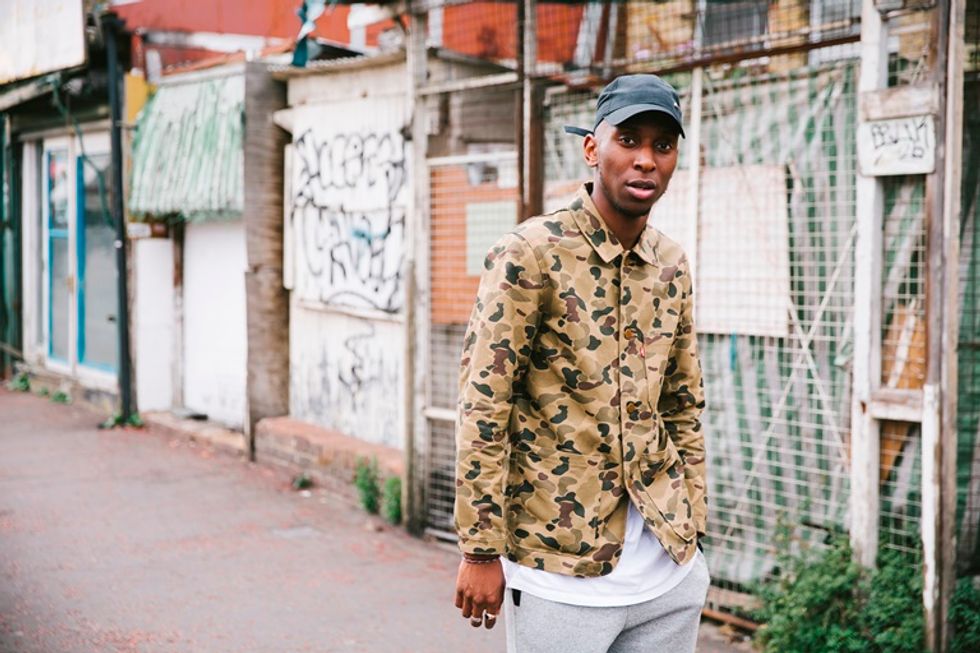 Samm Henshaw
-->LISTEN<--

'Feel-good soul' might be the best way to describe Samm Henshaw's music. His first single "Only Wanna Be With You," is as infectious as it is uplifting. The young artist is a classic soul singer in every sense: his smooth voice is laced with a sprinkling of grit that melts into whispers. You can also hear his strong gospel, soul and jazz influences shine through and he says he'd like to play alongside buzzy singer James Bay. Well, his dream has just become reality as the young crooner is touring with the man himself this month. His debut EP, The Sound Experiment, came out late last month.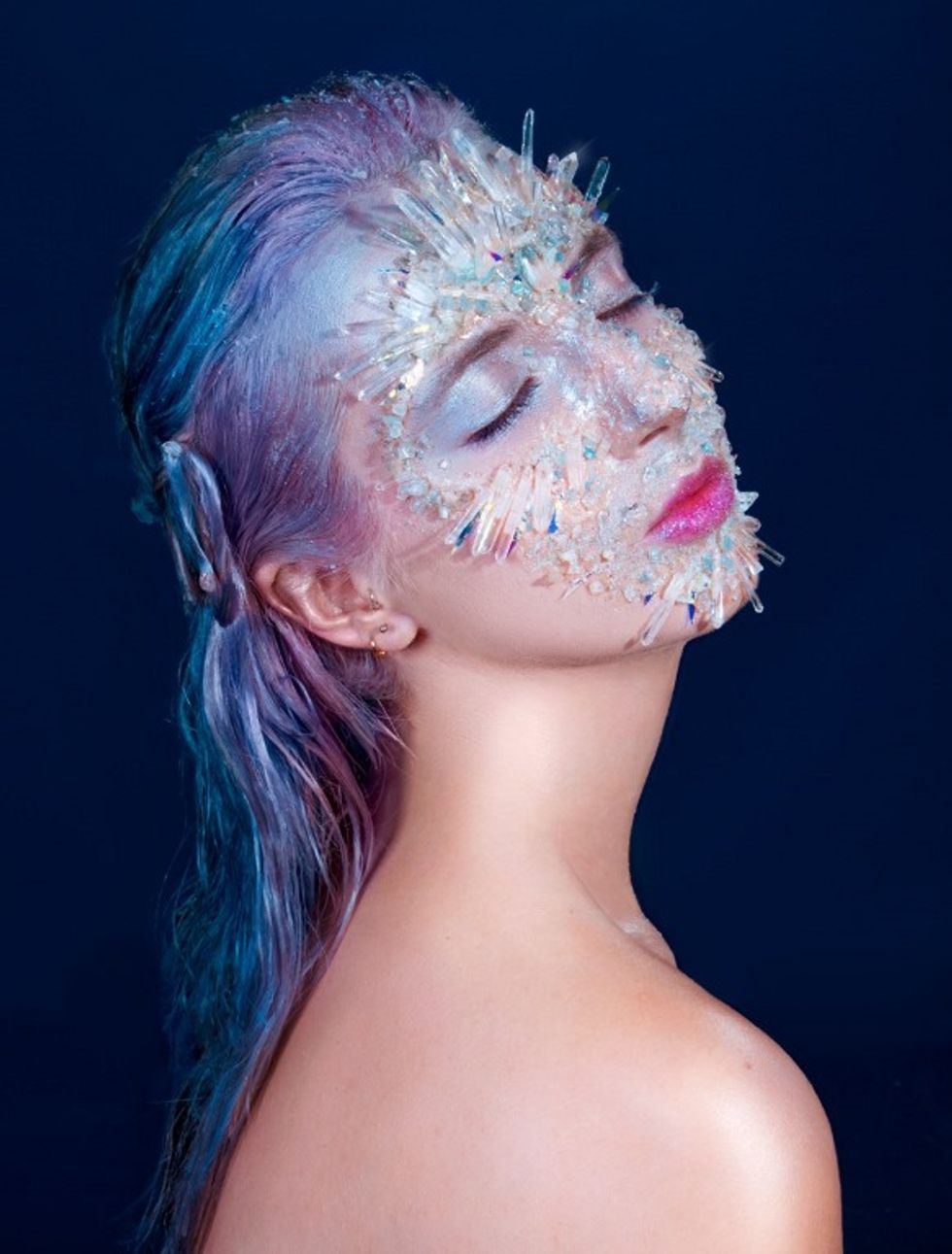 Espa
-->LISTEN<--

Music runs through Espa's blood -- her grandfather was a session player for Frank Sinatra, and she cites classic jazz singers such as Billie Holiday as inspiration. Much of her work is produced by Brooklyn's Erick Arc Elliott of the Flatbush Zombies, creating a sound that's dark, brooding and raw. If the UK had an answer to The Weeknd, she may just be it. Her moody music is contrasted by vivid, colorful visuals, as seen on her EP, LG60, positioning the young singer to be a favorite of music blogs and fashion publications alike.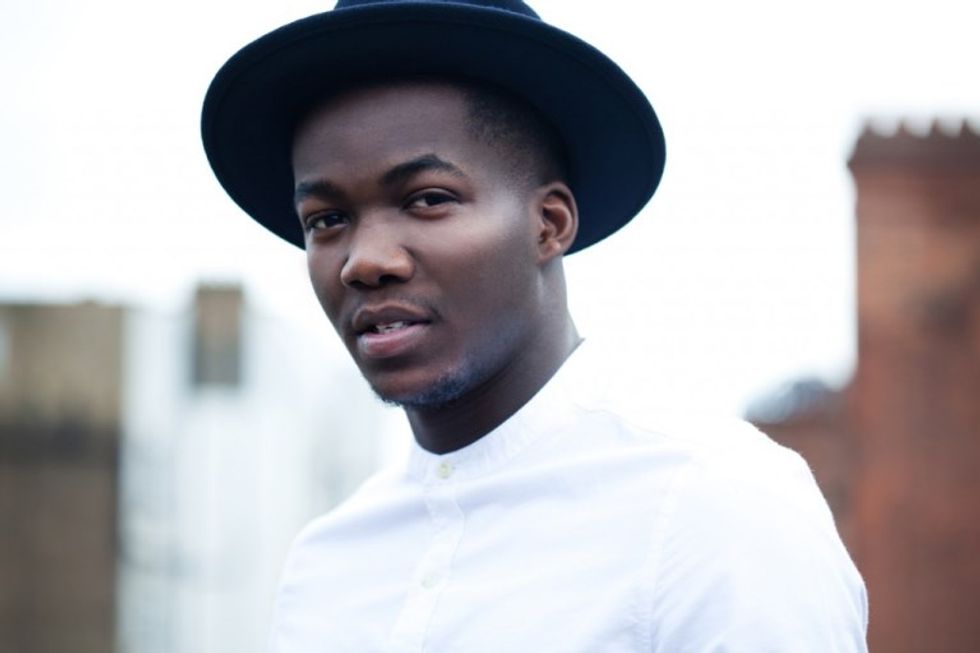 Jacob Banks
-->LISTEN<--

London isn't the only creative hub within the UK -- industrial towns and cities such as Birmingham have churned out great talents throughout the years, including up-and-coming singer Jacob Banks. The Monologue, his debut EP which came out in 2013, contained strong elements of '60s-inspired soul, with a hint of Otis Redding's raspiness and Sam Cooke's silky vocals. Banks' latest EP, The Paradox, released back in July, saw the singer go one up on the previous tape with a minimalist -- yet no less emotional -- recording that came on the heels of his major label departure. Having previously supported Emeli Sandé on her UK tour along with being the first unsigned act to ever appear on the BBC's Radio 1 Live Lounge, it's only a matter of time before U.S. audiences will be as obsessed with the young artist as his fans in the UK.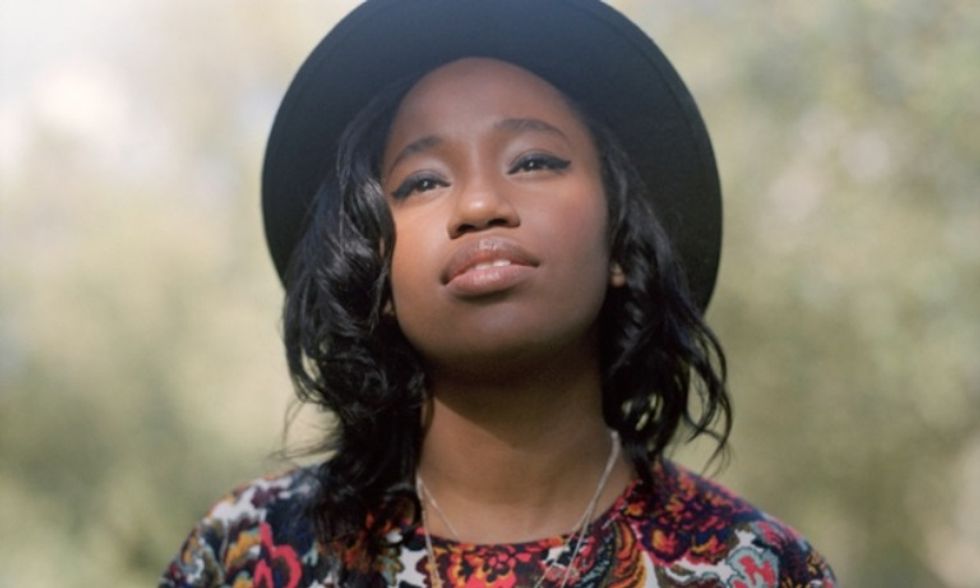 Denai Moore
-->LISTEN<--

Many may know Denai Moore for her feature on SBTRKT's sophomore album, Wonder Where We Land, but the soul singer has come into her own with the release of her debut album, Elsewhere, out in the U.S. September 23rd. Born in Spanish Town, Jamaica, and raised in London, she cites Bon Iver and James Blake as inspirations, influences you can hear throughout Elsewhere. It's a record full of sparse, minimalist production, coupled with haunting vocals that leaves you hoping for more music from this promising young artist on the horizon.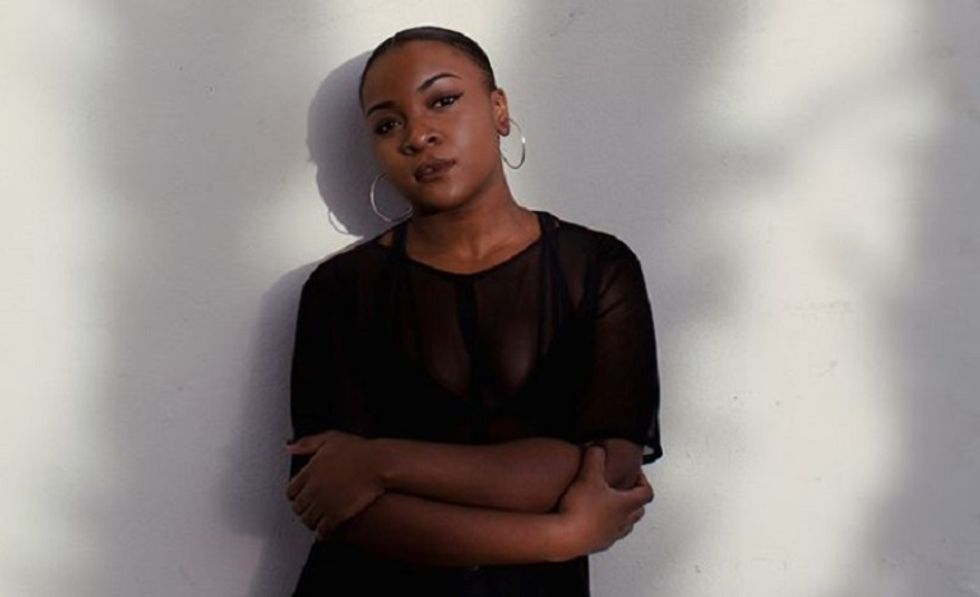 Ray BLK
-->LISTEN<--

Hailing from South London, Ray BLK (Building. Living. Knowing) has drawn comparisons to SZA for her artful storytelling, which you can hear on her EP, Havisham, released in March and taking inspiration from Charles Dickens' Great Expectations. The EP follows the story of a girl who has had her heart broken and the diverse range of sounds convey the mixed emotions the young protagonist experiences. You can't help but want to listen to the whole story from the very beginning to the end.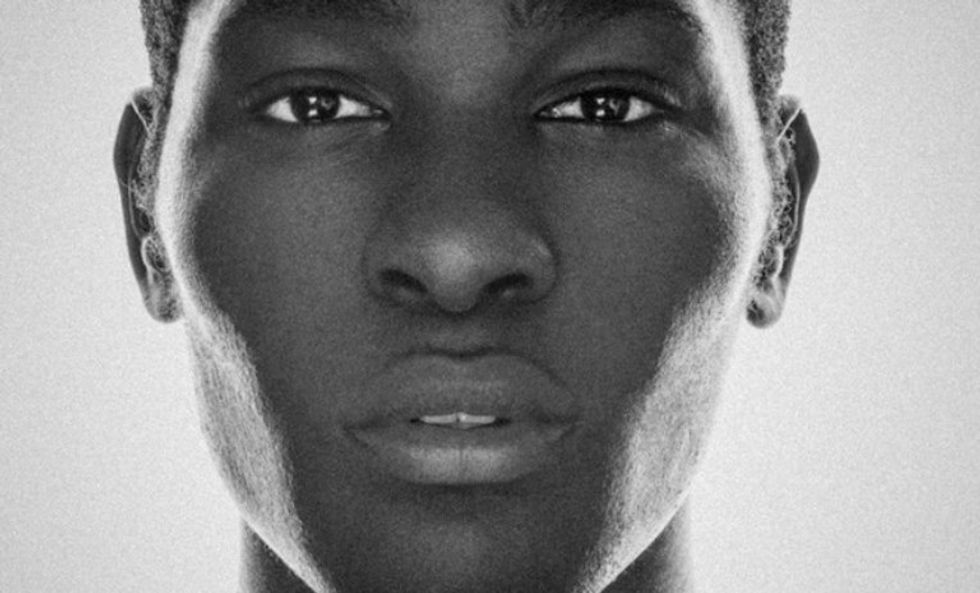 Vicktor Taiwo
-->LISTEN<--

In 2014 Vicktor Taiwo came on the scene with the hard hitting track, "Digital Kids," which centered on the lives of young children who had been caught up in violence before they were even old enough to have fully experienced life. It was an indication of Taiwo's willingness to address the grittiness of life, yet he does so with delicacy and extreme passion. He performed in New York earlier this year at The Standard East, a show that Billboard described as "an elongated, subtle rasp that likened itself to Radiohead frontman Thom Yorke." His debut EP, Juno, is out now and he just wrapped up a North American tour.
You May Also Like