While "Serial" has become a cult-favorite and household name when it comes to podcasts, there are a million more in the K-hole of the Internet to sort through. We know you probably don't have the time to do that, so we've done the research and found 10 new podcasts you need to start listening to. From music to sex and social issues, you'll want to keep pressing play.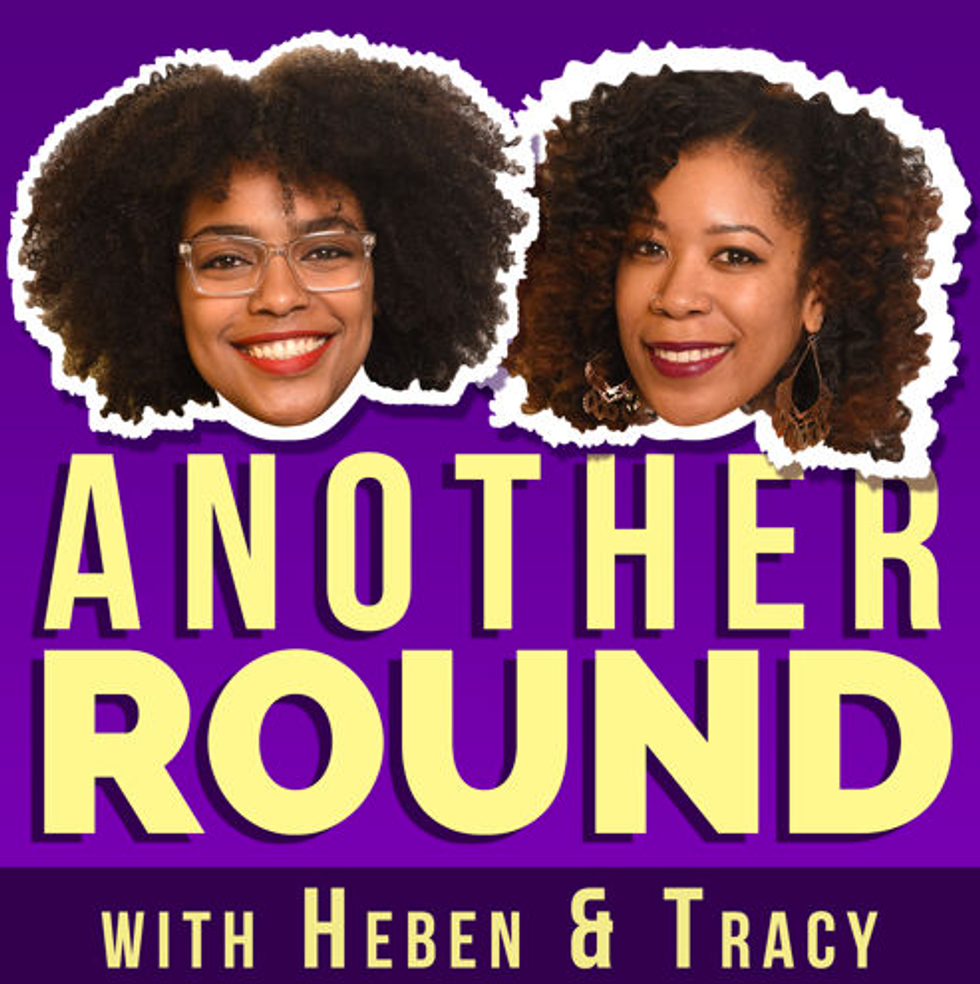 "Another Round"
If you love booze, bad jokes and talking about topics like race, gender and pop culture, BuzzFeed's "Another Round" might just be your new favorite podcast. Hosted by Heben Nigatu and Tracy Clayton -- two black female writers from BuzzFeed -- the duo has succeeded in deftly navigating both serious and humorous topics (like police brutality and male strippers) all while being under the influence of bourbon.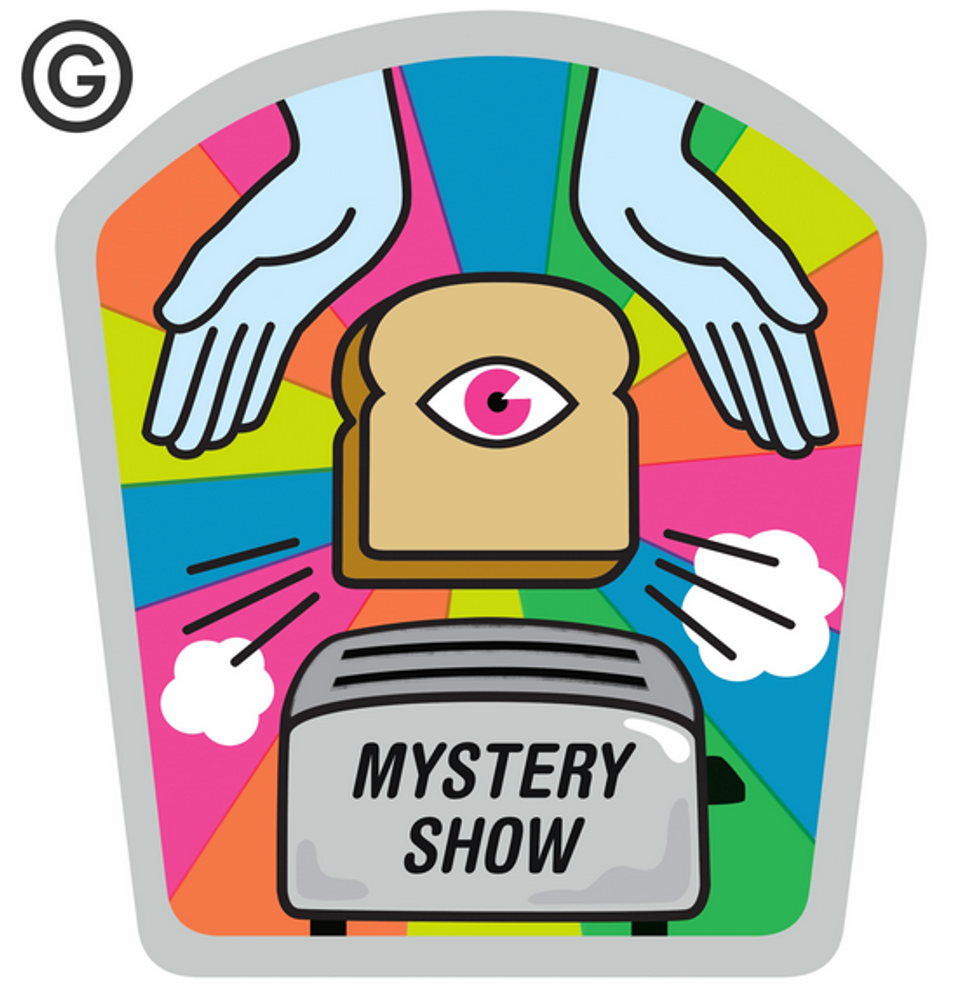 "Mystery Show"
Gimlet Media -- aka the monopoly of podcasts -- has quite the gem with "Mystery Show." Hosted by "This American Life" contributor Starlee Kine, "Mystery Show" discusses a new mystery every week that you can't otherwise solve via Google. Mysteries so far have ranged from analyzing Jake Gyllenhaal's height to the vanishing of a video store in New York. If you're always looking for some kind of closure, this podcast is for you.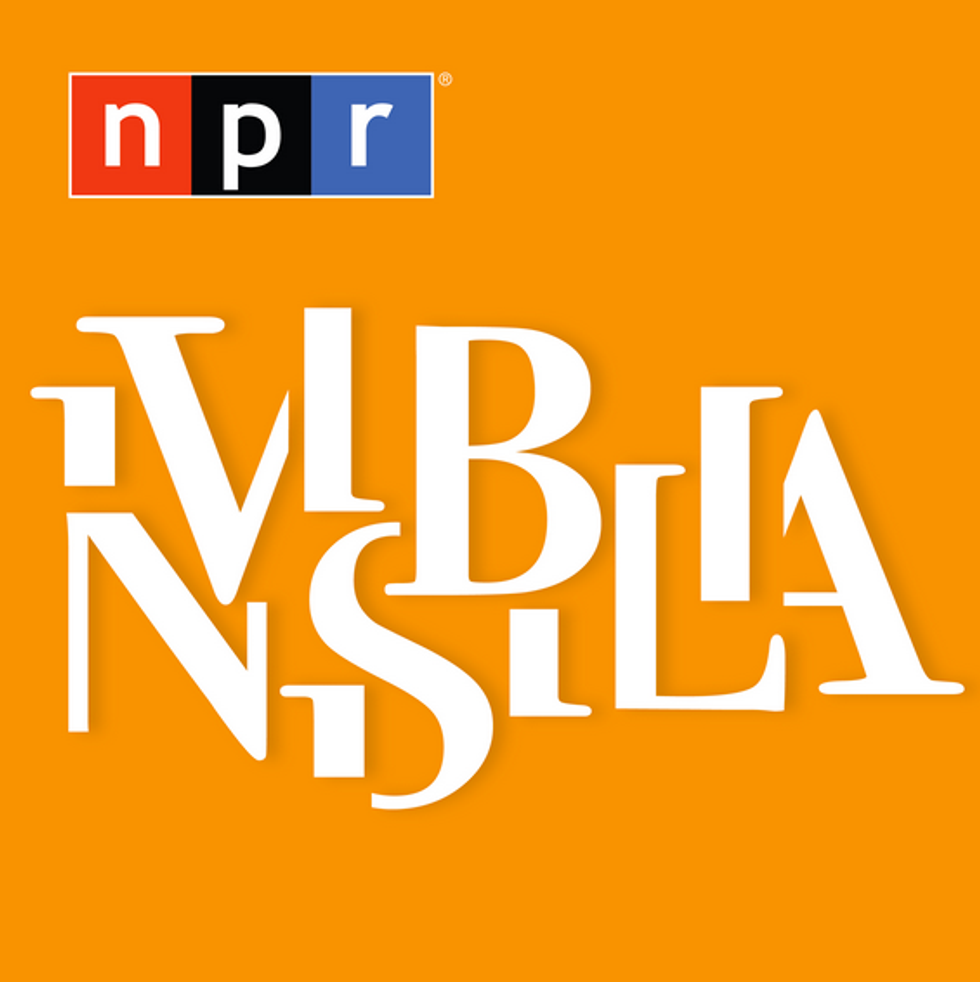 "Invisibilia"
At a time when technology is changing society as we know it, NPR's "Invisibilia" explores the idea that computers are changing humanity as a species. Weaved with interviews, storytelling and scientific research, co-hosts Lulu Miller and Alix Spiegel try to navigate "the invisible forces that control human behavior." The duo explores the idea of computers changing human emotions, how our expectations influence those around us and what would happen if you could get rid of fear.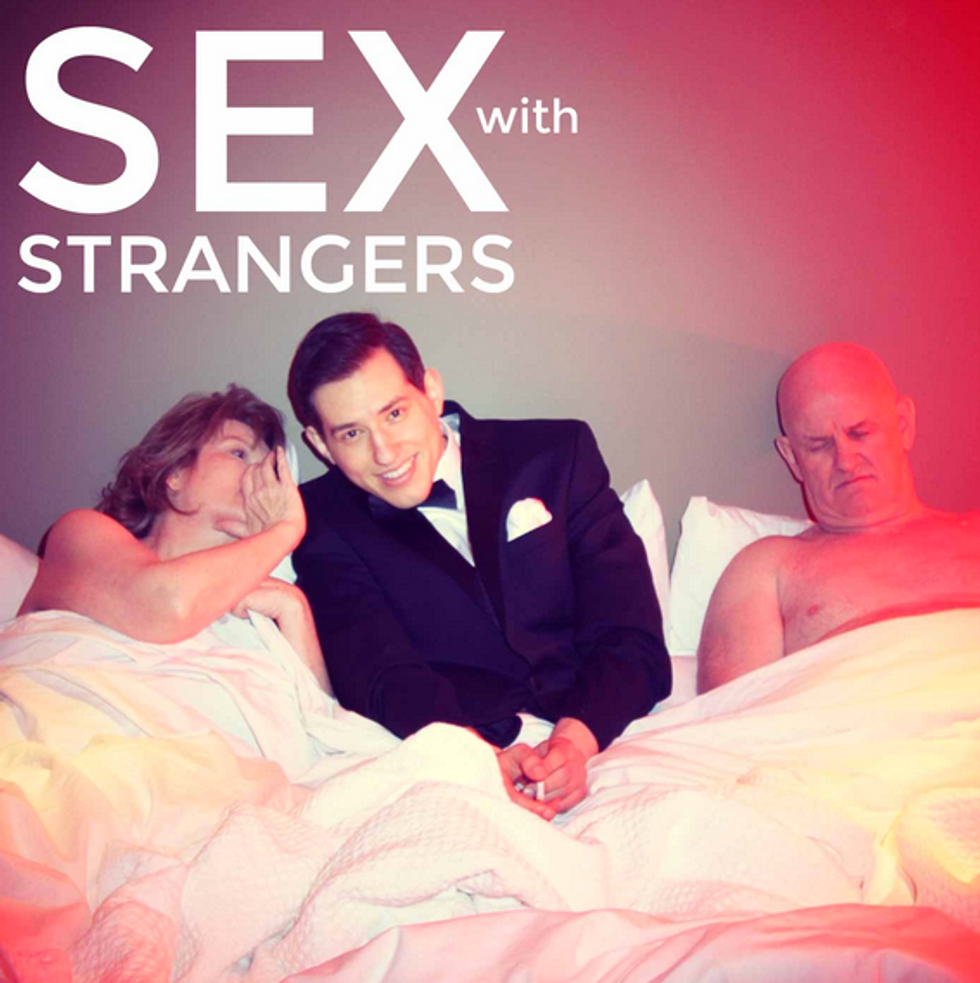 "Sex With Strangers"
Sometimes it's just fun to hear other people talk about sex -- especially when those other people have awkward, hilarious and downright TMI conversations with strangers. In "Sex With Strangers," host Chris Sowa travels the world talking to sex workers, members of kink and fetish scenes and the LGBT community. He has covered the sexuality of livestock in Washington state, talked to couples in Clearwater, FL spending their Valentine's Day at the world's first Hooters and talked to important figures in Portland's sex positive community. If you're interested in exploring how sexuality exists in other regions and countries, Sowa's podcast is a great place to start.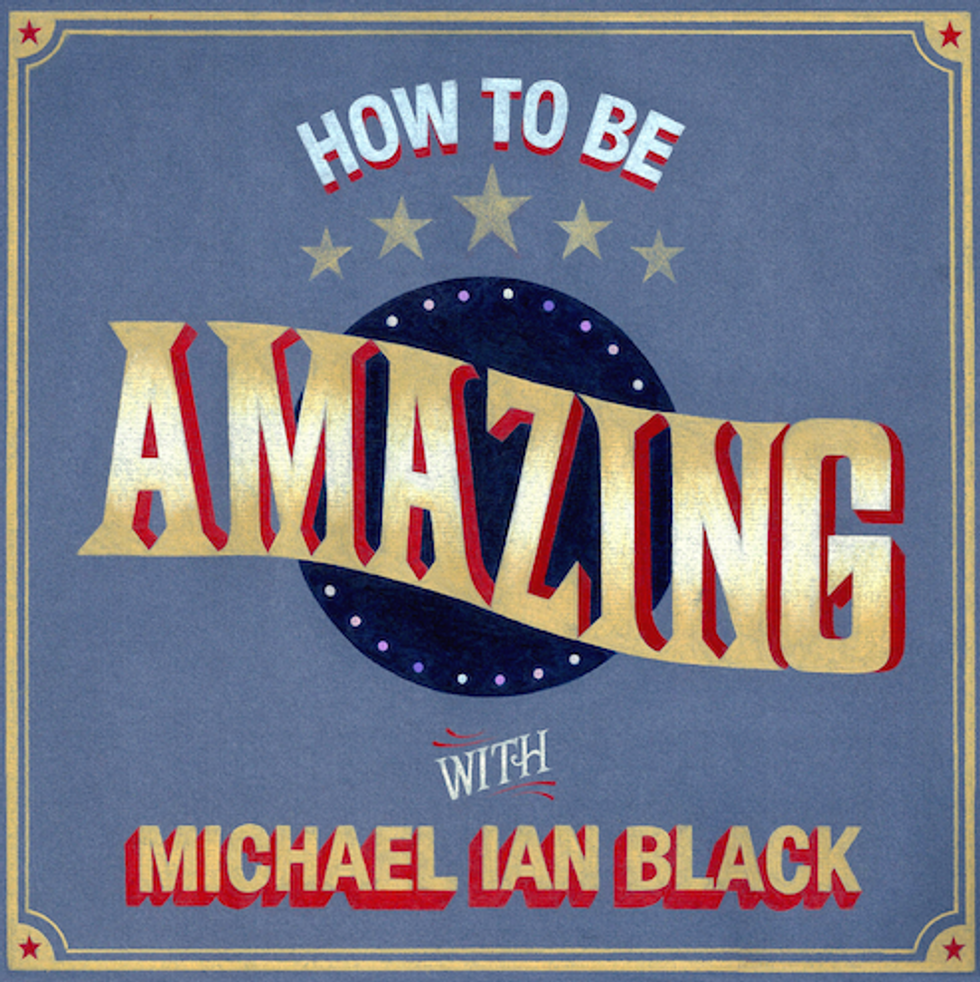 "How To Be Amazing"
It's a pretty self-explanatory title but on PRX's "How To Be Amazing" actor/comedian/author Michael Ian Black does in-depth interviews with some of the most interesting people of our time about how they've become so successful (and amazing). So far, Elizabeth Gilbert, Miranda July, Tavi Gevinson and Amy Schumer have been in Black's hot seat discussing their passions, struggles, creative processes and even failures. That lineup alone was enough to get us on board.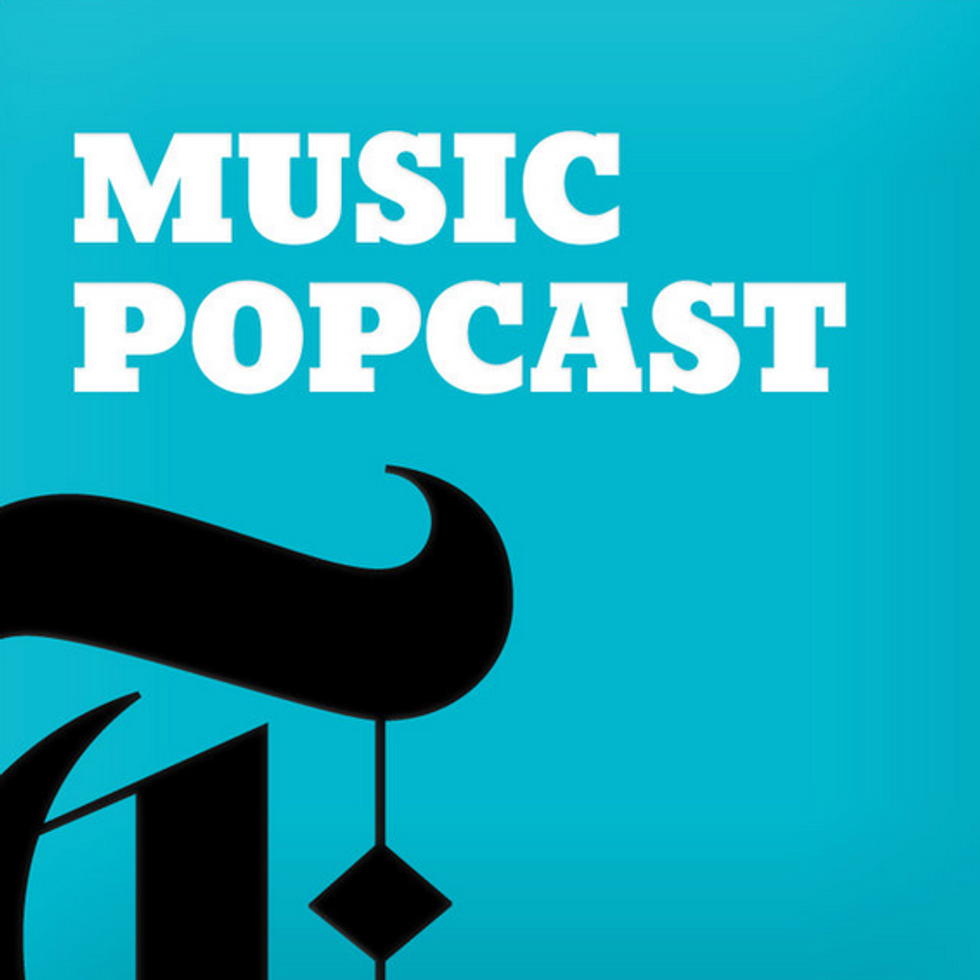 "Music Popcast"
Get your weekly dose of pop music culture from some the New York Times' best and brightest critics. From Sleater-Kinney to Straight Outta Compton, New York Times music critics Jon Pareles, Ben Ratliff, Jon Caramanica and Nate Chinen discuss the best new music, stars and up-and-comers. Hopefully newly-hired pop editor Caryn Ganz will be joining the crew regularly now that she's on staff.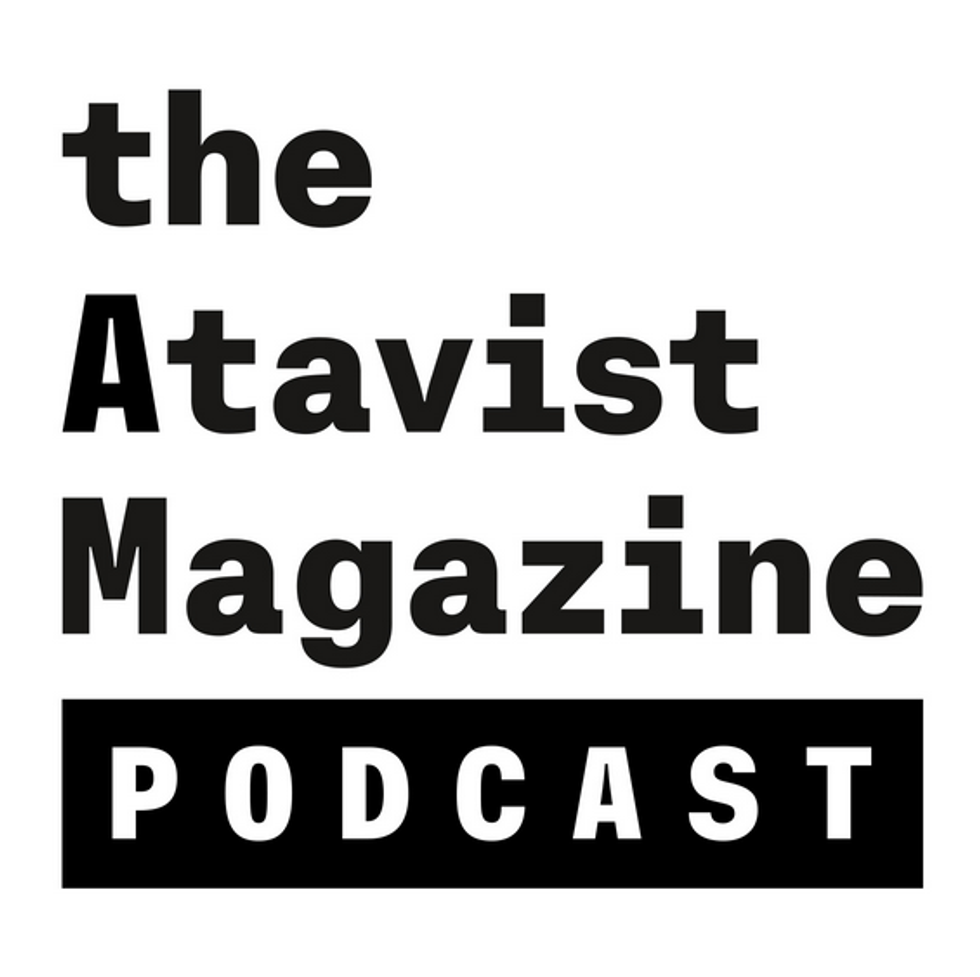 "The Atavist Magazine"
Fans of long-form journalism and mysteries like "Serial" should be listening to this podcast from digital-only publication The Atavist Magazine where writer Adam Higginbotham uncovers the story behind the race to end one of history's strangest extortion cases. Beginning in 1980, and also known as the "Harvey's Resort Hotel bombing," the story follows a case around Hungarian political refugee Janos "Big John" Birges, who made the largest bomb in American history as his life began unraveling. The podcast originated as book written by Higginbotham, A Thousand Pounds of Dynamite and there will also be a movie coming out via Warner Bros.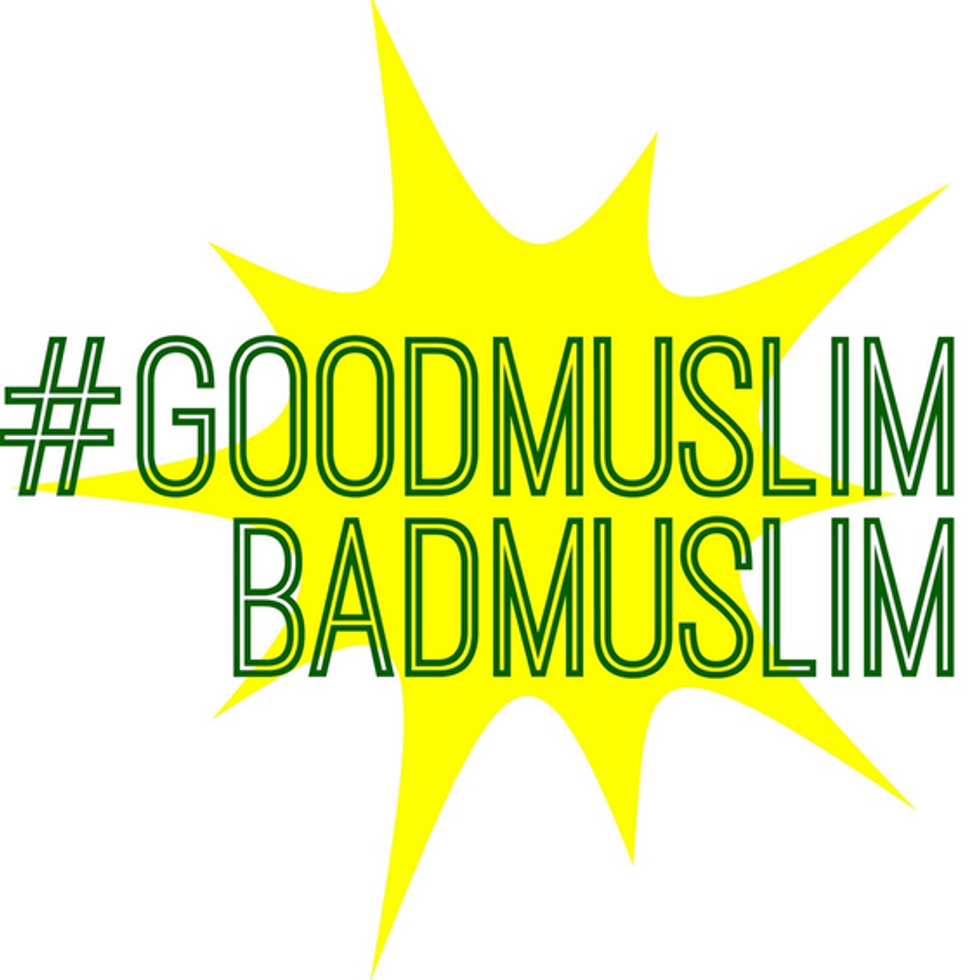 "#GoodMuslimBadMuslim"
Once a month, Tanzila "Taz" Ahmed and Zahra Noorbakhsh get together to talk about the good and the bad of being a female Muslim in America and how to negotiate their faith with more secular interests like sex, drinking and punk shows. With their podcast, the ladies do a great job of showing that you can live your life, be imperfect and still have faith.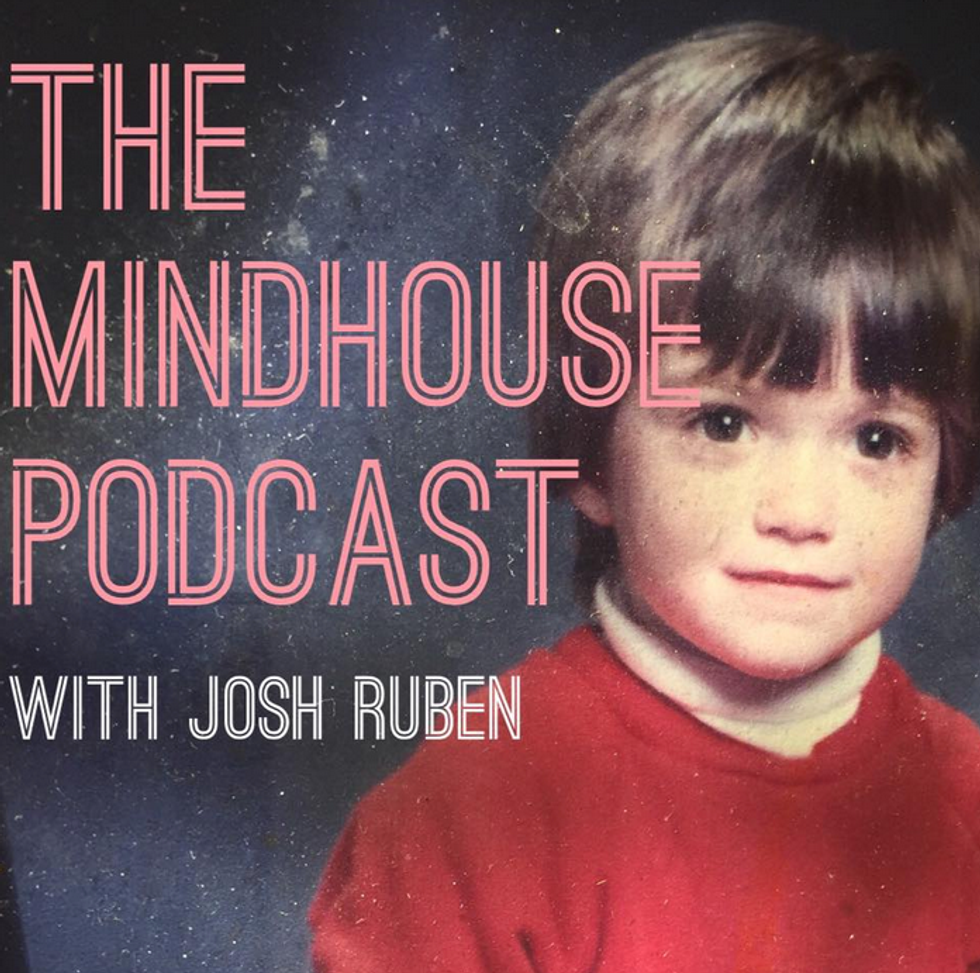 "The Mindhouse"
It looks like podcast network Headgum has another hit on its hands. "The Mindhouse" features comedian Josh Ruben's attempts to get into the minds of his guests to find out "what they do and why they do it." Ruben's podcasts are compared to "WTF with Marc Maron" and his guests range from actors like Michael Stahl-David to artists like Liza Treyger.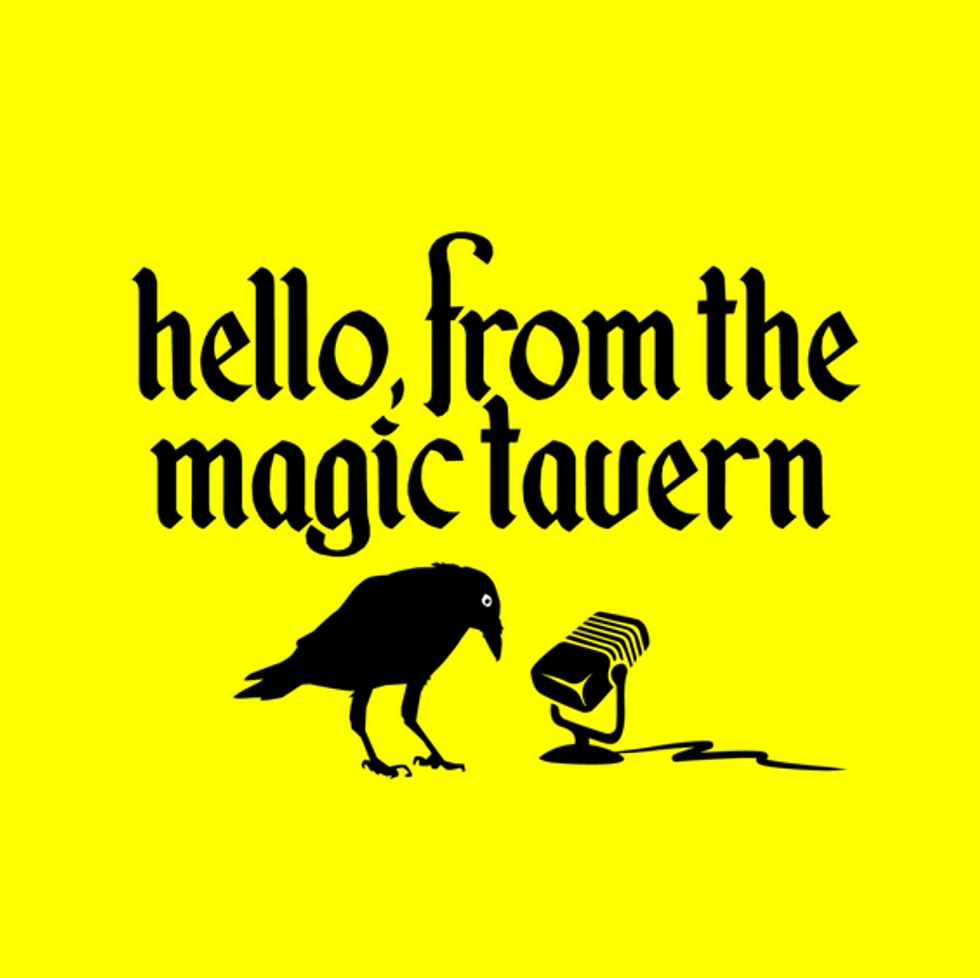 "Hello From The Magic Tavern"
If you like made-up stories, imaginary places and improv, then "Hello From The Magic Tavern" is a must-listen. Writer/director Arnie Niekamp hosts this totally "fake" podcast from the land of Foon. Each week new characters are introduced in Foon to entertain listeners. Basically if you like D&D (even a little bit) and like hanging out in a bar talking, you'll be into this.