So, yeah, we know you've scoped the hotties on Tinder and OkCupid but have you ever tried Sizzl? The dating app, geared towards bacon lovers, is one of many tools that have sprung up recently for people looking to find dates -- and love -- within a super niche community. From salad lovers to surfing fanatics, here are some of the dating apps and sites out there serving very, very specific interest groups.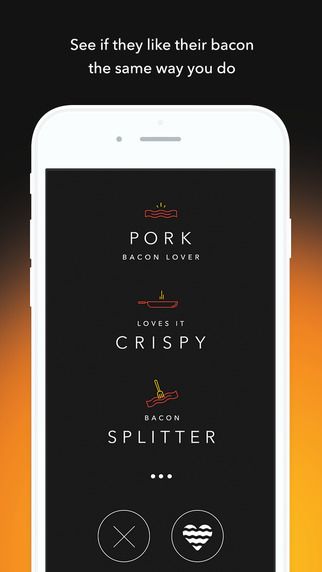 If you're reluctant to get into bed with someone who won't feed you bacon in the morning, this app by Oscar Mayer lets your dates "sizzle" in more way than one.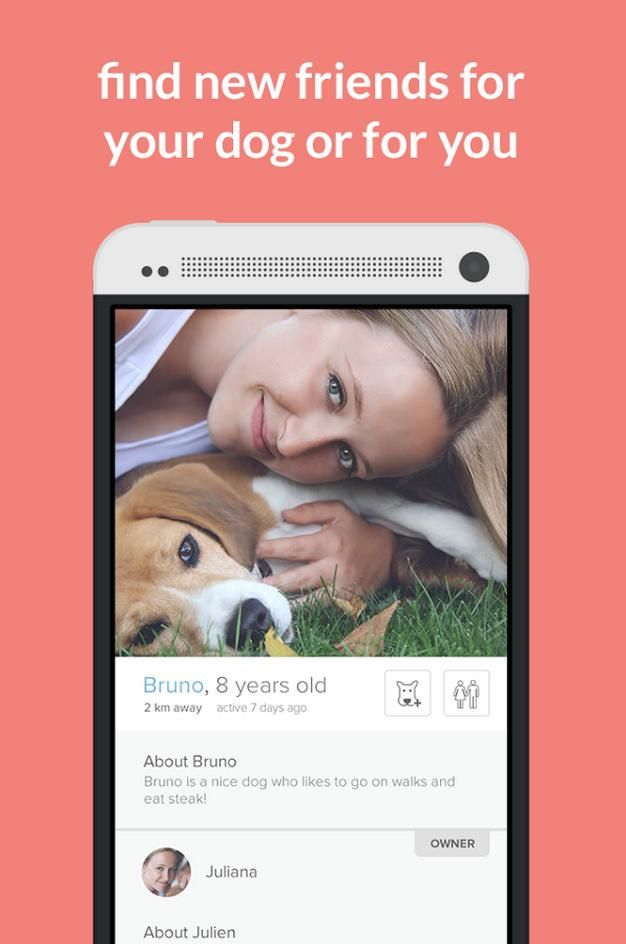 With profiles showcasing both dogs and owners, Tindog kills two birds with one stone by connecting people and pooches alike.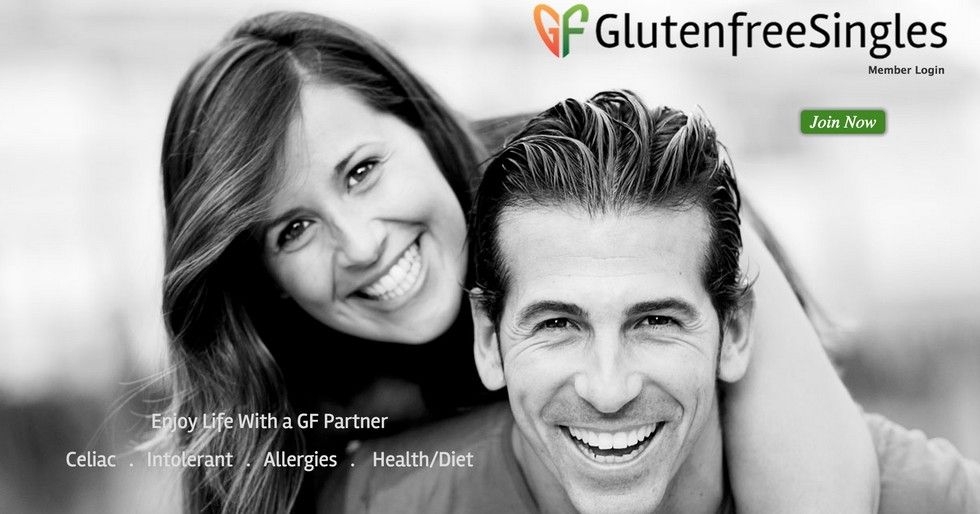 This "dating, networking, and informative website" will ensure that you are never again dragged by a significant other to a restaurant with a glutinous bread basket.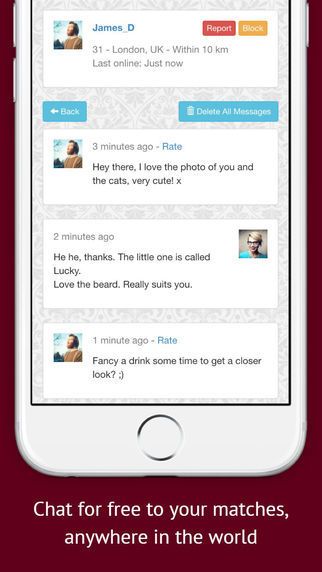 Bristlr
Bristlr connects one significant population -- "those with beards" -- to an equally important demographic -- "those who want to stroke beards." A match made in heaven.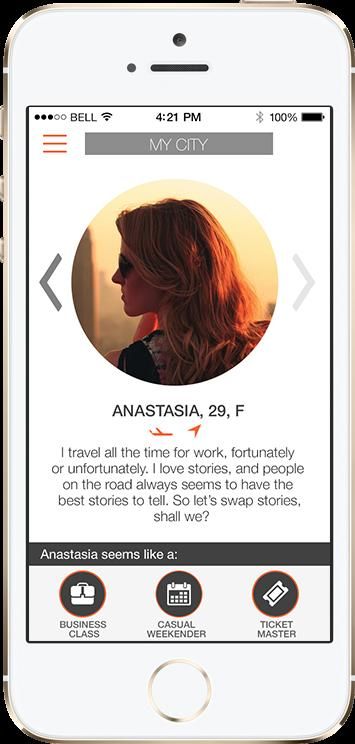 This app lets you check "join the mile-high club" off your bucket list by finding other passengers on your flight with the same goal. Just remember to arrange your plans before the flight takes off and you have to put your phone in airplane mode.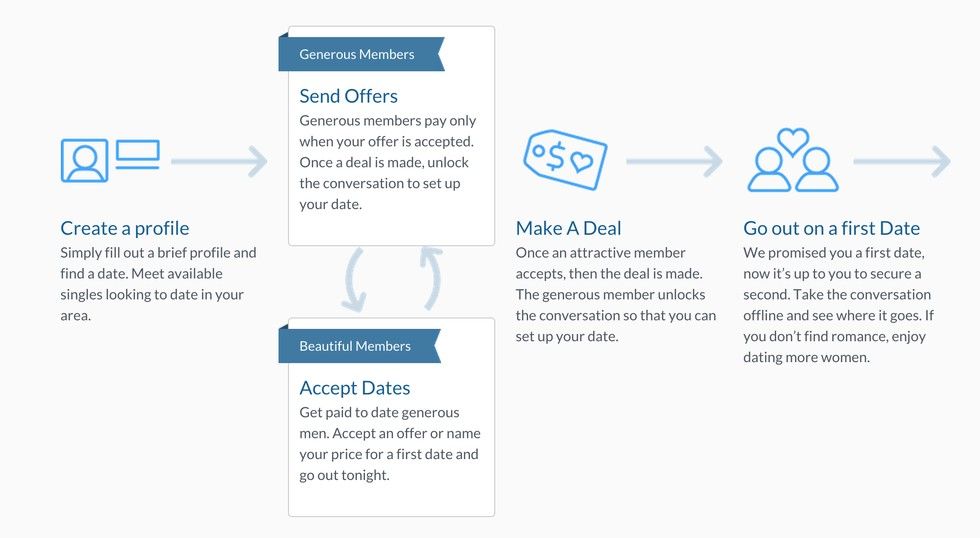 Have you ever wondered how much you're worth? Look no further than this site, which lets you auction yourself off for a date with the highest bidder. Potentially problematic? Yes -- but at least you have the chance to get a little cash and not just unsolicited dick pics.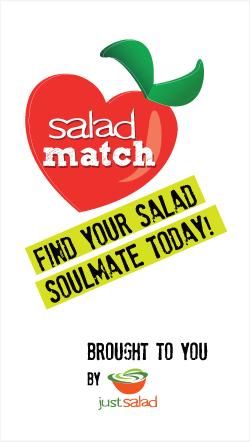 If you spend a lot of your time at Just Salad, they've created this app just for you to find someone to sit across from you as you eat your greens.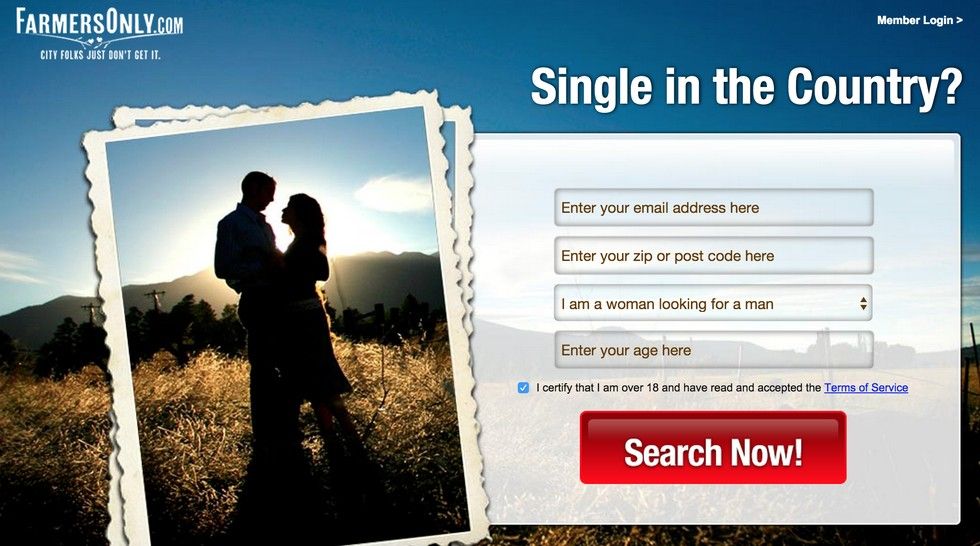 Farmers can play the field and tend it at the same time with this site for finding love in the countryside.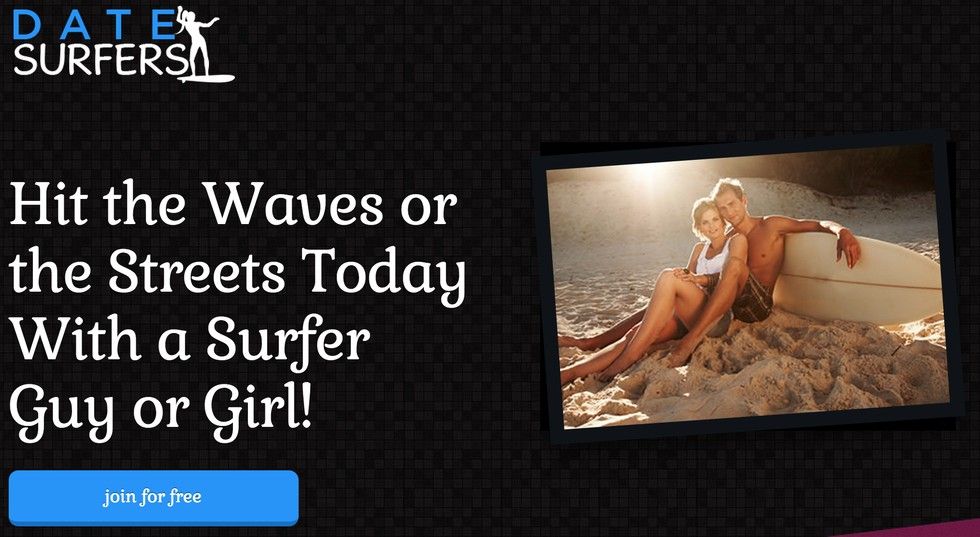 Whether the whole beach-swept look makes your knees weak or it's the go-with-the-flow philosophy that jives with you, this site lets you do exactly what the name suggests: date surfers.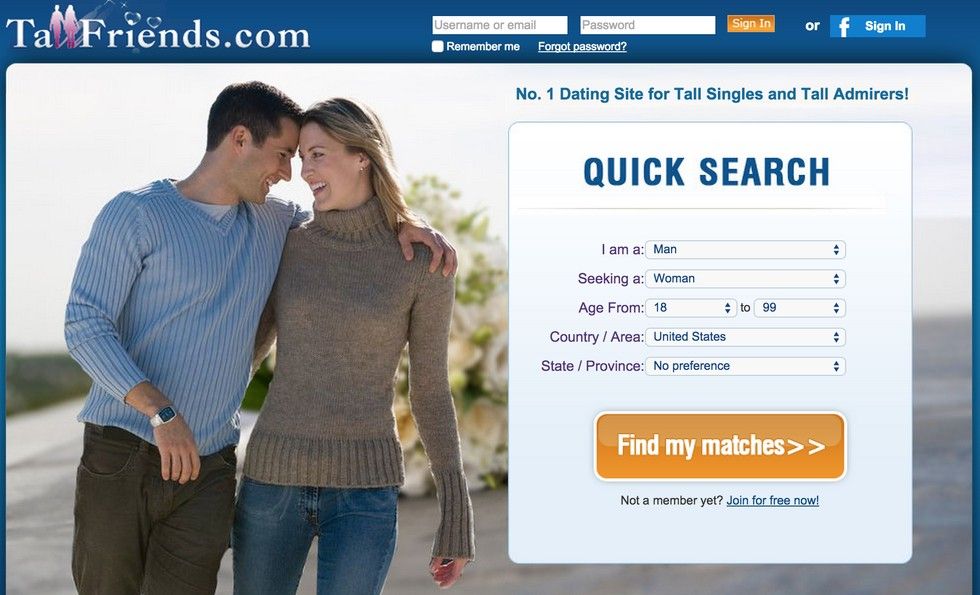 If you're tired of tilting your head downward to kiss or even see your date, this site can help you find a mate who measures up, literally.