Virtually any popular film gets turned into a Broadway musical these days--everything from Ghost to An American in Paris -- and it's gotten to the point where there need to be some limits. Well, I've created some. Here are the 10 flicks that are perfectly fine on their own terms and should never be presented with singing, dancing, and premium seating. NEVER!!!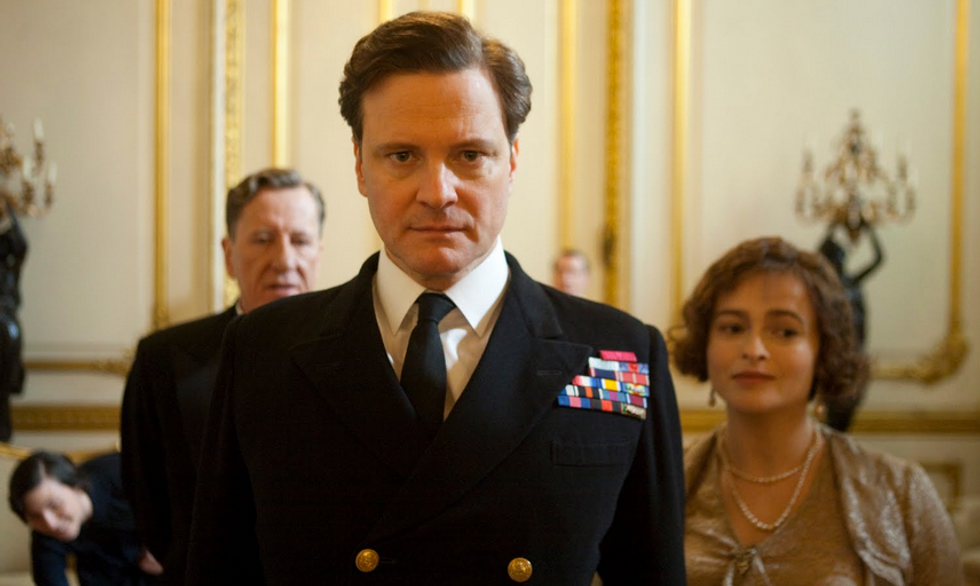 The King's Speech
The only well known performer who's adept at both stuttering and singing is country star Mel Tillis, and with him in the lead role of King George VI, they'd have to move the whole thing from 1930s England to modern day Nashville. And that might come off a bit silly.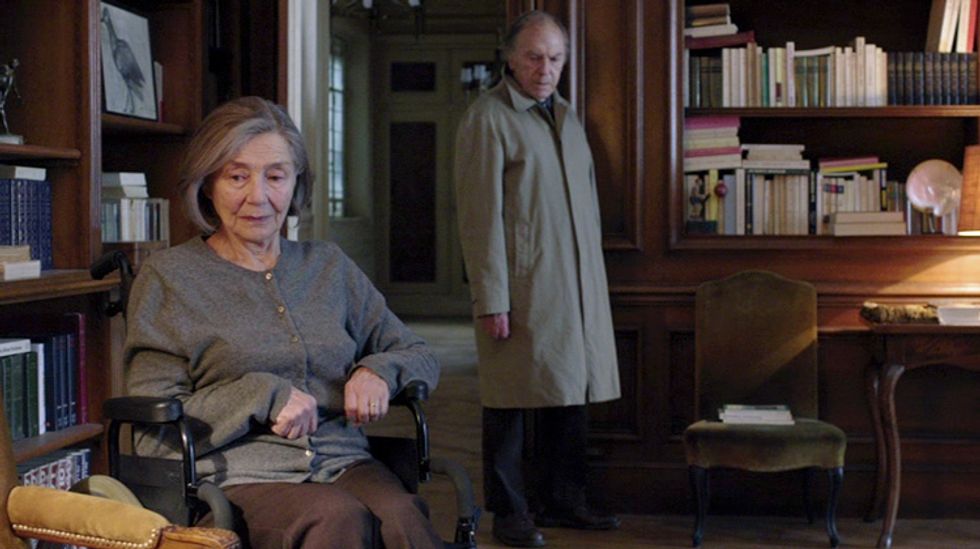 Amour
A dark musical is fine, but one about a man suffocating his sick old wife goes way beyond Side Show or Next To Normal and would surely scare away the tourists. Besides, people on respirators don't sing much.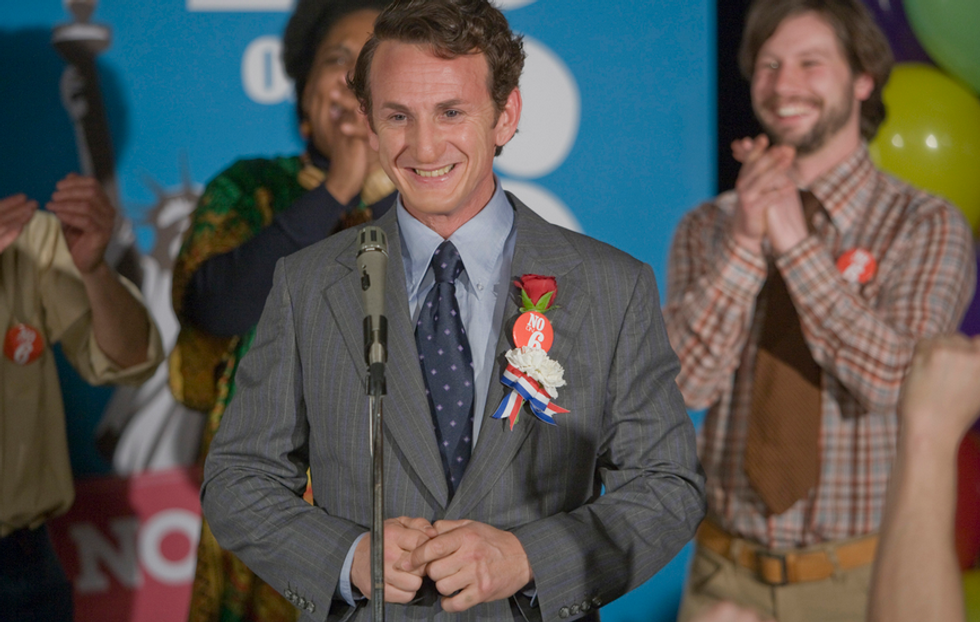 Milk
Can you imagine setting the life of the murdered gay activist to music? Can you picture anything more preposterous or looney tunes? Oh, they just did it? Never mind.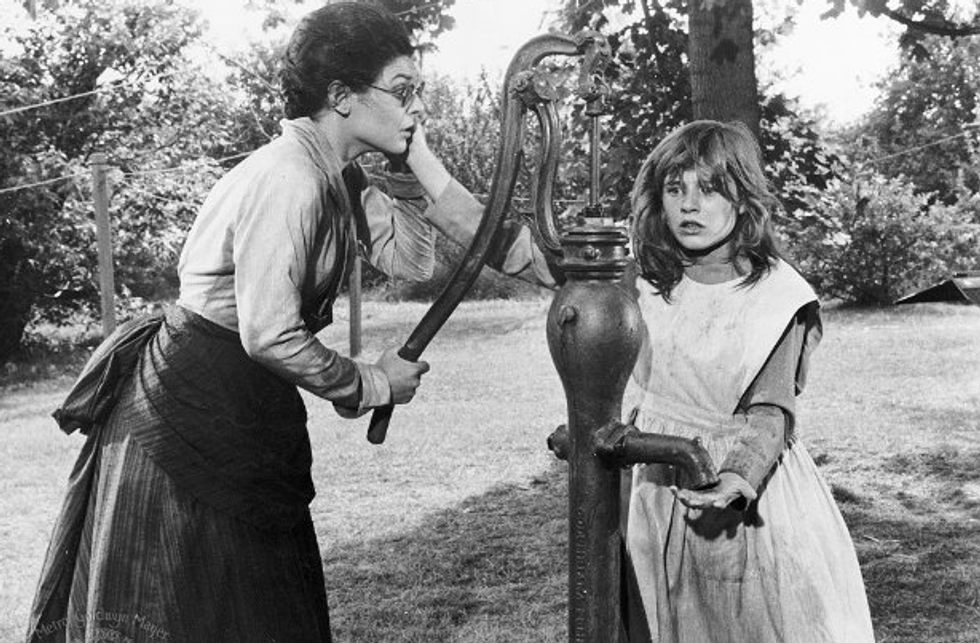 The Miracle Worker
Yes, this classic drama about Annie Sullivan's tutoring of disabled genius Helen Keller started on the stage, but that doesn't mean it should return there, with songs attached. And while it's true that Tommy was a really good musical about a deaf and blind person, that was totally the exception. Sorry, but Hello, Helen! just would not fly, and "The Wa-Wa Blues" does not make for a scintillating production number. No, really.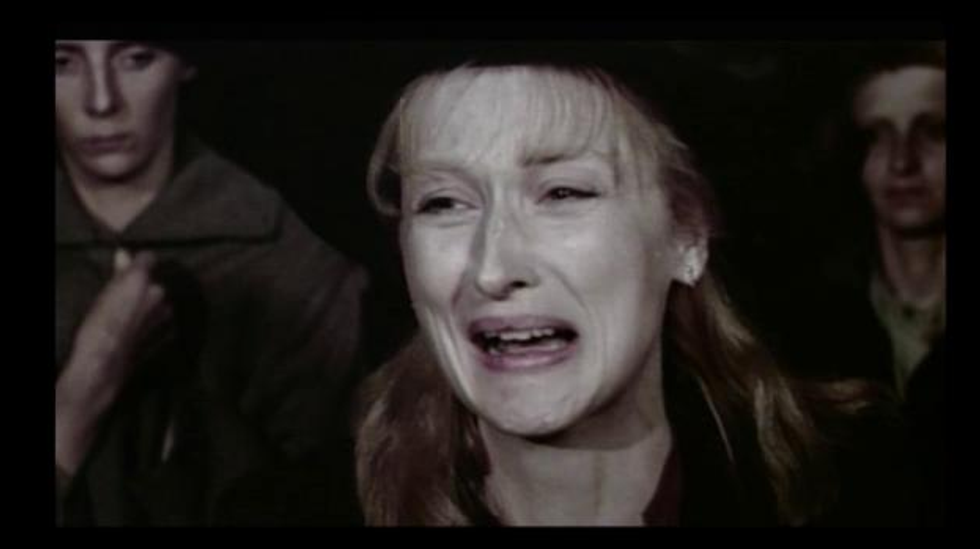 Sophie's Choice
As talented as Sutton Foster is, I don't think she -- or anyone -- could pull off a toe-tapping tuner based on a woman deciding which of her two kids to give to the Nazis. Unless they use ABBA songs!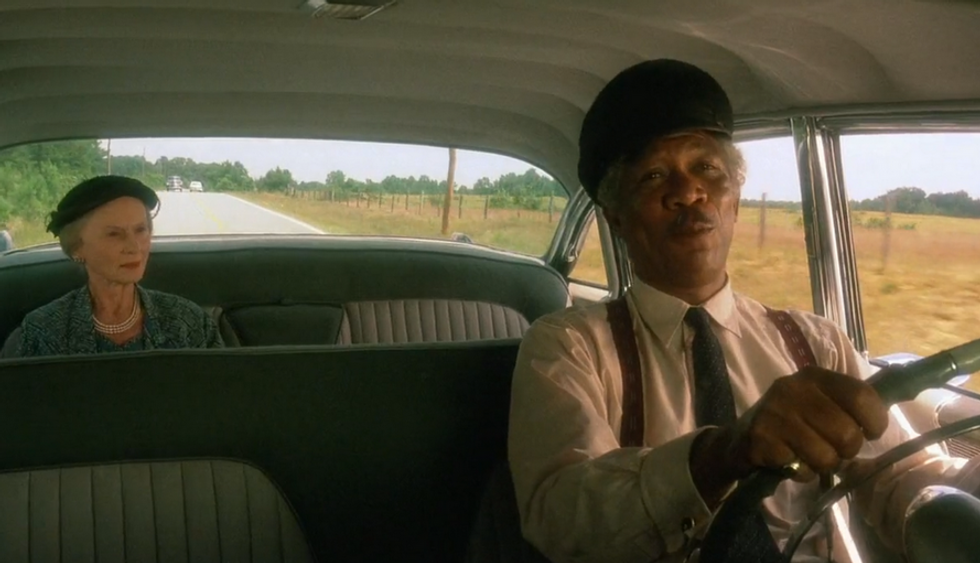 Driving Miss Daisy
A musical about two people gabbing away in a car is a terrible idea -- too claustrophobic by a mile. Chitty Chitty Bang Bang was about people in car, but it flew! And besides, it sucked! I just don't want to hear some old biddy crooning "You're my best friend" to Ben Vereen.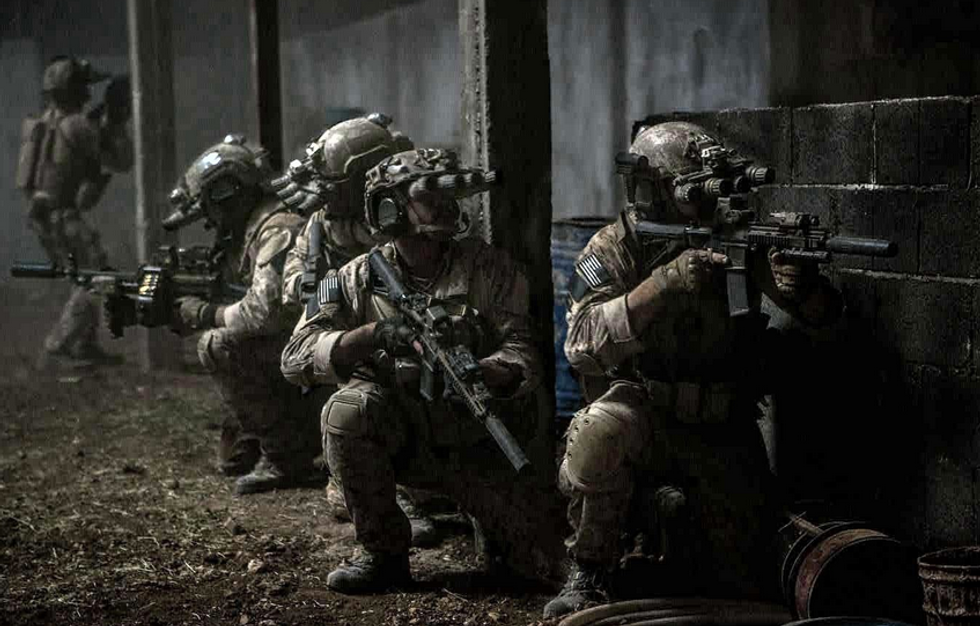 Zero Dark Thirty
Talk about a bomb!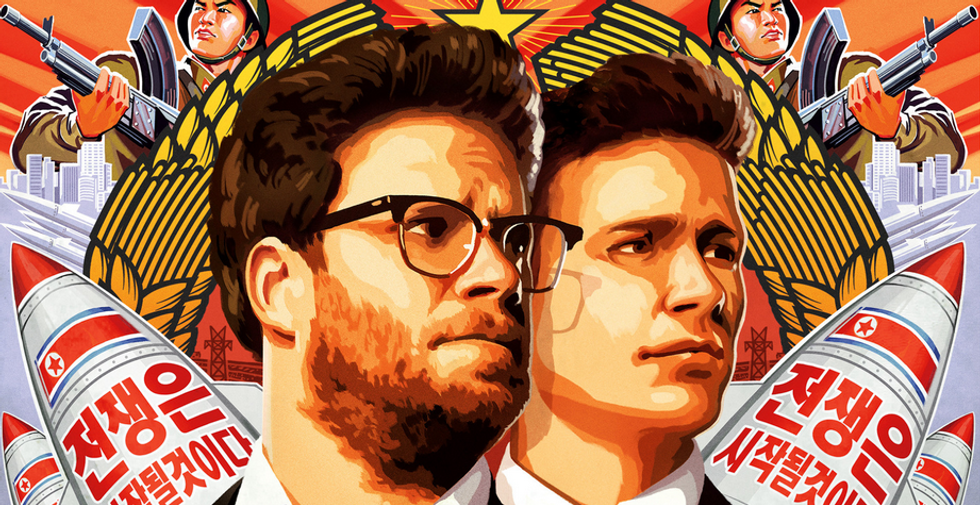 The Interview
For obvious reasons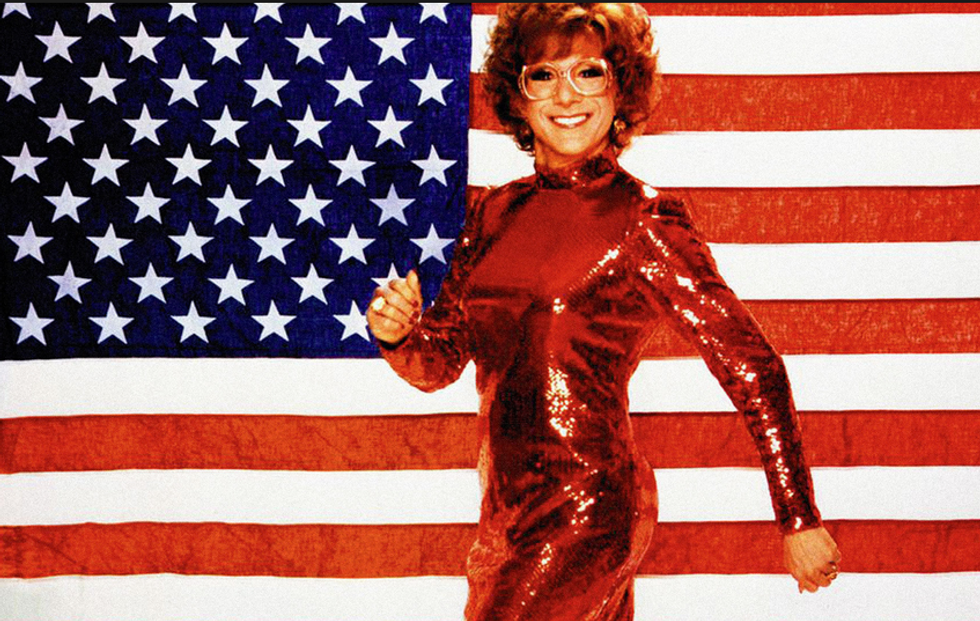 Tootsie
Broadway has already showcased quite a few drag musicals, but this one would be a logistical nightmare because the actor playing "Tootsie" would have to keep switching between Michael and Dorothy, resulting in some serious wig burn. If they could get two identical actors to play the part...I still wouldn't go. But maybe they should make it a jazz musical called Tootsie Roll and get RuPaul to sissy that walk to Broadway.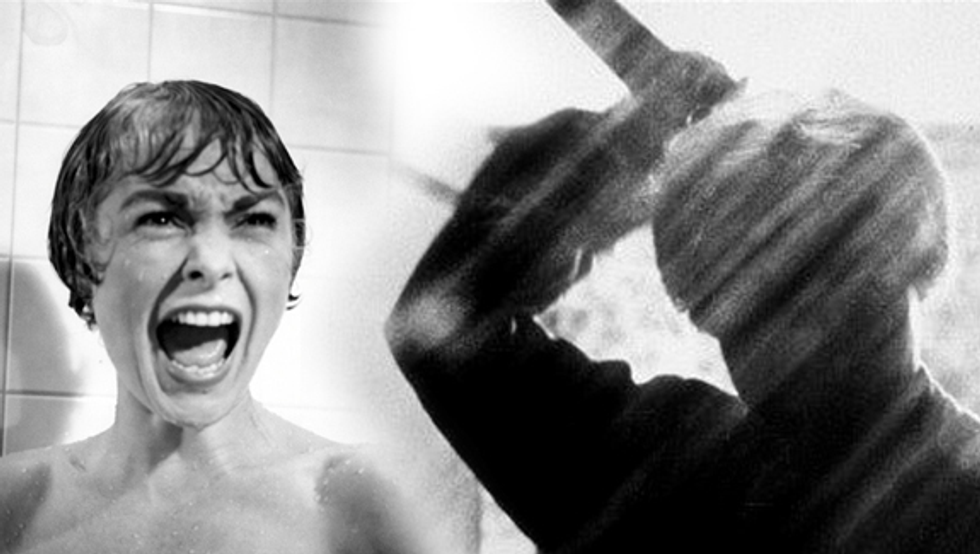 Psycho
This would make for a truly ludicrous musical -- though Norman Bates could sing some interesting duets with himself, and the car descending into the swamp could rival the Phantom chandelier, if done properly. So let's round up Norbert Leo Butz, Carol Channing, and...Nah, bad idea. And like I said, there have already been more than enough drag musicals!


You May Also Like