A life marked with both triumph and sensationalism seems to be a guaranteed recipe for a TV movie, but as much as Lifetime had every right to make flicks delving into the lives of doomy pop superstars Aaliyah and Whitney Houston, as they did recently, there must be a line drawn somewhere. I adamantly refuse to let them allow the following icky projects to be green lit: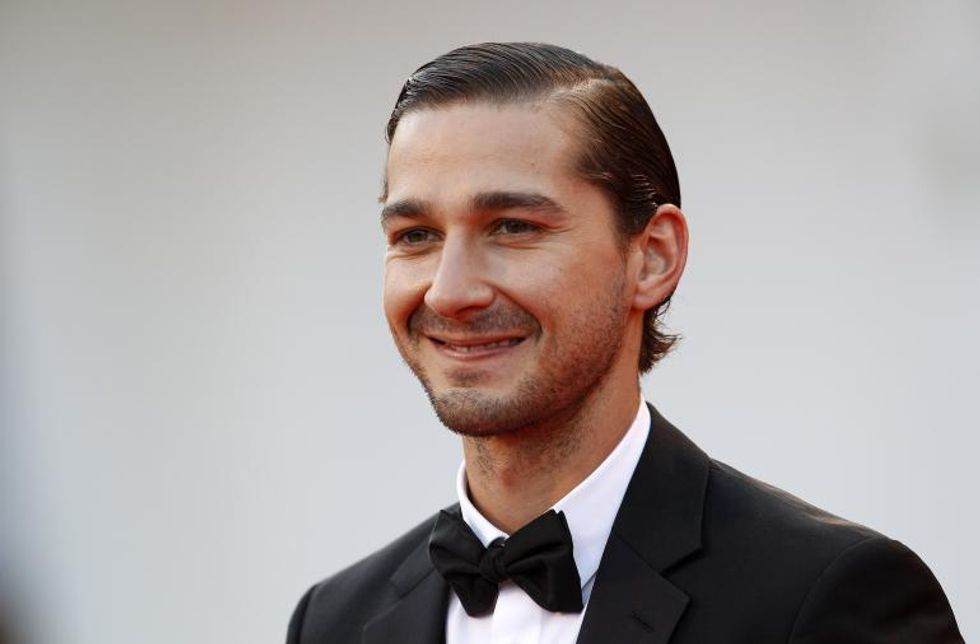 Where's LaBeouf?: Shia's Life, Loves, and Losses
The defiant film star's real-life antics make millions of people cringe on a regular basis. Just the idea of putting them all together into a teleflick makes for some extra special squirming and retching -- though it would be an Emmy winner compared to Two and a Half Inches: The Charlie Sheen Story.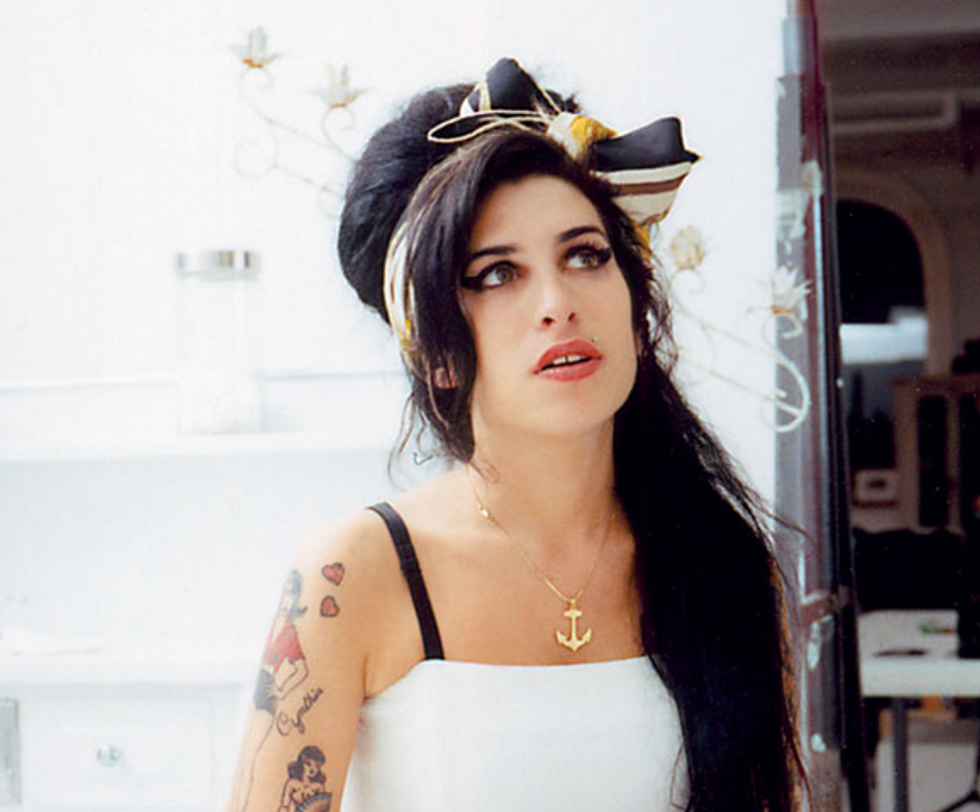 Amy Winehouse: I Said "No!"
There's no one alive who could capture the raw brilliance of this poignantly self-destructive singer, except maybe Adele, and that would be too much of a stretch, casting-wise. I say no! And there isn't enough powdered sugar in Burbank to really do this film properly.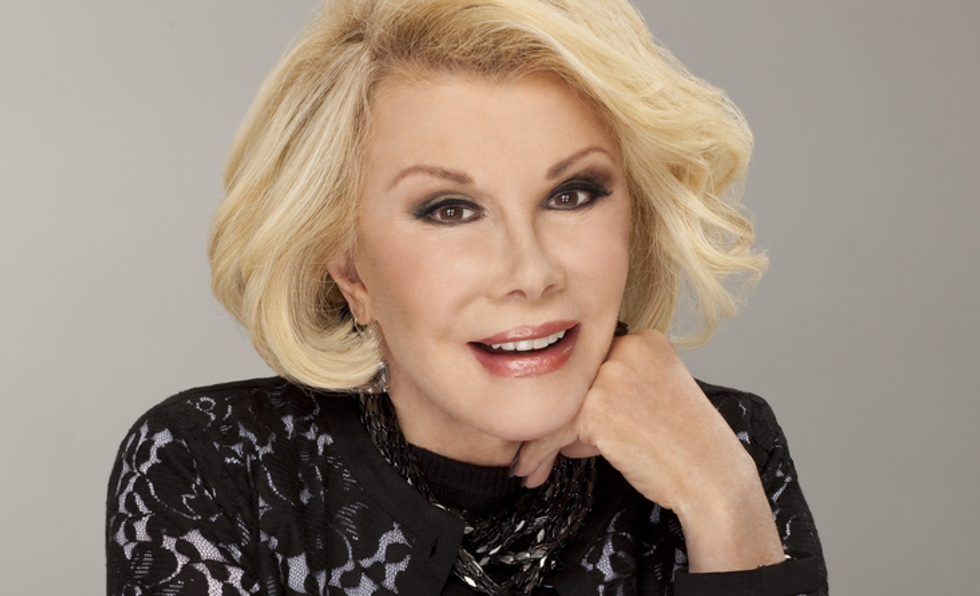 Too Soon?: The Sad Farewell of Joan Rivers
"Too soon" indeed. The doctor's alleged selfie of unconscious Joan should be the last exploitive image ever perpetrated of this legendary woman. A movie just wouldn't work -- the 50-something lady comics who'd be angling to get the role would look too old for it!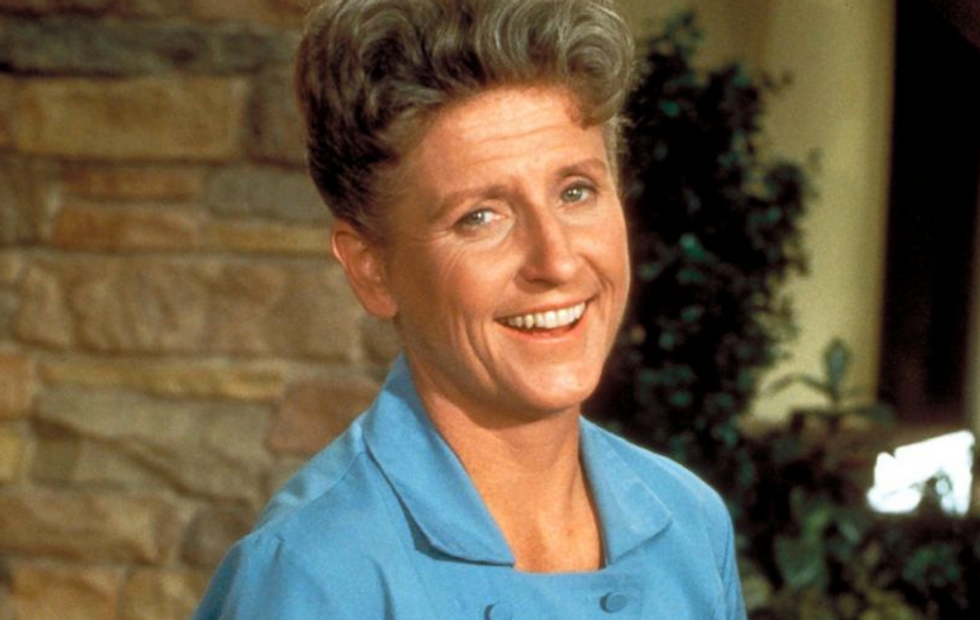 Go Ask Alice: The Rise and Fall of Ann B. Davis
There's simply no juice here -- or at least none that anyone would cop to -- so the result would be a tepid affair filled with a lot of sweeping and kvetching. But if they somehow made it anyway, Jane Lynch would be good, if tall, in the part.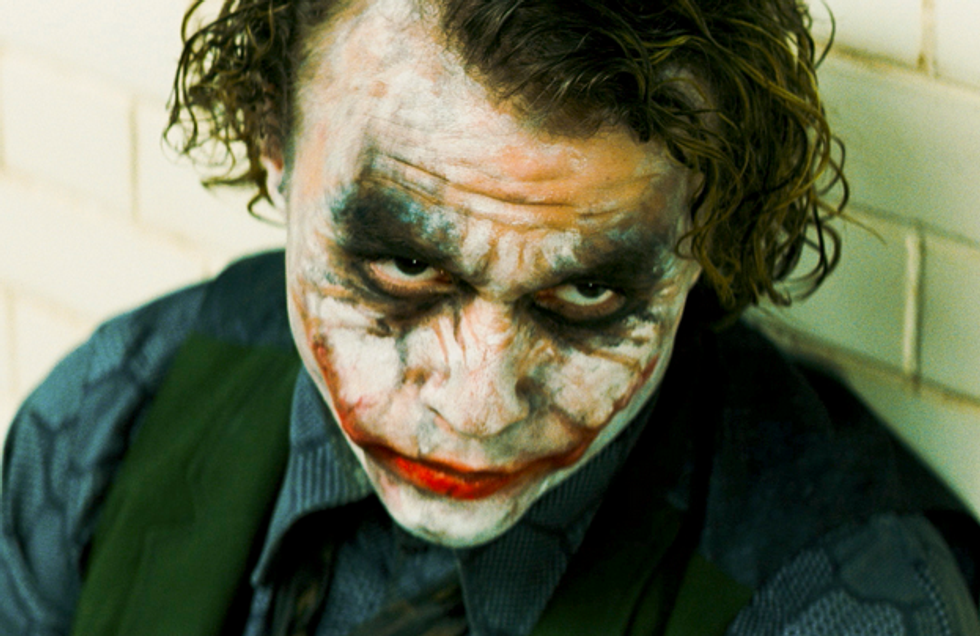 Heath Ledger: The Joker Is Wild
No! Just no! This would be a dark knight indeed, even with those ageless Olsen twins as themselves. This "Joker" would be completely mirthless and oh so wrong.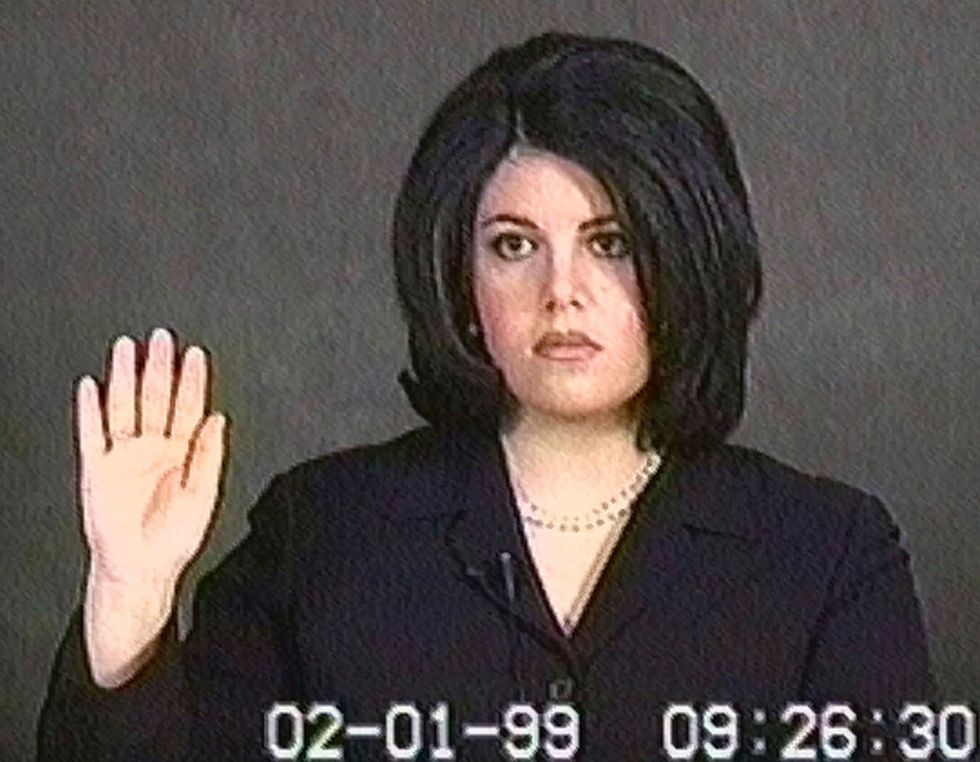 Monica Lewinsky: Down By Law
Again, Adele would be good, and Meryl Streep, fresh off Into The Woods, could do a fierce Linda Tripp. But the Gap wouldn't want that kind of product placement, and the whole thing would undoubtedly reopen wounds while hurting Hillary's chances for President. So let's keep this under the table, OK?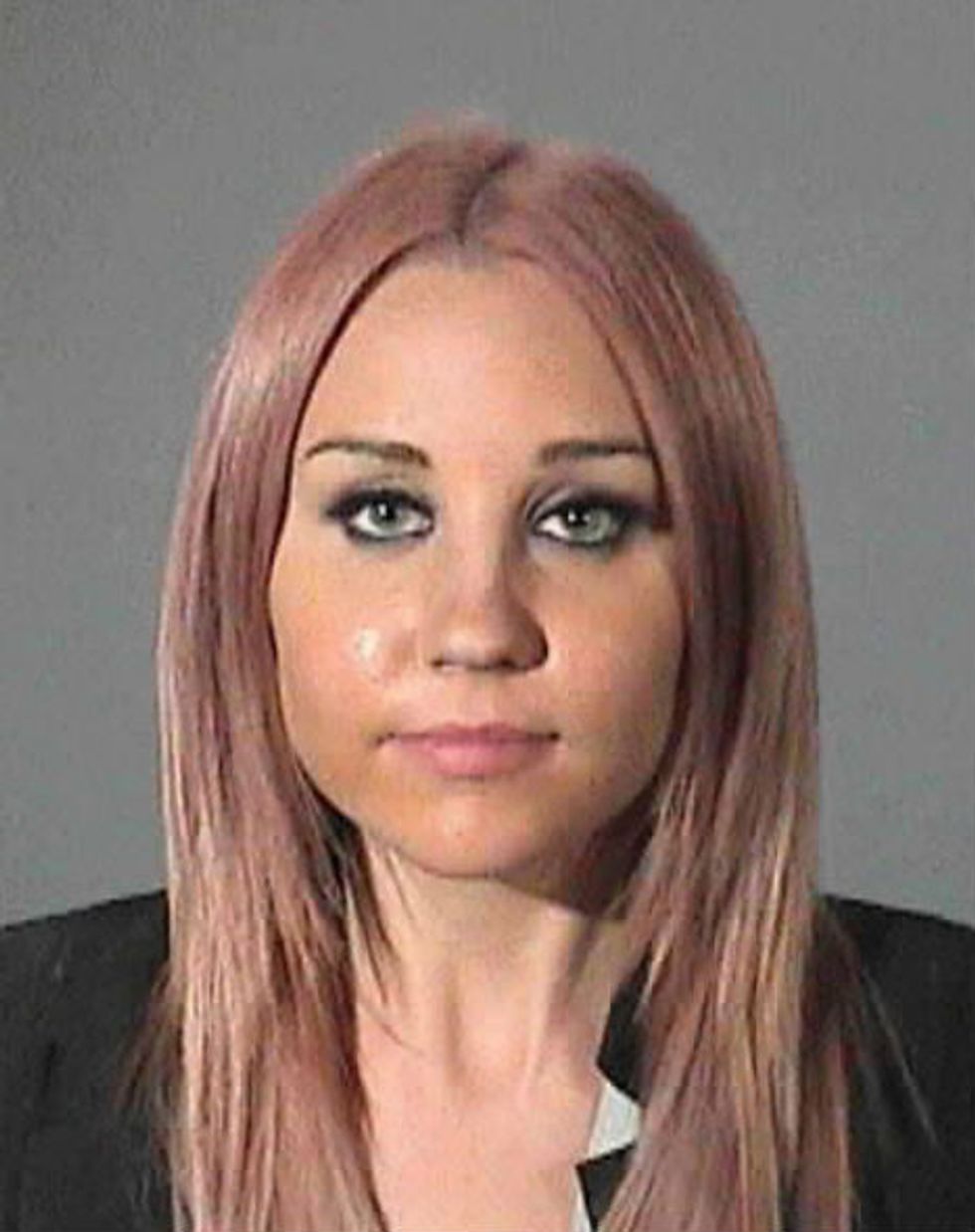 Amanda Bynes: Figure It Out
While Amanda's bizarre pronouncements, hair designs, and legal run-ins would no doubt provide fodder for riveting drama, you just know they'd cast Lindsay Lohan as the troubled pop tart and that could make her go all cuckoo crazy again. Let's not do this to Lindsay -- or to ourselves. Leave Lindsay...no, leave me alone!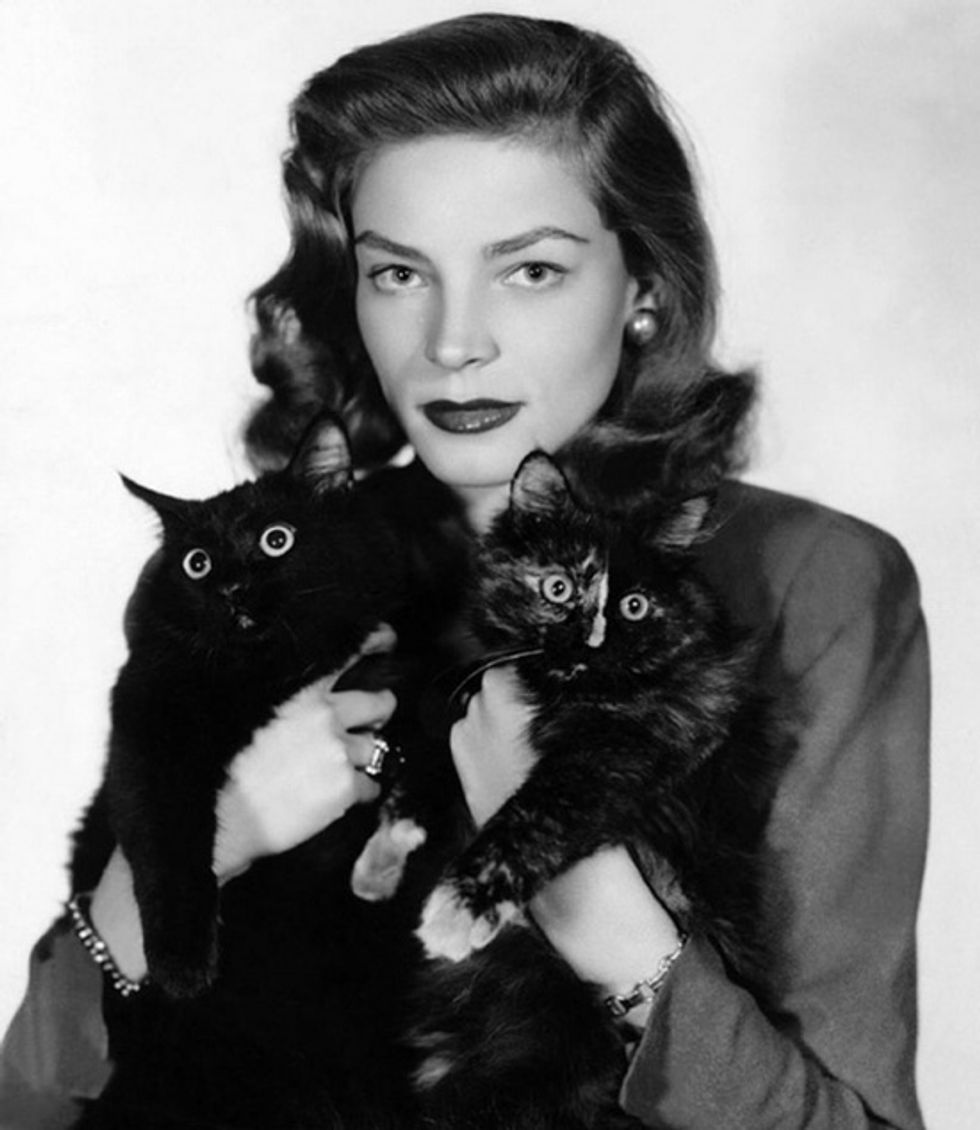 Put Your Lips Together: Lauren Bacall, Screen Siren
I'm still scarred from the 2000 TV movie with Jennifer Love Hewitt as Audrey Hepburn. Let's not risk more trauma in the name of glamma. And face it, there's no young actress around who could elicit Betty Bacall's steamy sensuality -- and even if they tried, they'd probably have to get Harvey Fierstein to dub the gravelly voice. Forget it. Let her enjoy "the big sleep."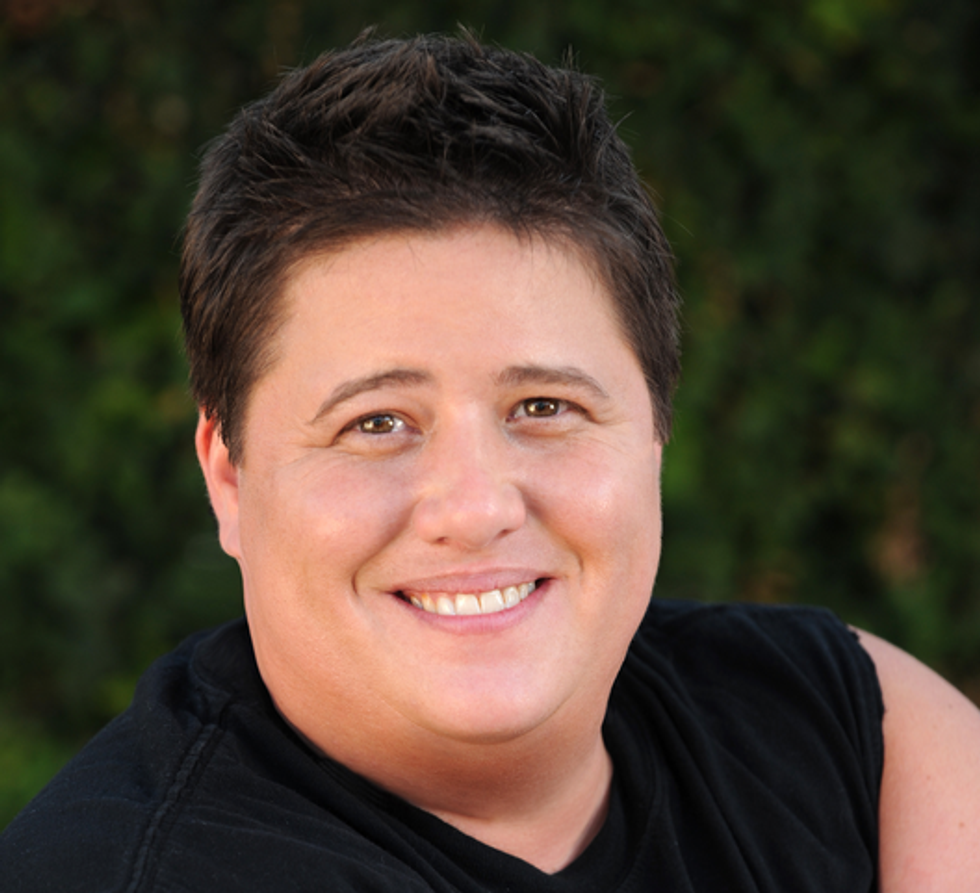 From Lesbian Daughter To Straight Son: The Chaz Bono Story
I get extremely nervous when movies go near trans issues. Besides, I don't want to stand around as some actor is applauded for unbelievable bravery because he dared to dress as a woman in the first half of the movie. (Or a female actor dressed as a man in the second half.) The courage lies in the real person involved. For everyone else, it's just chutzpah.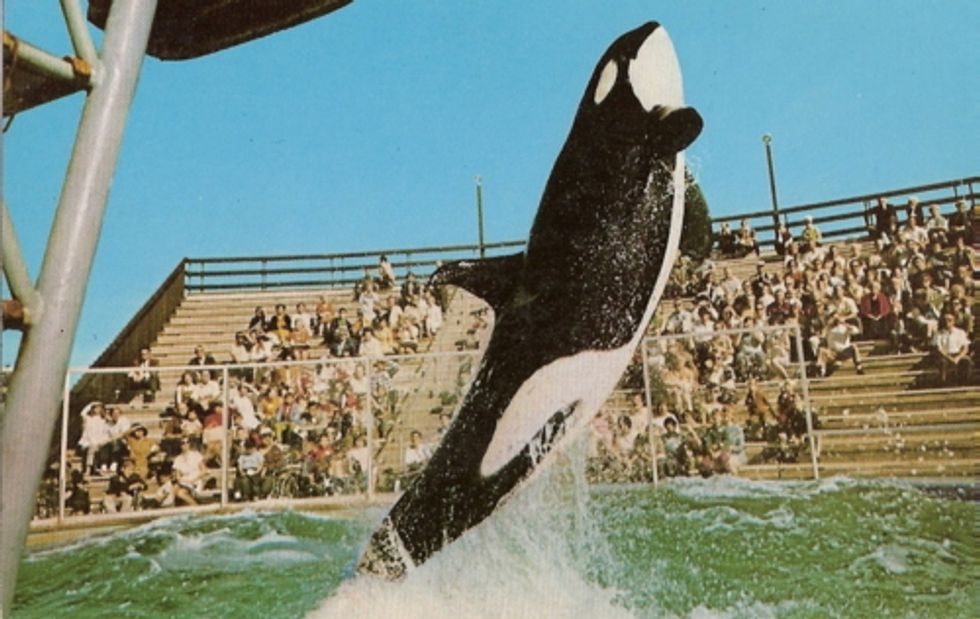 Shamu: A Whale Of A Gal
The original Shamu was "the first orca to survive more than 13 months in captivity." Her legacy shouldn't have to survive a cheesy TV movie! And I don't even want to hear the bad jokes about who should play the part. No, really. Well, maybe.