Pride is upon us and amidst all of the parties, floats and glitter, we're taking a moment to recognize those who made it not just possible, but also safe and well-funded. Whether you'll be writhing enthusiastically from a float in sequined chaps or fanning yourself calmly at home, there is no better time than this week to acknowledge all of the selfless and fearless work LGBT activists and allies have done throughout history and continue to do today.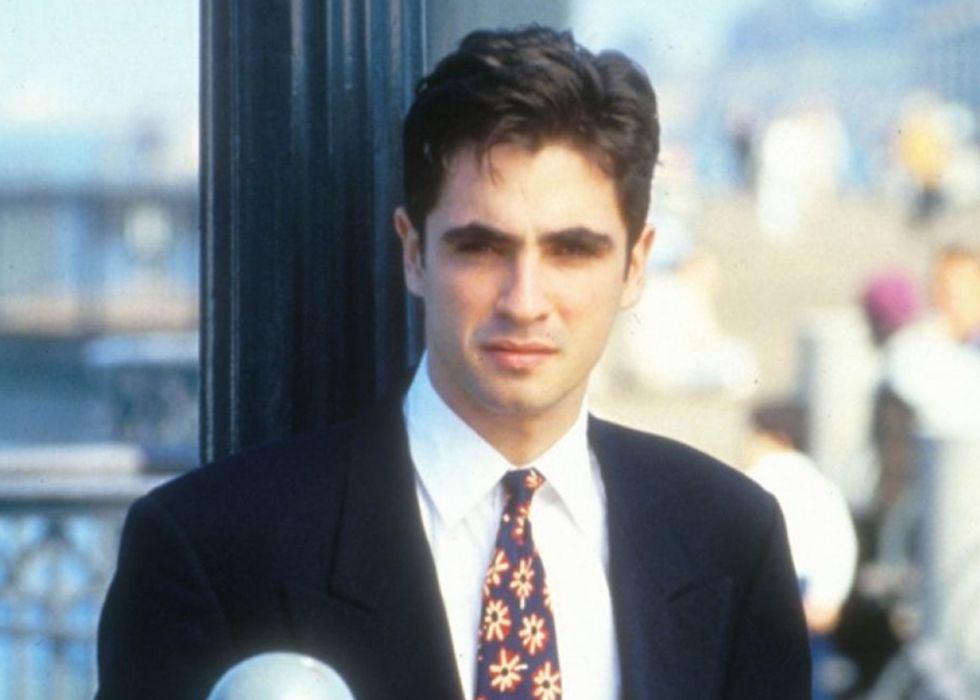 Pedro Zamora
MTV viewers met Zamora, a vibrant and charming AIDS activist, during MTV's Real World: San Francisco, the third season of the network's groundbreaking reality show. The Cuban ex-pat tested HIV positive at 17 and devoted his life to education and research of the virus that causes AIDS. For a generation of viewers he was the first and only person they knew living with AIDS and was a part of the first same sex commitment ceremony ever shown on television, with his partner Sean Sasser. His story caught the attention and admiration of President Clinton who said of Pedro, "Now no one in America can say they have never known someone who is living with AIDS." Zamora passed away in 1994 at 22.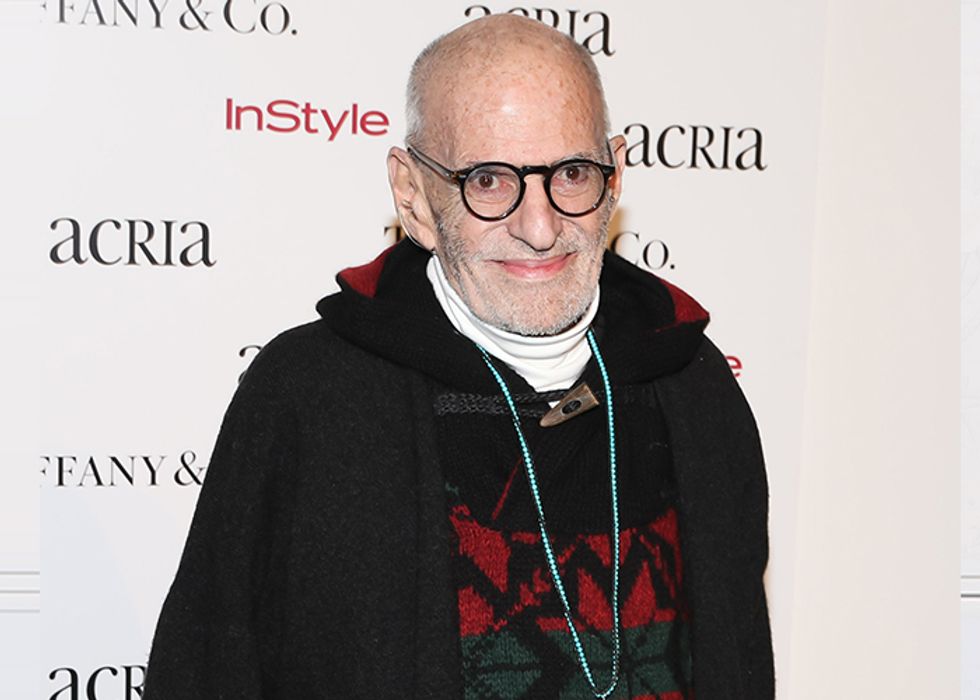 Larry Kramer
Perhaps no single figure is as linked to the story of gay activism, specifically during the early years of the AIDS crisis, as Larry Kramer. After a successful career as a playwright, novelist, and essayist, he founded Gay Mens Health Crisis and ACT UP in the '80s in response to what he saw as the ambivalence and inaction of the N.I.H. and politicians like Ronald Reagan and Ed Koch towards AIDS. Most recently, a Broadway revival and subsequent film version of his award winning play
A Normal Heart
has brought his work to a generation born after the period during which he earned a reputation as a tireless, if divisive, voice for gay men, especially those affected by AIDS.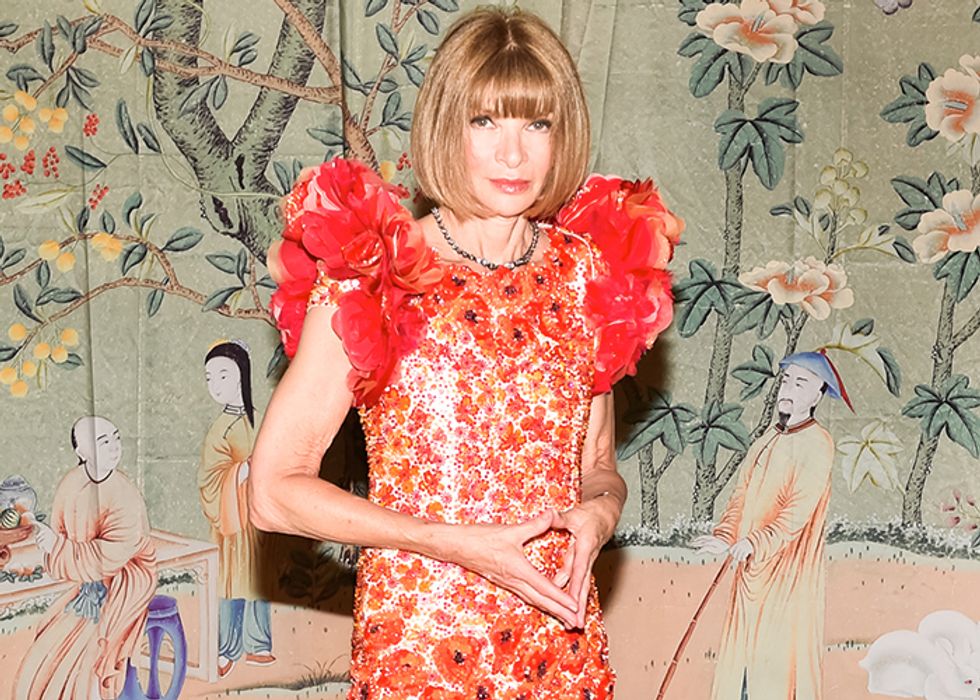 Anna Wintour
Recent flack
over tidbits in the new Cara Delevingne cover story aside, it could be argued that no one else in the fashion industry has so fiercely championed LGBT rights and issues as much as
Vogue
EIC Anna Wintour. From  her work with  'Seventh on Sale' in the '90s, a project that brought the entire  New York fashion community together to raise tens of millions of dollars for AIDS, to her ardent and very public support of same-sex marriage through television appearances and her monthly editor's letters, she has not hesitated to champion a cause so evidently dear to her.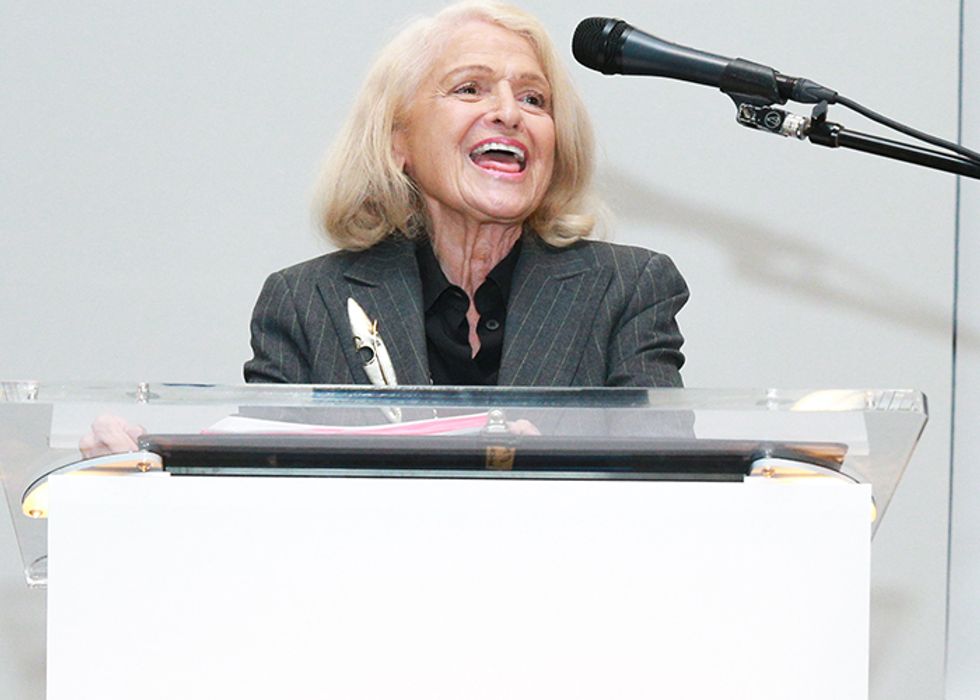 Edie Windsor
Two years ago this week, the landmark civil rights decision of United States V. Windsor was handed down, effectively declaring the restrictive Defense of Marriage Act unconstitutional and clearing the path for same sex marriage to be legalized. Over the course of the trial Windsor became an icon in the story of marriage equality and an example of perseverance and grace after decades of legal struggle.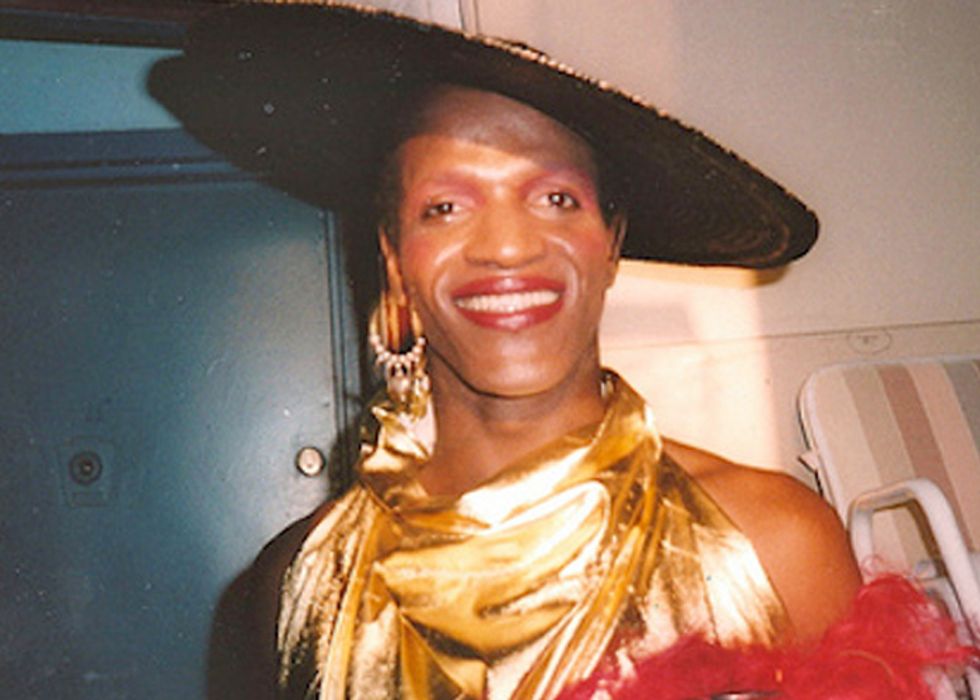 Marsha P. Johnson
Johnson was a fixture in the Stonewall-era gay and transgender community of New York and  is credited with 'firing' what is believed to be one of the first 'shots' (a thrown shot glass) during the infamous raid on June 28, 1969 that led to the riots that kickstarted the LGBT liberation movement. Often uncredited and under-recognized she (Johnson went by both female and male pronouns) was much beloved by the people she knew and the West Village community. She was immortalized in a series of Warhol portraits and a documentary
Pay It No Mind
, filmed just days before her death in 1992.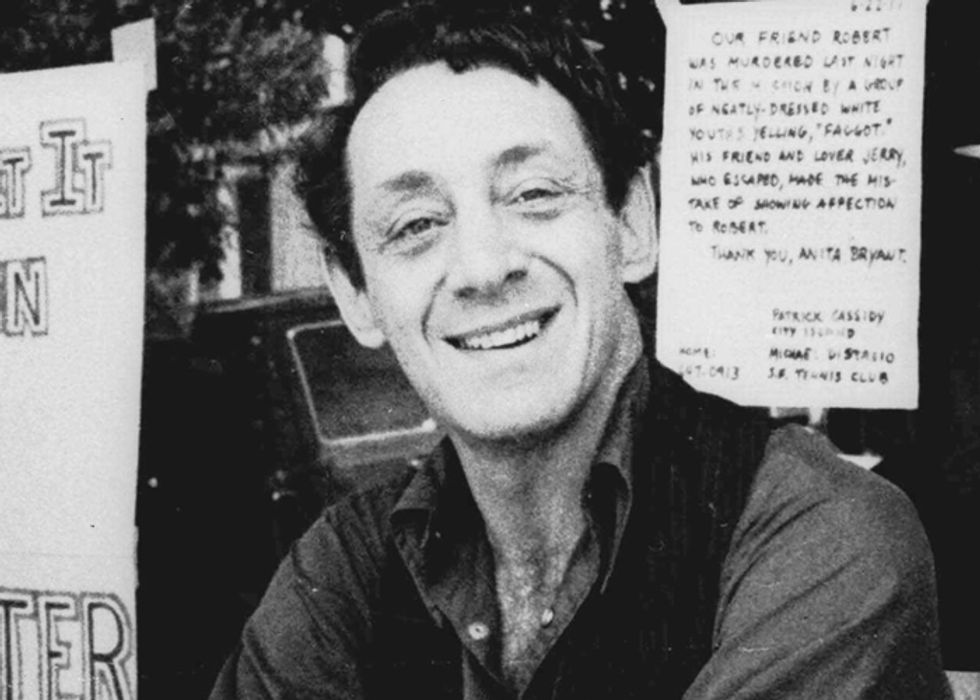 Harvey Milk
Before Harvey Milk, the idea of an openly gay elected official was unlikely -- if not entirely unthinkable. But his election to the San Francisco Board of Supervisors in 1977 was an unqualified win for the gay community of the city and the beginning of their validation as a politically active entity. Known lovingly as the 'Mayor of Castro Street,' Milk was murdered by a disgruntled political rival in the offices of San Francisco City Hall in November 1978. The 2008 film
Milk
based on his work and the events leading to his death won two Academy Awards, including Best Actor for Sean Penn for his portrayal of the title character.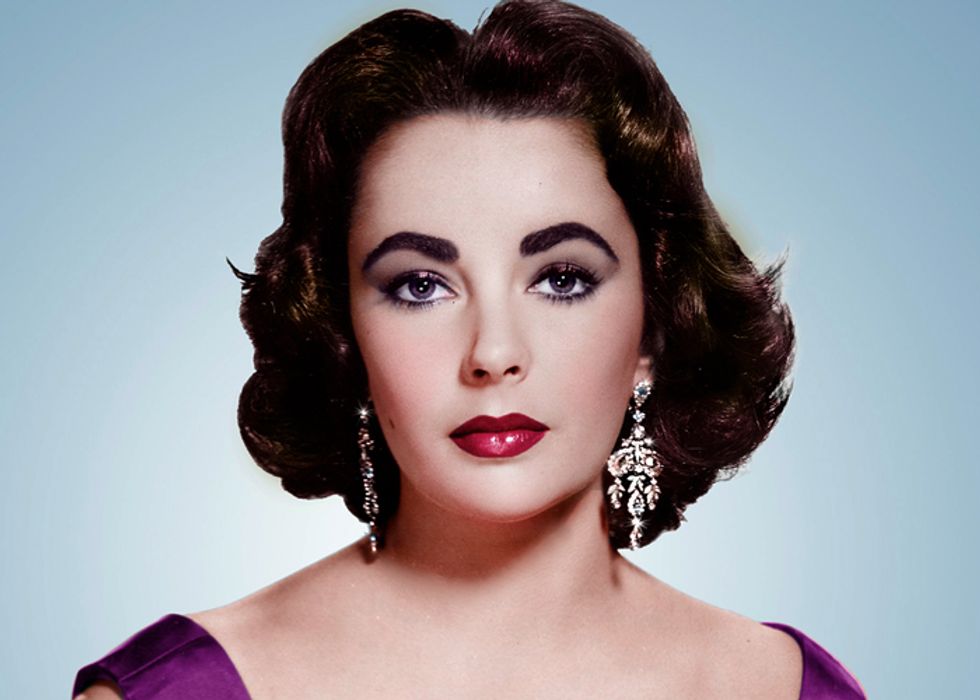 Elizabeth Taylor
The Hollywood legend was one of the first public figures to speak up about the dilemma of AIDS in the 1980s and worked tirelessly until her death raising hundreds of millions for research and eduction through AmFAR, AIDS Project Los Angeles, and the Elizabeth Taylor AIDS Foudnation. Taylor once said of her work, "I hope with all of my heart that in some way I have made a difference in the lives of people with AIDS. I want that to be my legacy better that than for the mole on my cheek."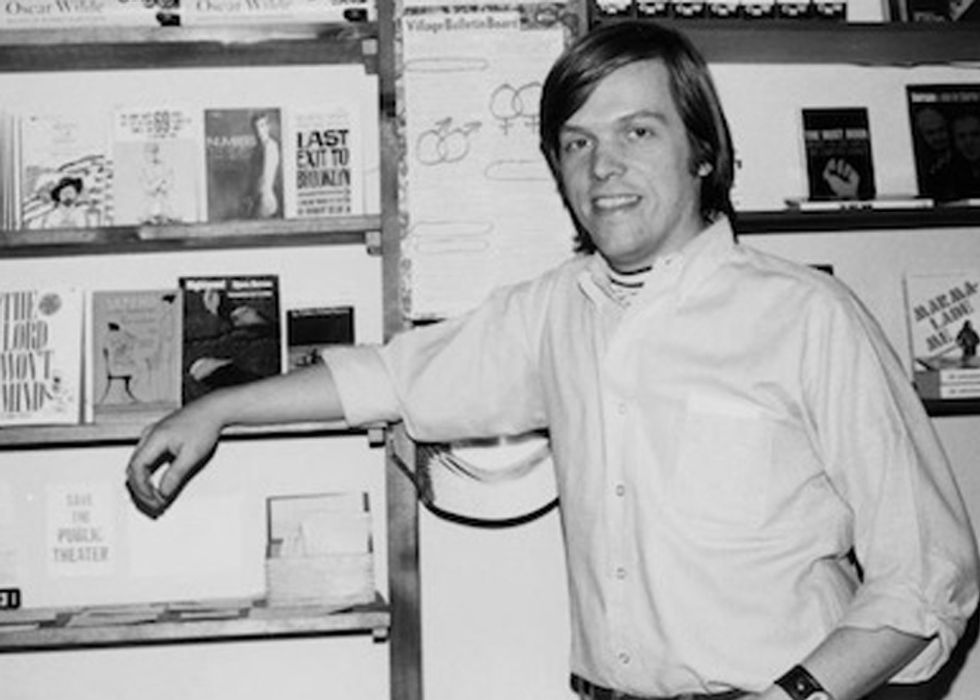 Craig Rodwell
Rodwell can be credited with two significant LGBT firsts. In 1967 he founded the Oscar Wilde Memorial Bookshop, which eventually resided at the intersection of Christopher and Gay Street in the village. It was the first commercial book store that carried primarily gay and lesbian-authored books and literature. It was a center for activism and organization in the wake of Stonewall and was integral to the LGBT liberation movement. And it is Rodwell we have to thank for spearheading the organization of the first Pride Parade in 1970, to mark the one-year anniversary of the Stonewall Riots.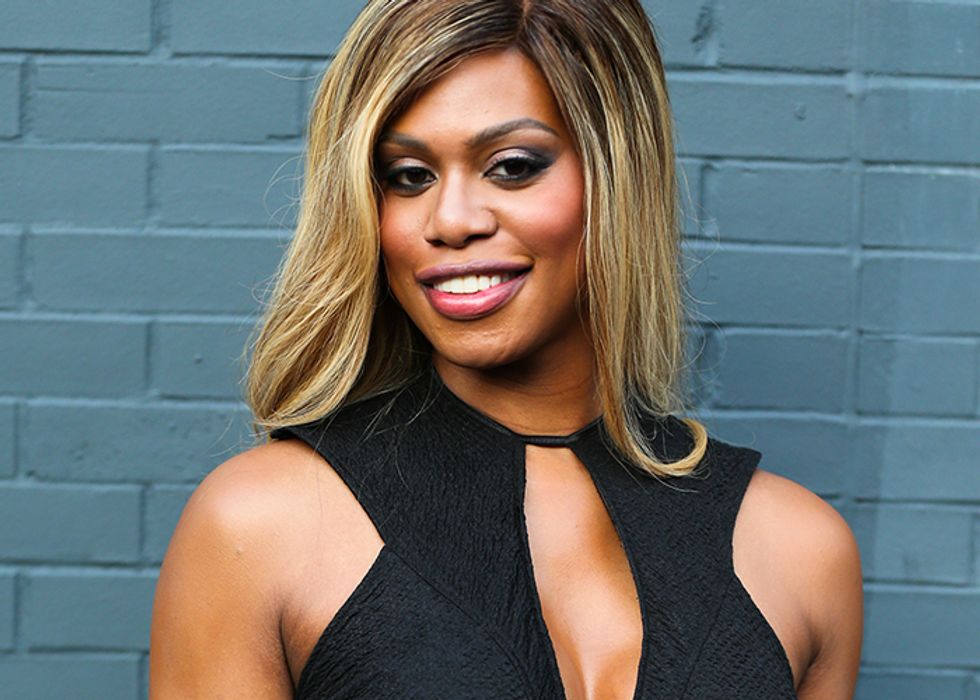 Laverne Cox
The award-winning actress has never shied away from using her position and voice to advocate for trans rights and issues, particularly the largely-ignored violence and bullying young transgendered men and women face. After landing the now iconic cover of
Time
last year she said "More of us are living visibly and pursuing our dreams visibly, so people can say, 'Oh yeah, I know someone who is trans.' When people have points of reference that are humanizing, that demystifies difference."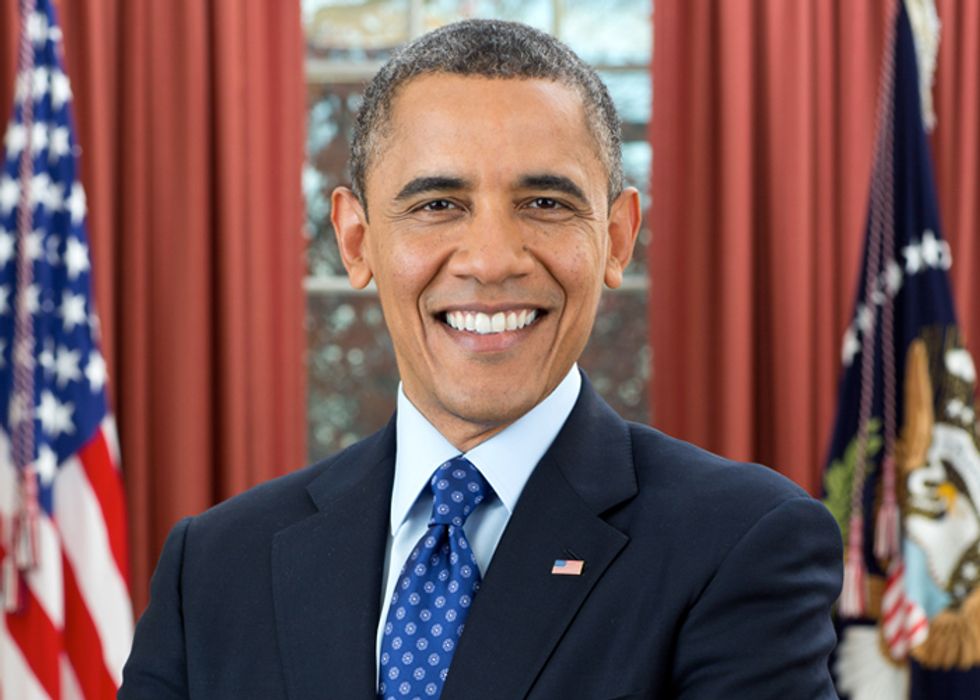 Barack Obama
The White House has been notoriously, and frustratingly, cagey when it comes to LGBT rights and positions through the years. However, Obama was the first President to acknowledge transgendered individuals in his State of the Union speech this year and call for their specific protection. And in an uncharacteristically candid 2012 interview he admitted that personally he supports same sex marriage, which has led to, among other steps, the administration's formal support of the issue through a brief filed in the Supreme Court this past spring calling bans 'discriminatory and injurious.' 
You May Also Like