What does the host of the Air Sex World Championships have in common with a guy who started a Beyoncé flash mob inside a Target? They're both on our list of ten comedians you need to know now. From stand-ups to YouTube sensations, Late Night writers to cult favorite bloggers, scope our list of the most vital funny people blowing up in 2015, presented in alphabetical order.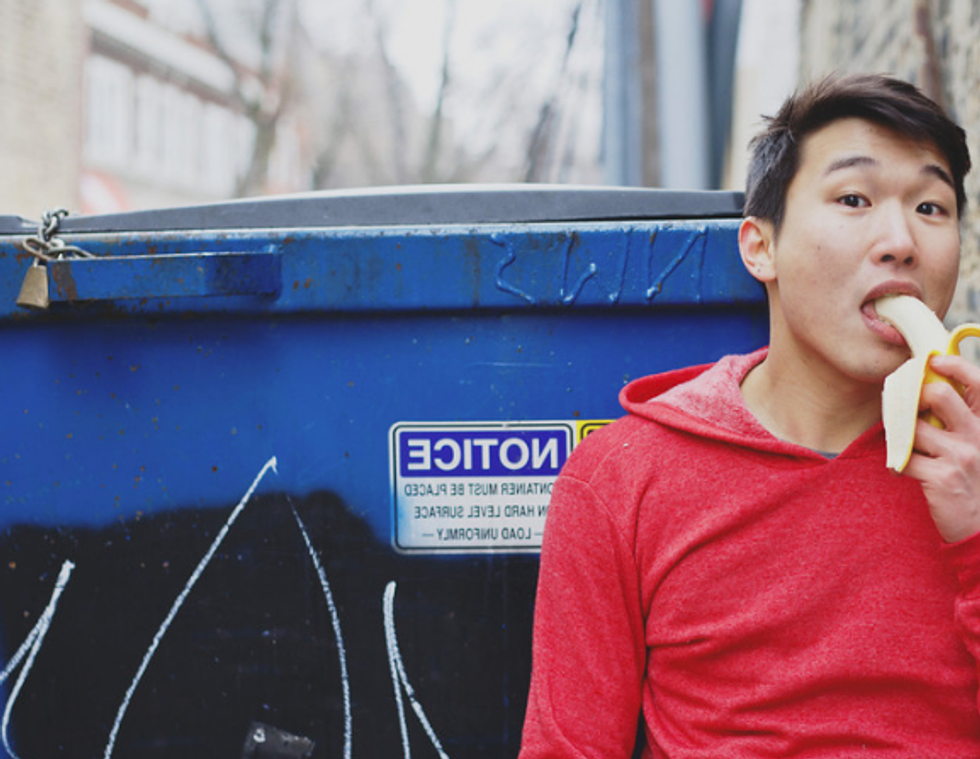 [Photo
via
]
Joel Kim Booster
If you like jokes about cats, hot men, and insecurity then you'll love Joel Kim Booster. Like a Millennial Jerry Seinfeld, this Brooklyn-based comic has a gift for turning everyday banalities into pithy zingers during his stand-up sets. He's also an award-nominated playwright for
Kate and Sam Are Not Breaking Up
, and he co-wrote the popular web series Kam Kardashian, about a long-lost K sister. His Twitter game is on point, too.
Recommended:
No Fats, No Femmes, No Asians: Adventures in Identity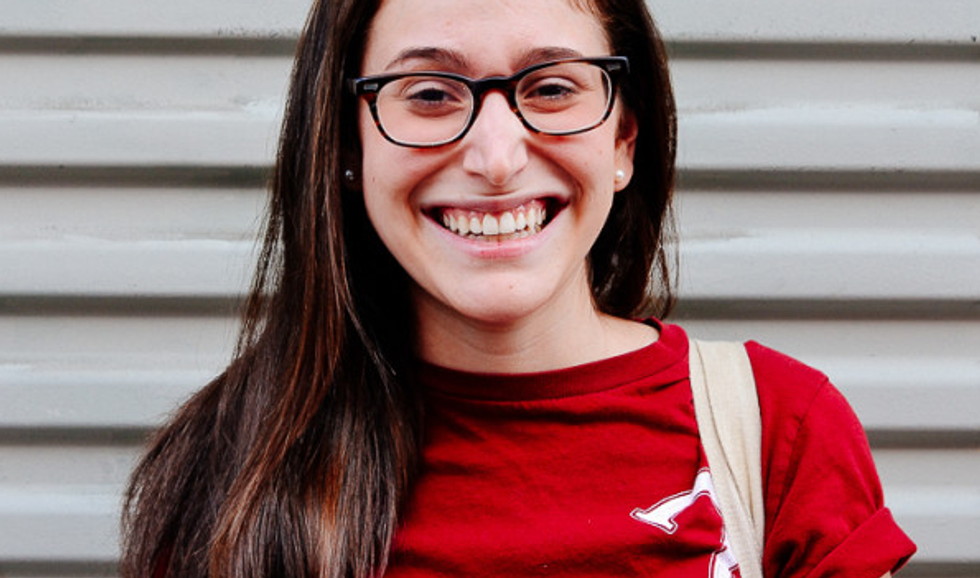 Gaby Dunn
A few take-aways from watching
Gaby Dunn's videos
: she loves
Doctor Who
, likes to hang out with her "
close friend
" Jill, and she "
didn't come to this Open Mic to fuck you
." Aside from those fun facts, this LA-based writer and performer mixes sharp wit and social commentary in her stand up sets, and she's currently helping write a "reboot of SNICK" for Nickelodeon. Keep an eye out for her on your Facebook feed, starring in a
BuzzFeed video
or two.
Recommended:
Gaby Dunn Gets Back On Stage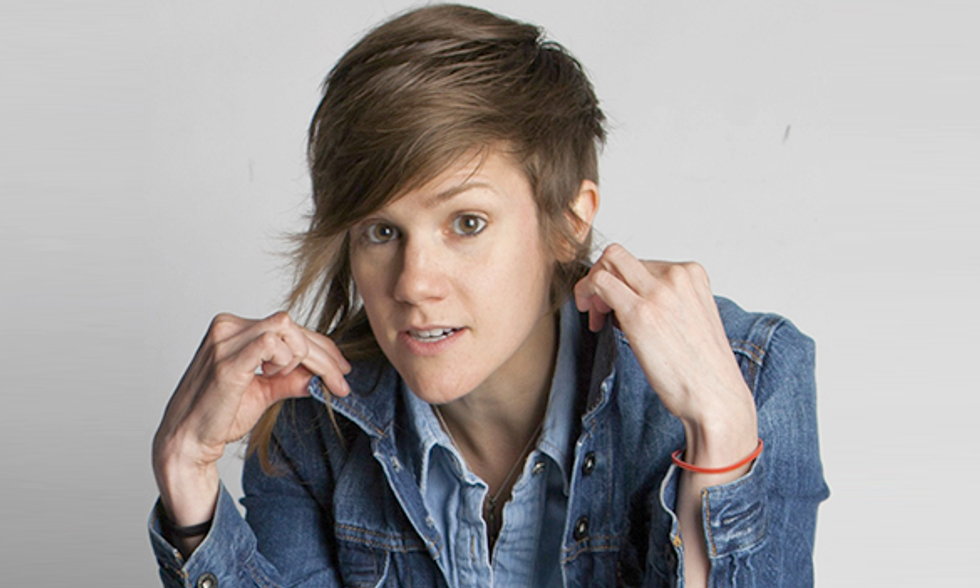 Cameron Esposito
In case you need some convincing about why you should start paying attention to Cameron Esposito, know this: Jay Leno once called her "the future of comedy" plus she's really good at wearing jean jackets and/or vests. Currently on tour around the country, Esposito recently released her comedy album
Same Sex Symbol
, boasting the tracks "Woman Who Doesn't Sleep with Men" and "Buy or Steal Kids," and, along with performing, she also writes a stellar bi-weekly column about comedy for
The AV Club
.
Recommended:
Her
standup set
on
The Late Late Show with Craig Ferguson.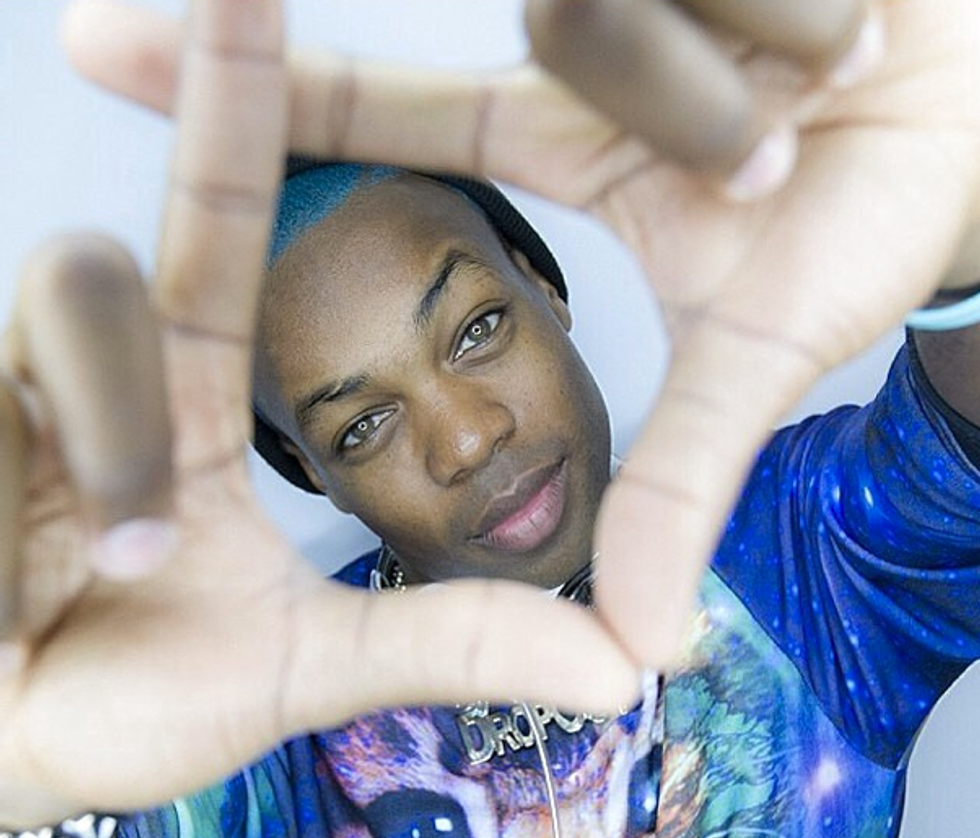 Todrick Hall
It's only a matter of time before
Todrick Hall
takes over the entertainment industry. This former
American Idol
contestant sings, acts, orchestrates
Beyoncé flash mobs in Target
, and produces hilarious parody videos like "All that Azz" and "
Bitch Perfect
." He's a pop culture mash-up who recently went on a holiday tour called "Twerk the Halls" and is set to have his own docu-series on MTV this year. Basically, he gives the internet all the LIFE (#splitsontrees).
Recommended:
"Mean Gurlz"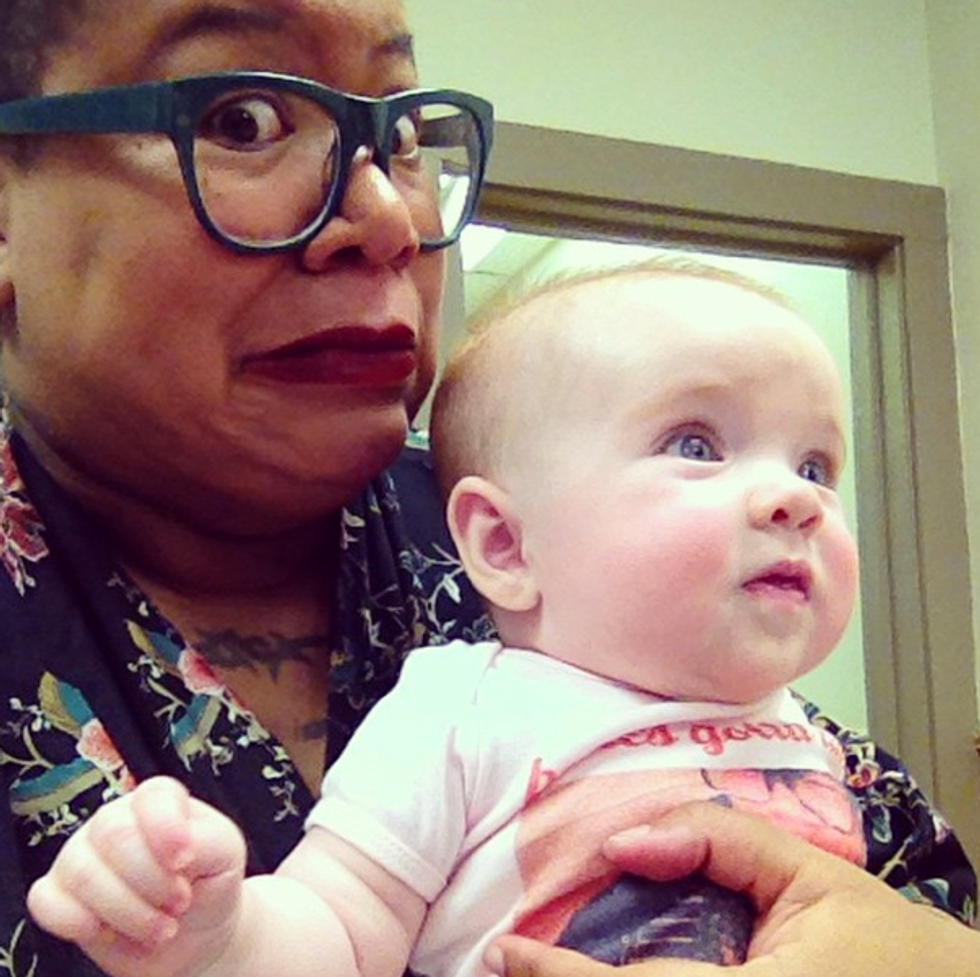 [Photo
via
]
Samantha Irby
The foul-mouthed comedian, who recently opened for Baratunde Thurston on his "How to Be Black" tour, runs the cult-favorite blog,
bitchesgottaeat.
On her website, Irby bares all -- food obsessions,
pages worth masturbating to in Fifty Shades of Grey
, and her Crohn's disease. Her 2013 collection of essays,
Meaty,
was included in Barnes & Noble's "Discover Great New Writers" series. 
Recommended:
"
I Really Don't Eat This Much Salad
"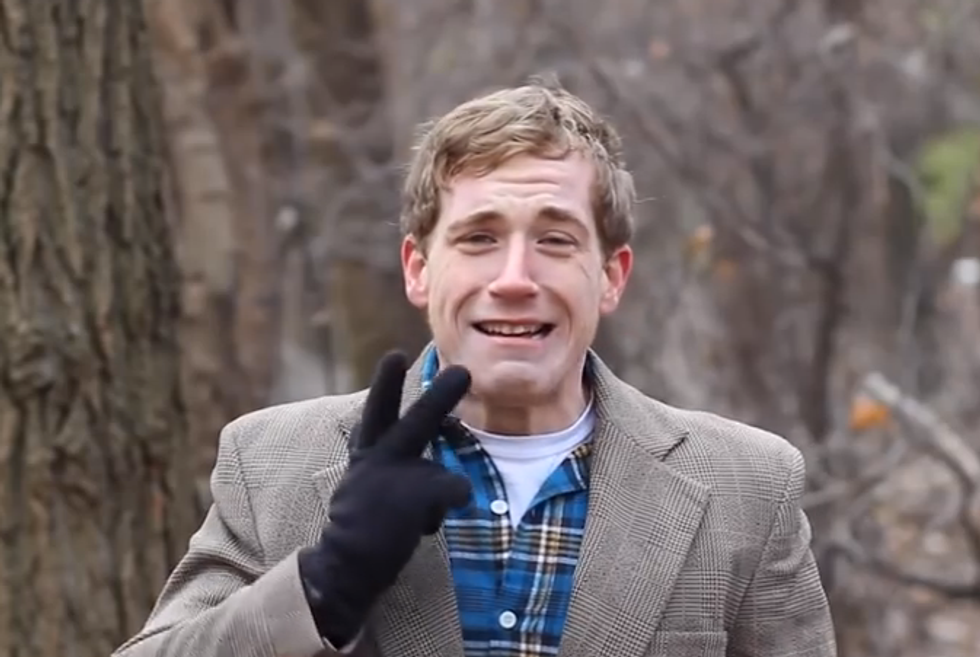 Conner O'Malley
Conner O'Malley was the guy in high school who always wore black hoodies and cracked sarcastic jokes and who now, somehow, grew up to be cool. A writer for
Late Night with Seth Meyers
, O'Malley also stars in off-the-wall
videos on Funny or Die
and created an A+++ Vine series where he
yelled at strangers in fancy cars
. As well as in the internet sketch group
Sad On Vacation
, he performs with the Upright Citizen's Brigade group "Good Girl." Whenever we've seen him perform, he's weirded us out. And that's a compliment.
Recommended:
The Shrek is Real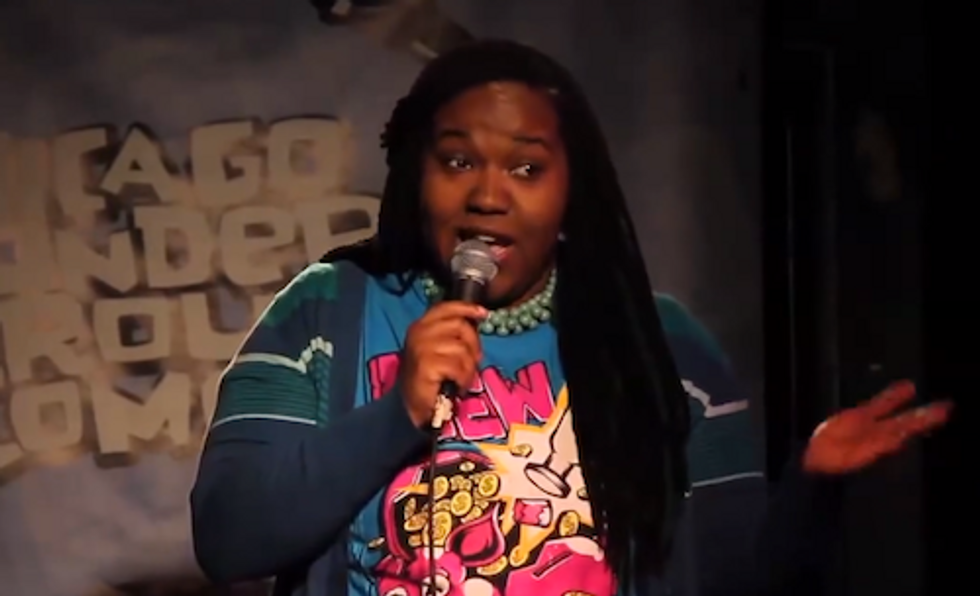 Rebecca O'Neal
If there's one thing
Rebecca O'Neal
knows about, it's the comedy hustle. Once a writer for places such as
Vanity Fair
and Gawker, O'Neal left New York for Chicago to focus on stand-up. And it's starting to pay off. In the past two years, she's performed at Portland's Bridgetown Comedy Festival, at the Laugh Factory, and on NPR.
Recommended:
Profile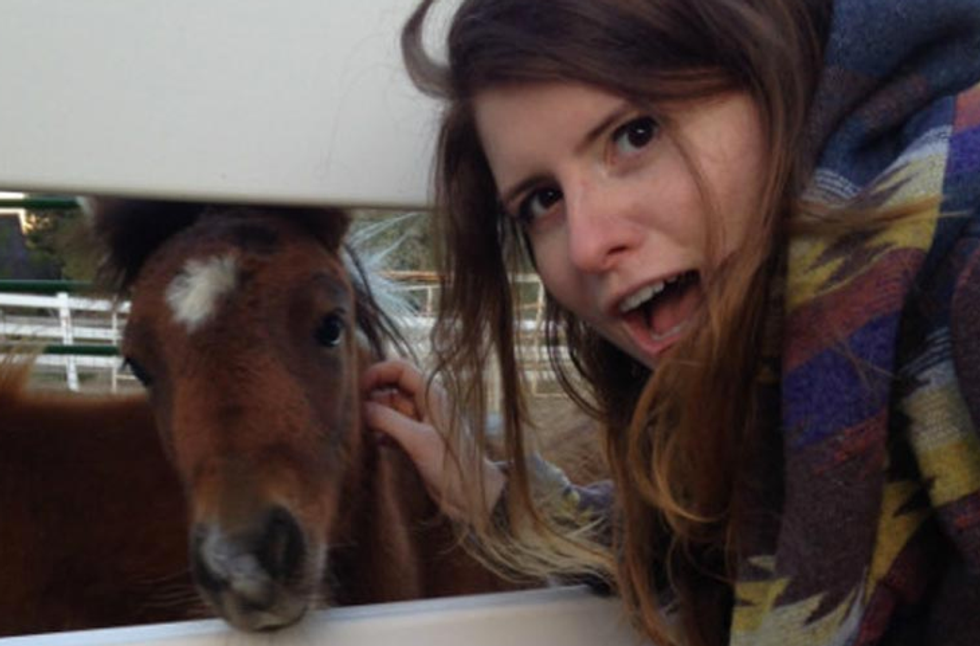 [Photo by Nicole Cliffe]
Mallory Ortberg
Mallory Ortberg
rules the internet
-- well, at least a corner of it where bookish people swap jokes. Co-creator of the popular blog
The Toast
, Ortberg writes thoughtful essays and tweets on topics ranging from Jonathan Franzen to Lisa Simpson. We're obsessed with her ongoing series "
Mallory Captions Western Art History
" and have a soft spot for her new book,
Texts from Jane Eyre
, published this past November. 
Recommended:
Male Novelist Jokes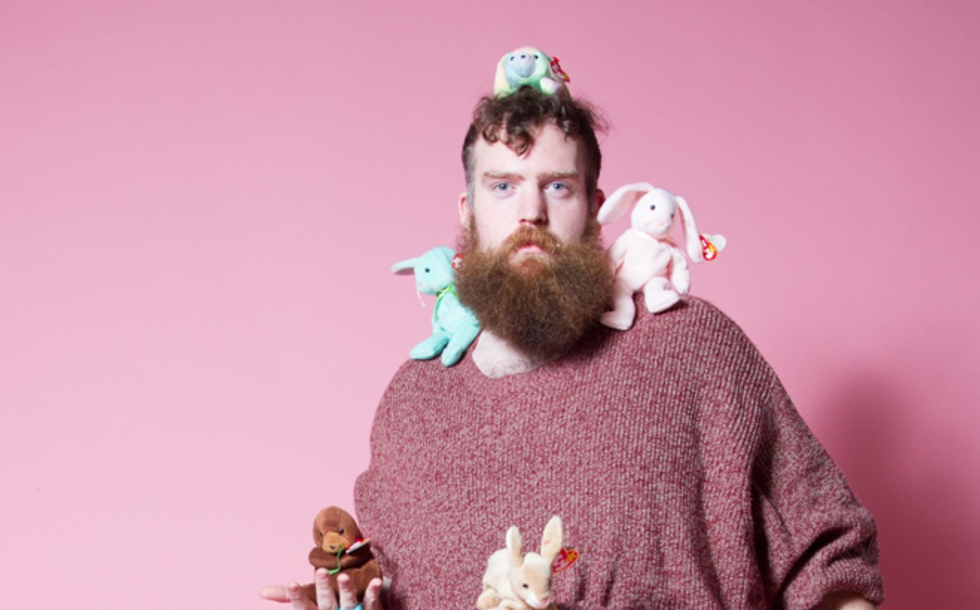 Wes Perry
One of the first times we saw Wes Perry was in his one-man production
Don't Act Like A Girl
, which, among other things, told his coming out story. After this show, we knew we had to see him perform as much as possible. His comedy is bold and on any given night you might see him mixing everything from burlesque to improv and show tunes. In Chicago, he currently hosts the show
No Boys Allowed
at the Annoyance Theatre.
Recommended:
Making Out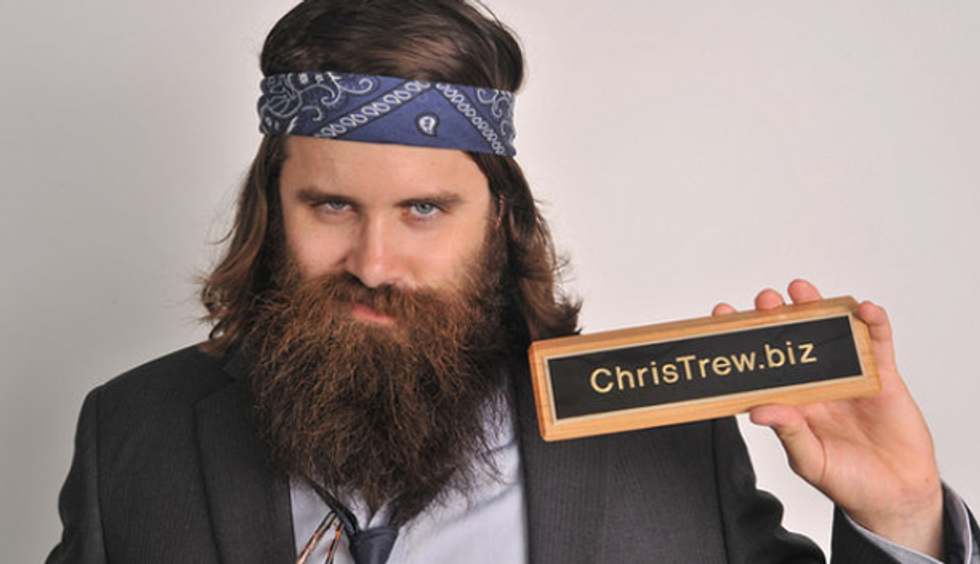 Chris Trew
The only thing bigger than Chris Trew's beard is his bonkers stage personalities, which include the professional wrestling manager and rapper
Terp2it
. He's released three albums under this moniker and headlined comedy festivals around the country. One of the leaders of a growing improv movement in the South, he co-founded the New Movement comedy studio in Austin, Texas in 2009 and he has since launched its sister-theater in New Orleans, where he currently resides. Also, FYI, he's the host of the
Air Sex World Championships
.
Recommended:
"
Backpack
" Music Video
You May Also Like