Zayn Malik's new memoir ZaynZayn sees the singer revealing some darker moments in his meteoric rise to fame, notably an eating disorder in the period before he left his former band One Direction.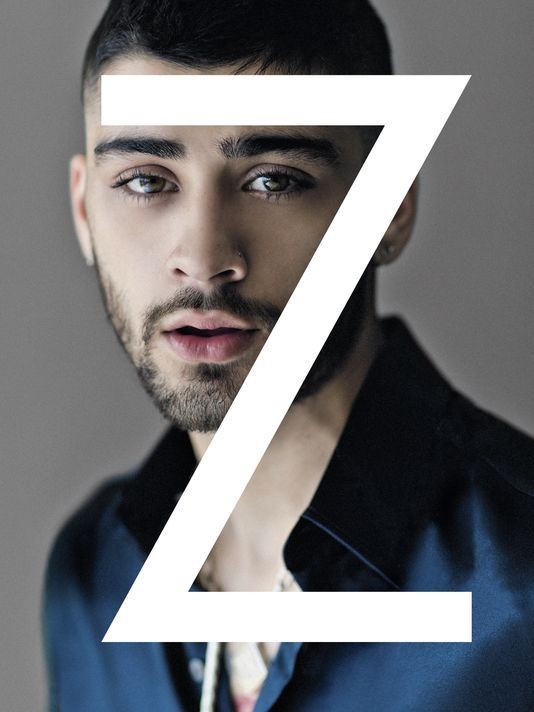 the cover of Zayn's memoir
The musician revealed how the uber-popular boy band's demanding globe-trotting schedule and incessant spotlight caused him to develop unhealthy eating habits, stemming from his anxiety struggles--which he's revealed before:
I had lost so much weight I had become ill. The workload and the pace of life on the road put together with the pressures and strains of everything going on within the band had badly affected my eating habits.

He added the more specific, disturbing side-effects, going "days without eating anything:"
When I look back at images of myself from around November 2014, before the final tour, I can see how ill I was. Something I've never talked about in public before, but which I have come to terms with since leaving the band, is that I was suffering from an eating disorder...It got quite serious, although at the time I didn't recognize it for what it was.
Having addressed the issue, Zayn still continues to deal with his anxiety disorder, which is exacerbated by performing live; he articulated a publicized situation this year, where he was forced to cancel performances:
On the morning of the 2016 Capital Radio Summertime Ball, an anxiety attack hit me like a fucking freight train. I felt sick. I couldn't breathe. The idea of it totally freaked me out and I was paralyzed with anxiety. This overwhelming fear just kicked in out of nowhere, bringing with it a shitstorm of self-doubt.
Zayn plans to re-build his stadium-level confidence by performing at smaller, more intimate venues; "The anxiety isn't going to get the better of me," he adds.
Malik took to Instagram to address the coming bombardment of fan inquiry over his honesty, stating that this book is part of his "journey:"
Bravo, Zayn!