Young Photographer Sean Vegezzi Explores Underground NYC in "I Don't Warna Grow Up"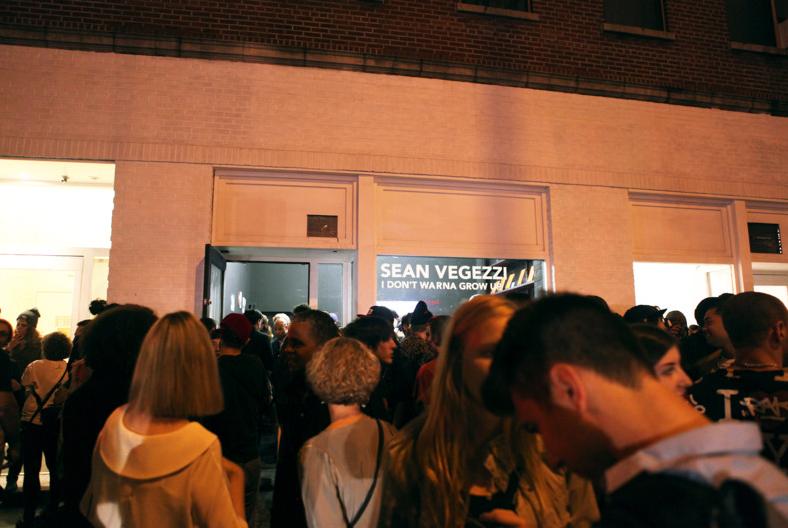 That mob outside of
The Hole Shop
on the Bowery last Friday were gathered there for a book signing. New York City photographer
Sean Vegezzi
was celebrating the release of his first book,
I Don't Warna Grow Up
, and only wanted to show that he hadn't quite done it yet. Grown up, that is. The 21-year-old got started working part time for
Annie Leibovitz
and spent the last 5 years documenting locations (aka trespassing) in an urban world that's seldom seen.  Here's a little taste.