"You Said You Knew Elton John, and That Was a Lie"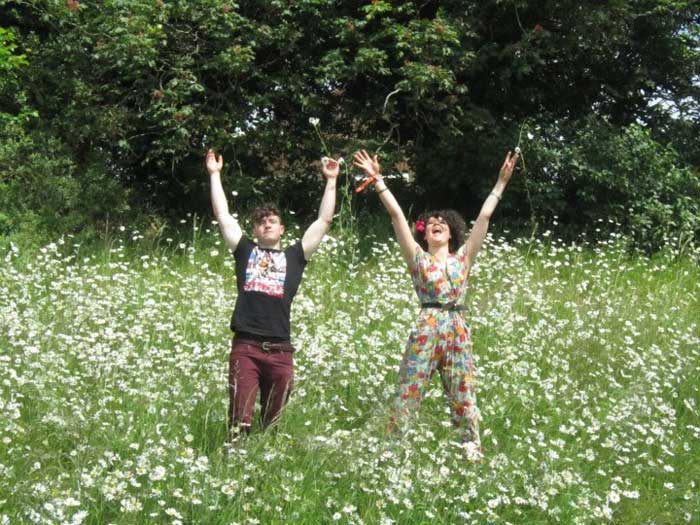 Twins delivered in different decades -- Amelia on December 31, 1989 and Pat on January 1, 1990 -- London's
bentcousin
deal in deadpan bubblegum phrasings that might remind you of the Moldy Peaches or Orange Juice. Take a listen to the duet "I Quit You," on which the Innit siblings take turns dissing a former lover over sticky gobs of "la la las." As Amelia teaches, "You said my eyes were average. You talked about your ex in bed. You started taking me for a fool, and that's not cool."