Tattoo lovers, take note: you can get a flash tattoo designed by six chosen artists, including music legend Kim Gordon, at the NY Art Book Fair September 15-16.
In honor of the fair, the Gagosian commissioned the six artists, including Genesis Breyer P-Orridge, Kim Gordon, Douglas Gordon, Max Hooper Schneider, Richard Wright and Devendra Barnhart to create custom flash tattoo designs that will be tattooed onto thirty-six lucky individuals (at $250 a pop) at the fair by tattoo artists from Brooklyn's Flyrite Tattoo.
"The instructions for the artists were pretty simple," Ben Lee Ritchie Handler from the Gagosian told Dazed. "I asked them to put their own spin on the flash art tradition. We worked with Fernando Lions and Gillian Goldstein of Flyrite Tattoo to be sure everything could be completed in a flash – well, an hour or so – as well."
Once the thirty-six designs have been inked into reality, they will be officially retired, creating limited edition art pieces that will live and die with their owners.
That's pretty punk rock.
The designs will also be featured in a book designed by Brian Roettinger, and will be available in temporary tattoo form.
Check out the designs below, courtesy of the Gagosian:
Genesis Breyer P-Orridge's barking dog: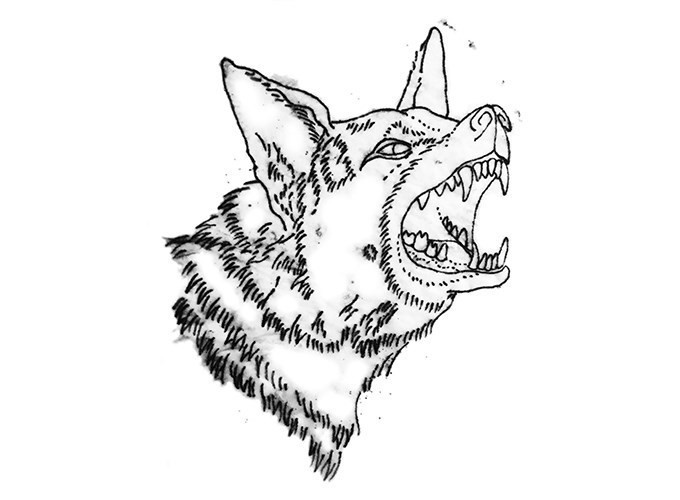 Kim Gordon's minimalist chair: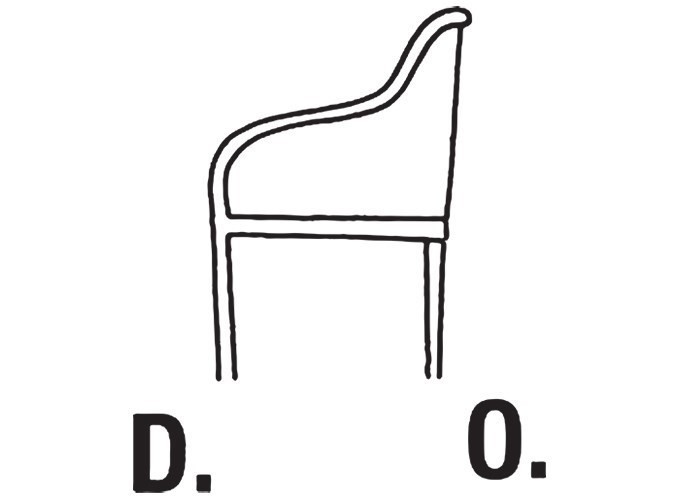 Devandra Banhart's geometric face: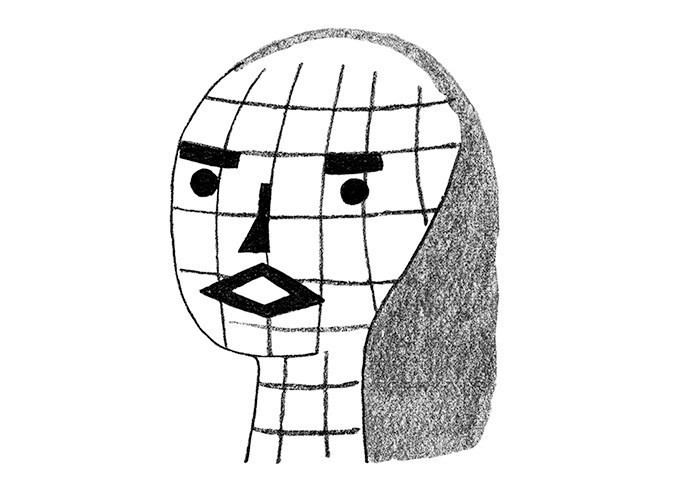 L.A. artist Max Hooper Schneider's creepy figure: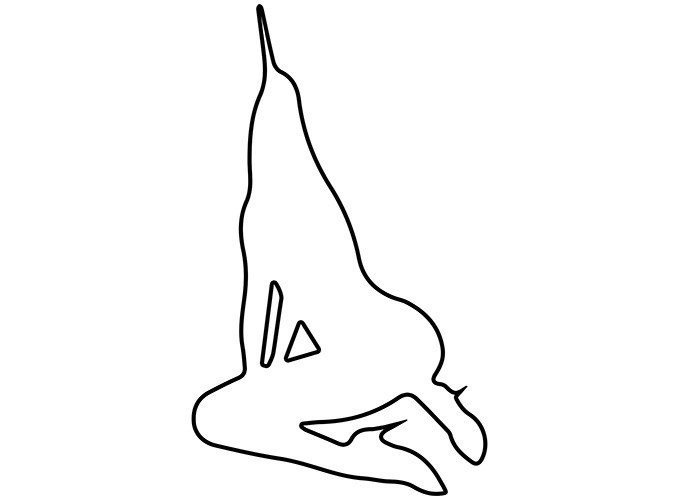 Douglas Gordon came up with TWO options: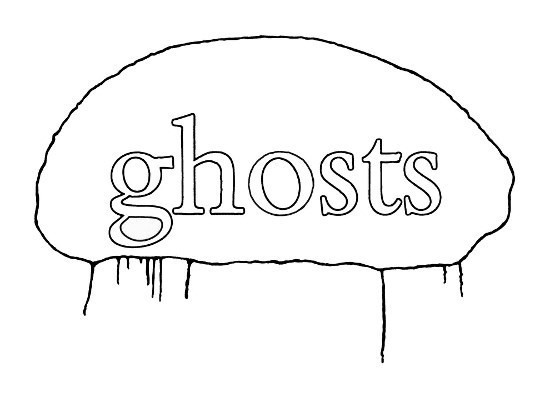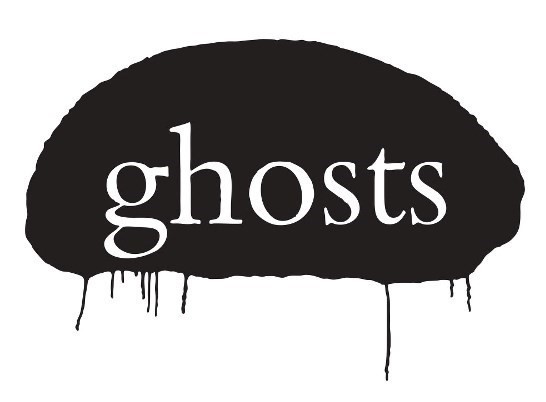 But Richard Wright wins with three: