Yeah Yeah Yeahs Keep It Real (Housewives-Style)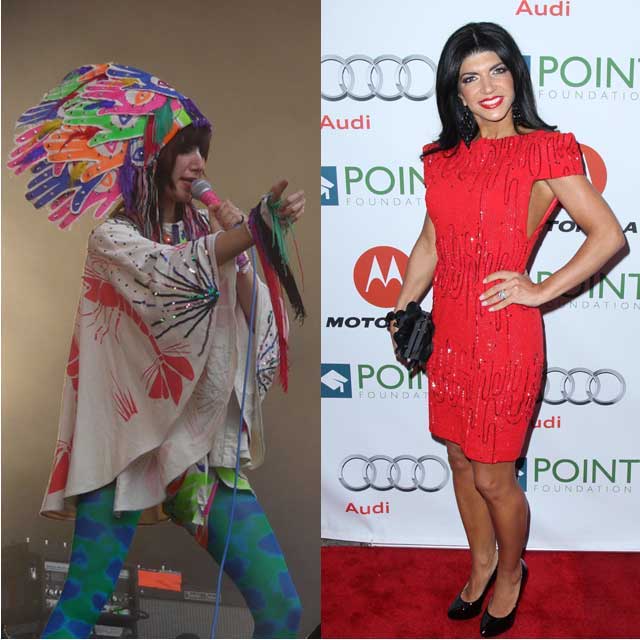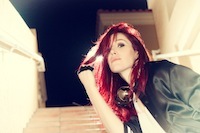 In this weekly column, MC/DJ Hesta Prynn pairs pop culture stories with an original playlist.
Imagine a world where a one-shoulder leopard-print dress is appropriate attire for a five-year-old's birthday party; where new "face work" is an acceptable reason for a party; where women screaming at each other while dressed as Tina Turner circa 1985 is just a typical Friday night. That world exists, and it is the world of the Real Housewives. As we move through the cycle from ATL back to the OC, another over-the-top female performer prepares to debut new music at next weekend's Coachella Festival. This week's Five 'n' Five pairs the music of the Yeah Yeah Yeahs with the casts of the RHs.