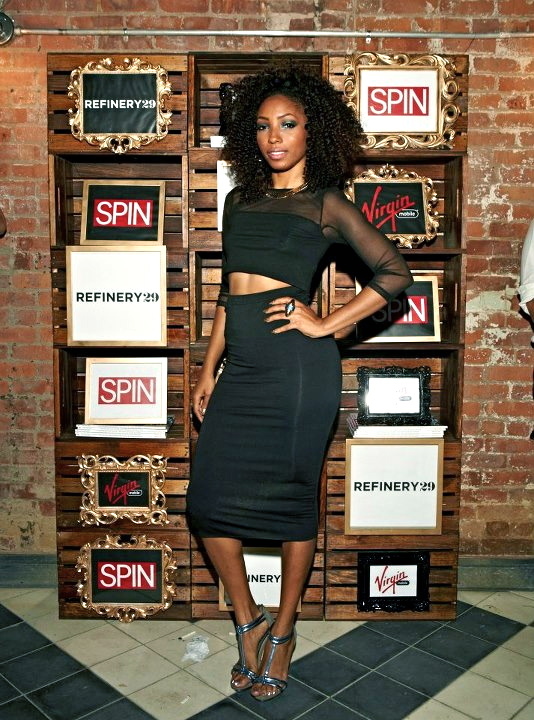 Wynter Gordon (Photo by Chris Muir)
Throughout Fashion Week, dance-pop phenom Wynter Gordon (who has written pop songs for the likes of Mary J. Blige, Jennifer Lopez and David Guetta, lent her vocals to Major Lazer and Steve Aoki tracks and is currently releasing a series of four EPs, called "The Human Condition"), will be sending her reports and photos from the front lines. Here
,
she attends the Refinery 29 x SPIN party and hangs out with Azealia Banks, Maluca Mala and Coco and Breezy.
My Fashion Week kicked off with a performance by
Azealia Banks
at the
Refinery 29 x SPIN
Magazine
party at the
Wythe Hotel
in Brooklyn (also home to me). I saw her perform before when she hit the stage at the
Mermaid Ball
a few months ago  and she was amazing -- this time was no different.  Azealia has that rare stage presence that's so hard to come by these days.  I hung out with my pal
Maluca Mala
who was there in a see-through dress that only she could pull of with such ease. 
Coco and Breezy
randomly walked passed me on my way out and we made  plans for a Brooklyn dinner -- all in all, a good start Fashion week .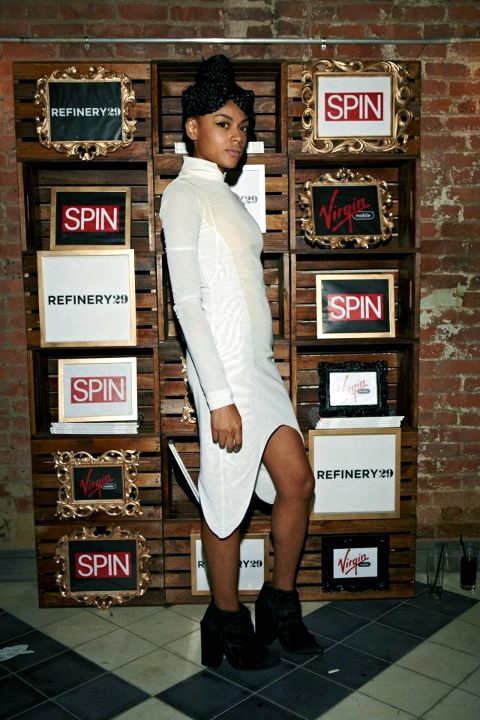 Maluca Mala (Photo by Chris Muir)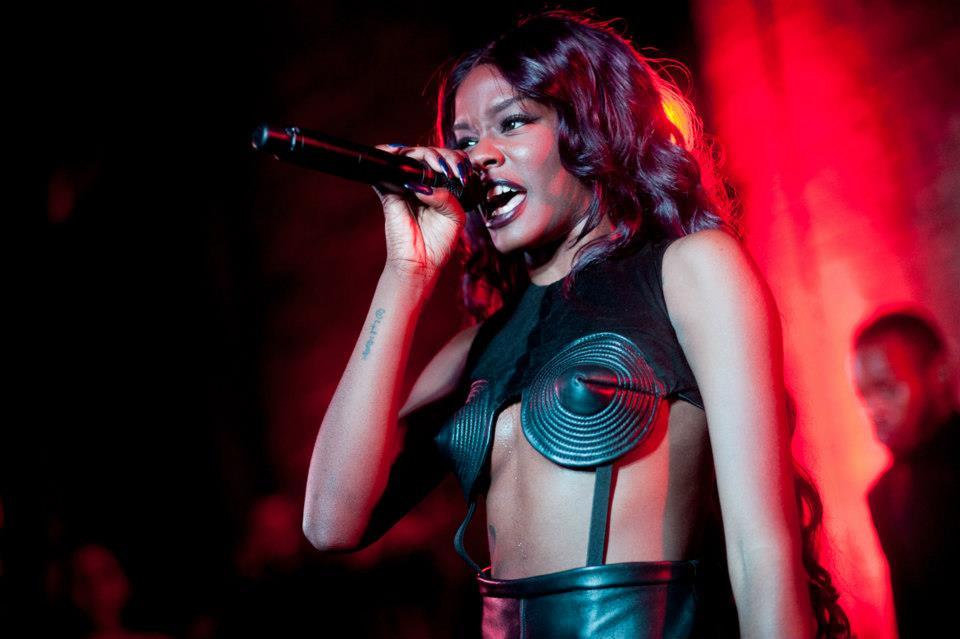 Azealia Banks (Photo by Chris Muir)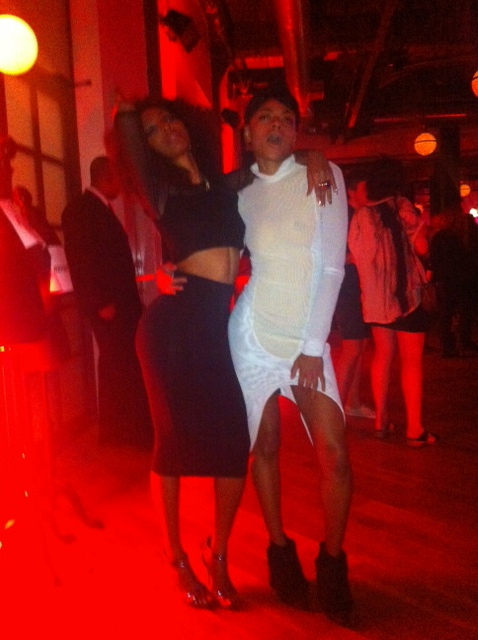 Wynter Gordon and Maluca Mala (Photo by Wynter Gordon)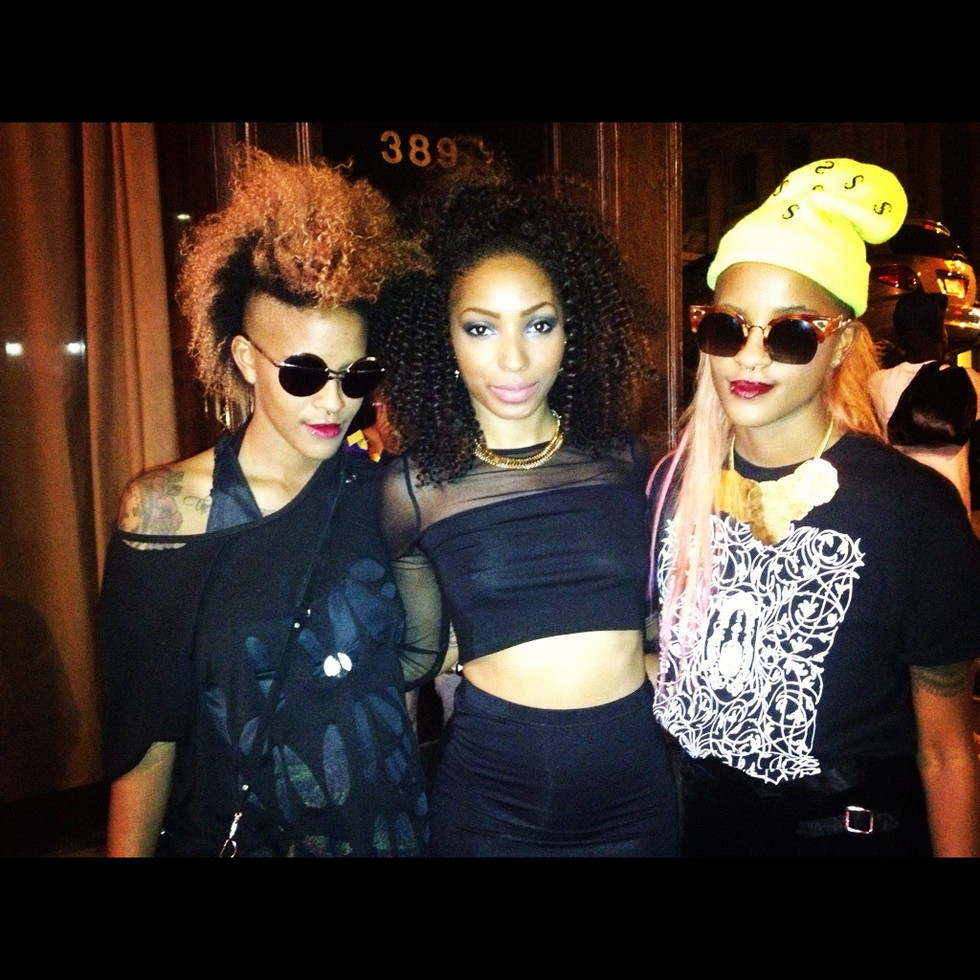 Wynter Gordon and Coco and Breezy (Photo by Wynter Gordon)