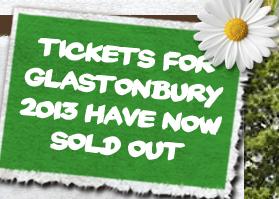 1) Who's playing at
Glastonbury
in June 2013?  Your guess is as good as ours, since none of the acts have been announced. That didn't stop the event's UK organizers from selling all 135,000 tickets yesterday in 1 hour and 40 minutes.  At $328 each, that means a gross of $44,280,000.  But as staggering as that number is, it still didn't top the $47,313,403 gross at
Coachella 2012
. There was no Glastonbury in 2012 because the festival was canceled due to "lack of police caused by the Olympics."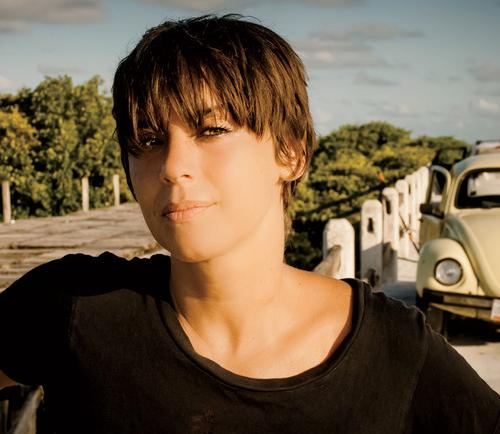 2) "Miami Beach reminds me of Manhattan after a nuclear war,"
Cat Power
tells
Ocean Drive
magazine. "Everything is real simple. Think of the way it narrows down at the bottom end. It's like a radioactive bomb went off that made most of the people vanish. Then the water rushed in and took away a bunch of the streets."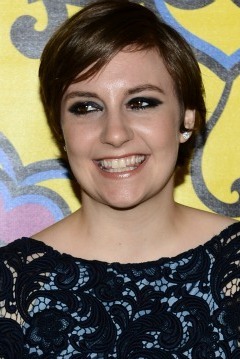 3)
Lena Dunham
just signed a book deal with Random House for $3.5 million to publish a collection of essays on topics including sex, eating, travel, and work.  [via
NY Times
]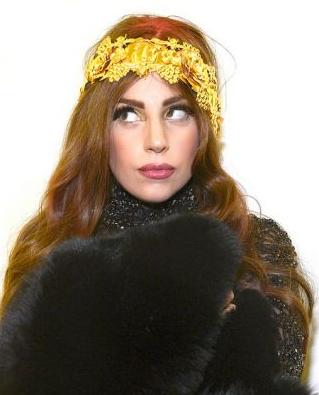 4) Oh jeez.
Lady Gaga
's parents' restaurant, Joanne Trattoria, got hit with a "C" grade after its health inspection. Violations included "unwashed food-prep surfaces, no hand-washing facilities close to the kitchen and food placed in areas ripe for contamination." Thankfully no mention of infestation, though. [via
NY Post
]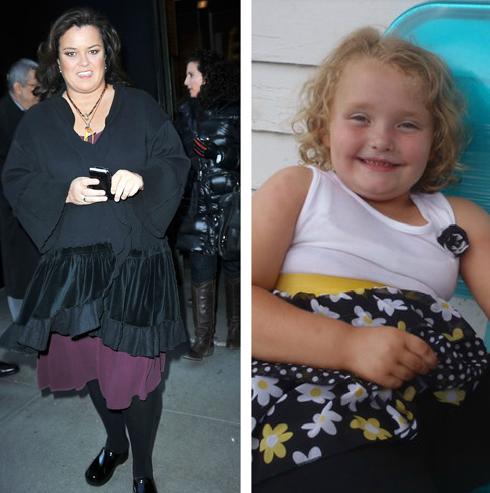 5)
Rosie O'Donnell
wants to buy
Honey Boo Boo
's family a house.  [via
Gossipcop
]
6) Watch the "world's biggest Kiki," courtesy of a flash mob at Sydney, Australia's Gay and Lesbian Mardi Gras. The
Scissor Sisters
would undoubtedly be proud. [via
YouTube
]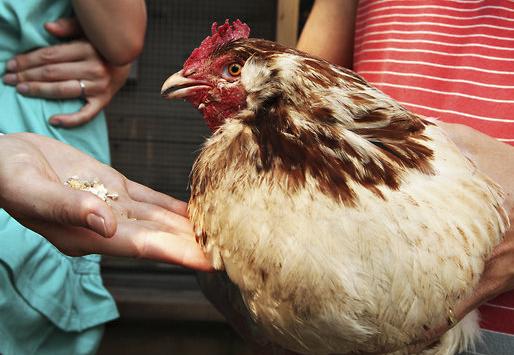 7) An alarming number of eggs produced at local urban farms in the Bronx, Brooklyn and Queens tested positive for "elevated levels of lead." There must be a
Portlandia
sketch in this. [via
NY Times
]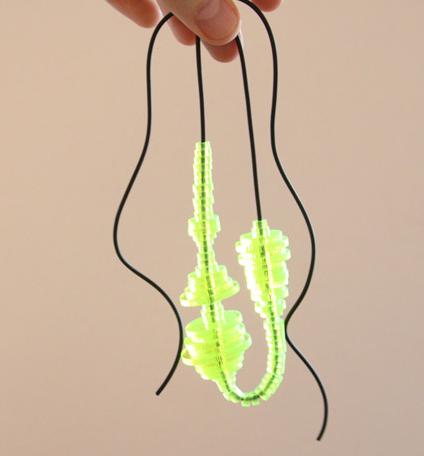 8) Cool jewelry alert! This 'waveform necklace' gets its unique shape from a recording of your voice. [via
David Bizer
]