Woody Allen's upcoming Amazon comedy series Crisis In Six Scenes, starring Allen, iconic queen Elaine May, and Miley Cyrus, has hit the internet, and it's...sure.
The plot centers around a suburban Jewish couple in 1960s America, during the tumultuous heights of the Vietnam War, and the Civil Rights and hippie movements that sprouted up during it.
Woody plays a neurotic TV writer (surprise), May plays his therapist wife, and Cyrus, some kind of vagabond hippie who plants herself in the couple's life; her freewheelin', weed-lovin' ways drag the couple's book club and uptight community into a cultural renaissance.
If you're into this sort of thing, i.e. Woody Allen shrugging at old soul ingénues, I guess this is for you.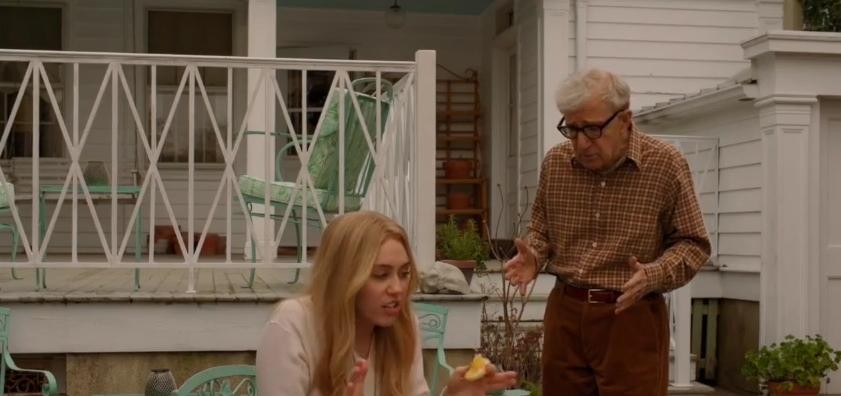 Watch below.