It's the spookiest day of the year, All Hallows Eve, and nothing spells witchy vibes and ghostly gazes like a cemetery. Photographer María Fernanda Molins created this haunting scene in one of Mexico City's graveyards, dressing her models in a mix of local designers and high fashion, creating a spread of witches and women, sprites and spirits that can inspire us all on this eerie day (and night).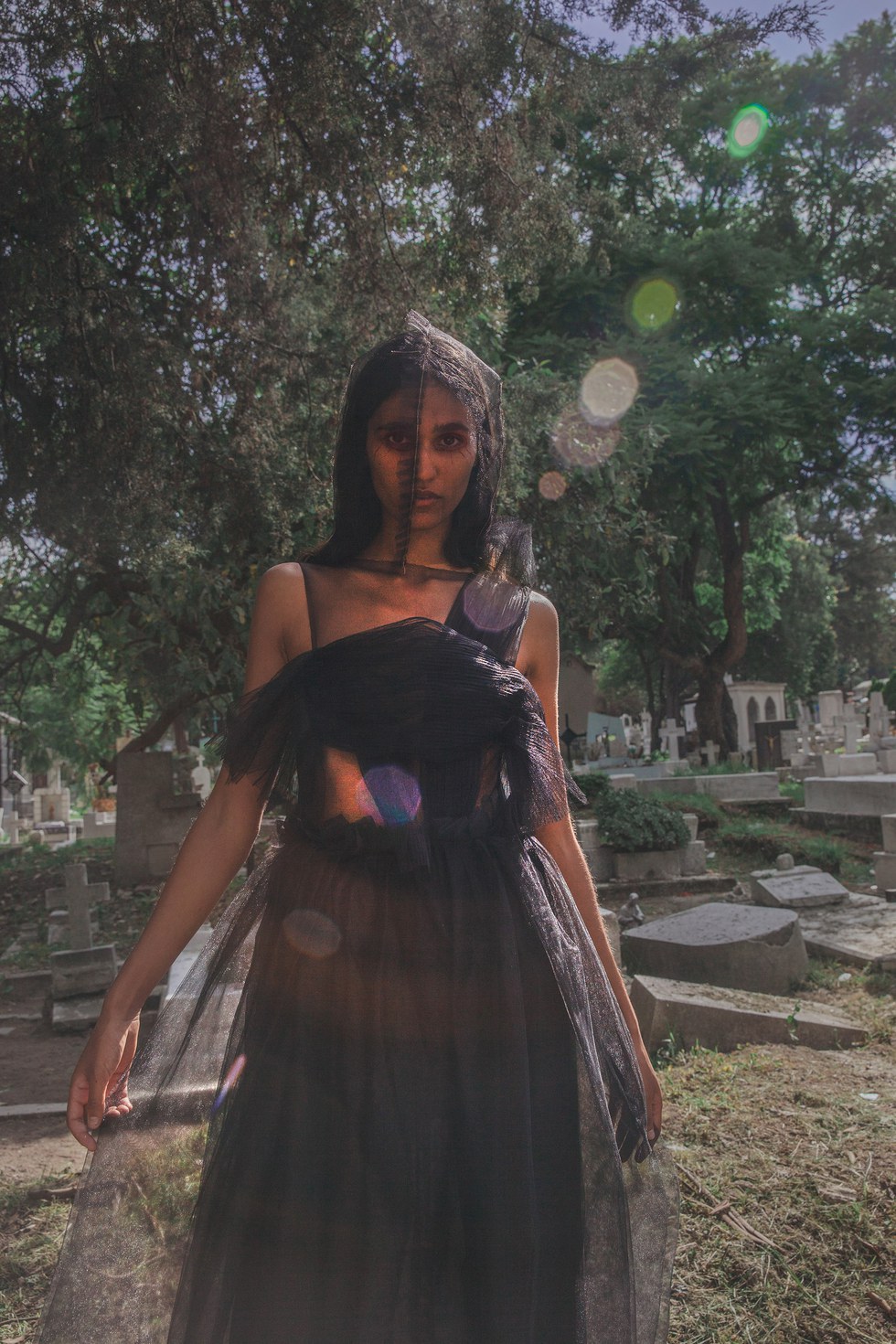 Dress and mask Bibiana Colmenares.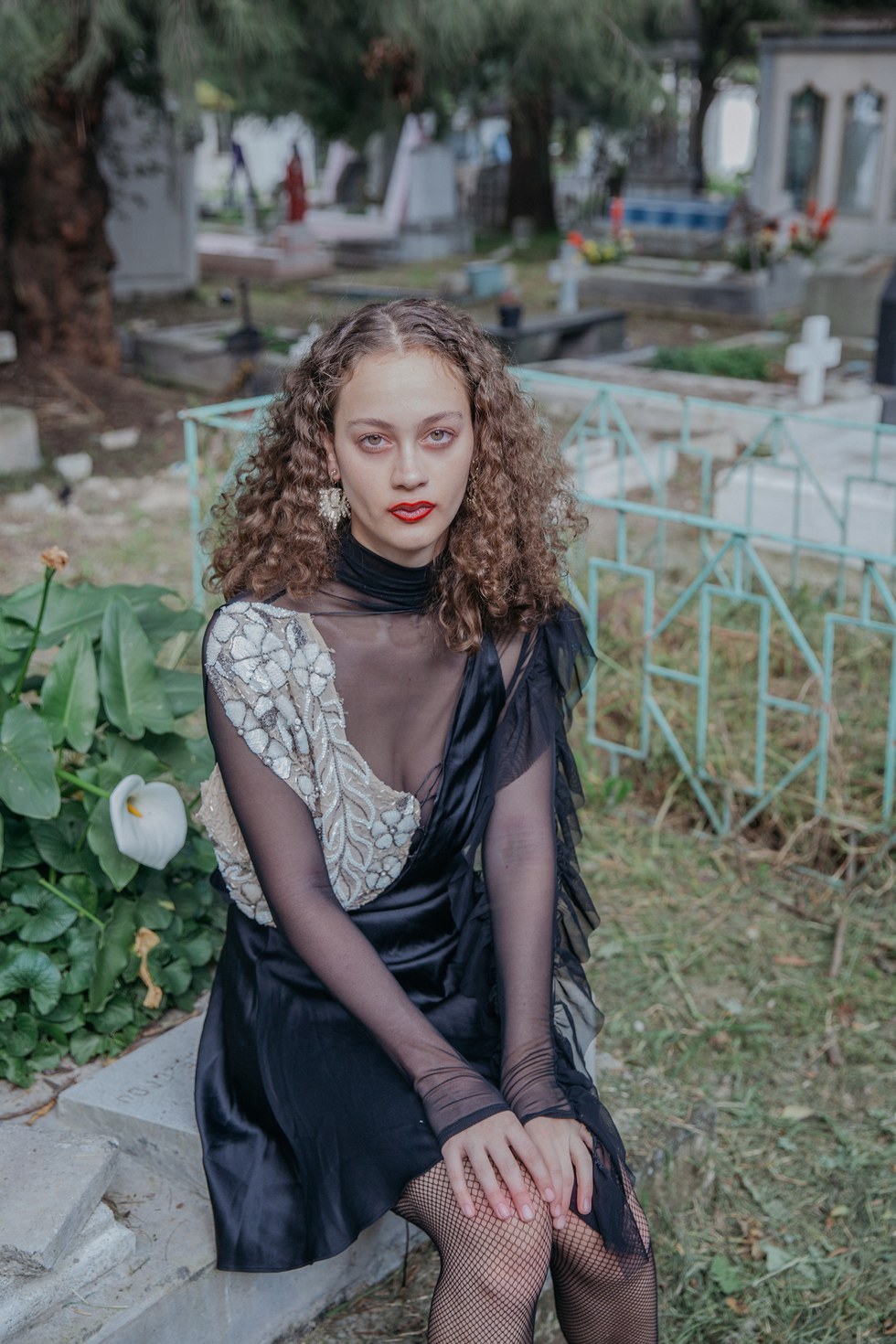 Dress Natalie Amkie. Top Barragán. Earrings Chanel.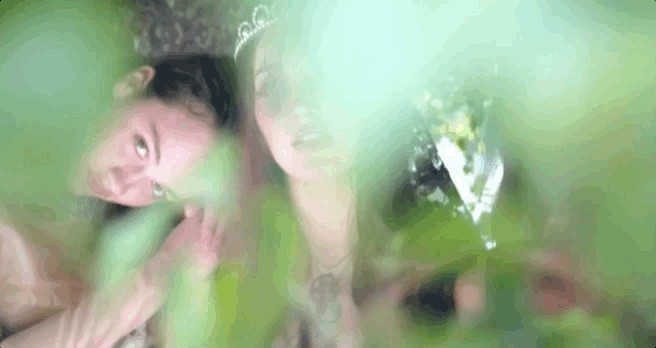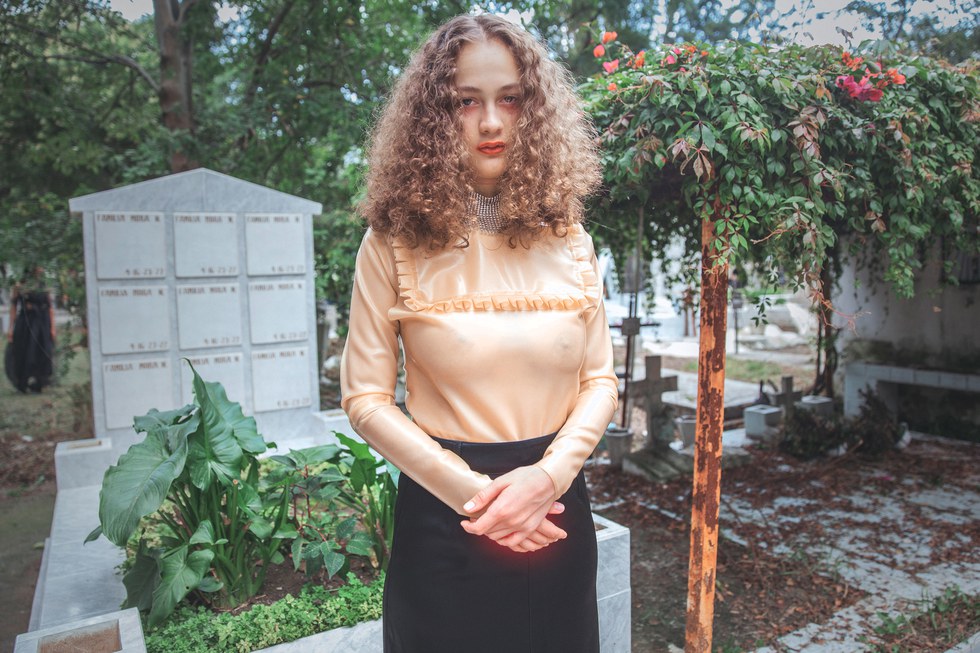 Top Ketvoid. Skirt Prada. Choker Miu Miu.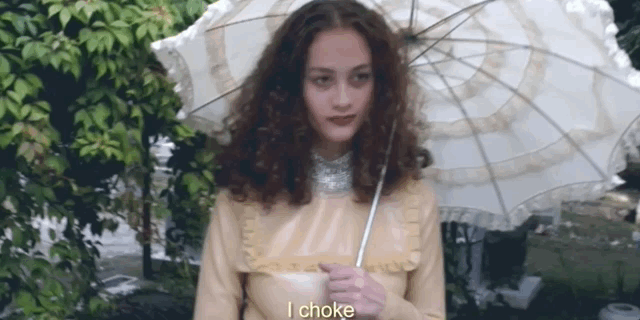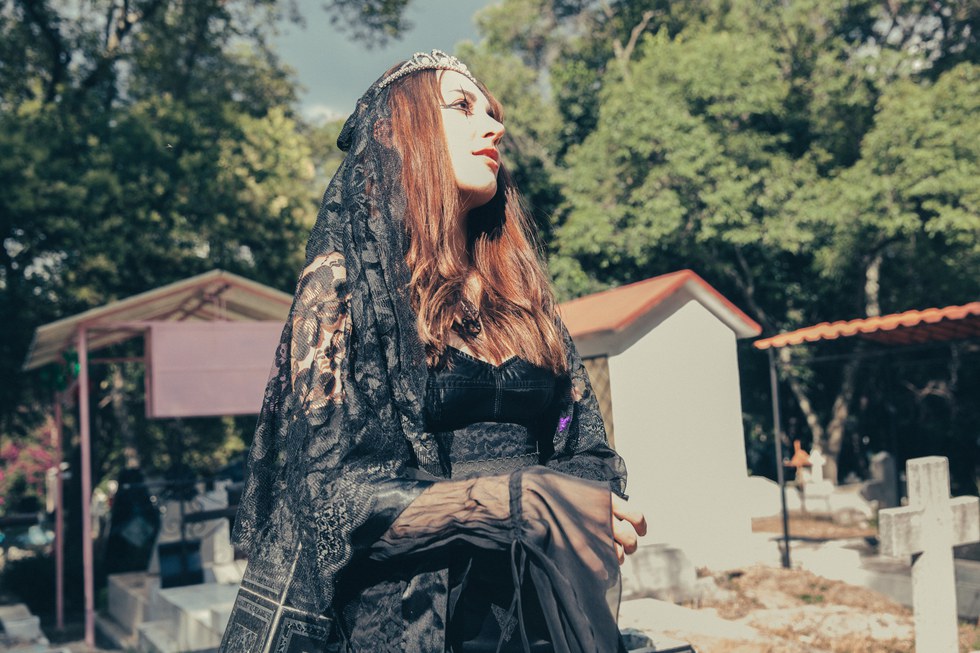 Leotard Dolce & Gabbana. Crown Miu Miu.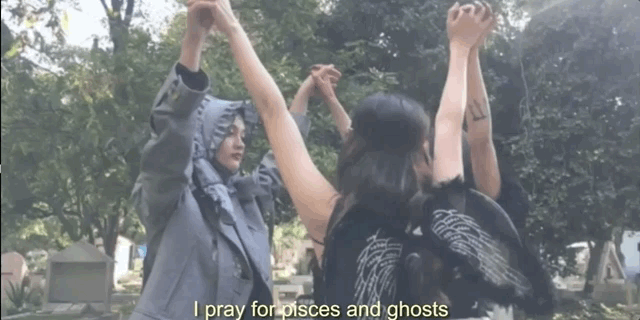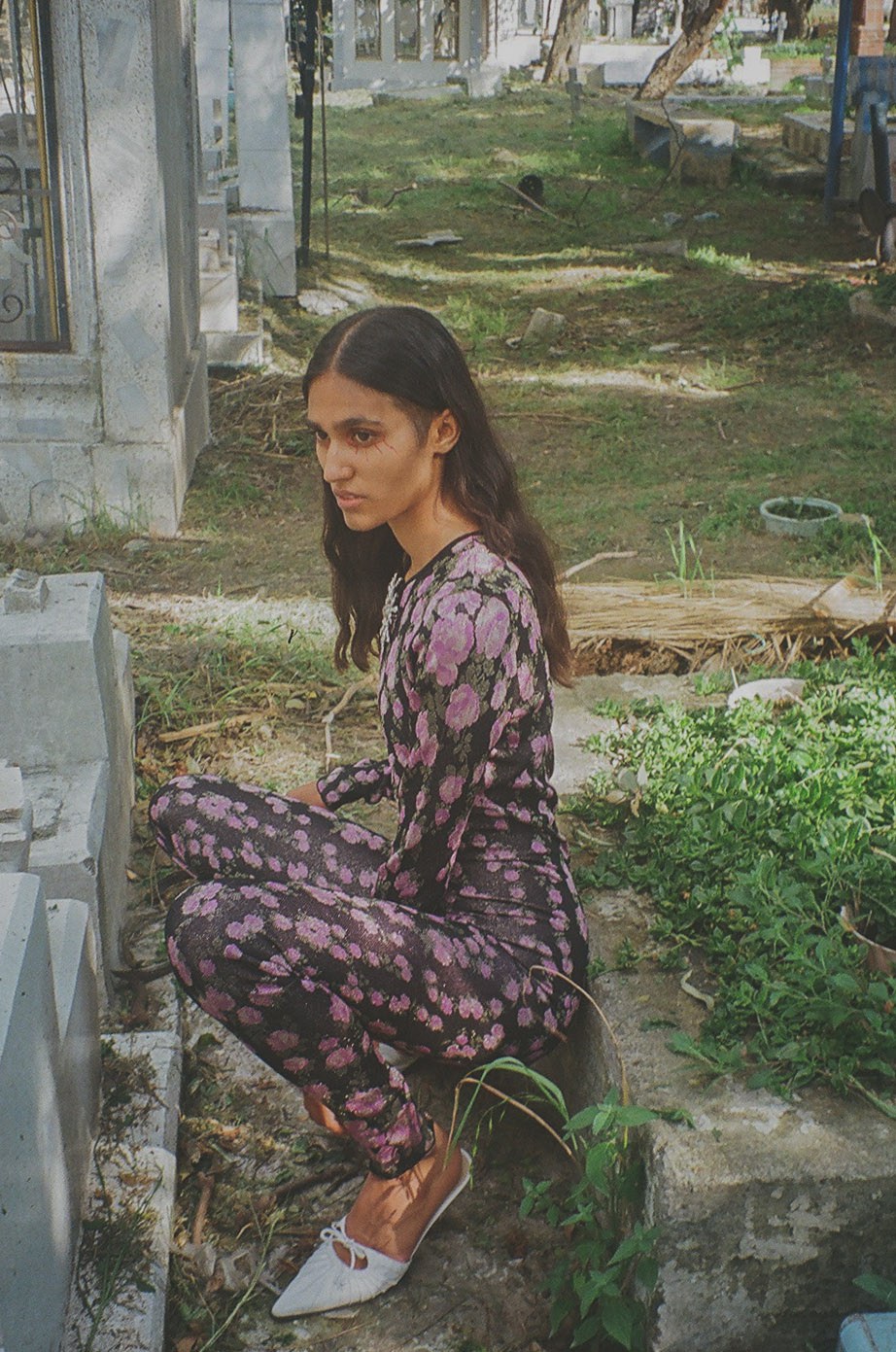 Bodysuit Gucci. Broche Chanel.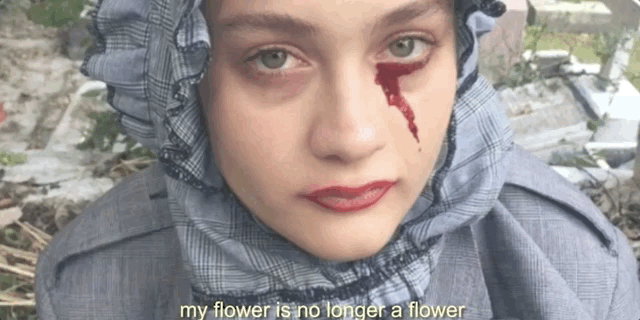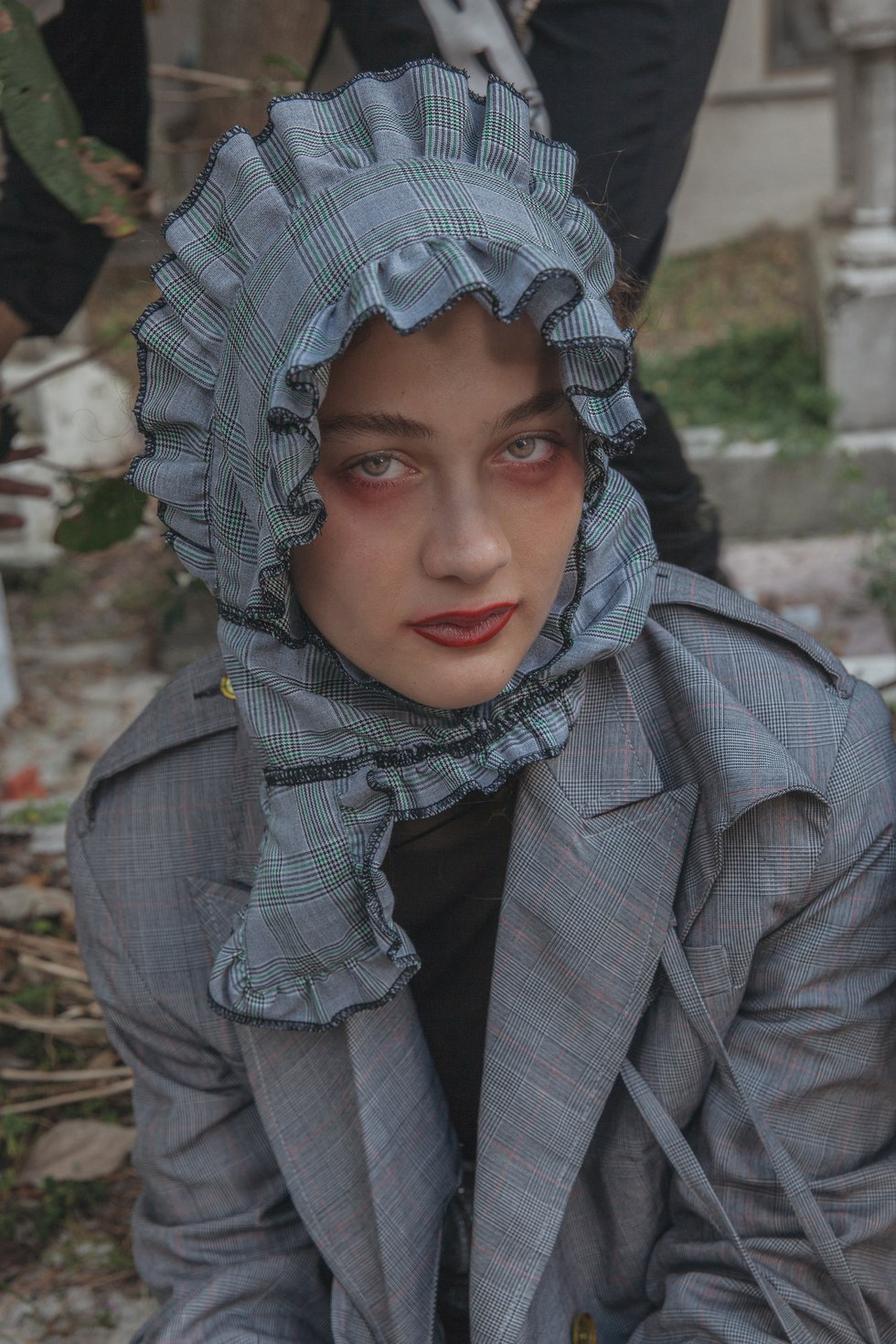 Jacket Sánchez-Kane. Top worn as bonnet Barragán.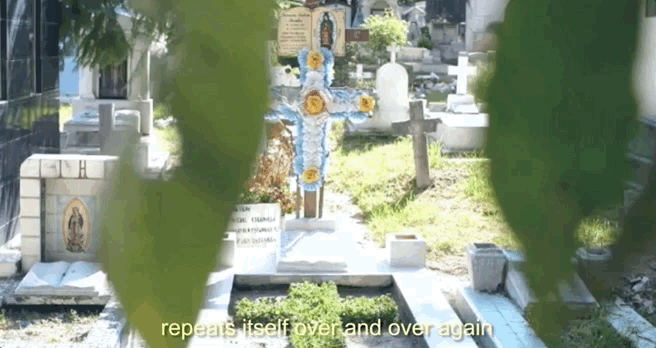 Photography: María Fernanda Molins
Styling: Zaid Osuna
Makeup: Adrian González
Models: Dani, Carmiña, Hanna, Boo
Video/Gifs: Manuel D. Lira
Poem: Citlalli Ixchel
Assistant: Alina Mendoza