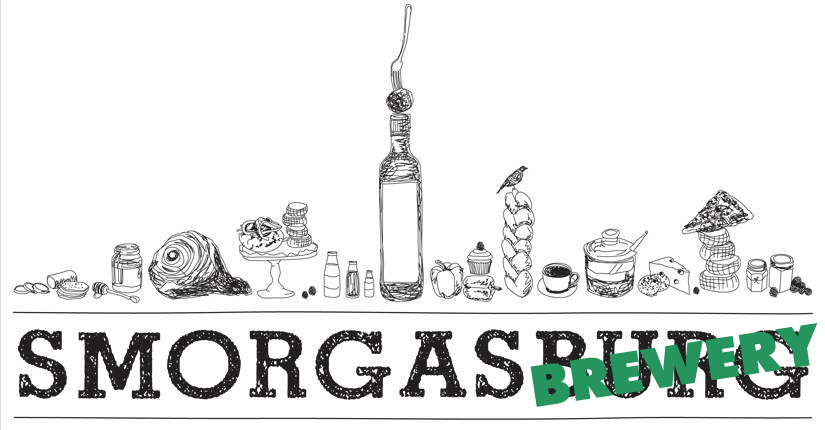 1. While Williamsburg's "
Smorgasburg
" takes a winter hiatus, the Brooklyn Flea crew launched "
SmorgasBrewery
" yesterday and it's continuing every Sunday, noon to 5 p.m., through March inside the Brooklyn Brewery (79 North 11th Street, Williamsburg). There will be a rotating cast of food vendors due to the limited space. Meanwhile, the original Flea moved into their winter headquarters at Skylight One Hanson in downtown Brooklyn and that will be open every Saturday and Sunday, 10 a.m. to 5 p.m., also through March. [BrooklynFlea]
2. And, the BBC is narrowing their long-list of music acts to watch out for in 2012.  The
top 15
includes
Frank Ocean
,
A$AP Rocky
,
Skrillex
and
Dot Rotten
. They'll pick the top 5 in January.
3.
Billboard
picks
the 40 most important women
in the music business. 
4. Buzzfeed picks their
45 most powerful photos
of 2011.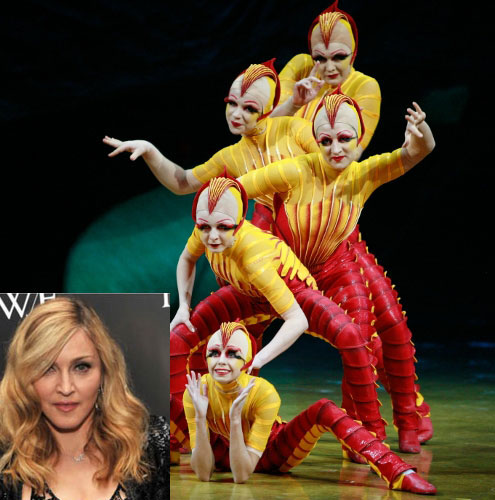 5.
Madonna
will team with Cirque du Soleil for the halftime show at SuperBowl XLVI. Cirque's latest Las Vegas production, "Immortal," was
panned
in yesterday's
L.A. Times.
 The paper called the tribute to
Michael Jackson
"a two-dimensional mixtape...filled with Vegas cheese." Sounds delicious!
6.
Lana Del Rey
's Interscope album is now set for release on January 31, 2012.
7. From our "wish-we'd-thought-of-that" department:
The New York Times Magazine's "Meh List."
(Sorry, Leo, still no Oscar for you.) We also love the entire
One-Page Magazine
idea.
8. The Kermy Maniefesto? Fox News
says the new Muppets movie
is an example of " liberals trying to brainwash your kids against capitalism." [TheDailyWhat]